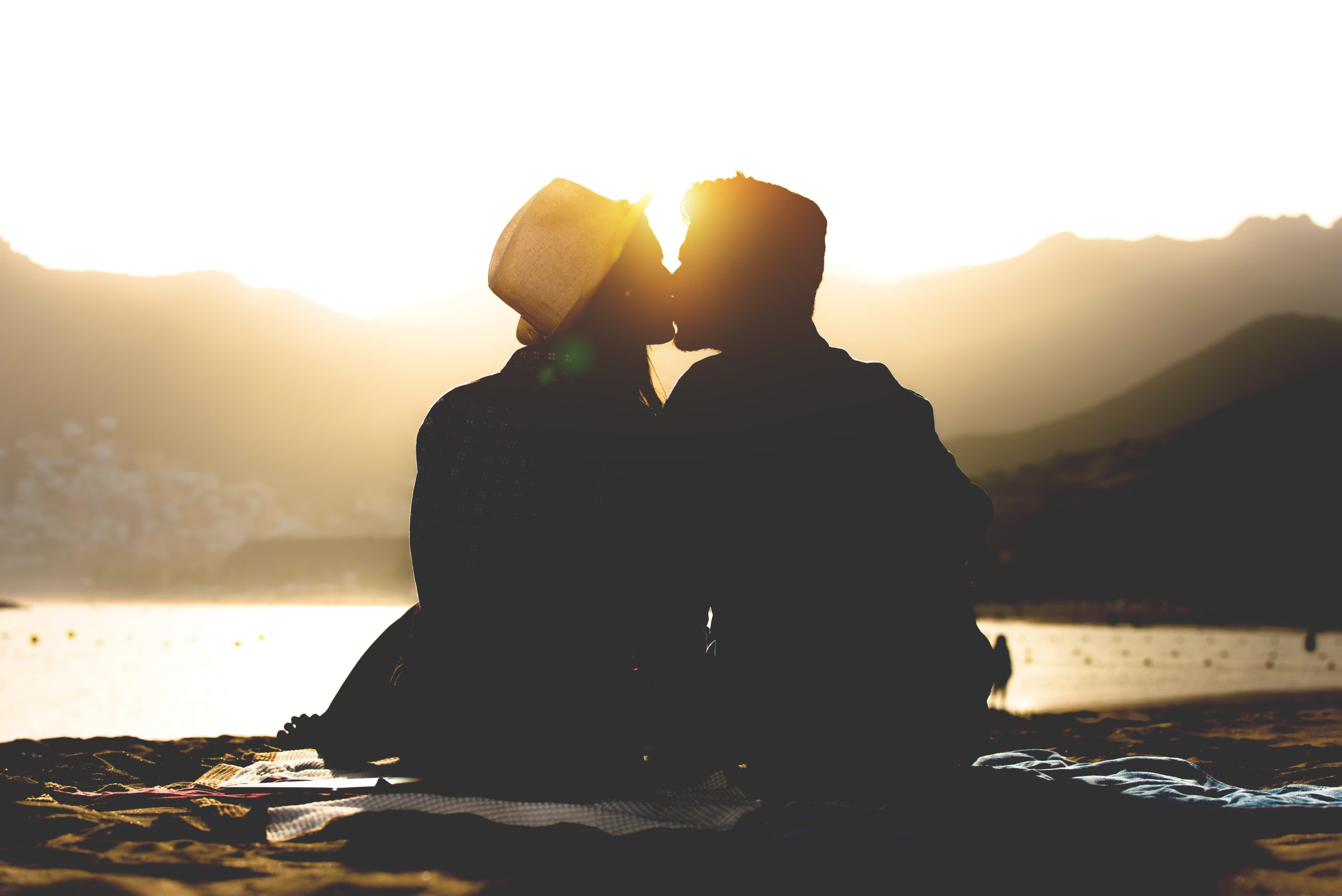 27 May

A Destined Meeting | Weekend Love Reading | 5/27 – 5/29

Hello Tarot Family, 

This is Jonathan with your Weekend Tarot Love reading. 

All signs point to an enjoyable and possibly romantic weekend ahead. It's a wonderful time to get out and enjoy yourself with friends or family. 

There is magic in the air, so keep yourself available if you've been waiting to meet someone. You might feel a little distant or uncertain at first, but the electricity that's spinning around could change that quickly. 

The cards are definitely indicating a meeting of some kind. But is this a long term connection, or a temporary spark that disappears as quickly as it arrives? 

Let's take a look together and find out.
Card #1: Three Of Cups | It's Party Time
The Three of Cups symbolizes celebration, friendship, and can be a sign of attending social events or gatherings this weekend. 
When the Three of Cups arrives in a love reading it's letting you know that going out, enjoying yourself, and mingling with others can be advantageous whether you're single or in a relationship. 
If you're single, spending time with close friends who make you feel appreciated is a great move to make this weekend. So if you've been staying in or avoiding your social life, this is the perfect time to step out and reconnect with loved ones. 
It's also in the realm of possibility that you'll meet someone while you're out and about. If you go to a social event, stay open to conversations that could lead to love. 
You never know who might be filling their cup at the punch bowl, or if one of your friends happens to bring along someone that you haven't met before. 
If you're in a relationship, spending time with friends or family this weekend will help smooth out any bumps or remind you of the closeness you share with your special someone. 
Good friends, good food, and creating sweet memories could benefit your love life this weekend. 
Particularly with all that is happening in the world right now, being with others can be soothing and supportive. 
So give it a go. 
Whether it's with an intimate group of like minded people, or a full on gala, this is a great weekend to be with others. 
That being said, the Three of Cups can also be a sign of "the friend zone." If you're single and have someone already in your sights, it's possible they're leaning towards friendship rather than a meeting of the hearts. 
Particularly with your next card, things could feel icy and slow moving, rather than ablaze with passion. At least at the beginning…
Card #2: Queen Of Swords | Healthy Boundaries
The Queen of Swords represents independence, objectivity, and can sometimes indicate someone who is intellectually focused. 
When the Queen of Swords symbolizes a person, they can appear distant, rational, and emotionally unavailable. 
The way to this kind of person's heart will always start in the head. They will be attracted to intelligent conversation, shared values, and a quick wit. 
That being said, the Queen of Swords isn't always about someone else. You might find yourself keeping a distance emotionally from potential suitors, at least at first. 
The Queen of Swords is considered to be a widow, whose heart has been broken by the loss of her husband. This might mean that hurt you still carry that prevents you from opening up right away with new love interests. 
There is a wisdom to this kind of measured love, so it's not recommended to override any defenses that may have become habitual in vetting potential lovers. 
So if you're single, staying sharp could be to your advantage this weekend. Not just anyone should be allowed into your graces or the inner sanctum of your heart. 
Feel free to grill any Casanova that might waltz into your presence with sweet words and a smile. 
If you're in a relationship, the Queen of Swords might indicate a coldness that could take some time to thaw if you go out with others. 
Good conversation, and interesting connections will help you feel at home quickly. 
Ultimately, the Queen of Swords isn't the most romantic card. But she's smart as a whip, and discerning who she lets close to her. 
But even the crystal like mind of the Queen of Swords can be melted into a puddle of passion if she meets the right suitor… which your next card could be indicating.
Card #3: Knight Of Cups | Juicy Romance
The Knight of Cups symbolizes charm, artistry, and idealism. When you see this card in a love reading, the energy of love and romance is doubled. 
The Knight of Cups is all about the beauty of life and the adoration of love and passion. 
If you find yourself going out this weekend, you might feel like you are in love with everything and everyone. Luckily your previous card, the Queen of Swords, could keep you grounded enough not to fall for the wrong person. 
When the Knight of Cups represents someone else, it will be obvious this person is in love with love itself. 
This can manifest as a deeply poetic, shining eyes, kind of person. Or as a very charming, deep feeling individual. 
If you're single, buyer beware. They might sweep you off your feet and make you feel like you are the sun in their personal universe, making you fall head over heels in a short amount of time. 
There's only one problem. The Knight of Cups is a younger version of the grounded and mature King of Cups. What this means is that Knight of Cups people can be naive about love. 
They might have a fairy tale playing in their head about romance, which means when the fairytale doesn't play out, they decide to move on. 
This isn't always the case, but if they start pronouncing their deepest commitment to you on the first date, please count that as a very large "red flag." 
If you're already in a committed relationship, your beau could surprise you with a romantic gesture of some sort. The old flame that was first ignited between you could certainly be rekindled this weekend. 
Either way, the Knight of Cups is a fantastic card to show up in a love reading. And if nothing else, the adaptive, fluid energy of this Knight is a reminder to enjoy yourself, explore, and give into the magic of the moment.
Let Go And Enjoy Yourself
Your love reading this weekend is full of promise, and carefully letting your hair down could be exactly what the doctor ordered. 
Your first card, the Three of Cups, is a strong nudge to get out there and enjoy yourself. Social gatherings, events, and other communal explorations are indicated here. So don't pass up the opportunity to mingle with the right people. 
And if you've been feeling defensive lately, don't worry. Your second card, the Queen of Swords, is letting you know it's ok to be sharp, clear, and to bring your intelligence to whatever situation you go to. 
While there could be some emotional distance that comes along with this card, it will certainly be balanced out by your final card, the Knight of Cups. 
Like any true romantic, the Knight of Cups is looking for love and ready to dazzle. 
Don't be surprised if someone with the right words and look approaches you this weekend. If they can pass the steely mind of the Queen of Swords, why not give them a chance? 
All said and done, there's a lot to be excited about for the next few days. So soak it up, enjoy yourself, and be safe out there. 
With love,
And in service, 
Jonathan Lionheart
P.S. What kind of person are you wanting in your life at this time? How can you tell when there is a good connection with someone you've just met? You can leave me a comment here on our blog, and let me know!  
P.P.S. If you're feeling confused or uncertain about your love life you can schedule private reading with me here. You can also schedule a private Embodied Alchemy session with me if you'd like to get grounded and clear before meeting your special someone.