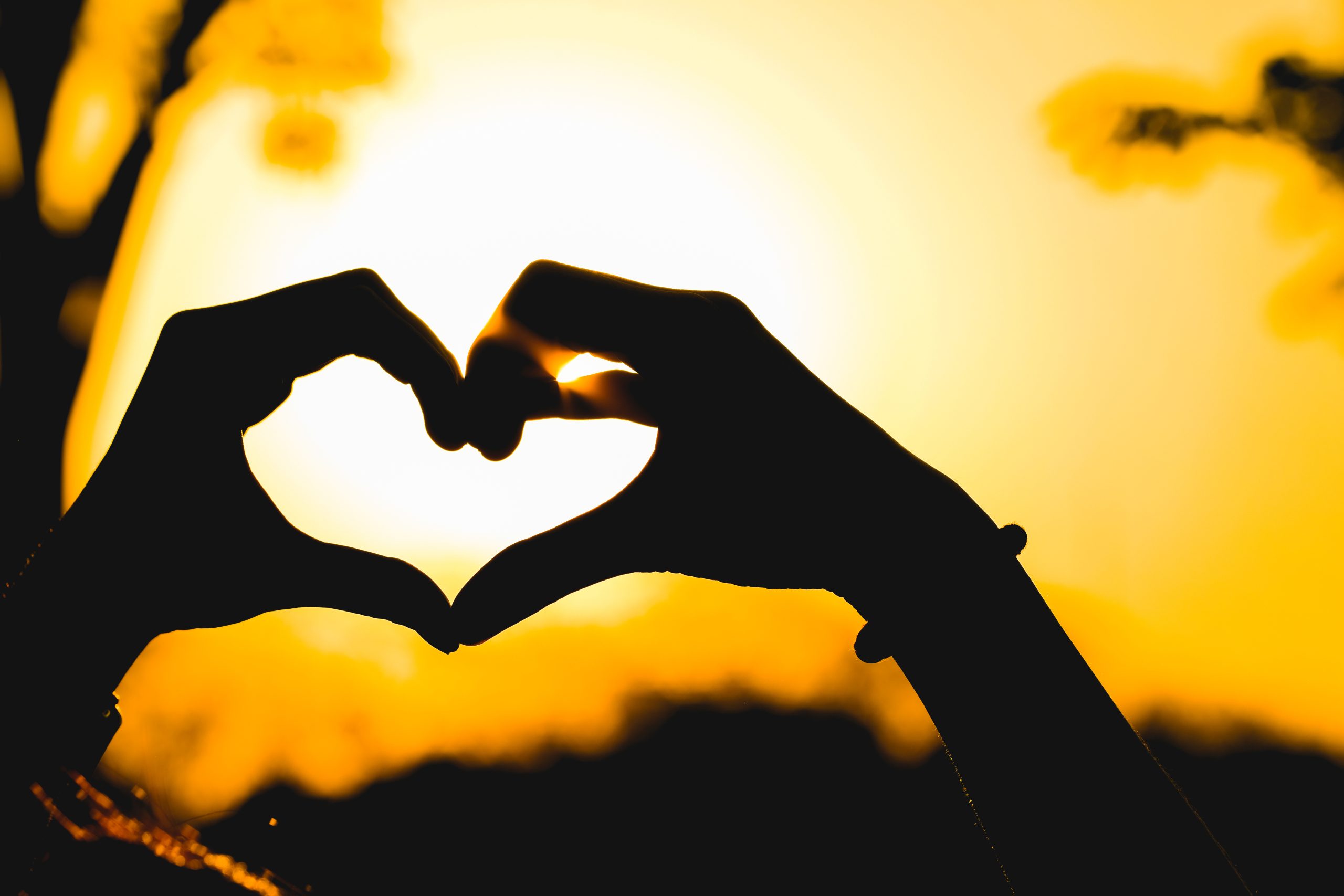 18 Mar

A Golden Opportunity | Weekend Love Tarot Reading | 3/18 – 3/20

Hello Tarot Lovers,

There are some wonderful energies coming into your love life this weekend, right on the tail of the Full Moon!

Your intuition will definitely be heightened over the coming days.

And you'll have a real opportunity to create a new foundation for material success so the love in your life can flourish.

Good feelings, abundance, and gentleness are in the air…

Setting a perfect stage for romance, creativity, and possibly the beginning of a special connection that could stand the test of time. 

Depending on your situation, this could mean turning over a new leaf in an existing relationship, or meeting someone new who supports you in ways you've only dreamed of.

There are a lot of exciting possibilities to explore together.

So let's dive in and take a closer look at the sweet, romantic energies headed your way.
Card #1: Queen of Cups | Swept Off Your Feet
Have some recent romantic ups and downs left you feeling a bit more understanding and wise?

The Queen of Cups represents emotional maturity and is a sign that your affection for someone might be growing.
The queen's throne is decorated with cherubs, the messengers of love, and is positioned near the water's edge.

This card represents the clarity that helps you decide when to get emotionally involved in something, and when to take space and take care of your own needs.

It's possible that a recent challenge in your love life has given you insight on how to maintain greater emotional balance moving forward…

And as a result, you could deepen an existing relationship, or attract a new partner who is a healthier match for you.
The Queen of Cups is gazing at the goblet in her hand, deep in thought. She is spiritual and sensitive, and you can be sure that whatever – or whoever – she is thinking of, her heart is brimming.

If this card represents a person for you, it is someone who is kind, affectionate, and thoughtful, who may also be a bit shy!

They might care about you deeply, but could need your help in initiating the connection.
If you're single, you might be falling for this someone harder than you expected! They could seem like the perfect person and make you feel safe enough to let down your guard. 
If you're committed, you might find yourself entering a new phase of maturity in your relationship, sharing a deeply romantic experience – or even opening up in new and vulnerable ways. 
Just make sure to not get so swept away in love that you lose your balance, ignore your priorities, or forget to take care of yourself!
The Queen of Cups is reminding you that it's wonderful to follow your feelings, but you also need to keep your feet firmly on the ground.
And there's a wonderful opportunity to do so on the horizon!

Your next card shows that the emotional maturity you've gained recently is allowing you to start fresh and plant the seed for a truly enduring partnership to take root.
Card #2: Ace of Pentacles | A New Foundation
If you imagine the Queen of Cups being the sea of love, then the Ace of Pentacles is a lighthouse on the shore. 
The Ace of Pentacles is a sign to gather your energies, as exciting new opportunities affecting the material aspects of your life are coming in soon.
In this card, a hand emerges from the sky holding a golden coin. 
At ground level, a garden and a flowing river symbolize a stable, secure and happy life.
This means the weekend could bring a shining opportunity to plant a seed of prosperity that will support your romantic life down the road.

This new opportunity may be a project, a creative venture, a new job, home, or relocation.

It could also mean that a new foundation for security, commitment, and growth is arriving in your love life!
If you're single, this influence might actually bring a special person into your life through a shared opportunity. It's possible your paths will cross as you both do something new.
If you're committed, the Ace of Pentacles may be related to a shared home or a new commitment being made as you map out a fresh path forward. 
Just remember to nurture any opportunity that arrives this weekend with tenderness and care.
It looks so easy to take hold of that coin, yet it could just as easily slip and fall. 
The Ace of Pentacles signals that an opportunity may be coming, so you need to be ready and willing to grasp it.
And your next card shows that if you do, you really can have it all.
Card #3: The Empress | Going Deeper in Love
What do you enjoy most about being in love?

The Empress is a sign that you can become more romantically fulfilled by nurturing the things you want more of.

The Ace of Pentacles has indicated that new opportunities are coming your way. 
And The Empress shows that you'll find success by nurturing whatever is coming into your life now so it can become stronger and more established.

If you're single, now is a great time to focus on self care and spend time with loving, supportive friends. Your creativity is peaking right now, and expressing your sensuality through art or movement can help you get in touch with the kinds of experiences you really value in a relationship.

If you're currently in a relationship, now is a great time to focus on what you enjoy about your partner, express appreciation for their good qualities, and give your attention to all the things you love the most about your connection. As you do, you'll be amazed to see these qualities grow!
The Empress' throne sits on solid ground, amidst crops that symbolize an abundant harvest, and a waterfall that represents passionate emotions.
Her heart-shaped shield bears the sign of Venus and love. This shows that while her nature is sensual, loving, and protective, she is never ruled by her feelings alone.
And this is the secret of her power.
This weekend, she brings only good news. Her message is about nourishing and supporting the new opportunities in your life so they can flourish.

She is also a reminder to value yourself as much as the other person in your relationship. 
When both people show consideration for each other, it's a chance to truly grow together. These are great values to share.
As the Empress shows, there are great rewards to be reaped from such a generous flow of positive emotion.
This weekend, a potent opportunity to lay a new foundation for love is arriving.
And as with anything new in our lives, a gentle touch can be so helpful.
When a seed first sprouts in the ground, the shoot is fragile, yet full of life and vitality.

If we're too rough or clumsy with the seedling, it might break and never grow to its full potential.
Well the same is true in love, especially when we're dealing with each other's delicate and tender hearts.

So take things slowly over the coming days and embody the energy of The Empress, who knows how to nurture and care for things.

That way, the opportunity the Ace of Pentacles is bringing you, won't just slip away. 
Instead, it'll continue to grow until it is strong and stable like an oak tree.

That way, the seed of love you plant now can turn into a great shelter and a source of nourishment for your heart, and the heart of your loved one.
You deserve nothing less.
With love
Jane
Are there new opportunities showing up in your love life? Have you been feeling more emotionally mature lately? Let me know in the comments below. I look forward to hearing from you!
About The Author: Jane Lister has developed her psychic abilities in her native England and now her adopted home of Australia. She has a PhD in animal science and works as an animal therapist, healing horses and dogs on physical, emotional and energetic levels.