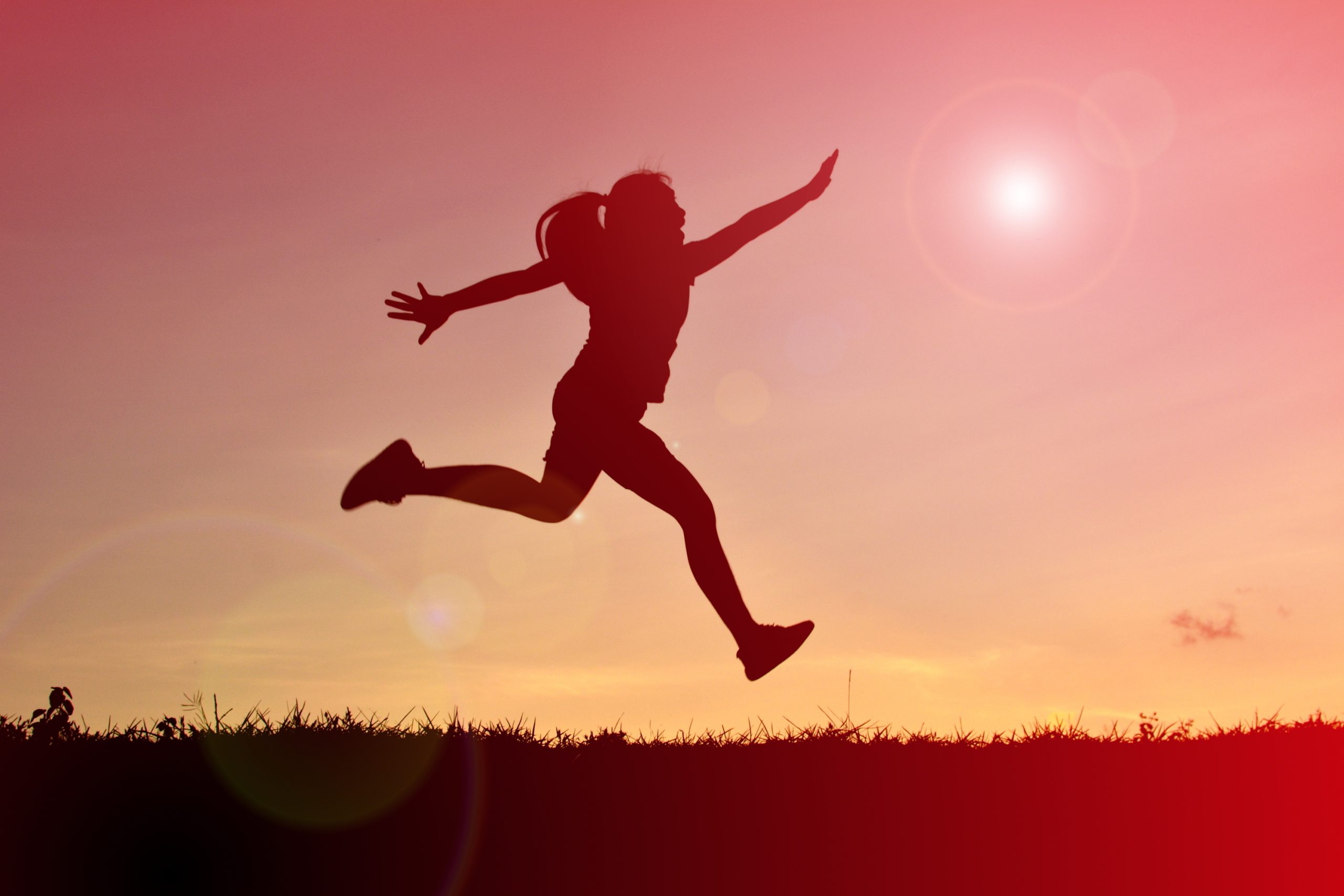 16 Sep

A Leap Of Faith | Weekend Love Reading | 9/16 – 9/18

Have you been waiting for the right time to do something big in your love life?

Our newest contributor Karma says you might be in store for a big reward this weekend if you take a leap of faith.

She's here to help you capture this powerful moment so you can start a new chapter for your heart, here in her Weekend Video Love Tarot Reading. Enjoy!

P.S. What kind of leap of faith are you experiencing? Are there toxic cycles closing in your life? Leave a comment below and let Karma know!