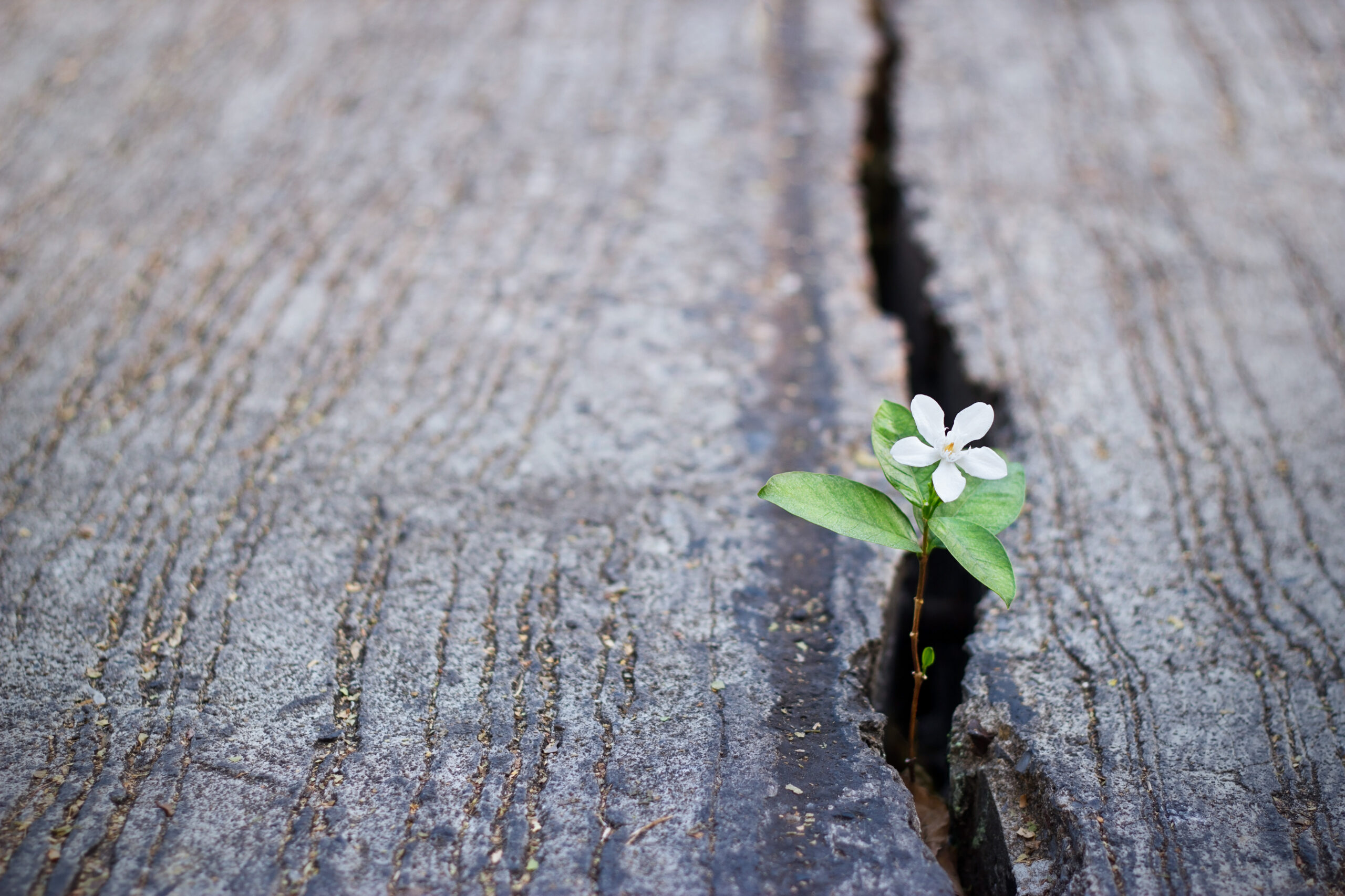 19 Aug

You're Stronger Than You Know | Full Moon In Aquarius

Hey Astro Family, 

What a week it has been! 

Are you feeling the intense energy? Are you seeing more people who are angry and frustrated?

There is a reason for this! 

It has been powerful to have five planets in rulership this past week, but the energies are preparing to shift. 

Have you been thinking about an old pattern, relationship, or habit that isn't quite resolved? In the near future, you will be given another opportunity to work on it! 

Let's see how this opportunity for more growth might show up in your life.
A Powerful Full Moon in Aquarius
This Sunday, August 22nd, the full moon is in Aquarius, and it's a doozie! 
The Sun will be on a powerful fixed star. Mercury will be on a fatal degree after being super-charged by Mars. The moon will be with Jupiter (the planet of expansion) and there will be five planets in retrograde. 
Wow! This is not your average full moon. 
The good news, though, is there is a way to navigate these uneasy times. The key will be choosing how you'll react when things get challenging or stressful in your life. 
You may want to think about how you normally react when people or situations annoy you. Does your blood pressure rise? Do you say things that release your frustration?
This full moon will give you the opportunity to practice some new coping skills when things don't go your way. 
Let's review a few choices you can make to get through these tense times.
In Kabbalah, when something negative happens in a person's life, the individual is encouraged to pause and then say, "What a pleasure."
Everything in your life is happening for a reason. Even the hard and challenging lessons that seem to keep repeating themselves. 
These hurdles help you grow and become a stronger, better person. 
The full moon on Sunday August 22nd will be a great opportunity for you to pause and not react negatively to a frustration in your life. 
Stay positive! This is important because the Sun will be on the most powerful Royal star in the sky, called Regulus.  
The energy of this fixed star can be positive or negative. So, it will depend on how you react to things if your frustrations will increase or decrease.
Perhaps your commute to work has been extra stressful due to traffic or impatient, aggressive drivers. 
What are some choices you can make to improve the situation?
Maybe you could listen to a favorite audiobook or podcast on your way to work. Have you considered leaving home earlier to get ahead of the traffic?
The full moon is going to be intense. The best way to navigate these energies is to focus on cooperating with others and seeing the silver lining in ALL situations. 
The choice is yours! It is very important that you stay calm and positive. 
So, let's see what other opportunities the full moon is bringing you!
Speak Up! Just Be Kind About It
Another reason this full moon in Aquarius is so powerful is because we are revisiting old patterns that need to change. 
Instead of moving forward with new goals, you may be wondering why certain themes keep popping up in your daily life. 
You may have ended a friendship because you found out you were being talked about behind your back. 
If this happens again with another friend or family member, speak up! You don't need to yell at them. Just communicate how their actions made you feel.
Have you ever considered that you can get the same result if you ask nicely or rudely?
Perhaps one of your family members keeps judging your life choices or lifestyle. Instead of yelling at them to leave you alone, consider taking a deep breath and thanking them for their concern. Then assure them they can put their energies elsewhere. 
Most people don't realize that being kind can bring the same result as being abrasive. 
Overall, this is a great time to be cooperative and peaceful! It will help keep the energies around you calm.
It's not a sign of weakness to want harmony and peacefulness in your life. In fact, it takes A LOT of courage and inner strength to stand up to an aggressive person or heated situation calmly. 
You can do it!  You're going to need this positive attitude to manage the energies of one planet in particular!
 The Shadow Side of Mercury
Mercury is the planet I'm most concerned about during this full moon because it will be charged with negative and angry energies. 
In astrology, Mercury represents intelligence, communication, writing, being social, books, small children, birds, the skin and breath. 
During this time, you might hear people talking more critically and harshly about health related topics and even elementary aged children. 
People may feel motivated to speak up more and even join a protest in their community. 
Or perhaps you'll see people acting up in stores and being unkind to employees where they are shopping. 
What is important to remember is you have a choice. Falling into the trap of using harsh language with others will only bring more negativity into your life.
Instead, choose to pause and take a deep breath if you run across someone who is being pushy or disrespectful. 
All of these intense astrological placements will soon change. So stay positive! It's a great way to steer clear of the shadow side of Mercury. 
Like everything else, the energies of this intense full moon shall pass!
For the past eighteen months, you may have felt as though the Universe has been testing your patience. You may have experienced big changes in certain areas of your life as you realized you want to change careers or where you live. 
The full moon this month is no different than these past energies. If there is still more to improve and remove from your life, this full moon will have you taking stock of what needs to change.
At work, you may be tired of working too hard for too little. Set up a meeting with your supervisor and ask for the hourly wage or salary you know you are worth.
In your love life, you may be ready to experience a deep love that is built on mutual respect and loyalty. Ask yourself what you need to let go of and improve within yourself to attract such a partner.
When it comes to self care, perhaps you have been wanting to lose weight for several years and finally, at the time of this full moon, you commit to a realistic workout schedule and healthy diet. 
What are you waiting for? The Universe is going to keep nudging you to improve your life, so go for it! 
Focus on your goals and purpose and when you cross paths with someone who is unaware of their harsh words, remember to stay calm and pause. 
Choose to stay positive and communicate with dignity.
Hopefully, it will rub off onto others and you'll help improve someone else's attitude or outlook on life. 
Don't forget, you are powerful, too! 
"Keep your face to the sunshine and you cannot see a shadow." – Helen Keller
With Much Love & Gratitude, 
Heidi Campbell
P.S. What is a negative situation where you chose to be positive? How did it feel to confront anger with kindness?  Let me know in the comments below!

P.S.S. If you are needing more insight into your personal journey and path, feel free to contact me for a Natal Chart Reading or Astrology and Tarot Card Consultation.