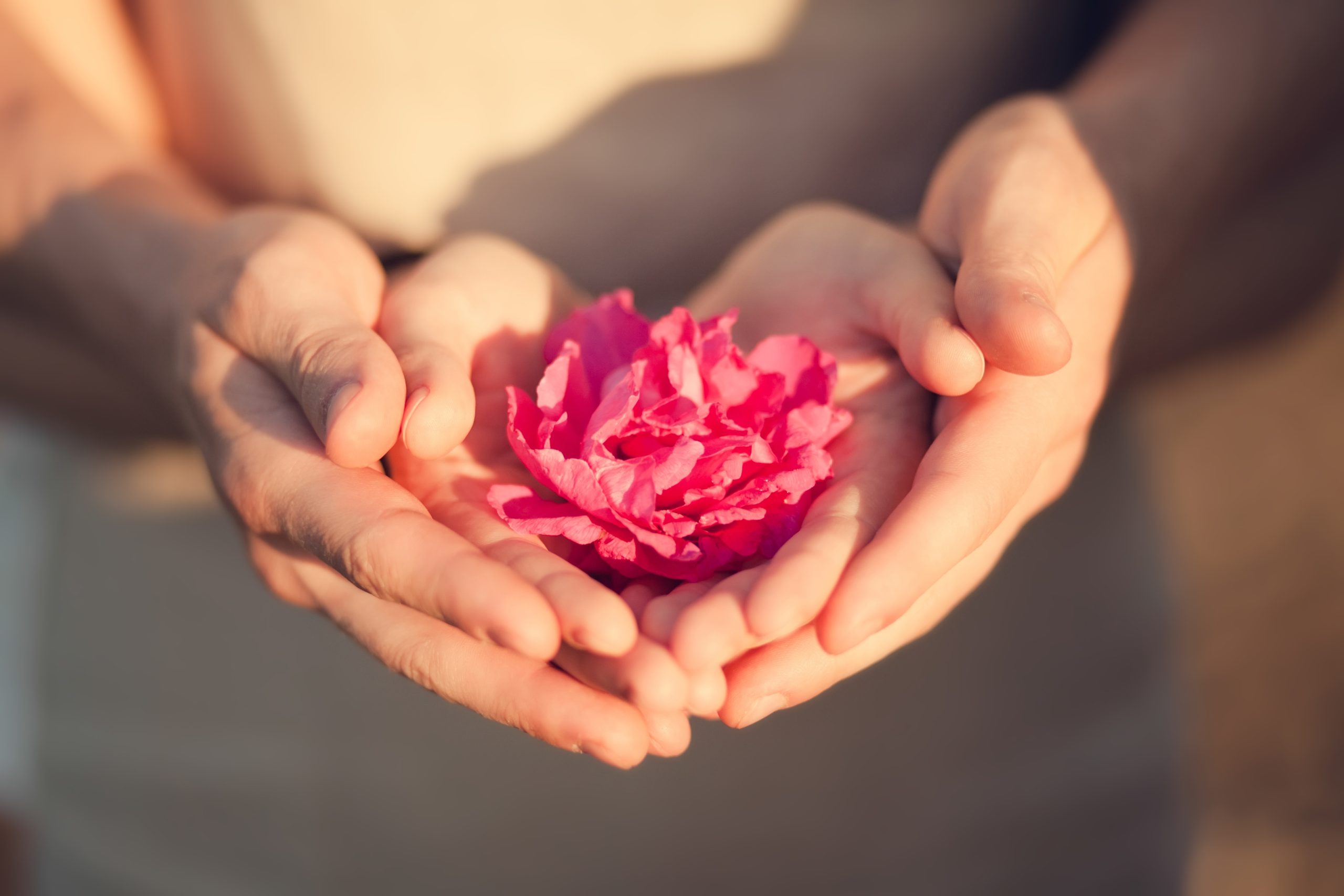 25 Mar

A Deeper Commitment | Weekend Tarot Love Reading | 3/26 – 3/28

Hello Tarot Friends, 

This is Jonathan with your Weekend Love Reading. 

There is a great sense of balance coming into your life. 

Whether you have finally gotten things organized so that you can relax, or the currents of love have found a sense of peace, you could feel truly content in the coming days. 

So soak it up! 

Whatever's been happening in your love life up till now is about to change, and likely for the better. You are either stepping into a new way of exploring your love life, or it's possible you'll be meeting someone very soon. 

Either way, it's all good news this weekend. Let's take a look. 
Card #1: Nine Of Cups | The Perfect Balance
The Nine of Cups represents satisfaction, success, stability and balance both inside and out. When this card is pulled in a love reading, it suggests you might be feeling content in your life at the moment, and perhaps ready for a deeper level of intimacy.
As you can see in the card image, the man sits on a simple but sturdy wooden bench. This symbolizes a stable and grounded approach to life and could be an indication you feel secure in yourself. 
Similarly, all nine of the cups are perfectly organized and stacked behind him, letting you know his emotions are in harmony. However, you can also see his arms are crossed in front of his chest protecting his heart.  
If you are single, this may be a sign you could "take it or leave it" regarding romance. Or, at the very least, you are only interested in the real deal. The rest is not worth your time.
You may have spent a lot of time getting your life and yourself in order, and could be wary of bringing someone in who might muck things up.  
You might feel like you'll only open the doorway to your heart if you meet the perfect match.
That being said, this could be exactly the time you happen to meet someone particularly special.

As is often the case, when you are not looking is when a powerful connection can pop up out of nowhere. 
If you are in a relationship right now, the Nine of Cups might be a sign things are stable and fulfilling between you and your special someone. Everything is moving along nicely.
If you are interested in someone who may or may not be into you, the Nine of Cups is a clear signal there is something even better on the horizon, so hold your horses. 
Ultimately, the Nine of Cups is about a very special kind of ease that comes after a lot of ups and downs, and trial by fire. It's a card that arrives once you've learned to chill out a bit and trust the currents of being in a relationship and being on your own. 
However, the man in the card image is secretly wishing for the next card in the deck, the Ten of Cups, which depicts a loving family frolicking on a sunny day. He secretly desires deep and lasting intimacy. 
If you are single, it's possible you've settled into a certain kind of simplicity of being alone. Or if you're in a fulfilling relationship it's possible you've found a kind of peace and normalcy between the two of you. 
This is exactly the type of position that indicates a bigger transformation, which is what your next card is indicating. 
Card #2: The World | A Time Of Fulfillment
Similar to your previous card, the World symbolizes harmony, wholeness, and completion. Regarding love, the World is a sign you are well on your way to a deep sense of fulfillment. 
At its highest level, the World card symbolizes enlightenment – the absolute pinnacle of contentment and wholeness. 
However, regarding love it might be a sign you are headed into a phase of adoring yourself, your own company, and what you already have in your life. The World is the final card in the tarot deck, so it arrives when you've completed something important. 
It could be that through a period of learning and growth you've connected with an important part of yourself, and can now relish in a new kind of ease and self-love. 
If you are in a relationship right now, things could be going really, really well. So well you might be considering taking it to the next level. This could look like marriage, moving in together, or starting a family. 
However there is one caveat. Sometimes when the World card shows up regarding a brand new love connection it can be a sign it will be over before it even really gets started. 
All together, the World card is a fantastic card to show up in a love reading. Even if you are single and pining for a lover, the World can indicate the possibility of a powerful new connection. 
It's precisely when things feel full and abundant, that a special someone might come knocking. 
So don't be surprised if a new connection arrives in the not too distant future. 
In fact, your next card is a sign you could meet someone who is loyal, patient, and consistent in love and life. 
Card #3: Page Of Pentacles | A Loyal Lover
The Page of Pentacles indicates consistency, diligence, practicality, and may represent a committed, faithful lover. 
When the Page of Pentacles arrives in a love reading, it means you might meet someone younger than yourself, but who is authentic and trustworthy. 
Page of Pentacles types in romance are not whirlwind lovers who fly into your life and then go rip roaringly out of it. They are practical and slow to change their minds and hearts. So meeting someone like this is ideal if you are looking for a long term, sturdy relationship. 
Their commitment, curiosity, and warm hearts can be wonderful to grow with and learn from. 
That being said, all of the Pages tend to symbolize youthfulness and even immaturity when it comes to relationships.
The Page of Pentacles is the most mature of the bunch, but it's important to know you might need to take the lead in the relationship, at least for a while. 
In love, the Page of Pentacles is focused on patience, practicality, and compatibility which are wonderful attributes when you're getting to know someone.
However, If you are already in a relationship, the Page of Pentacles can be a sign that things are moving slow… maybe too slow. 
You might find your relationship feels like it's stalled out, or doesn't seem to have the steam to go all the way. 
That being said, Page of Pentacles people are very loyal, and tend to be willing to change. If you can give them the room and time needed to change, it's possible they will grow into truly responsive and attentive lovers. 
If you're single and feeling ready, it's totally possible you could meet a youthful, energized individual. If you're ok with taking the lead for a bit, this could be a fantastic match. 
Considering your first two cards, the Page of Pentacles may represent a fresh start with love.
The Page of Pentacles may also be a sign of taking a new and different approach to love. This would look like more patience, more attentiveness, and a willingness to learn. 
However the energy of this card is showing up for you, it's an all around great sign.
With your first card, the Nine of Cups, it's clear you've put in some time and effort to find balance and order in your life. Things might feel particularly settled right now. However, you could also be feeling like there is some lack in your love life. 
Similarly, the World card is a sign of wholeness, abundance, and completion. If you haven't already opened up to the contentment and fulfillment surrounding you, now is a great time to trust yourself to open into contentment. 
As you well know, it's from a state of wholeness that the right situations can arrive in life. And if you're looking for love, it's from this place that truly epic love connections can happen as well. 
Whether you are stepping into a new kind of relationship with how you treat dating and love, or are about to meet someone youthful and loyal, the Page of Pentacles is a great final card.

While they may be slow to act, and a little naive, the Page of Pentacles kind of lover is utterly committed, sensual, and attentive. 
However the dice land for you, things are headed in a fabulous direction. May the fullness of your heart, as indicated by the World card, lead you to beautiful experiences in the week ahead.
With love,
And in service, 
Jonathan Lionheart
P.S. What is coming to completion in your life? What are some lessons from love you are bringing into your current or future relationships? You can leave me a comment here on our blog, and let me know!  
P.P.S. If you would like some more precise love insights, or a peek into what's coming around the next bend, you can schedule a private reading or Embodied Alchemy session with me here.