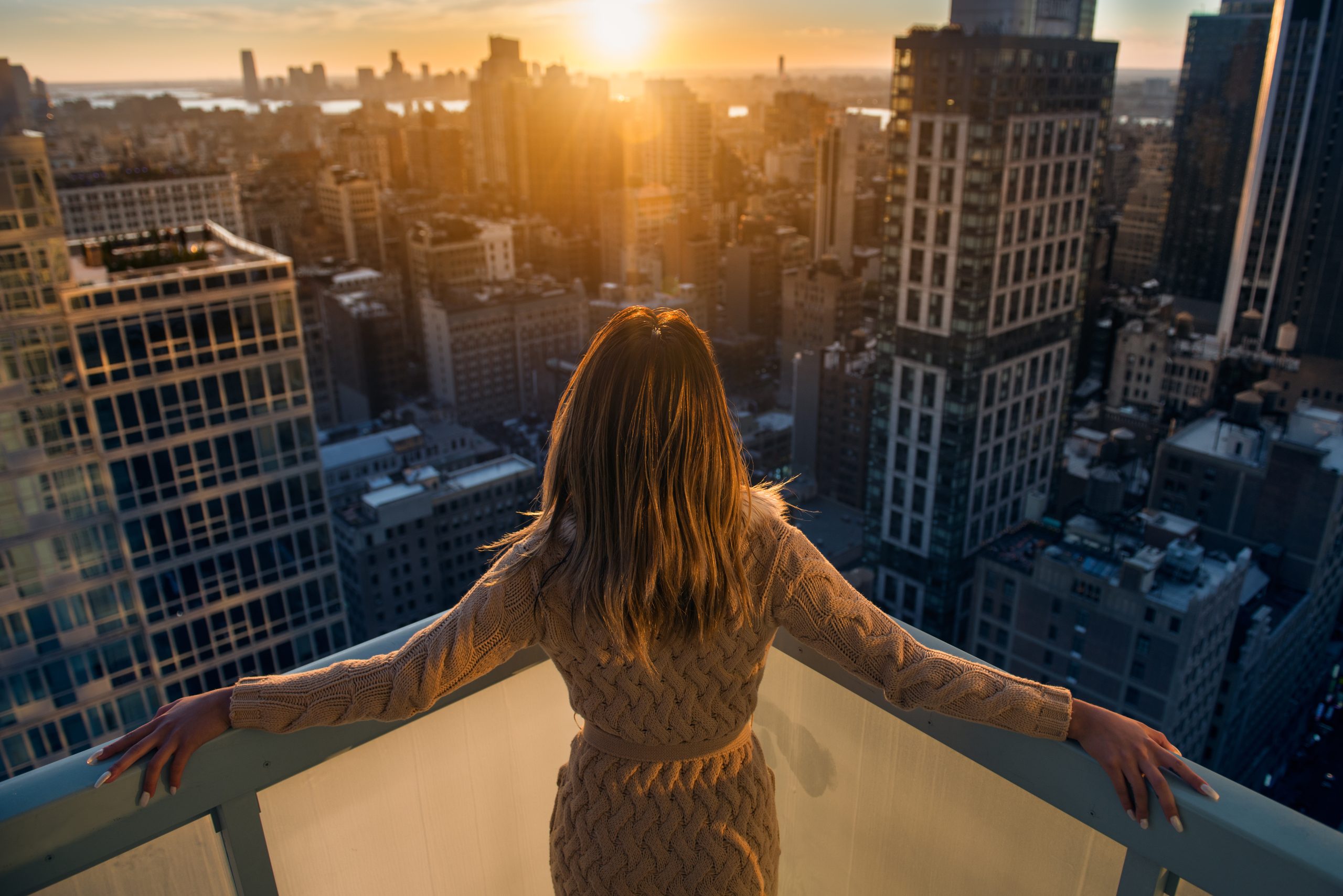 10 Jul

A Recipe For Success | Weekly Tarot Reading | 7/10 – 7/16

Hello Tarot Friends, 

This is Jonathan with your Weekly Tarot Reading. 

Wow, we are talking about one power packed week ahead. You could feel busier than usual in the days to come, and it might feel like you're in a pressure cooker. 

Luckily it's all for the best. 

It's clear there is a lot being asked from you in your life right now. So the best advice is to stay the course and trust in your capacity. 

Even if you have moments of uncertainty as the week goes on, it's likely you'll not only get through with flying colors, but that the rewards you've been waiting for will not be far off. 

You'll want to pay close attention to this one, because there truly is a whole lot going on right now. 

Let's dive in.
Card #1: Seven Of Pentacles | Rewards Are Coming
The Seven of Pentacles represents growth, perseverance, and patience. In a general reading the Seven of Pentacles is about tending to the long term vision. 
As you can see in the card image, a man rests after working hard on his still developing crops. Harvest hasn't come yet and you can see some fatigue and frustration on his face. 
You may be in a position where you're no longer in dire straits, but the work you've put in still hasn't paid off completely. Moments like the Seven of Pentacles is indicating can come with a sense of hopelessness or general disdain for what you are working on. 
You might find yourself thinking, "Is this worth it? Will I finally complete what I've been trying to create?" 
And the truth is, you can't know if what you've been working on will produce the outcome you've been hoping for. 
Luckily, you have momentum behind you, and the finish line might not be far off. 
If your concerns about where you life is headed are real, this is the time to evaluate your choices and overall direction. 
But if you're just feeling some fatigue and you know you are on the path to where you want to go, take a rest and then come back to finish what you started. 
You've got the know-how and the energy to get where you are going. 
Evaluate any mistakes you've made along the way, course correct if need be, but keep the juicy harvest you're headed for in your sights. 
You might also be experiencing an unfortunate delay. Something isn't happening as fast as you'd like it to, or there is a block in the road that requires a lot of extra effort to overcome. 
This is not a time to waver in indecision. If you are committed to seeing things through, take the obstacles in front of you as valuable learning experiences, and stay the course. 
If you are over this project, do what you need to in order to be sure, and then cut ties and move on. 
If your next card is any indication, you will likely be seeing things through to its finish. 
Your next card is highlighting the responsibility required to rise to this next level. As the saying goes, sometimes you have to pay the cost to be the boss. 
Card #2: Ten Of Wands | Responsibility Is Power
The Ten of Wands symbolizes burden, responsibility, and struggle. Luckily, it is also a sign of success and high capacity. 
The Ten of Wands sometimes arrives for single parents, CEO's, and people who are working and going to school at the same time. The Ten of Wands is about people who have a lot on their plate. 
You can see in the card image a massive house in the background. So while the man may be struggling to carry the ten wands, they are green with leaves, assuring his material success. 
You might feel like there's simply too much on your plate right now. It could feel like you are carrying the world on your shoulders, along with carrying your family and friends at the same time. 
This is another moment where you might be asking yourself if it's all worth it, that is, if you even have time to ponder at all. 
You have enormous resiliency. Which means you can handle what's on your plate right now, even if it feels like way too much. 
This could be an important moment to inventory your current obligations and cut the excess. If your relationship is a burden right now, take some loving space. If your friends are needing a lot from you, kindly explain your current circumstances. 
You may have gotten used to being the one who carries it all and who can show up for everyone. But just because you can, doesn't mean you should. 
Sometimes, letting others find their own strength is the best possible thing you can do. 
And this might be the best path forward, because your next card suggests it's a good idea to let go of other people's responsibilities, as well as unnecessary things in your own life. 
Instead, it's a perfect time to master the important things on your table right now.
Card #3: Eight Of Pentacles | Staying Focused
The Eight of Pentacles is about expertise, talent, and the commitment it takes to become good at something. 
When the Eight of Pentacles arrives in a reading it's a sign you are either refining your craft, or about to start learning something new. 
Either way, dedication and willingness to learn are indicated by the Eight of Pentacles. 
You might notice in the card image the man is far away from the city. He is sequestered away where he can focus on his work. 
This means it might not be the time to give your energy to social events, or become too focused on family matters. Instead, your attention should be on getting better at what you do, or giving your time over to learning something new. 
The Eight of Pentacles doesn't usually show up for someone who is totally new to the game. So you're probably someone who already has solid skill sets in place, but you're ready to up your game. 
The Eight of Pentacles can also signal a big payout is on its way. You're not quite there, but all your hard work and effort will surely pay off. 
So right now what's most important is to stay focused. 
It's also important to stay open to mentors or leaders who can help you at this time. Be willing to ask for help and to get outside perspectives. Ultimately you'll want to keep your nose to the grindstone, but asking for assistance can be helpful as well. 
If you consider your first two cards, you might be in the midst of a very, very busy period. While you may have concerns about being able to handle it all, the Eight of Pentacles is a clear sign to buckle down, stay focused, and in all likelihood you will reach your goal.
Your reading this week is full of progress and motivational charge. 
While your first card, the Seven of Pentacles, is a sign you could feel a little frustrated with how long things are taking, it's also letting you know you know you can ultimately reach your goal. 
And if you're feeling like the weight of the world is on your shoulders, or you're being pulled every which way, your second card is an affirmation of this experience. 
The Ten of Wands is a resounding reminder that great power asks for great responsibility. You could be stepping into a bigger role, in which case the extra trouble will also come with extra reward. 
Finally, your last card, the Eight of Pentacles, is letting you know it's the perfect time to stay focused and hone your abilities. New skills or refining your old skills is indicated here. So stay on task, avoid unnecessary distractions, and take things to the next level. 
While it might be a busy and overwhelming week in some ways, the implications are clear that you are headed for a fabulous upgrade in your life.
You got this!
With love,
And in service, 
Jonathan Lionheart
P.S. What are you working on right now that is taking a lot of your time and energy? What is overwhelming you? You can leave me a comment here on our blog, and let me know!  
P.P.S. If you would like help navigating this busy period, or would like some straight answers to complicated questions, you can schedule a private reading with me here.