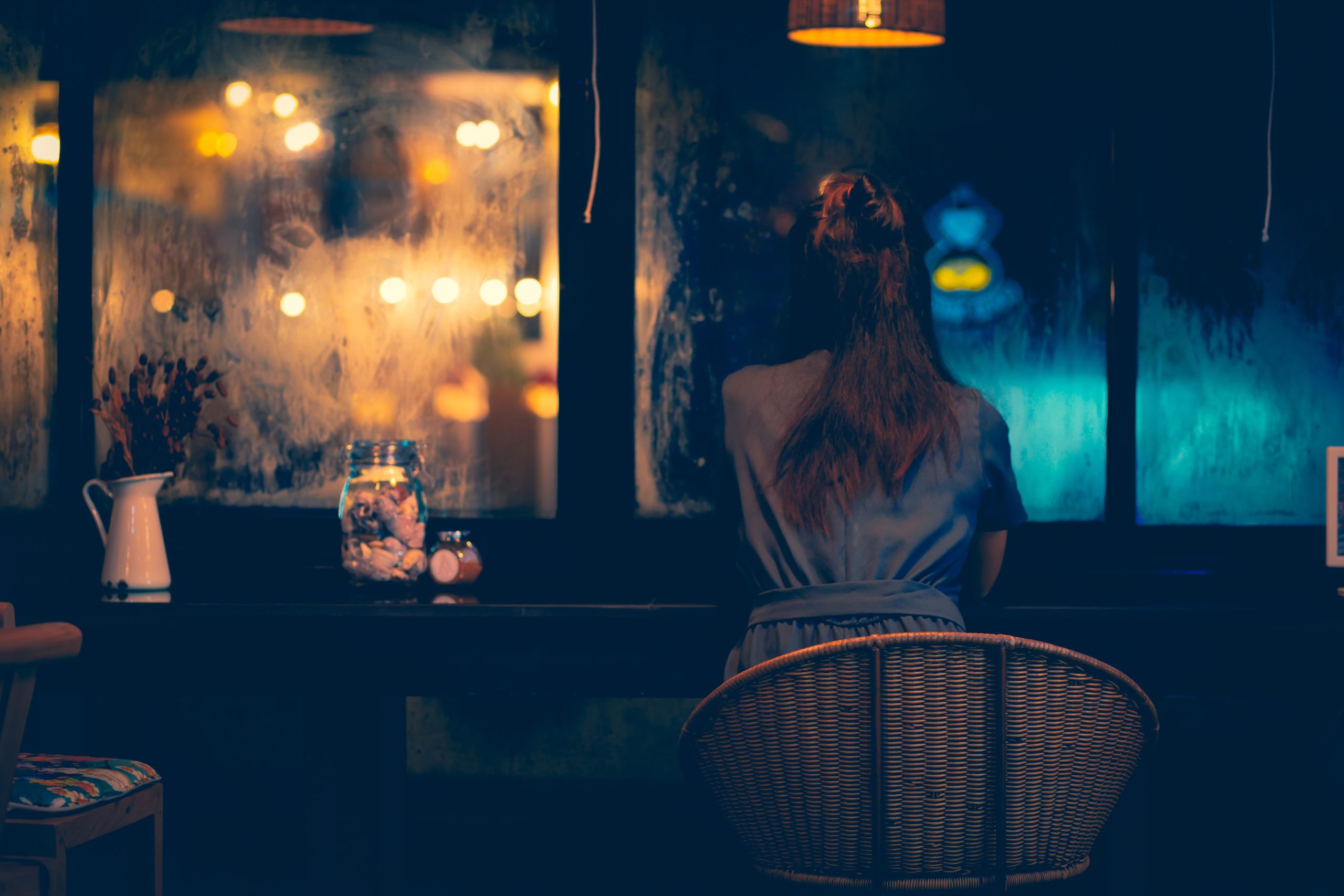 29 Jul

A Romantic Curveball | Weekend Love Reading | 7/29 – 7/31

Hello Tarot Friends, 

You've got a firecracker weekend ahead of you.

Deep conversations, powerful sparks, and harmonious connections are all indicated. 

You might receive an insight that broadens your romantic horizons and makes you feel light as a feather. 

However, confusion could come knocking too. If you've been communicating with a love interest or recently started dating, you might run into some static that needs to be addressed. 

You don't have to let a little blip take the wind out of your sails, but it's going to be important to find clarity around someone in your life. 

And not to worry, there is plenty of good juju to enjoy in the days ahead. 

Let's take a look at what's in store for you this weekend.
Card #1: Ace Of Swords | A Juicy Conversation
The Ace of Swords is about clarity, communication, and insight.

Its appearance this weekend means you can spark up romance through great conversations and thoughtfulness. 
The Ace of Swords tends to arrive with breakthroughs, new ideas, and visions for the future.

You might be on the verge of a big realization this weekend.  
Like lightning, a flash of understanding could open your horizons to new romantic possibilities. 
If you're single right now, the Ace of Swords is a sign someone special thinking a lot about you. This could be a crush, an ex, or even someone you never expected.
 This person is either thinking about how they want to ask you out, or trying to decide if there's a future worth pursuing with you. 
It's a great weekend to mingle.

Rich conversations that evoke your curiosity and interest could pop up left and right. These interactions can lead to inspiration, self discovery, and deep intimacy with those around you. 
If you allow yourself to be open and transparent you will be incredibly attractive to the people you talk to.
Speak your mind and you'll be surprised by who gravitates to you and wants to say hello.  
If you're in a committed relationship, you and your partner might feel inspired to talk and think about your future together. What will your relationship look like in five or ten years? What do you both want together? 
You might come to an exciting realization about your connection, or make a big decision that will change the direction of your lives together. 
This weekend is a perfect time to get to know your partner in new ways. Sharing with one another will create clarity and understanding between you. 
Even if there are difficult subjects you need to address, talking it through is the best way to air it all out. You might be surprised at how quickly things can be resolved at this time.
If you're in a relationship that's been teetering on the edge of oblivion, the Ace of Swords is a sign you'll have an insight on how to move forward. 
This could be the perfect moment to have a hard conversation, make an important decision, or get a clear view of what's really going on.  
Use this time to seek out an honest and caring resolution with the one you love.

The realizations and spark filled conversation you might have can lead to powerful feelings of happiness and romance.

Your next card is all about what could come next this weekend – expansive and joyful love.
Card #2: The Sun | The Spark Becomes A Flame
The Sun card brings optimism and positivity that shines through even the darkest of clouds.

This powerful card represents happiness, vitality, and confidence. 
You are heading into a period of radiance and fun in the coming days. It could even be hard to wipe the smile off your face and to keep yourself from dancing for joy. 
If you're single right now, just like your previous card, it's a nudge to get out there and let your light be seen. Even if you're an introvert, take a walk in the park, go people-watching, or spend some time with close friends. 
You are a blessing for those around you, so enjoy yourself and let your light shine on the world. 
With the insight indicated by The Ace of Swords, it's possible you've figured something out about yourself which has lifted a heavy weight from your shoulders. Now the simple joy of being alive can radiate through you. 
You may find out someone you secretly like is interested in you. One sweet conversation, a flirty text, or even a smile might turn a spark into a blazing fire. Enjoy this swell of positive energy! 
If you're happily in a relationship right now, you could feel ecstatic about one another. Harmony in your house and home and kindness and care for one another surrounds you.  
Particularly if you've gotten to the bottom of an important conversation and the air feels cleared, you two might fall in love all over again. 
If you're in a toxic situation with a partner, the Ace of Swords could be the insight you needed to finally choose to move on. 
Even just making this decision within yourself might clear the clouds and let the sun shine again. 
All together, take this moment of joy and happiness to give yourself what you need. Love up your partner, swoon over your crush, and get out there and let the world see how beautiful you really are. 
That being said, you'll want to be sure you're not going overboard. Your next card is a sign things may not be as simple as they seem. 
Card #3: Page Of Swords | Is This The Same Person?
Enjoying the big energy of The Sun card might have a few hiccups. Your final card, the Page of Swords can be flighty, anxious, and emotionally guarded. 
This card indicates the person you are interested in might not be emotionally available. 
At its best, the Page of Swords indicates someone who is very intelligent, witty, and fantastic in conversations. But they also tend to overthink things and get emotionally confused. 
With the Page of Swords it's possible you've met this person on the internet. They make you feel really good, but it's not totally clear who they are or what their intentions are. 
Whether you know them in person or on the internet, you may be experiencing a pendulum of feelings.
The Page of Swords is also a sign you might be obsessing about someone, or feel like you've gotten entangled in a situation that's confusing.

You might have to think too much about something that should be simple. 
If you met someone recently, the initial clarity and the burst of attraction may have settled into uncertainty. The reality of who this person really is might be revealed. 
If you're in a secure relationship, the Page of Swords is a sign you might run into bumps in the road. 
Maybe there are trust issues that have resurfaced, or communication problems getting in the way of understanding one another.  
Often after a period of harmony and ease, as indicated by The Sun card, some old issues might crop up and pull you out of paradise. 
Luckily, the Page of Swords is capable of finding a way through. What's important is to get things out in the open. This page can get obsessive and secretive, spinning around in their own mind. 
The remedy is to return to the Ace of Swords' open and honest communication.

And to remember that during a storm the Sun is just behind the clouds.
Regardless of how the weekend shakes out, the ultimate reminder is not to give your power away. 
Your first card, the Ace of Swords, is a sign of big insights this weekend, or a conversation that turns into something deeper. 
A powerful romantic spark might put you on cloud nine. Your second card, The Sun, is all about joy and playfulness. You could be dancing in the streets and smiling at strangers. 
But you're going to want to keep at least one foot on the ground. This person might not be as available as they lead on.

Your final card, the Page of Swords, can be emotionally distant. You might experience confusion following the clarity and positivity of your first two cards. 
Nothing is written into stone here. So things could even out with this new connection, or you might come to find it's just not right for you. 
It's important to remember that The Sun card symbolizes universal love. So sometimes you need to meet someone who reminds you that love is swirling all around you. 
No matter if you're already in a great relationship, just meeting someone, or single, there is a love surrounding you that transcends any one connection you might find. 
Enjoy yourself this weekend!
With love,
And in service, 
Jonathan Lionheart 
P.S. Do you have a new connection you're excited about? What insights about your love life have you learned? You can leave me a comment here on our blog, and let me know!  
P.P.S. If you'd like an answer to a complicated situation, or need to know what's going to happen next for you, you can private reading with me here.