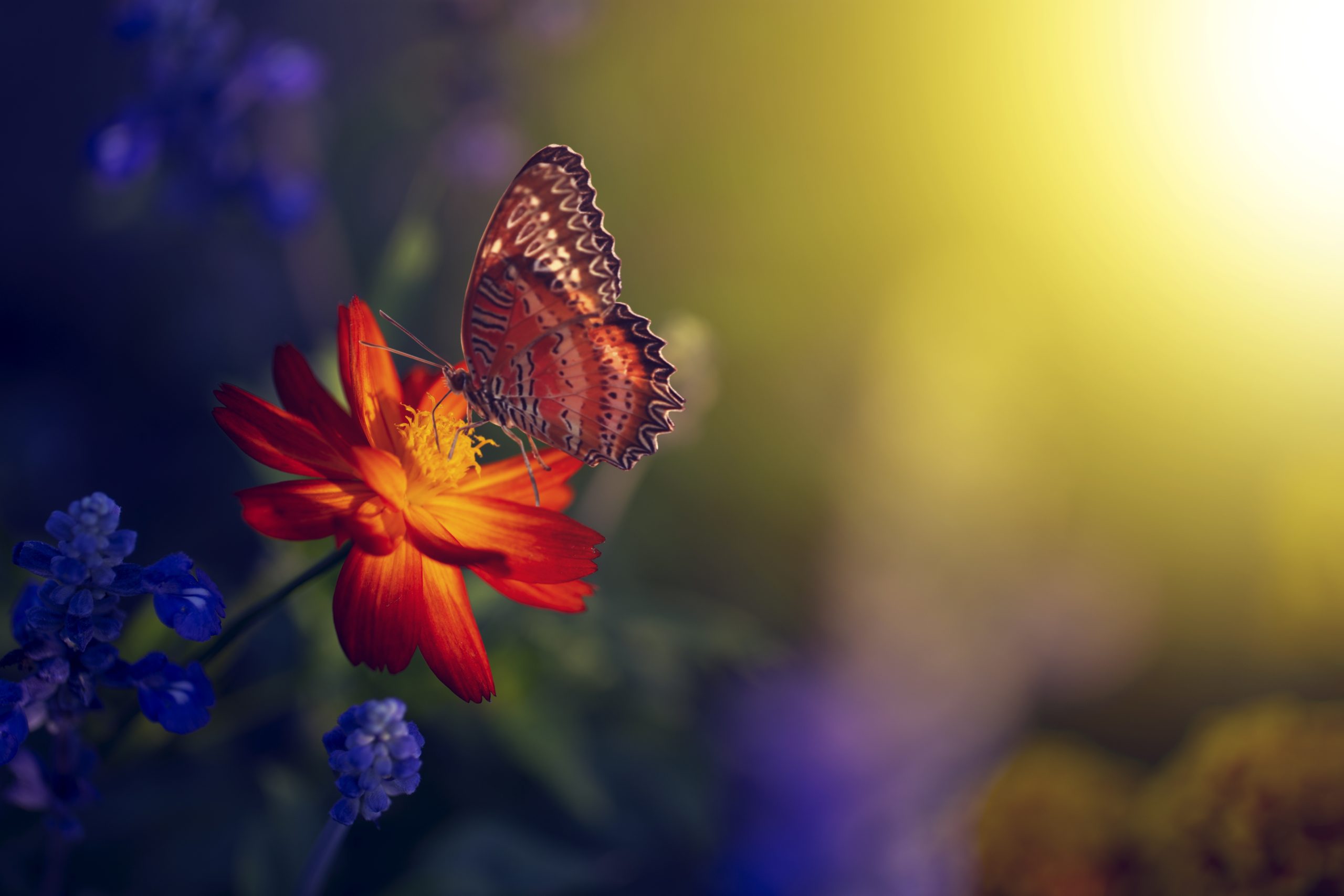 18 Feb

A Welcomed Change | Weekend Love Reading | 2/18 – 2/20

Hi Friends,

Have you been feeling like something unspoken is getting in between you and a loved one?

Or maybe you've hit a wall recently and are tempted to give into the idea that no matter what you do, love and relationships just never work out for you…

Well, this weekend offers a powerful opportunity for you to bring any hidden fears or unspoken tension to light so you can receive the kind of love your heart truly longs for. 

You're being called to dive into your inner world and discover the glimmering pearls of truth and wisdom in your depths.

And while it might be uncomfortable to jump into deeper waters at first, chances are once you do, you'll be delighted by what happens next. 

So grab a cup of your favorite tea and let's take a closer look at your weekend love reading.
Card #1: The High Priestess | Love Conquers Fear
Has something stopped you from loving fully because you're afraid of what might go wrong?
The High Priestess is a powerful Major Arcana card and can help guide your heart's path with wisdom. 
Your intuition will be dialed in over the next few days, so if you're in a relationship, you'll likely be more tuned into your partner's mood and feelings, as well as your own.
Asking the right questions or voicing what you're sensing could open up an intimate and honest dialogue that could bring your relationship closer together.
You might also find this weekend is a perfect time to express any fears you have about your relationship.

While opening up can feel vulnerable, chances are that if you do, you'll be rewarded with greater closeness and intimacy.
If you're single, this weekend is a great time to meditate on love, or simply put down any distractions and notice what kind of feelings are alive and moving in you.
This is especially true if you've been feeling afraid of staying single or discouraged about attracting the same kind of mismatched partners over and over again.
There may be a hidden truth you've been avoiding looking at directly. 
But if you take some time to connect with yourself, perhaps through journaling or talking to a good listener, you might just get an insight that allows you to honor your inner truth and your heart more fully.
The energy of The High Priestess is full of profound wisdom, but it can only manifest when you give it room to. 
Seek out a few moments to immerse yourself in silence, stillness, and peace this weekend. 
Whether by taking a morning walk in your favorite park, or putting on headphones and listening to relaxing, meditative music.
Once you emerge from your quiet time, let the clarity you received guide your interactions with loved ones, or inspire deeper reflection in the form of writing or a good conversation.
Your perceptions are honed and you are able to see beyond the veil this weekend.

As a result, deep secrets may come to light. 
They could be your own fears and desires, or you might find out something new about your partner that brings you closer together.
Whatever the case is for you, your next card implies that your newfound understanding will bring long awaited rewards and reveal some practical next steps. 
Card #2: The Knight of Pentacles | Your Hard Work Is Paying Off
Have you recently gone through some trials and tribulations in your relationship?

Or perhaps you've been working on yourself so you can be ready when the right person finally comes along…
Your second card is The Knight of Pentacles, and this reliable, determined knight has shown up as a sign that your past investments are paying off.
Some areas of life can take longer to blossom than others, and the Knight of Pentacles indicates the arrival of positive results that you've been yearning for.

Have you had to be extra patient with yourself or with a lover while navigating certain challenges or difficulties?
Things may have moved rather slowly until now, but this weekend you'll likely find that it was worth the wait.
Your patience is paying off.
And you can expect to be rewarded in tangible ways that you can savor.
This card can also foretell of an encounter with someone who is a bit stubborn, but loyal, and builds a strong foundation in everything they take on.

If this is the case for you, the Knight of Pentacles person can help you fortify your own commitment to the people and things that matter most to you. 
The Pentacles represent the earth element, making this weekend a perfect time to focus on practical matters that support your relationship, or your own sense of wholeness. 
Also, if you feel like you've been neglecting your rest and well-being lately, this is a great time to dedicate extra time to recharging and replenishing yourself.

What are some of your favorite ways to unwind and destress? 
Above all, the Knight of Pentacles is a reminder that love which endures the test of time develops slowly, growing a little more each day.

And when you commit to letting things happen gradually, rather than cutting corners or skipping ahead to the "fun" part of being in love, you are rewarded with stability.
However, if you're not sure that you're on the right path just yet, or if you feel left out, your next cards indicate that change is on your horizon.
Card #3: The Five of Pentacles / The Wheel of Fortune | The Tides Are Turning
Normally the Weekend Love reading is only three cards, but another card popped out when I drew your last one, and I think it is important to include in your reading, so let's proceed!
Have you been feeling excluded by someone important to you?

Or maybe you've been so disappointed by a past experience that you've closed yourself off to new, more promising opportunities?

The Five of Pentacles shows that you may feel like you're on the outside looking in.

Perhaps you've secretly longed for more love and acceptance from someone, or learned to repress your desire because you haven't believed you can have what you truly want. 
If your dreams around love have seemed out of reach, it's all about to change!
The Wheel of Fortune popped out right after The Five of Pentacles, bringing you an important message that you're about to enter a brand new paradigm! 
This weekend is a time to trust the hand of fate and not interfere with how things unfold.

Why is this?

No matter how things seem on the surface, the tides are turning in your favor!
If you feel tempted to act out of a feeling of scarcity, insecurity, or simply feel too jaded to believe in anything good happening to you…
Hit the pause button on that story and open your mind to the possibilities.
The Wheel of Fortune has arrived to remind you that nothing lasts forever… including hardship.
And somehow or another, things are about to get better for you in love.
You can help this process along by actively releasing the past, practicing forgiveness, letting go of expecting disappointment, and reconnecting with the higher power living within you.
The Wheel of Fortune is a beautiful reminder that as some things fall, other ones rise. 
What falls and what rises now for you? 
And what is at the center? 
Who or what helps you stay centered?

Those are important aspects to consider right now.
Because these two cards came together, their meaning might also be that someone who tried to dismiss you or reject you in the past will experience their karma soon.
In the midst of the twists and turns life surprises you with, remember to stay centered in your heart.
With two Major Arcana cards showing up in your reading, it's likely that this weekend will be an eventful one.
The High Priestess is a reminder to follow your intuition and explore feelings in your relationship that you may have been hesitant to open up.

The deeper you dive, the more you will be rewarded with intimacy and truth.

The Knight of Pentacles is a sign that your patience is paying off, and something you've been waiting for in love is finally arriving.

And the combination of the Five of Pentacles with the Wheel of Fortune brings a powerful message that letting go of feelings of lack or scarcity will change your fate while opening your eyes to all the possibilities available to you.
It's easy to feel disappointed when something doesn't go the way we wanted, but it's important to consider the possibility that what is happening is EXACTLY what you need to fulfill your heart and bring you lasting happiness in love.
So see if you can begin to gently dissolve any barriers you've put up against love.
And remember to trust to process.
With love,
And appreciation,
Luna Dragonwell 
P.S. What could you let go of this weekend that would open your heart more deeply to love? Leave me a comment below, I would love to know!