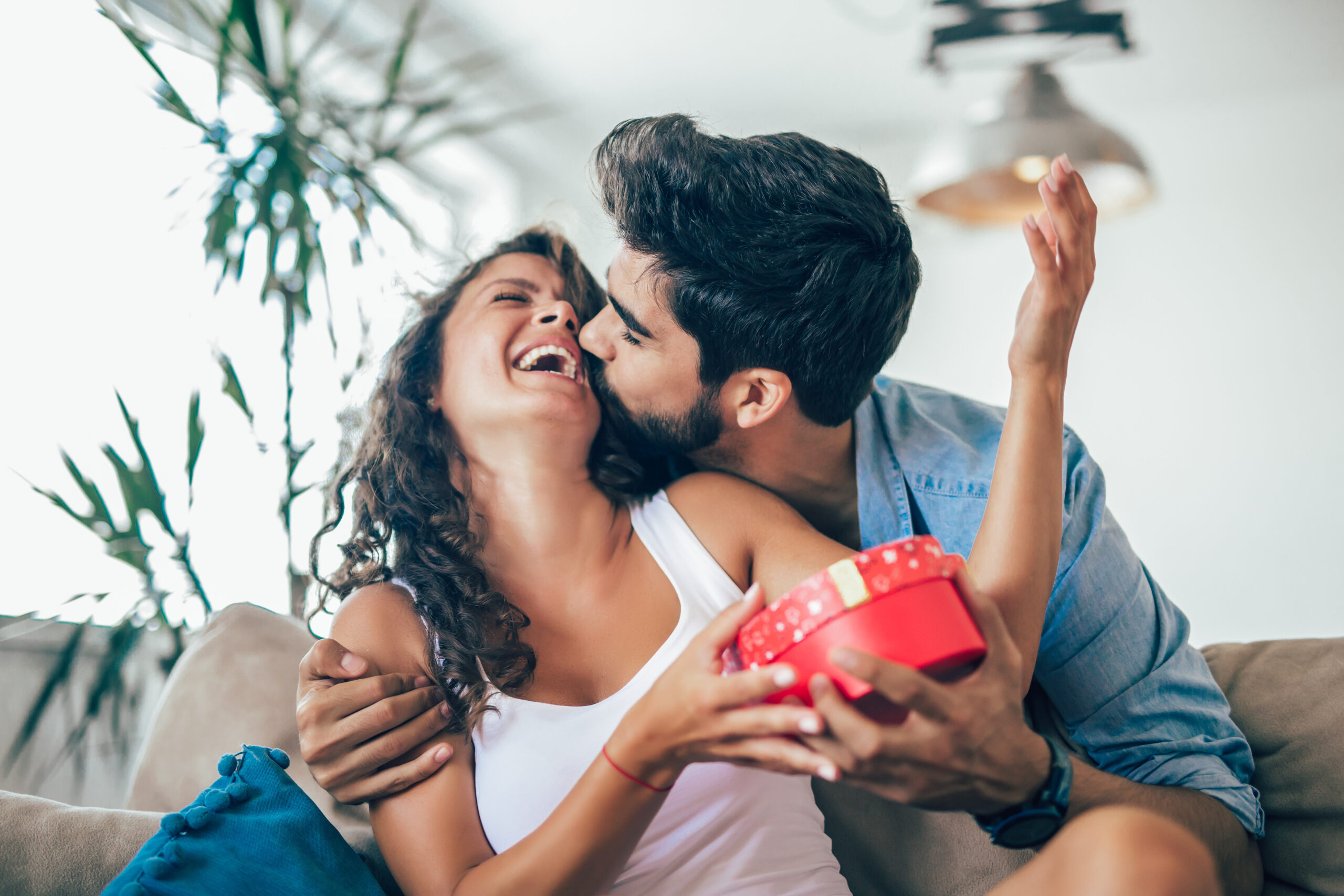 19 Mar

An Unexpected Love Affair | Weekend Tarot Love Reading

Hey There Tarot Friends, 

This is Jonathan with my first love reading on Cosmic Updates! 

And wow, do I have a juicy one for you today. 

Whether you are single or committed right now, your reading for this week is filled with good news, as all three cards point to one of the most romantic weeks so far this year.  

Whatever you've been doing in your love life lately, it's been working! As you'll see in today's reading, we are entering a fertile period where, just like springtime, true love is ready to bloom.  

And there is nothing quite like spring to melt the winter away – especially when it comes to matters of the heart.  

So sit back, relax, and enjoy the good feelings and fortune coming your way.  

Let's start by taking a look at your first card.
 Card #1: The Emperor | A Committed Partner?
Have you met someone who makes you feel special? This is the type of person who showers you with gifts and attention, making you feel cared for. 
When The Emperor card is pulled in a love reading, it's a sign you could be meeting someone who is well established in their life. They might be someone who is a master of their trade, or has been successful enough to retire. 
If you are single, It's possible you'll be entering a relationship with someone who desires commitment and a more traditional romance. This person is protective and stable. They want to take care of you, and know they can rely on you. 
This person could be a great fit if you are ready to settle into a serious relationship. However, the Emperor can also represent someone who is controlling, and is very particular about what they want. It's not always the case, but it's important to ask yourself what kind of person you want to be with.
If you are committed right now, The Emperor indicates you and your partner are heading in a good direction. You have been through a lot together, and maybe it's been challenging at times. But your commitment is legendary and your love for one another is about to deepen to another level, if you let it.  
Ask yourself if this is someone you want to go all the way with, because The Emperor is a sign they are wanting to be with you for the long run. There's nothing superficial about the connection between you, and you now have the authority to make it even stronger. 
Either way, particularly considering your next card, there is a possibility for a deep and lasting relationship here, so let's take a look at card number two. 
Card #2: King of Cups | Devoted to Love
Do you want to open your heart to someone who really gets you? 
The King of Cups is a devoted and emotionally connected lover who knows their boundaries. When this card is pulled in a love reading, it's a sign you know what you want and you're ready for romance again, even if you've been hurt before. 
You are entering a time when there's a balance between the head and the heart. Oftentimes in love, you might feel a conflict between your thoughts and feelings. But not now! You may find it easier than ever to speak your heart and let the other person know how you really feel, so don't hold back. 
If you are single, the King of Cups indicates you've learned your tough lessons, and now you're ready to be with someone who truly appreciates you. You're not interested in chasing every spark that lights your heart, rather, you want one person who sets it aflame. 
You've left old problems in the past, so don't be surprised if someone new starts knocking on your door.
If you have met someone recently, this is a sign they are a good match for you. The King of Cups indicates their heart is in a good place. They are someone capable of adoring you and honoring you the way you deserve to be. 
If you're committed, the King of Cups often represents a good marriage partner, and a great person to have children with. Their gentleness and devotion makes them a prime person to build a life with. 
If you've been through a rough patch in your relationship, you can expect things to get better very soon. Communication may start to improve, and you can expect a new level of understanding to open between you and your significant other. 
And, to make things even better, your third card suggests something fresh and exciting is coming your way, so keep your heart and mind wide open.
Card #3: Page of Cups | Don't Be Shy
Are you ready for some zest in your life? The Page of Cups is like a breath of fresh air and could bring with it an unexpected surprise.
When the Page of Cups is drawn in a love reading he represents a vibrant new perspective on love and romance. You might find yourself suddenly adoring someone, or blushing when a crush of yours asks you on a date. 
There's a youthful, joyful energy that comes with this card. The Page of Cups is inviting you to take a chance! Because it has a good probability of working out now.  
Just as we see in the King of Cups, it's a great time to speak up and let someone know how you feel about them.
If you're single, the Page of Cups is about being true to yourself and wearing your heart on your sleeve. You are the most attractive when you're emotionally open, honest, and true to yourself.  
Let the world see who you really are! And don't hold back; if you want to ask someone out, go for it! Fortunately, you have both the King and Page of cups rooting for you, so things will likely work out in your favor.  
If you are committed, the Page of Cups represents renewal and new beginnings. You might find yourself falling in love all over again, or having a night where you just can't stop laughing with one another. Make room for silliness, or even surprise your lover with a gift. Maybe take your special someone on a last minute adventure somewhere. It will be well received.  
This card is charismatic and spontaneous, so let your heart fly free and see what shows up for you when you're wildly yourself.
Setting The Table For Pure And Committed Love
A serious relationship with the right person could transform your life. 
While we all have baggage that can get in the way of opening to love again, as today's cards imply – this connection could defy all the odds. 
So lets recap:
The Emperor indicates a stable, committed person, who wants to care for you and has the means to do so. Be on the lookout for this person, if you don't already know who it is.  
The King of Cups is a sign you might be ready for a special connection; the kind that could really go places! Just make sure to keep a balance between your head and heart so you can trust your intuition with confidence. 
Don't be surprised if you find yourself swooning, or noticing someone who has had their eye on you. The Page of Cups represents something who could come out of the blue, and light up your life. 
These are all great cards for what's to come in your love life!  And with spring now here, romance is in the air.  
This is your time to be seen, so pay attention to how you feel, and listen to the deep wisdom your heart is whispering to you now.  
And remember: The best is yet to come.  
With Love, 
And in Service, 
Jonathan Lionheart
P.S. What kind of person are you most attracted to? Does anything get in the way of you expressing your interest in someone you are attracted to? Comment on the blog, let me know what's on your mind. 
P.P.S. If you're feeling confused about your love life, or would like some support figuring out what's next for you, you can schedule private reading with me here.