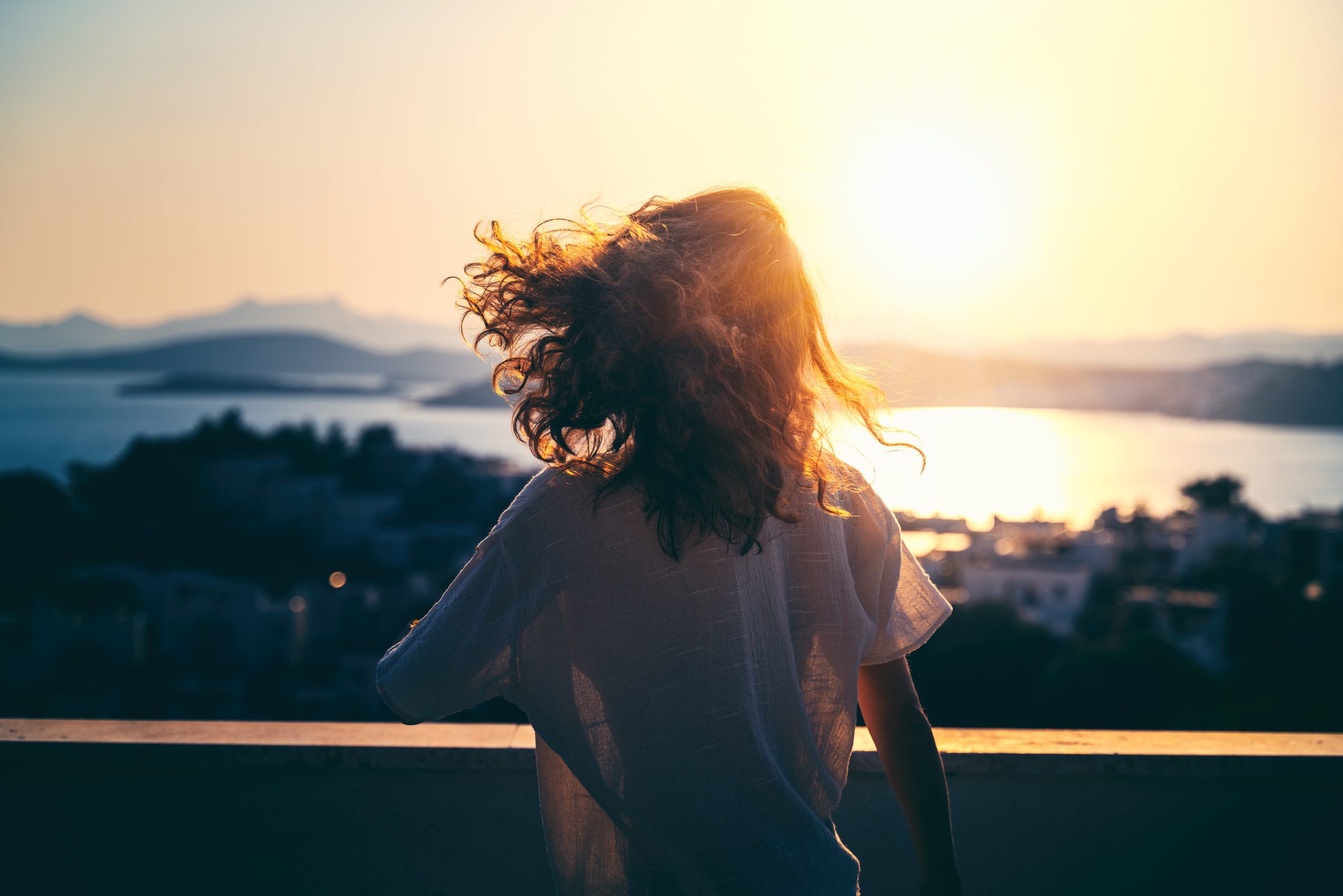 26 Aug

Big Changes Ahead | Weekly Tarot Reading | 8/28 – 9/3

Hello Tarot Friends,

This is Jonathan with an uplifting reading for you this week.

In the days to come you can expect some very positive shifts.

In fact, all of your cards are pointing to a week of joy, success, and strong connections.

You might be surprised at how well everything flows, and it's possible you could meet someone who wants to help make your dreams a reality.

This is a big week, so rev your engine, because you're going to want to stay engaged and excited in the coming days.

Let's take a look at your auspicious week ahead.
Card #1: The Sun | A Radiant Boost Of Energy
When The Sun card arrives in a reading, you can count on warmth and happiness to spread into your life in the near future. Positivity, feelings of joy, and a sense of abundance are all represented by The Sun.
It's possible you've been going through a period of confusion, as indicated by the previous Major Arcana card in the deck, The Moon.
Now that The Sun card has appeared, you are headed for clarity and ease.
The Sun card symbolizes your inner child. As you can see in the image, the sunflowers are not following the sun up above, but the joyful child on the white horse.
This is a reminder that loving and listening to your inner-child can lead you to lasting happiness.
You could feel expansive and playful in the coming days.
Drink in the warmth that will rise up within you, and give yourself time for self-care and some good laughs.
Your positive attitude and happy demeanor is sure to be noticed by the people around you. You have the power to brighten up everyone's day. So let yourself shine bright.
You might also experience a boost of creative energy. The world is your oyster, so enjoy yourself and put your energy toward the things that make you glow.
This is also a powerful time of manifestation for you. With your good energy, and a sense of limitless possibilities, the universe will mirror your vibe back to you.
Meeting the right people at the right moment, having inspired conversations, and bright new ideas, are all likely this week.
Luck is on your side. So trust your instincts, and enjoy yourself.
The blessings coming your way could be substantial. Your next card is a sign you could meet someone who could change your life.
Card #2: King Of Pentacles | Prosperity In The Making
Would you like more wealth and stability in your life?
The King of Pentacles is the most grounded, abundant, and reliable of the Kings in Tarot.
Your life could be taking a fantastic turn towards prosperity.
The King of Pentacles symbolizes ambition, security, and is a sign there could be someone who wants to take you under their wing.
This could be a meeting with someone who wants to coach you, or a boss who can mentor you toward your goals.
They would likely have paternal qualities. They've succeeded in their life and now want to see the people around them experience the same success.
The King of Pentacles tends to see people for who they really are. They will appreciate you for the real you, and see your potential better than you might be able to yourself.
That being said, the King of Pentacles can be exacting with their criticism. So while they might see your potential, they will also likely see where you are lacking.
This week could bring a once and a lifetime opportunity. So if the right person makes you an offer, don't hesitate to hop on board.
The King of Pentacles could also be a sign of your own personal success.
You may have recently accomplished an important goal you've been working on for some time. This would be in the material world, such as reaching a financial level, paying off a loan, or success in your career.
Regardless of how it shows up for you, the King of Pentacles is a great sign. Especially with your previous card, The Sun, abundant growth and creative momentum could mark the week ahead.
This could be the shift you've been waiting for. Your next card is a sign fate is playing a hand in this coming stage in your life. And it looks like it's moving you in a great direction.
Card #3: Wheel Of Fortune | Your Destiny Is Here
Do you believe in fate?
The Wheel of Fortune arrives when destiny is bringing about a change in your life. So don't be surprised if things start to shift for the better in the near future.
The Wheel of Fortune represents life cycles, karma, and turning points. These are not small changes either, but the kind of shift that can move mountains.
Not to worry though, the Wheel of Fortune indicates a slower moving change, rather than a sudden or disruptive shift.
Particularly if you've been treating the people around you well and putting in your time with work, the Wheel of Fortune is like a reward for your efforts.
You might experience an influx of resources, a better living situation, or an increased confidence in yourself slowly beginning to build in the coming days and weeks.
You can expect to see subtle shifts affirming that you are headed in a more aligned, prosperous direction.
This week could bring congratulations from friends and colleagues, a sense of accomplishment and security, and magical meetings.
And if you consider your previous card, the King of Pentacles, you could have exactly the meeting you've been needing.
A mentor's guidance will have a positive influence on your life, particularly in regard to wealth and prosperity. So say yes to interesting conversations and great opportunities.
If you don't end up meeting someone, the Wheel of Fortune is a sign you're headed toward your own sense of stability and wealth. There are big blessings headed your way! So enjoy the powerful momentum making its way into your life.
You are entering a period of growth, and all of your cards point to abundance and accomplishment.
This could be a week to remember, and only just the start of good times to come. So let yourself get excited, and enjoy the ride!
Each step over the coming days could feel like you're headed to something better and better. 
Your first card is a sign you will be lifted by joy and happiness as your week begins. 
The Sun card is also one of the most energizing cards in the deck. So enjoy the motivation and remember to have some fun while you're at it. 
It's precisely this kind of energy that attracts new and fortunate meetings. Your second card, the King of Pentacles is an indication you could meet someone who wants to help you achieve your success. 
It's also possible you are learning to step into your own sense of abundance and power. Use that amazing Sun card energy to make things happen. 
If your first two cards aren't positive enough, your final card is letting you know all this good energy is appearing because there is an important shift happening in your life. 
The Wheel of Fortune is a sign there is a fated transition occurring…

One that could boost you right into the life you've been wanting.

There's no holding back this week!

Say yes to your destiny, and enjoy the success and good vibes that are sure to follow. 
With love,
And in service, 
Jonathan Lionheart
P.S. Is there something in your life you'd like to change? What is calling you in your life right now? You can leave me a comment here on our blog, and let me know!   
P.P.S. If you'd like confirmation about an important decision, or a look into your future, you can schedule a private reading with me here.