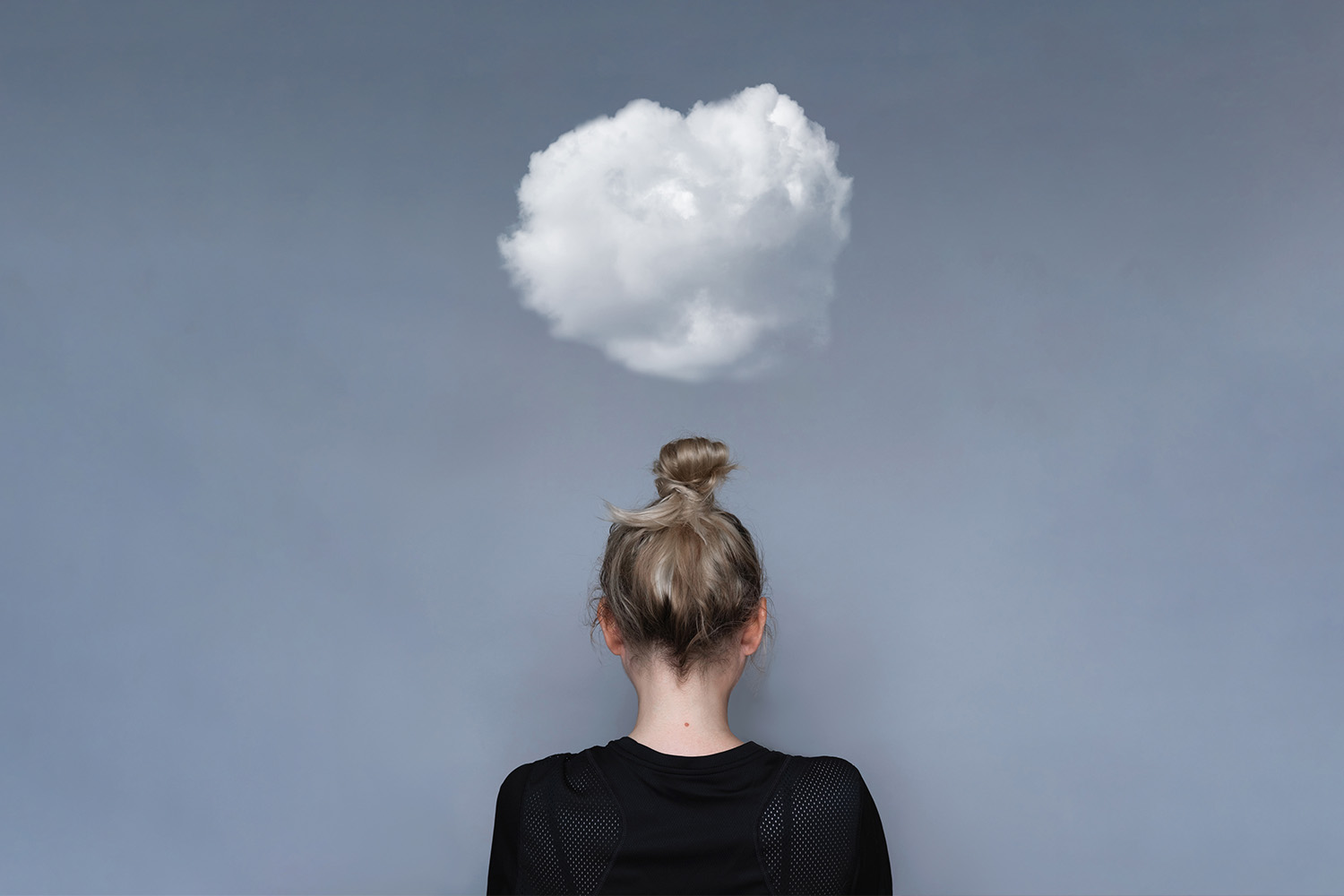 03 Apr

Don't Overthink It | Weekly Tarot Reading | 4/3 – 4/9

Hello Tarot Friends, 

This is Jonathan with your Weekly Tarot Reading. 

Your reading this week is speaking to some of the challenges you might be facing right now. 

What's important is you don't give up. There are rich rewards ahead, but first there are some shifts and changes that need to be attended to. 

Whether these are deep internal changes, or changes that need to happen in your life trajectory will have to be seen. 

But ultimately, change is coming, so let's take a look at how you can make these next steps as graceful as possible.
Card #1: Nine Of Wands | Don't Give Up
The Nine of Wands represents grit, courage, and perseverance. However, not everything is as it seems with this important card. 
The Nine of Wands is a "stage card," meaning things are not exactly how they seem. In the case of the Nine of Wands, you might be feeling exhausted, defeated, or like you've failed in some way. 
This could be a relationship situation, a work scenario, or something else you've put a lot of time and effort into. In whatever way it's showing up in your life, you might feel like it's not working out in your favor at all. 
Luckily, this sense of failure or defeat may actually be an illusion. The truth of the situation could be you are closer to breaking through to success than you think. 
In fact, the Nine of Wands might be a sign that you will get what you are wanting. 
While you might have to take a step back to reassess your plan of action, or try a new approach, there is a high probability you will ultimately reach your goal. 
The Nine of Wands can sometimes refer to a tenuous situation in your life where you'll have to know when to charge ahead and when to slow down. 
Ultimately the Nine of Wands is saying don't give up. 
While things might feel particularly challenging or like nothing can change, the truth of the matter is you're not far off from a big breakthrough. 
It's important to be realistic with yourself if you've come to an impasse of some kind. Something just isn't working in the way you've been going at it. In which case, it's time to seriously reassess the situation. 
And if your next card is any indication, something might need to fall away before you can move forward again with greater momentum.
Card #2: Death | Recreating Yourself
Are you ready for a new life phase? 
The Death Card is all about big transitions, the end of cycles, and letting go of what is no longer serving your life. 
This is the second week in a row the Death card has arrived in your readings, letting you know there are serious changes happening in your life that want your attention. 
These could be external changes like the end of a relationship, changing jobs, or moving to a new location. Or the changes could be internal, like getting a new perspective, having deep, spiritual experiences, or letting go of limiting beliefs. 
Regardless of the form it's taking, things are shifting in a big way. 
In the Northern Hemisphere, spring is starting to bloom. What most people don't notice with all of the new life growing around them, is how much death must occur as well in this season.
Anytime life starts fresh, there must be enough room for it to grow and be nourished. Each beautiful flower is being fed by many dead flowers from the previous year which have decomposed and been recycled in the soil. 
Often the Death card is a card preparing you for an important blooming that wants to occur in your life. However the new growth cannot happen until the old is truly let go. 
You might ask yourself what in your life or in your internal world has already begun to decay. Once you can get on board with what is naturally trying to leave, the process can happen with much more ease. 
It can be frightening to let go of something that may have been with you for a long time, and while your next card is a sign you could feel some big uncertainties in the days to come, the ultimate theme of the death card in this reading is opportunity.
Card #3: Eight Of Swords | Clouds Of Confusion
The Eight of Swords symbolizes feeling stuck, helpless, and victimized. The Eight of Swords arrives in a reading when it's hard to see what's really going on. 
Fear and self doubt could be clouding your gaze, making your current situation seem impossible. 
You might ask yourself if you've ever felt confusion or uncertainty during big transition periods in your life. 
The woman in the card image is bound and blindfolded in a muddy area. The eight swords surrounding her create what could be a prison. There is a ritualistic element to the whole scene, almost as if she is a planned sacrifice. 
The Eight of Swords could be a warning that your thinking is spinning way out of control. You might be stuck thinking about being stuck, which only makes you feel more stuck. 
So now is the time to take a few breaths, orient yourself, and choose a different approach. 
Sometimes, when a situation feels particularly tricky, the best thing you can do is narrow your focus down to what's right in front of you. Take care of what's directly before you, and then take the next most practical step, and the next.
You don't have to make the change the Death card is indicating all at once. Instead, give yourself permission to take things one at a time. 
Often when there is a big shift occurring, fear and resistance rise up.

As you are shifting and changing, the momentum of the direction you were heading in before might catch up with you and create waves. 
But you'll make it through this. 
What's important is you connect with your inner truth right now. Your higher knowing can guide you through confusing times. Just remember to take it one step at a time. 
As with any time period when you need to reassess and maybe choose a different way of going about things, there can be moments of uncertainty. 
But you can trust in the process as it unfolds this week. Your first card, the Nine of Wands, is letting you know that even if things feel particularly challenging at the moment, you will ultimately get where you are going. 
You may need to change your approach, but all signs point to success in the end. That being said, your second card, Death, is a clear indication that something needs to (or has already been) changing for you. 
By making more room in your life, there is also room for new growth. Particularly if a situation feels like it will inevitably be transforming, it's time to get on board and trust the transformation. 
Your final card is no fun. The Eight of Swords speaks to the disorientation and fear that can arise with the changing tides. Remember to feel what you need to feel, and that any confusion is only a temporary, natural phase that comes with shifting directions. 
All in all, you are going to get there. So stay present, and don't forget where you are going. 
You've got this!!
With love,
And in service,  
Jonathan Lionheart
P.S. What have you been working on that feels particularly challenging or out of reach at the moment? What has been leaving your life, or is ready to be let go of? You can leave me a comment here on our blog and let me know!  
P.P.S. If you'd like some help navigating this complicated period, or would just like to see behind a veil a bit, you can schedule a private reading or Embodied Alchemy session with me here.