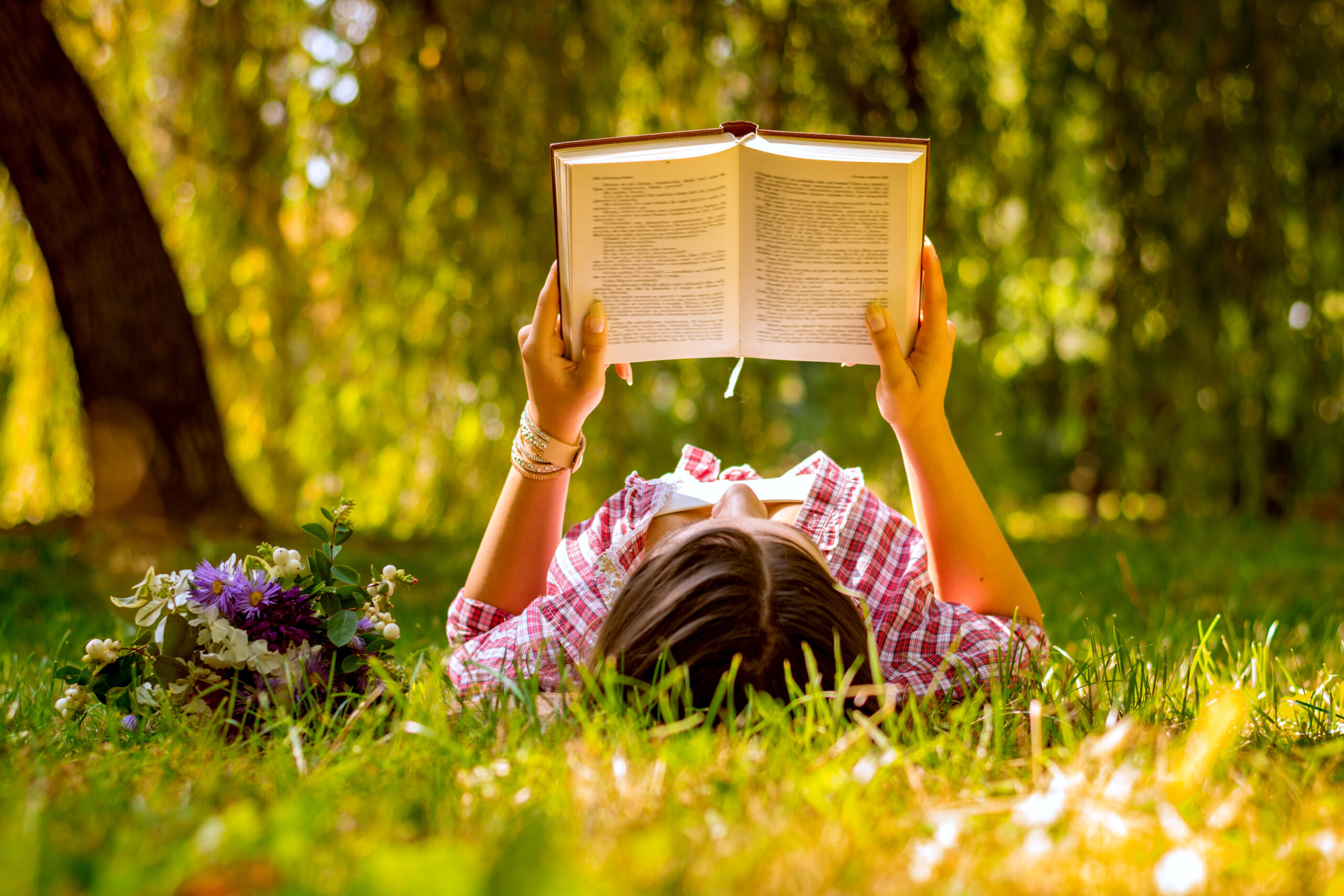 15 Mar

Getting Back To The Basics | Weekly Tarot Reading | 3/14 – 3/20

Hello Tarot Friends, 

Your reading this week is particularly auspicious! There's an air of mystery around the week ahead, which may be calling you to your higher purpose in life. 

But first, you'll need to return to the basics. As you'll soon see, the cards are asking you to listen to people who have more experience than you do, and to be humble and willing to learn. 

You could be meeting a mentor, or someone who can guide you or even change your life forever. This person might be leading you to inner and external wealth, so pay attention! 

In every way, this reading is a sign you are headed towards something special, so let's take a look at your cards for the week. 
Card #1: The Hierophant | A Mentor Unlike Any Other
Have you felt chaotic or uncertain, like you don't know what the right path for you is?
The Hierophant is a sign to do things in the traditional way, rather than attempting to create something brand new. There are times in life where forging a path your way was exactly what was needed. At this time however, your success will come through tried and true methods.
There's no reason to reinvent the wheel when someone else has already figured it out for you. Learning the basics now will help you create a better structure of understanding so your creativity can flourish. 
You might find yourself curious about a spiritual tradition, or willing to learn from someone who has more experience than you do.The Hierophant can indicate meeting a teacher or a mentor who has important guidance to give you. 
This could be a totally unexpected meeting. Or, it could be the result of a formal education program you've chosen to increase your knowledge of something you deeply care about. 
Either way, Joining groups with like minded individuals will help you feel more secure and supported. When you will feel like people get you, and you belong, your creativity will blossom.
You may be coming into contact with someone from a very old tradition, who has a wealth of knowledge to give you. This could be a job related connection, a family member, or a spiritual teacher.
No matter who arrives, your next card indicates they may lead to a life that feels secure and full of possibility. 
Card #2: Ten of Pentacles | Food From The Ancestors
Have you wanted to create something sustainable for your future? The Ten of Pentacles is all about long-term success.
The Ten of Pentacles is asking you to take note of the things in your life that have grown and provided for you over the long term. You may have the possibility for financial security at your fingertips. So think about the big picture!
Have you noticed there are some interests and desires that have stuck with you nearly your entire life, while others have come and gone? The Ten of Pentacles wants you to discover which desires have remained over time, and which ones were just a phase. 
Are you connecting with ideas that are tried and true? Or are you just trying out new things that are trending at the time? Traditions hold powerful energy, and while some new ideas may be flashy, they often come up short.   
For example, most spiritual traditions alive today were born from an original truth. You don't necessarily have to believe every idea, however there is a special energy surrounding a tradition that has been around for a long time. This is because so many people have contributed to it. 
Both the Ten of Pentacles, and The Hierophant suggest just how important it is to work with ideas that have stood the test of time, so to have both show up in a reading makes this even more significant.   
The Ten of Pentacles is asking you:  Why roll the dice when you can go with what works?

This is especially true when it comes to creating security in your life and manifesting wealth.  
You might also find yourself interested in looking into your family lineage, or connecting with elders who have something important to share. 
Stay open to meeting people who have something magical about them. You might meet someone who's a master in their craft, or a wise person who could bless you in some special way.
Of course none of this really matters if you would rather continue experiencing life in the same way. While this doesn't mean you need to make massive change, it does mean to take time to reflect on what is meaningful for YOU (and not someone else).
As we see in your next card, this could even mean connecting to your higher calling and your purpose here on Earth.  
Card #3: Judgement | A Glimpse Of Your True Calling
Have you felt like your higher purpose is just out of reach? The Judgement card is a sign you have reached an important moment in your life when your true purpose may be revealed. 
Will you choose to align with your higher calling, or let it slip away? 
While this isn't a call to drop everything and start a new life, it's certainly a call to listen a little deeper to what's in your heart. 
You may have found yourself reflecting recently on what life is all about. 
However, if you're not clear about what you want to achieve, or what your life purpose is, then this week could present a major opportunity for you. 
The Judgement card can represent a lightning strike of clarity around what you're meant to do in this life, and what your next adventure will be. However, it can also be a signal to take a deep look at what you've learned over the years. 
What were the big choices in your past that had a profound impact on who you are now? How did you know to say yes, or to say no when things got real? 
This is an important time to reflect on how you want to orient yourself in life. Where are you going? Who are you becoming? 
Think of this time as a digestion period, where you need to simply take it all in, and review what's been on your plate lately so you can lighten your load. 
It won't be long though, the Judgement card is also a sign of rebirth, so changes may happen faster than you realize.  
When drawn with The Hierophant and the Ten of Pentacles, the Judgement card could indicate a spiritual breakthrough that gives you plenty of support from a community, a teacher, your family, or anyone else close to you. 
This is a very fertile moment, so listen closely for words of wisdom from these wise sources. Pay attention to where your deeper wisdom is taking you. 
Who Do You Want To Become?
Because it's really up to you. 
You have an opportunity now to step into a powerful relationship with your higher purpose. 
Remember, you are standing on the shoulders of giants. Everything we know is based on thousands of years of human experience. 
The Hierophant wants you to connect to traditional ways of doing things. 
There is wealth that comes with honoring old traditions. The Ten of Pentacles represents the vitality and power of connecting with your lineage; of becoming part of the great movement of life on Earth. 
You are at the threshold of something new and exciting. The Judgment card is a reminder to stay open and reflect on what's possible. Give yourself enough time to make your choices and align with what is true for you. If you do, you'll feel more connected with your purpose, and new doors will open up for you. 
This is a truly blessed reading. May the week ahead fill you with joy and new found attention to what is beautiful around you. 
 With love
 And in service, 
 Jonathan Lionheart
 P.S.  What has been holding you back from moving forward in your life? What are some of the desires that have been in your heart since you were young? Leave me a comment here on our  blog, and let me know!  
P.P.S. If you're finding it hard to connect with your deeper wisdom, or just don't know how to proceed right now, I would love to help. You can schedule a private reading with me here.