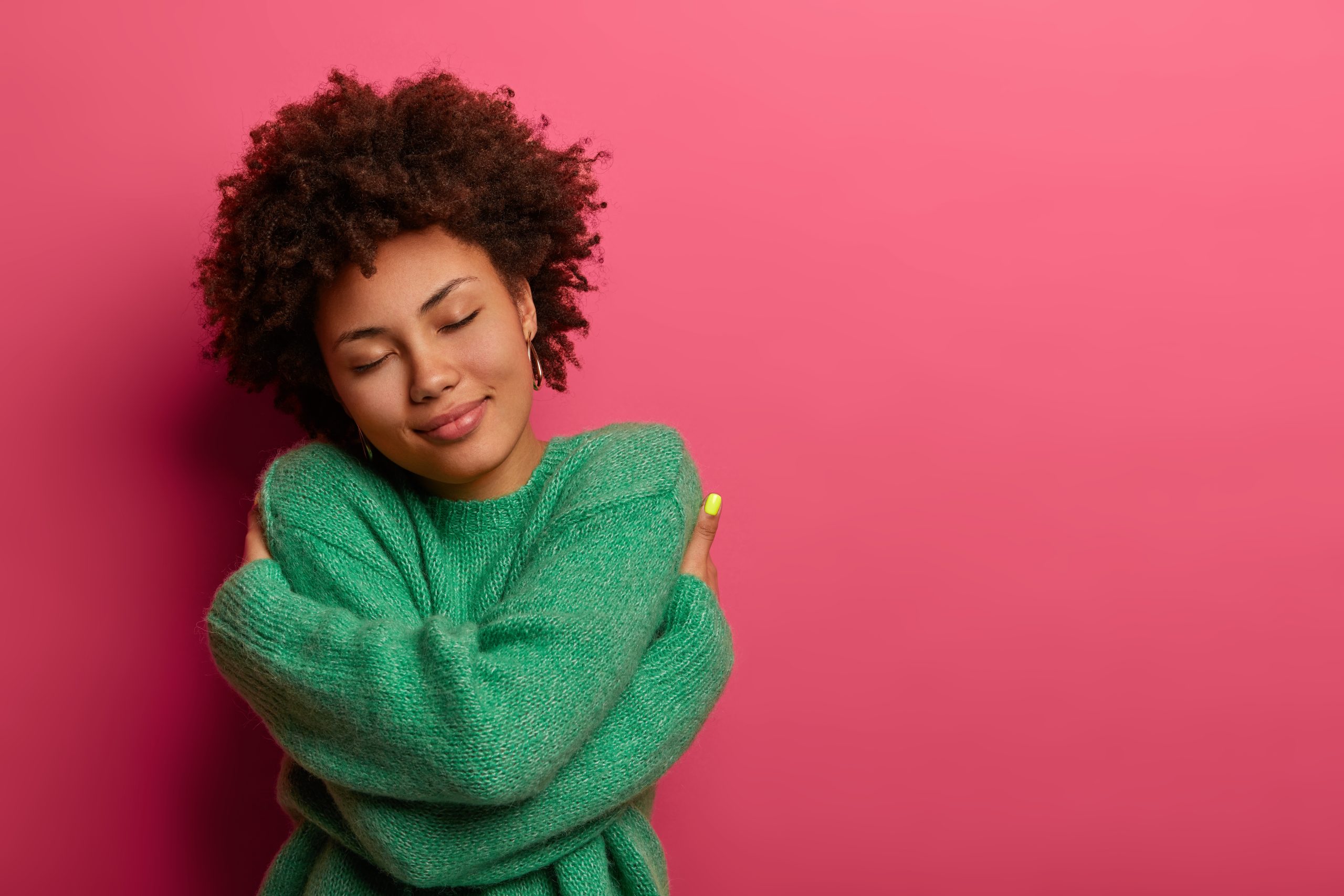 11 Mar

Getting Your Needs Met | Weekend Love Reading 3/11-3/13

Hey there Tarot Family…

Are you feeling a silvery tingle in your blood at the moment? A little shiver at the back of your neck in the mornings when you first go outside?

Perhaps your soul is responding to the forthcoming change in the seasons.

In the northern hemisphere, the evenings are lengthening, and the first green shoots are starting to show. 

In the south, darker evenings with starry skies are approaching.

With change in the air, it's the perfect time to open up and welcome something new, or to freshen up and clean what you already have.

Perhaps you need to take a fresh look at your love life too?

In today's Weekend Love Reading, we see signs that it may be time to do some spring cleaning in your relationships to see what's working for you, and what isn't. 

So let's get started…
Card #1: King of Wands | Burning Passion
Is there someone in your life that's been lighting your fire lately? 
The King of Wands is a powerful figure, bringing super high energy to everything he does.
That's not surprising, for Wands are associated with the element of fire. His throne is decorated with salamanders, legendary creatures that can live in the flames. The many lions symbolize his strength.
Someone with King of Wands qualities is charismatic. They're easy to spot in a crowded room, where you'll see them dazzling their companions. Everyone around them feels good in their orbit.
In love, they are generous, honest, and romantic.
When the King of Wands appears, it shows that you may be involved with someone who has these amazing magnetic qualities.
If you're single, someone with this large, warm presence may be entering your life. You'll know because they make you feel excited and alive, as their energy sweeps you along. At the same time, you'll feel nourished and safe, as they have such capable strength.
If you're in a new relationship, this person could make you feel special. They're likely charming, fun to be with, and enjoy showering you with romantic gestures and gifts. You might even feel like you've found "the one!"
There's just one thing. Can you keep up with their high energy approach to life?
It's easy to be so dazzled in the beginning that you forget to slow down. The King of Wands can indicate a passion so hot that it burns up fast and becomes unstable. So be careful.
Make sure this person isn't just filling your head with empty promises they can't keep, which is also possible. 
However, as your next card reveals, there might also be someone else fighting for your attention this weekend…
Someone that's on the total opposite side of the scale.
Card #2: Knight of Pentacles | Steady Support
While the King of Wands suggests someone passionate and daring…
The Knight of Pentacles indicates someone else who's much more grounded, stable, thoughtful, and down to Earth. 
A Knight in your cards symbolizes the qualities of being ambitious and forward looking. With the Knight of Pentacles, this approach is built on the qualities of hard work, loyalty, and faith. 
In this card, the Knight holds a coin in his hand and his horse stands with all four feet on the ground. His world is solid and stable, because he is a practical thinker. 
This is progress built on strong foundations, for he has considered every detail and possible outcome. 
Not much is left to chance with the Knight of Pentacles.
This is the kind of person who really wants to share their dreams with you, and as they do, you'll find out their dreams are well mapped out and planned to the T – years in advance. 
You can be sure that whatever experiences you share will NOT be risky or filled with surprises. 
Unlike the King of Wands who can be unpredictable…
What you see is what you get with the Knight of Pentacles. 
If you're currently single, there's a chance that you may look past this person at first. While they are not the first person you notice, understand that they have thought about what you're looking for – and how they can offer it.
This potential lover isn't usually interested in short-term fun, although passion is certainly not off the table. If they're paying attention to you, it's because they think of you a lot.
If you're looking for long term commitment, this lover can make the ideal life partner – ready and willing to share responsibilities and shoulder the load.
They have deeper qualities that may only become visible in time, or in your times of greatest need. You can always be sure of this partner's support.
If you're committed, and your lover is taking on these qualities, they may not be trying to turn your world upside down… but instead make it a safer, happier one. 
Either way, it's possible that you're being torn between wanting your romance to be more passionate like the King of Wands, or being more predictable like the Knight of Pentacles. 
But what if you want a relationship that is both exciting and supportive?
Our third card says, "Yes, it's possible." 
Card #3: Two of Wands | Finding Harmony
You really can find balance in relationships – if you know what you want.
In this card, a man gazes out to distant horizons. In his hand is a globe, symbolizing the world of potential that's out there available to him, if he can only take those first steps.
His orange robe shows that he has a passionate energy, but at the moment, something is holding him back.
This card represents the exciting possibilities in your life, if you can find the courage and strength to step towards the adventures that are waiting.
And so it is with love.
In Tarot, 'Two' cards are all about duality. In love, the Two of Wands is about finding strength through harmony, before moving towards new horizons in life with your partner.
The important thing is to know what you want at this point in your life and what your partner – or your future partner – really wants in your relationship.
If you're single, you might be looking at two different lovers, represented by the King of Wands and the Knight of Pentacles. 
Since both offer entirely different relationships – one exciting and one stable – your choice comes down to what you need most in your life. 
The Two of Wands is asking you to choose your direction and prepare to start the romantic journey that's truly the right fit for you. 
If you're committed, take a look at what you have in common. Note that a lot of these points may make you smile!
And then, take a look at where your differences lie. These differences are often positive, as they can keep life interesting and full of pleasurable surprises.
But it's important that you want the same things, and are headed in the same direction. 
Major differences can be deal breakers when your goals and interests in life are not the same.
There's good news, though…
The ideal relationship is often a blend of the above, offering excitement and steadiness in equal measures.
The Two of Wands is asking you to take stock in what you need – not "want," but really need from a relationship at this point in your life. 
Because at the end of the day… only you know what works best for you.
What Do You Really Need In Love?
Your cards this week are asking you to take a good look at what you really need from a relationship.
It's time to be completely honest with yourself.  
Are you hankering for a fiery passionate affair, or do you yearn for a partner who can help you shoulder life's responsibilities?
If you're feeling underwhelmed in love, someone with more passion could add spark to your life. Your ideal partner may have some more King of Wands characteristics in their personal mix.
If you're feeling disappointed by someone's lack of commitment, you may find a better match with someone who has more than a sprinkling of Knight of Pentacles features.
Or maybe you need someone with a bit of both, who's passionate in the good times, yet is supportive and thoughtful when the going gets tough?
It's worth thinking about this for a while, to let your thoughts and feelings float to the surface.
You may find that your answers have always been the same, and your present relationship is just right. That's wonderful news!
On the other hand, you may find your answers have changed in the past year or so. Life has been eventful and, like the seasons, you've moved forward. And that's wonderful, too.
For whichever is true, the Two of Wands shows that if you can find harmony with someone who wants the same things as you, the future can become filled with exciting and wonderful new possibilities.
Trust yourself to make the right decision this weekend. 
The future is yours for the making.  
With love,
Jane Lister
P.S. Are you feeling torn between two decisions in love? Do you know what you really need? Please share in the comments, as I'd love to know.
About The Author: Jane Lister has developed her psychic abilities in her native England and now her adopted home of Australia. She has a PhD in animal science and spends much of her time healing horses and dogs on physical, emotional and energetic levels.