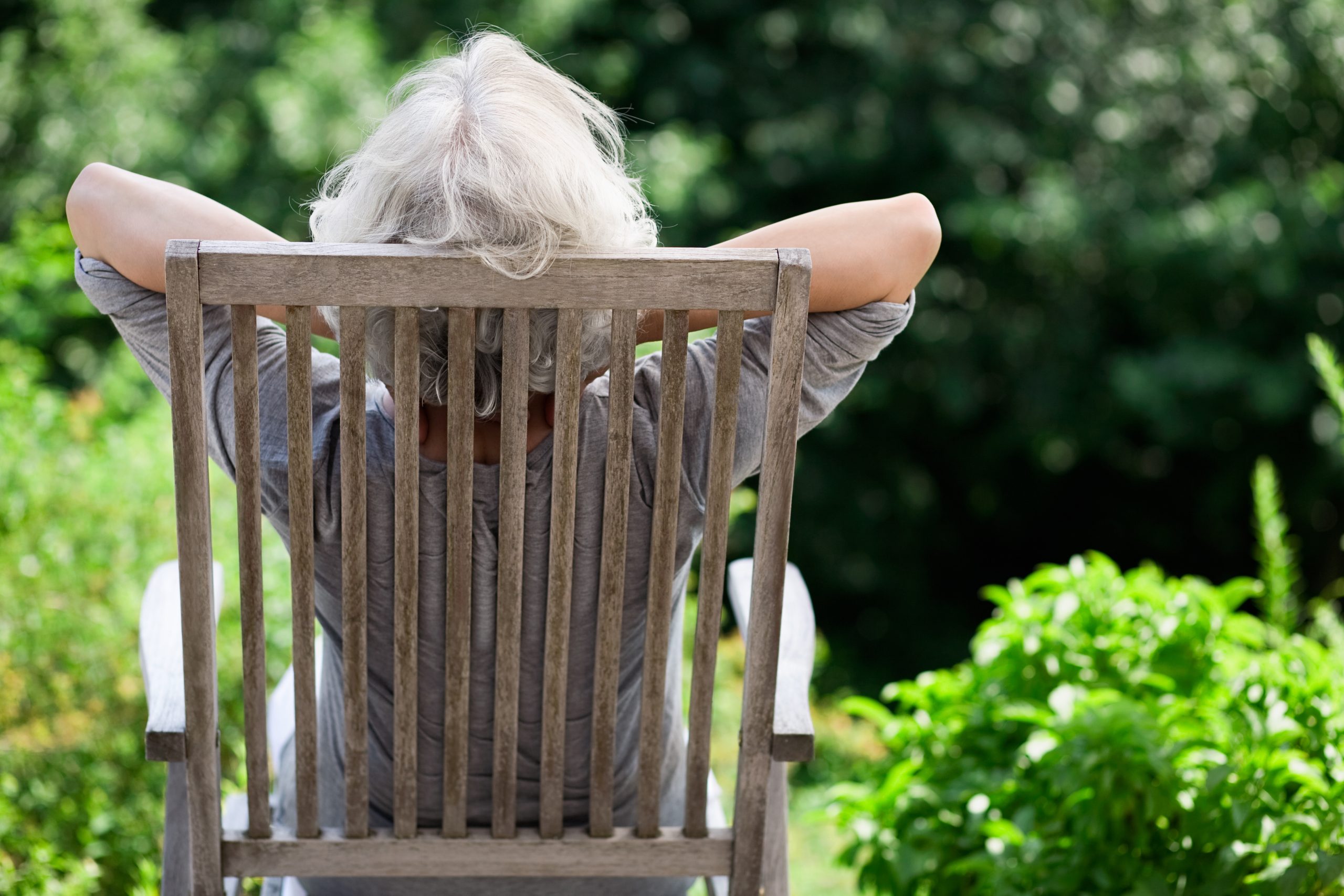 20 May

Keep Your Standards High | Weekend Love Reading | 5/20-5/22

Dear Friends,

Do you know how powerful you are?

Sometimes the difficulties life brings can make it easy to forget…

But your cards for this weekend want to remind you how competent you are, and how much you deserve when it comes to love.

At times it can be tempting to give your power away by focusing on other people's actions while forgetting that you have the ability to create your own happiness.

Whether you're single, committed, or somewhere in between, your reading today suggests that you love life will benefit greatly by shifting your attention onto what's positive and working in your own life.


In fact, doing so could be the secret key to opening the floodgates of love, pleasure, and enjoyment with someone special.

So let's take a closer look at the message the Tarot has for you this weekend…
Card #1: The Star | A Higher Perspective
When you picture your future love life, what do you see?
Are you alone, depressed, or stuck with someone who doesn't treat you right? Or are you fulfilled, happy, and committed to someone who brings out the best in you?

Take a moment to notice what you imagine and what you believe.
The Star is a reminder to envision the relationship you want to have. It brings an inspiring message that your romantic future is full of hope and possibility. 
In order to tap into the power of this Major Arcana card, you must allow yourself to attune with its energy.
This means allowing yourself to feel optimistic, have faith in the wisdom of the Universe, and expect the best possible outcome.
The appearance of The Star this weekend could mean that you are, or will soon be with someone who truly inspires you and makes you feel excited about your future together. 
If you're in a relationship, it's possible that you've recently made your way through some emotional storms, and now you're feeling a renewed sense of purpose together.

However, if you've been struggling with a strong emotional attachment to someone who hasn't been there for you… 
Or if you've been feeling hopeless when it comes to romance, The Star is a clear invitation for you to let go of heavy feelings, forgive the past, and look forward to the future with bright eyes.

Holding onto past disappointments you've suffered will no longer serve you at this point. 
If you're single, hurts from past partners might be preventing you from opening your heart to someone new.

And if you're in a relationship, holding grudges could reinforce a lack of trust between you and your beloved.

As a remedy, The Star suggests that you detach from strong emotions, rise above your current situation, and look at things from a higher perspective.

What changes in your outlook when you view things a little more objectively?
Is it possible that whatever is happening in your love life right now could somehow be for the best? 
Use this weekend to cultivate a feeling of trust and be confident that things are unfolding exactly as they're meant to.
Because the more you can find your joy in the here and now, forgive the past, and set your eyes on the future, the more you will discover the romantic bliss that's awaiting you.
Card #2: Three Of Cups | Time To Socialize
Getting out of the house could do wonders for your love life this weekend.
The Three of Cups represents celebration, fun, and friendship. So any social activities you enjoy over the coming days could give your love life a boost.
If you're single, you might just cross paths with your future partner at a gathering, night club, or group activity. So if you don't have plans, find something fun to do in your area and see what happens!
If you're committed, the Three of Cups is a sign that you and your partner could have a great time together this weekend. Go out and do something you both enjoy, and if you have friends join you – even better! 
Sometimes the Three of Cups can indicate falling for a friend. Is there someone you're close to and attracted to, but you've never crossed that line?
In combination with The Star, the Three of Cups could indicate either building a deeper friendship with your current partner, or starting a romantic relationship with a friend.
You might also find yourself with more than one person interested in having a relationship with you. If this is the case, enjoy the extra attention and choose wisely when you are ready to make a decision.
It's possible that you might be getting romantic offers from people who don't have a lot to offer you in the long run.

So be sure to stay discerning as you enjoy yourself this weekend, because your next card indicates the importance of not selling yourself short.
Card #3: Nine Of Coins | Raising Your Standards
As your final card, the Nine of Coins is asking you to keep your independence.

This doesn't mean that you can't enjoy your existing connections and relationships. It's simply a reminder to practice self love first and foremost.

The woman in the card image is surrounded by wealth and leisure. She strolls through her vineyard wearing a golden robe, indicating her status and success. She has worked hard to achieve all that she has. 
The Nine of Coins symbolizes the luxury and freedom that comes from self-sufficiency. As your third love card, it is a message to keep your standards high.

Sometimes it's necessary to say no to something in order to gain what you really want.
And as you can see, although the woman in the card image is pictured alone, she is content and happy. She knows what she wants, and is not willing to accept less than she desires.
The Nine of Coins has appeared to help you get in touch with your standards around love.
Have you been accepting less than you deserve in hopes that someone will change?
Is there part of you that feels unworthy of love and happiness?
If so, the Nine of Coins is asking you to address whatever it is that has caused you to accept less than what you desire.

It's also an indication that if you stay true to yourself, and say no to anything that doesn't make you feel appreciated, loved, and dignified, then the right person will come along and treat you like royalty.
Ultimately, the Nine of Coins is a reminder to stay connected to your independent sense of completion and fulfillment, and the rest will follow.
Using your imagination doesn't always mean having a fantasy. It can also be the first step in creating something real.
The Star card is an invitation for you to tap into the positive power of your imagination, take a step back from any drama, and envision a loving future in your mind. 
The Three of Cups is a sign that fun, socializing, and togetherness is on your horizon. Spend time with friends and doing things you enjoy this weekend. You may be surprised by what transpires romantically if you do.
Lastly, the Nine of Coins is directing your attention to your sovereignty. Don't be afraid of turning someone away if they're not up to your standards. If you hold space for the kind of love you truly want, it will surely come to you.
Remember, you have a hand in writing how your future unfolds. 
So make it a good story and focus on opportunities to speak positively about your love life and feel hopeful about what's coming to you…
With Joy,
Luna Dragonwell
P.S. What makes you feel inspired when it comes to love? Can you imagine things working out even better than you'd hoped for? Let me know in the comments below!