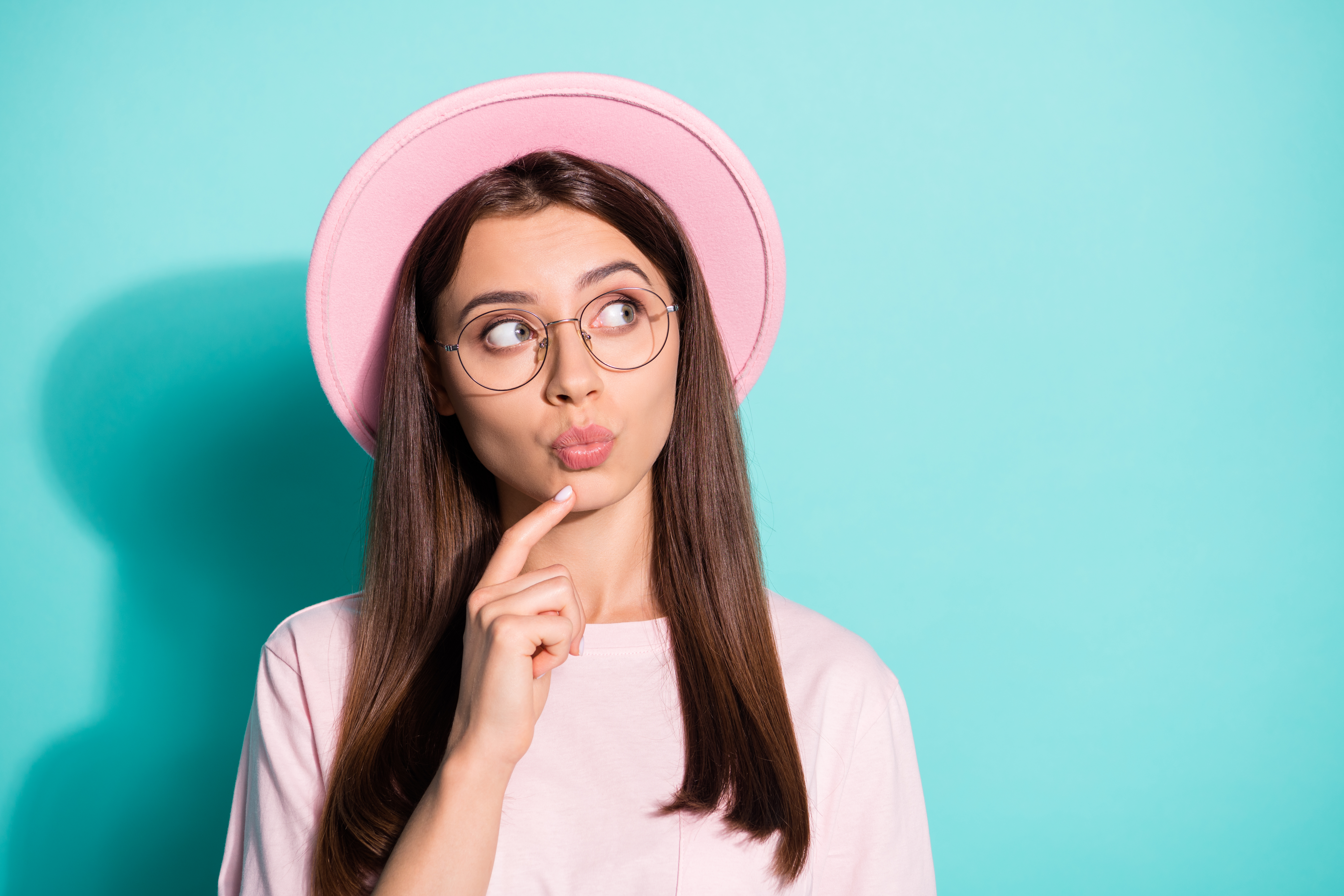 03 Mar

Keeping Your Options Open | Mars Enters Gemini Horoscope

Hi Friends, 

Thanks for joining us at Cosmic Updates! We're happy to have you here at our new home.

As we draw closer to the first day of spring, many of us are already starting to feel a surge of energy welling up from within.

That's because this week Mars is leaving its six week stay in steady Taurus and entering the sign of playful, upbeat Gemini.

Mars is the planet of action and desire. While it's in Gemini, you might feel like a butterfly, flitting from flower to flower, taking in one new experience after the next. 

It might be hard to keep up with all the information you receive right now, but one thing's for sure, you won't be bored! 

Mars will be in Gemini from March 3rd to April 23rd. During this time your task is to pursue new experiences, which will broaden your interests and reawaken your appetite for fun. 

Networking, connecting, and communicating will take on a greater importance for you over the coming weeks. However, there are some potential downsides to Mars in Gemini, which we will explore so you know what to look out for.

Let's dive in and find out how you can make the most of Mars in Gemini's dynamic, stimulating influence…

Air sign Gemini changes their mind more often than the weather. They love anything new and fun that can captivate their attention. However, their interest is usually temporary. It's not uncommon from them to drop whatever they're doing in favor of exploring the next shiny thing. 

With Gemini influencing Mars, this tendency of changeability can sometimes cause issues. Any new relationship formed between March 3rd until April 23rd will likely be the result of an intellectual fascination, and could be a short lived one. 

Mars in Gemini is notorious for having multiple love interests and can be challenged to stick to one partner. So keep in mind that new connections happening over the coming weeks might turn out to be a fling, unless you are someone who enjoys constantly adapting.

Flirtatiousness is how Mars expresses interest while in Gemini. If you're involved or dating, you may notice an uptick in "sexting" and playful verbal exchanges. 

Mars is the planet of passion, which can sometimes turn into anger. When combined with Gemini, the sign of communication, you'll definitely want to think twice before you say anything you may regret later. 

Harsh words and indecision are the downside of this transit. You might feel your desire flip on and off like a light switch, attracted one moment and disinterested, or even repulsed, the next. 

If your relationship starts experiencing more ups and downs under this influence, it could just be temporary turbulence, or it might be that words left unspoken are finally coming out.

Whatever the case is for you, remember it can be hard to forget hurtful things said out of anger. So try to make sure you really mean what you say, and are prepared to accept the consequences.

Now can be a great time to talk out your problems, journal, or find other constructive outlets to communicate any anger you may have.

For the next six weeks, intellectual stimulation will be the key to unlocking your passion, whether in the bedroom or out in the world. 

There will be a lot of competition for your attention, so do your best to stay on track with what's important.

Right now, your desires are aligned with the pursuit of knowledge, information, and an understanding of how different aspects of your life connect into a larger network. 

Your energy will be focused toward having a variety of experiences, which can cause you to become scattered and easily distracted. You might feel as if you have too many options available to you, and have trouble deciding what you want the most.

In order to avoid getting sidetracked, it's a good idea to set aside some dedicated time to complete your goals and projects.  

While Mars is in Gemini, you'll be exposed to new resources that can aid you in expanding your network. You might spend more time connecting yourself or other people with places and things that increase productivity and encourage the exchange of ideas.

Right now, it can be easy to spend time talking rather than doing. While communication is essential, try not to use up all your energy discussing ideas. Be sure to get out there and act on them! 

As it turns out, you might have a lot to act on in the near future. On the same day Mars enters Gemini, a brilliant connection between Venus, the planet of pleasure, and Uranus, the planet of the unexpected, will come into alignment, opening the potential for good surprises to appear out of nowhere.

Surprises can be shocking, but sometimes they're a good kind of shock.

On March 3rd, Venus in Pisces will create a supportive aspect to Uranus in Taurus, which could bring in powerful blessings from the universe. 

On this day, you may receive unexpected good news about your finances or your love life. This is a time when windfalls can happen. If you've been working on improving your financial circumstances, Wednesday is a great day to take action. 

March 3rd can also be a wonderful time to go on a romantic adventure, meet up for a first date, or give yourself permission to indulge in unlikely pleasures. 

Right in step with Mars entering Gemini, the energy of Venus and Uranus makes it a great time to meet new friends, especially with people who are outside of your normal circles, or who are different than you in their background, culture, or appearance. 

You may find that by broadening your circle of connections, you'll be exposed to all kinds of new interests that will make this spring a whole lot more interesting.

I look forward to hearing about what unfolds for you over the coming weeks!

Enjoy this time of variety and new experiences.

With Infinite Curiosity,

Luna Dragonwell

P.S. What kinds of new experiences do you want to explore while Mars is in Gemini? Have you been experiencing indecision, or a hot and cold dynamic in your relationships? Let me know in the comments below. I can't wait to hear from you!