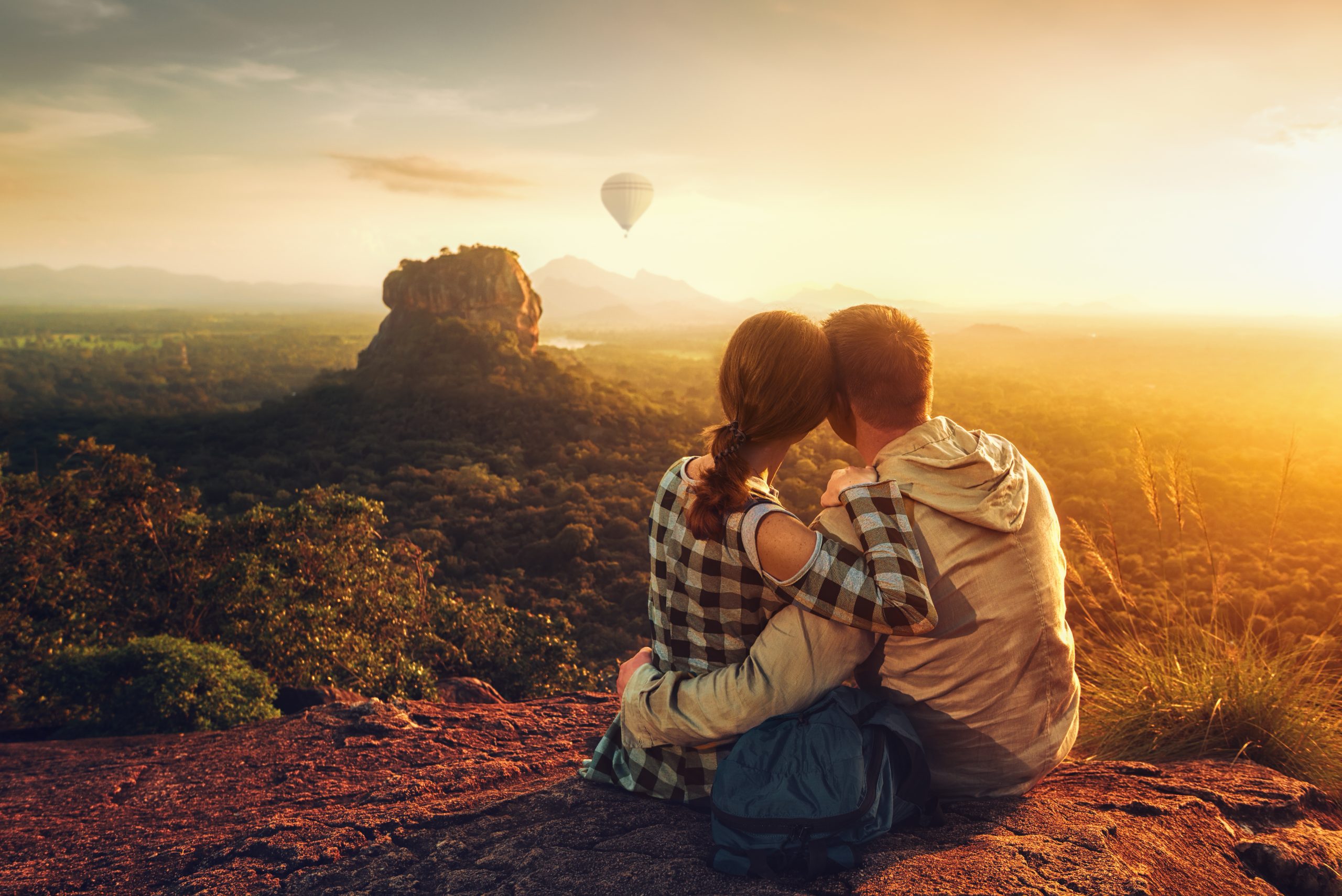 09 Oct

Love Is Waiting For You | Weekend Love Reading

Blessings to you!

How has your weekend been?

If you're like most people, you might be feeling like your relationships are a bit topsy-turvy right now. 

Astrologically, the planets are making their way through Libra – the sign of relationships, which is ruled by the planet Venus, the planet of love. 

This means that Venus is working overtime in the background of your love life… and by now, you probably feel it! 

For example… 

Maybe you've been wanting to say something but haven't quite found the words. 

Maybe you need a break or perhaps you want more time with your spouse. 

Maybe you're seeking 'The One' and they're just not showing up.  

This time period is causing you to think long and hard about your relationships and what you need from them.

Luckily, based on your first card, it appears a new connection could be just around the corner.
Card #1: Two of Cups | A New Love Story Begins
What a fantastic first card! This is the card everyone wants to see in a love reading and it bodes well for you at this time
The Two of Cups suggests a strong love bond is potentially forming in your life.  
If you're committed, your bond could become stronger than ever before. Look for clues in your partner that could open the door for a deeper, more intimate connection.  
If you're single, this could mean you meet someone new!
It is not likely to be a 'love at first sight' experience as the Two of Cups represents a growing bond, rather than a magnetic and spontaneous one.
Either way, this is a card all about emotional potential. 
We like to see the Two of Cups in a love reading and it is especially welcome during this Libra season. Libra is the sign of romance – ruled by Venus and ruling over the seventh house (the house of partnership). If you see a Two of Cups during Libra season, you can be sure that Venus is working her magic on you.
If you're willing to embrace the opportunity for a new or deeper connection, this could be a very powerful time for you. 
Even though the Two of Cups highlights your potential to either forge or deepen your bond with another person, it doesn't necessarily mean you will take the opportunity.
Be honest with yourself. 
You're being asked to explore what sort of role love relationships are playing in your life. What are your priorities right now? Does love rank highly on the agenda? What is standing in the way of a meaningful love connection?
The Two of Cups suggests happiness and the type of bond that gives you that loving feeling – but whether you choose to go forward with it or not, is up to you.
Card #2: The World | Find Your True Self
The World indicates that there are big things in store for your love life. A sense of oneness comes with this card, and it could hint to a union between souls.
When it comes to love and relationships this card can mean you've found 'The One' or you're going to find them soon.
This is because The World represents the real life "3D" circumstances that bind us together.  
It's a card of deep responsibility and commitment, which is why it can lead to intense unions – even marriage.  
Ask yourself: what is it about your own world that is preventing you from forging a fulfilling connection with another?
Often, relationships reflect back to us elements of our shadow side that we are not willing to face.
The World card asks you to consider how you may be lacking in your own sense of Oneness with yourself.
What aspects of your character are stopping you from feeling whole within?
You're being challenged to face the realities of your relationships, which can be scary at times.  
Thankfully, based on your next card, looking at the reality of your connection could be not only positive, but transformational.
Card #3: Eight of Cups | Let Go Of What No Longer Serves You
It is not a huge surprise that the Eight of Cups showed up right after The World card.
The Eight of Cups is a card that indicates it is time to move on.
Intuitively-speaking, I want to ask you: what is it that's holding you back?
Something in your past is preventing you from that happy relationship that you want – and most importantly, that you deserve.
That's the thing. Do you believe that you deserve it? Truly believe it? You have suffered hurts in the past… it is true.
But did you allow yourself to heal from these hurts?
If the relationship we yearn for is not manifesting for us, it indicates there is work to be done within. 
The Eight of Cups indicates that there are negative thought patterns and emotions to let go of.
Only by doing the necessary work of self-healing can you take those steps towards creating that wonderful relationship that you need and want in your life.
It can indicate a relationship that is toxic. Is it something you feel you can work through? Or is it time to move on?
It can also mean a heartbreak that you have still not got over. The Eight of Cups indicates that it is time to let go of the past.
The Two of Cups and The World have a message for you! There is a special connection out there that wants to help you grow, to help you be happy and to help you become the best of yourself.
However, without paying attention to the underlying issues beneath the surface that the Eight of Cups urges you to see, it could be difficult for this connection to manifest.
One of the most precious relationships we will ever have is with ourselves.
These cards came out for a reason, and the fact that they came out during Libra season means that Venus is calling you to pay greater attention to love in your life.
The more you dig deep within and acknowledge elements of yourself that require healing, the closer you will get to the bond you need.
What you need may not be entirely what you envisioned. But the Universe works in mysterious ways. Often, it's only after the universe has worked its magic that we think, "Ah, that's why it happened!"
Remember, you are more than worthy of love. And when you love yourself – truly love yourself – others see it and they are drawn to it.
A soul takes time to heal from the pain it has been through. But as a human, one of your most wonderful qualities is the ability to regenerate yourself.
And I trust you will ❤️
With deep blessings,
Sarah
P.S.What kind of new connection is being born in your life? I'd love to hear all about it. Let me know in the comments below.