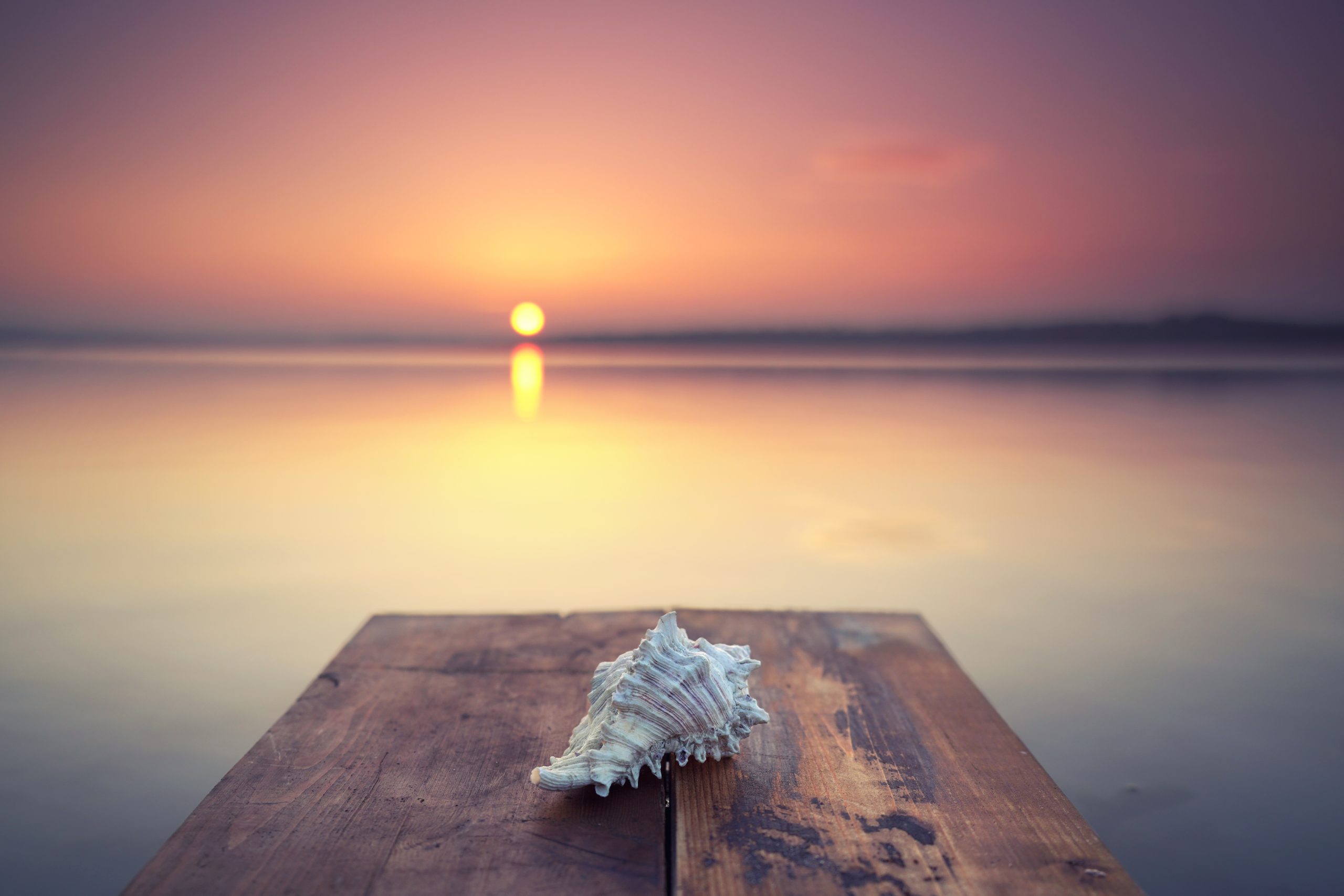 29 Oct

Take A Step Back | Weekly Tarot Reading | 10/30 – 11/5

Is there a situation in your life that isn't moving in the direction you want?

Jonathan Lionheart says that you might need to take a step back this week, otherwise it could create conflicts in your life.

He's here to help you see stay a step ahead of the curve, so you can avoid problems before they start, here in his Weekly Tarot Reading. Enjoy!

P.S. Have you been coming up against a wall in a certain situation right now? Do you feel the need to disengage and come up with a new plan of action? Leave a comment below and let Jonathan know!
Hey there! This is Jonathan Lionheart with your Weekly Tarot Reading.
And we have a special one for you this week. There are definitely some things that are shifting and changing in the collective. And we've been feeling it for a while. So I'm excited for you to take a look!
You can schedule a private reading with me down below. And I've just been loving hearing from everybody getting the comments. And I'm glad that you're so engaged. It's really been wonderful. So let's take a look at your week ahead.
So, let's see what we have in store for the weekend. I've had a feeling that some things are getting reorganized and realigned on a collective level. So I'm curious to see what shows up.
Come on, wherever you are, and take a few breaths, feel into your body.
To Mother, Father, God, and the denizens of light, and call out to the deep ones, the rooted ones the earth plane, call out to the grandmothers and grandfathers of the north, the south, east, and the west. Be here with us now. Bring forward a clear message and support for those who are here.
Our first card is the situation. Second card will be the obstacle. And the third card is the outcome.
Let's see what we have. So right off the bat, I see a lot of energy. And I'm curious where this is going.
Your first card this week is the Knight of Swords. And the Knight of Swords represents focus, perfectionism and impatience. You can see in the image, the knight is going downhill very fast. Hyper-focused. There's a lot of intensity here. And while he might have a good sense of where he's going, he tends to have blinders on, which means that he doesn't see everything that's happening.
You could be in a situation where you've gotten really obsessed about something – something's piqued your interest. And now you're all the way in.
It's also possible that there's just a lot of change happening in your life at the moment. Things are moving very fast. And as a result, you could be making some rash decisions or just moving at a pace that's not fully comfortable to you.
When there's this kind of speed and recklessness involved, it's often an indication that there could be some fear, or something that you're trying to get away from.
So it's important to give yourself enough time to see if your impulses and where you're headed are based on something that is true. Or if you're just trying to escape something uncomfortable.
All this energy is really great. But you're going to want to make sure that you're moving from a solid place and not getting in over your head.
It's also totally possible that you're dealing with somebody that is a little erratic, and they've got blinders on. They don't see all of what's happening. Stubborn individuals and people that have a lot of trouble with anger.
Let's take a look at your next card, which is the Ace of Wands. So the Ace of Wands represents inspiration, passion, and new energy. However, in the obstacle position, it could be a sign that there's something you're trying to manifest or get in. You're just having a hard time with it.
Maybe you're trying to make a move in your career, or you're trying to make a big change in your life, but you just can't seem to make it happen.
On the one hand, it could be that you're experiencing too much energy. You've got lots of energy, but you can't seem to ground it into your life.
On the opposite side of the spectrum, it's possible you know what you want, but for some reason, you just don't have the energy to get it. You can't seem to get motivated.
If you're experiencing the former – where you have too much energy – it's particularly important, especially considering your first card, not to make too many brash decisions.
You could be unsure of how to get to where you want. You have a big idea of what it is that you want to create, but you can't figure out the next steps or make some momentum happen for you.
The Ace of Wands has a lot of energy, so you might be feeling frustrated with all this energy pent up, or even if this energy is blocked in some way, it can feel really frustrating.
Let's take a look at your outcome card, which is the Five of Wands. You can see in the card image that there are five different individuals from different kingdoms that are sparring with one another. As you might imagine, this is a card that is really about tension, competition, and conflict.
So you could be heading into a phase where there are a number of different things that are competing for your time, your energy, and your attention. You could end up in an argument this week, a fierce debate, or a productive discussion, depending on how the energies are around you. You could be in a situation where everyone is striving for their own interests, and really not listening to what's being said.
Luckily, even with all this competitive energy, the Five of Wands can end up as being a really beneficial thing. This can be a productive kind of conflict, one that actually opens your eyes and makes you look at things in a different way.
If we consider your first card, the Knight of Swords, that tunnel vision is going to end up as trouble. So being forced to look at things from a different perspective can be really helpful.
So instead of getting hyper defensive, or really argumentative, see if you can keep your mind open and your eyes open. Because there might be something for you here that ends up saving you a lot of time.
All right, let's pull an advice card. Yeah, perfect. This is really interesting. So the Three of Wands, with the Ace of Wands, and the Five of Wands right off the bat. My sense is, it's time to take a little bit of a step back, especially with the intense forward motion of the Knight of Swords.
This is a great sign to maybe slow your roll a little bit, think about what's in front of you, and just move at a slower pace for a little bit.
This is a great moment to make some reassessments and some adjustments on your trajectory. Sometimes when a door is not opening, it's assigned to reevaluate, to take a pause.
So your first card, the Knight of Swords is a strong indication that you could be hyper-focused on something and moving at a really fast rate. Meanwhile, your second card, the obstacle, is there might not be the right motivation, or there's stuck or blocked energy. You can't seem to manifest the thing that you're wanting. And your final card, the Five of Wands is a sign there could be a little bit of conflict as a result of all this forward moving energy. You could rub elbows with some people.
It's a great time to see if you can reevaluate and take a look at what's going on. So now isn't exactly the time to force your issue and to try to make things happen when they're not happening.
Instead, be willing to be in the conversation with those around you, and see if there's something that can help you reorganize yourself and think about things in a different way.
Ultimately, what you're wanting is great, and you've got great ideas. It's just that you might have to take a step back and go from step A to step B to step C, instead of going from step A to step Z.
So your mantra for this week is: "I can stand my ground and still take in constructive criticism. I can stand my ground and still take in constructive criticism."
It's so nice getting to spend time with you. I'm looking forward to our next meeting. And in the meantime, I'd love it if you wrote a reply and said hi. Let me know what's going on in your world.
And until next time, this is Jonathan. Take care.