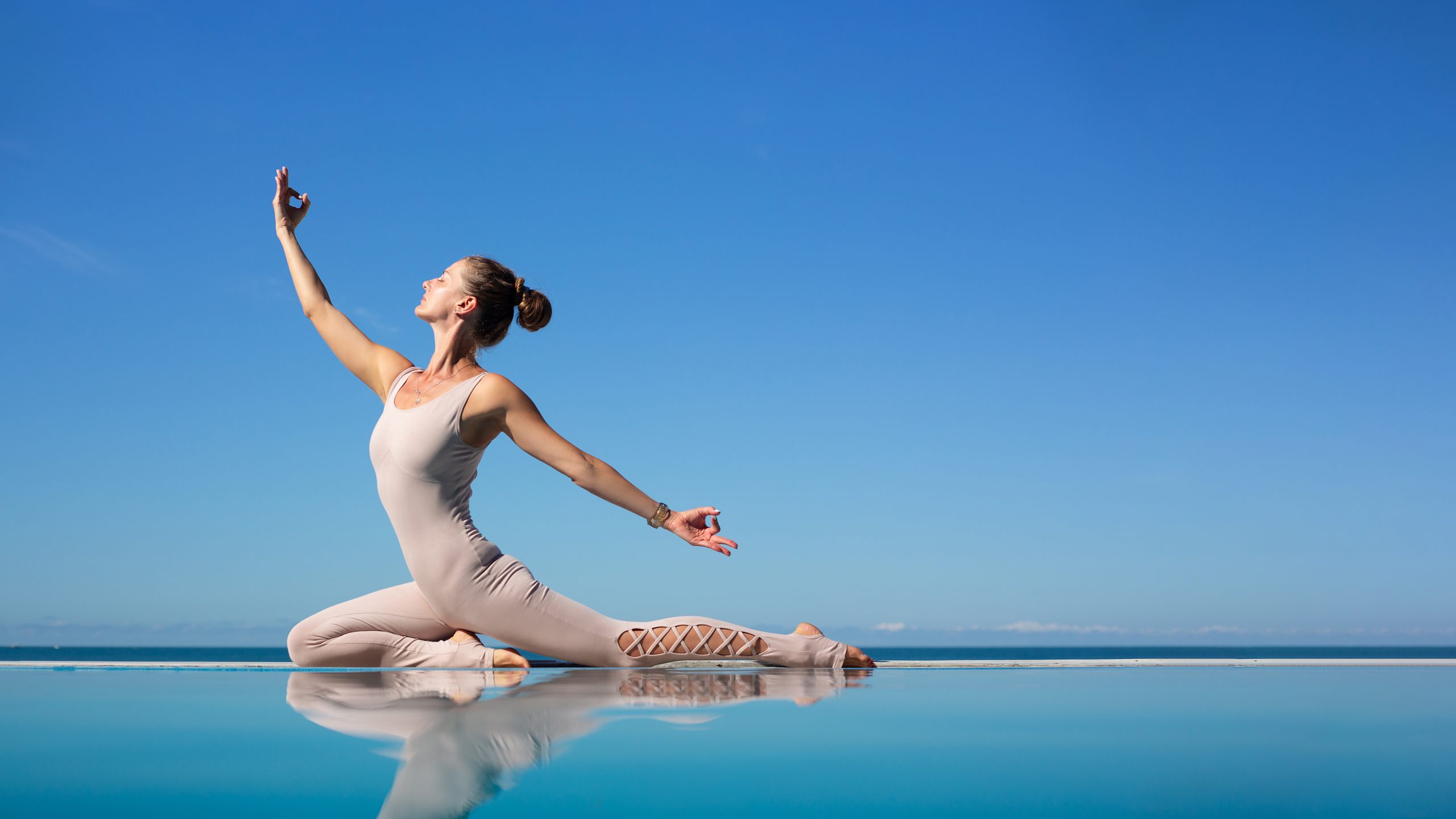 06 Jun

Take Back Control | Four Inner Resources You Can Always Count On | 6/7

Do you ever feel overwhelmed or stuck when things aren't going your way?

Jonathan Lionheart is here today with a special video message on how to take control of your life by using four simple techniques that you always have at your disposal. Enjoy!

P.S. Can you see yourself using these inner resources in your daily life? Leave a comment below and let Jonathan know!

Hey there, friends! I wanted to talk to you today about the four resources that are available to you on a regular basis. So today, we're going to explore these four resources and gain insight into why inner work is important and how it can transform your life.

The first question that often arises is why should I be doing inner work when it seems like external factors are causing me trouble? Why should I invest time in working on myself? The truth is, despite our efforts and hard work, some things may not change or may change at a slower pace than we desire. What we can control, however, is our reaction to these situations and how we use them to grow and become better individuals.

Another reason to engage in inner work is that we often approach challenges or obstacles in our lives using old patterns and formulas. Inner work allows us to upgrade our nervous system and transform the way we deal with problems. Some challenges require new consciousness or a new capacity to overcome them effectively.

Lastly, it's important to recognize that obstacles in our lives often serve as opportunities for growth. Instead of trying to escape or avoid these challenges, we are called to grow through them. They can be the catalyst for our personal transformation and the creation of a more empowered life.

Now, let's explore the four resources that are always available to you so that you can incorporate inner work into your daily practice.

The first and most fundamental resource is the ability to say yes to what is. This is not about surrendering or giving up, but rather accepting and relating deeply to your current circumstances and emotions. By accepting and bringing closer those challenging emotions and situations, you transmute the energy spent on resistance into self-acceptance and open up new dimensions of relating to the present moment.

The second resource is connecting with your breath, which is well-known and accessible to everyone. Slowing down your breath can profoundly transform your experience. Research has shown the positive impact of breathing practices on calming the nervous system and bringing a sense of relaxation and awareness. Simply slowing down your exhale can be a simple yet powerful practice.

The third resource is connecting with the supportive forces that are always present. This includes connecting with your body and feeling its soothing effect on the nervous system. Additionally, you can connect with the Earth, feeling its gravitational pull supporting you. Finally, there's the dimension of space and love that is always present, often referred to as God, spirit, or consciousness. Becoming aware of and cultivating a deeper connection with these forces enriches your experience of being.

The fourth resource is giving yourself the permission to slow down. In a fast-paced world, slowing down allows you to process things at a higher level, be more conscious of your actions, make better plans, and have a more relaxed nervous system. Remember, slow is smooth, and smooth is fast.

I've shared these resources because, in my experience giving tarot card readings, I've noticed recurring questions about relationships, life purpose, and future events. While I enjoy offering insights through tarot, often the message is that you're ready to grow. The challenges you face require better tools and resources, so that as you transform, your external circumstances start to shift as well. Your relationships, opportunities, and clarity will align with your growth.

I invite you to utilize these tools to navigate life with peace, intelligence, and clarity. By making these shifts, you will attract perfect jobs, relationships, and a deeper connection with your higher self and higher dimensions of consciousness. I hope you find this information helpful. It's always a pleasure to connect with you. Feel free to book a private reading or join my email list for more insights. Take good care, and I'll see you next time for our monthly Tarot Forecast.