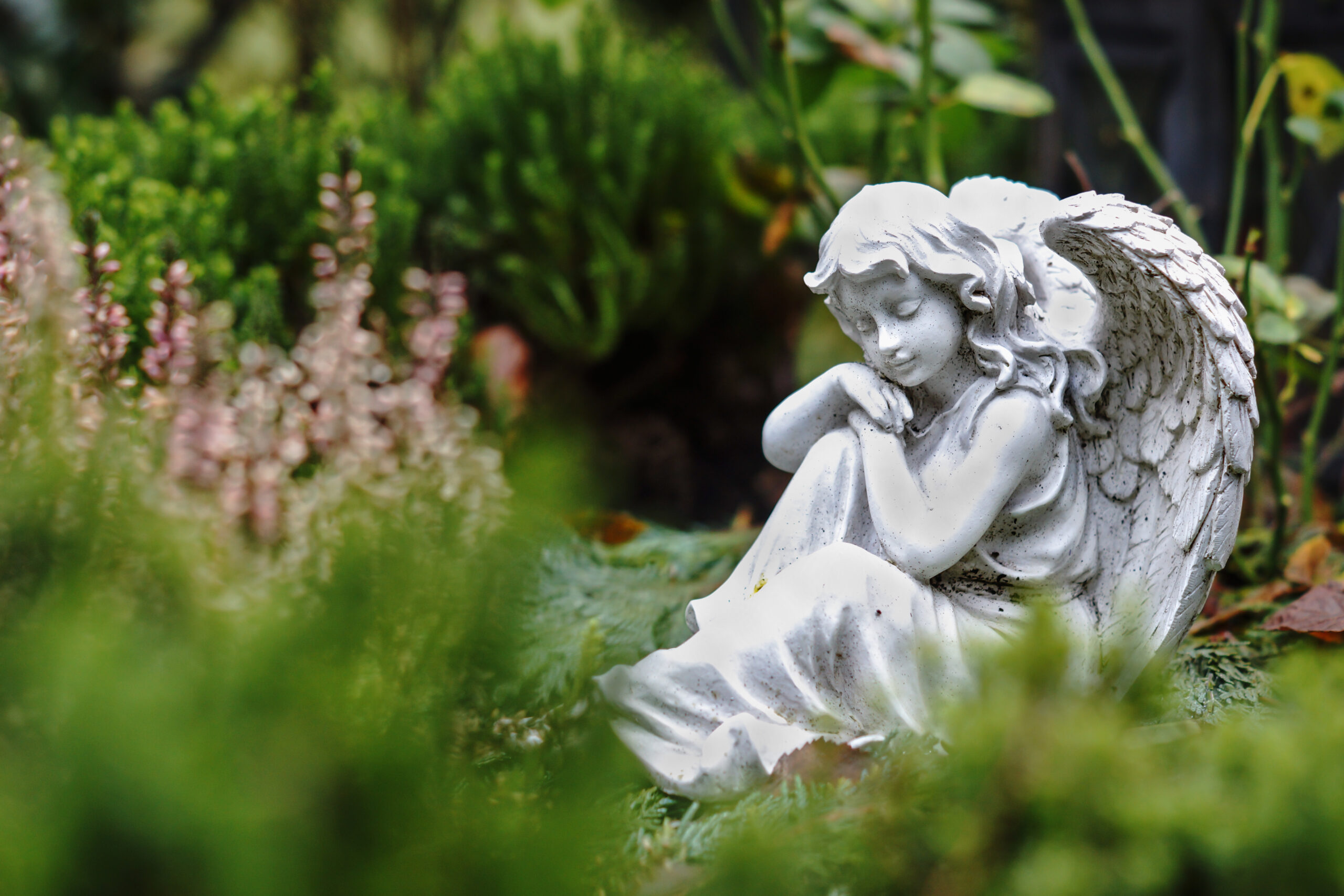 28 Jul

THE ANGELS ARE WITH YOU | AUGUST MONTHLY ASTROLOGY FORECAST

Hello Astro Family, 

The astrology for August is wild, so you're going to want to buckle up for this month! 

Have you felt more confident this week? Do you find yourself wanting to be more social and outdoors?

There is a reason for that! As we start the month, Mercury (the planet of communication, intelligence, and being social) will be joining the Sun in Leo. 

In the zodiac, Leo represents fiery, masculine energy. At its best, Leo energy is confident, self-sufficient, stable, and charismatic.

With Mercury going into Leo, you may find yourself speaking with more confidence, feeling independent, and being creative. 

During this period of exciting, positive inspiration, you may also feel frustrated with situations or people that are stalling your progress.

July's intense energies may have awakened you to the importance of positive thinking and gratitude. However, family and friends could be struggling to keep up with or understand your new, healthy mindset. 

Or perhaps you purchased a trip to a foreign country you've always wanted to visit, but had your plans canceled due to an unexpected conflict or sudden restrictions on travel. 

Basically, your heart, soul, and mind are ready to take action on improving your life, but the Universe has some other matters for you to deal with first!

Let's take a deeper look at everything you have to look forward to astrologically throughout the entire month of August.

Is there a pattern, belief, or persistent thought that is adding more chaos to your life? Is there a toxic relationship or situation in your life that you haven't had the strength to deal with?

During the second week of August, you will have the opportunity to let go of mental patterns or individuals getting in the way of your personal growth and self-mastery. 

You may think that you can't go back to school because you don't have the money or the time. But consider letting go of this thought and replacing it with the possibility of attending an online program or finding and applying for scholarships. 

Or there might be someone in your life who continues to talk poorly about you or to you. Speak up! Your voice is a powerful weapon. 

Let that person know how their words make you feel and that you won't tolerate it anymore. Setting boundaries is very healthy and good for you!

The heart-centered and courageous influence of Leo is here to help you move forward with confidence!

Starting from August 15th until the full moon on August 22nd, five planets will be in the signs they rule. This does not happen very often in astrology. 

In fact, if you know of any babies born during this very powerful week, consider yourself lucky! Those souls are very special and will have very impactful, influential lives. 

During this week, you may find that you are really being heard by others when you speak, due to a boost in your confidence and appearance. 

You could also attract more attention from strangers and find yourself starting conversations with people you normally wouldn't have the courage to speak to. 

The coming transits are happening in divine timing; and this special week in mid-August will give you a chance to make meaningful progress around attracting more love, money, and friends into your life!

So, what will you be manifesting during this week in August? What blessings will you be asking the Universe to bring you?

Think boldly! Be brave! This is the week to believe in yourself and go after your dreams.
DIVINE PROTECTION SURROUNDS YOU
Do you believe in Archangels? Did you know there are four fixed stars in astrology that are connected to Archangels? 
The full moon will be on Sunday, August 22nd. It will be in the sign of Aquarius again, but at the end of the sign, which will strengthen the energies of Saturn (patience, endurance, limitation, and responsibility).  
This is a very powerful full moon and you'll have an opportunity to read about it in a few weeks.
What you need to know now, though, is that the energies are going to shift very quickly on the day of the full moon. Uranus, a planet of sudden changes, inventiveness, and originality, is going to stop and turn retrograde.  
Remember, when a planet is retrograde the energy goes inward toward the self, or a repeated pattern arises; giving you an opportunity to review past decisions and improve an area of your life. 
Another important planet showing up during the month of August is Jupiter. It will be back in Aquarius on Wednesday July 28th, and will be joining the moon when it is full on August 22nd. It's possible during this time that parts of the world and the United States could experience the return of restrictions related to Covid (mandatory mask mandates and limited public gatherings). 
Something positive will be happening at the time of the full moon, though! The Sun will be on a very powerful fixed star named Regulus. 
This star is associated with Archangel Raphael, who is considered the physician of the angels, helps with healing, traveling safely, and finding a healthy romantic partner. 
So, if you are feeling sad or discouraged from releasing a belief or relationship earlier in the month, Archangel Raphael will be there to support you! 
Don't forget that sometimes angels show up in human form! A friend or family member could surprise you with flowers, invite you out for some fun, or say just the right thing during a conversation. 
Although you may experience some frustrating and repetitive energies around the time of the full moon and as we finish up the month, there will be divine protection looking over you as you walk your path.
During the last week of August, the Sun, Mars, and Mercury will be in the sign of Virgo. This zodiac sign is about patience, practicality, organization, and intelligence. 
With Mars in Virgo you may feel excess energy and nervousness that can be released through exercise, doing an artistic activity, playing with pets at home, or practicing a hobby you enjoy. 
Mercury will leave Virgo on August 29th or 30th, depending on where you are in the world, and this could help you feel less anxious and more focused on improving your personal relationships. 
During this time, you may experience someone sharing how they truly feel about you (positive or negative) or have someone propose to you! Wow!
As August ends, be ready for changes that are going to push you to live your best life! This means healthier relationships, a sincere effort to become more self-sufficient and confident, and releasing habits and thoughts that no longer serve you.
In review, the month of August has a little bit of everything! As you begin the month you could feel a surge of confidence that is followed by needing to let go of a habit, pattern, or person that is interfering with your personal progress.
From the 15th to the 22nd, you'll have a wonderful opportunity to manifest something creative into your life. Once the full moon occurs, though, the Universe will be asking you to have patience with other people until the end of the month. 
So, hang on and be sure to stay positive!
"When we are no longer able to change a situation – we are challenged to change ourselves." – Viktor Frankl
With Much Love & Gratitude, 
Heidi Campbell
P.S. What do you want to manifest this month? What positive surprise would you like to experience at the end of August? I look forward to reading your comments and experiences below! 
P.P.S. If you are needing more insight into your personal journey and path, feel free to contact me for a Natal Chart Reading or Astrology and Tarot Card Consultation.