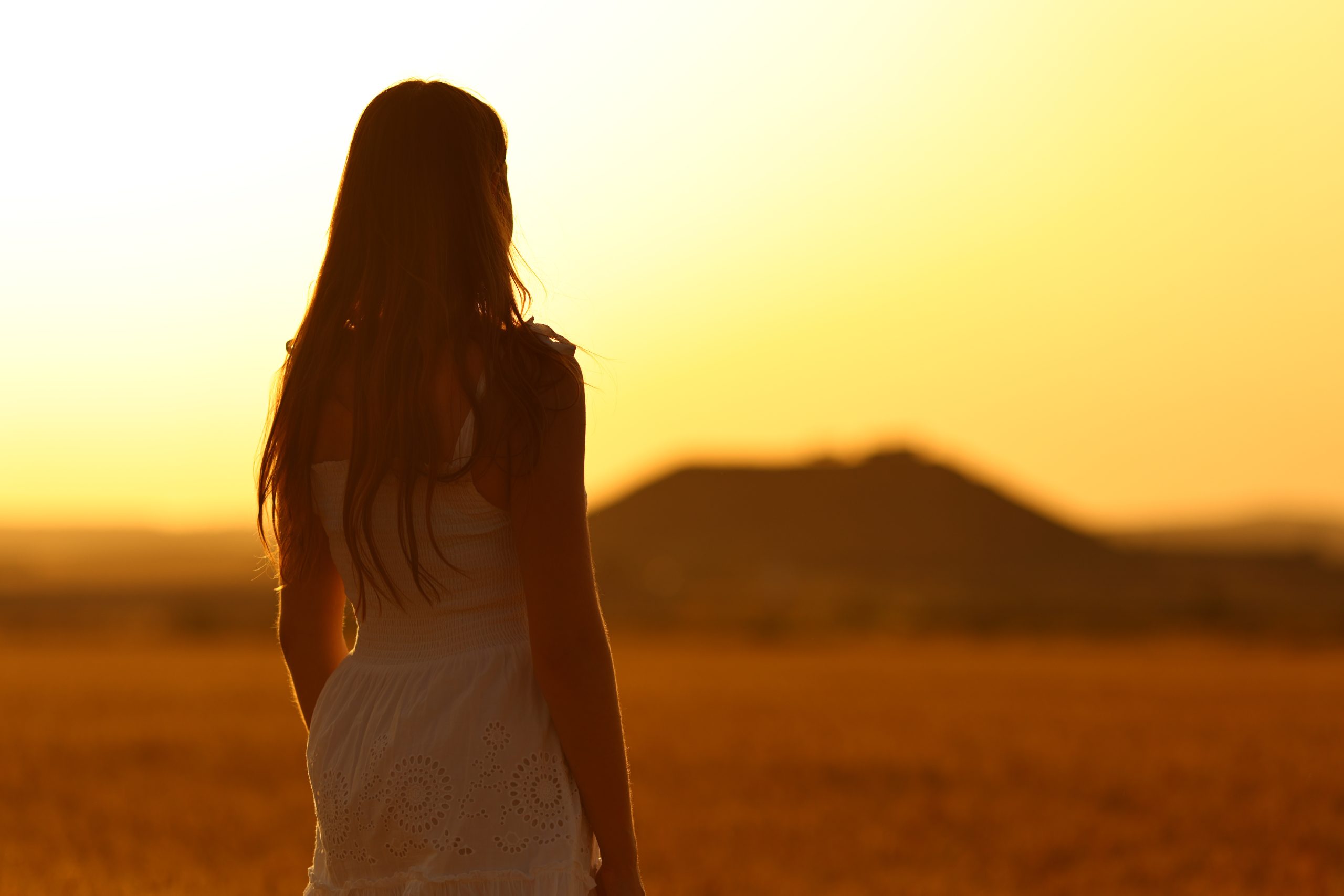 01 Oct

Walk Away From The Drama | Weekly Tarot Reading | 10/2 – 10/8

Is there someone in your life whose actions are confusing you?

Has a certain situation been disrupting you emotionally lately?

Jonathan Lionheart says that you could discover a truth that has been withheld from you this week, giving you the opportunity to make better decisions moving forward.

He's here to help you take control of your situation so you can regain your peace of mind, here in his Weekly Tarot Reading. Enjoy!

P.S. Do you suspect that someone isn't being fully honest with you? Do you feel like you need to protect your heart? Leave a comment below and let Jonathan know!