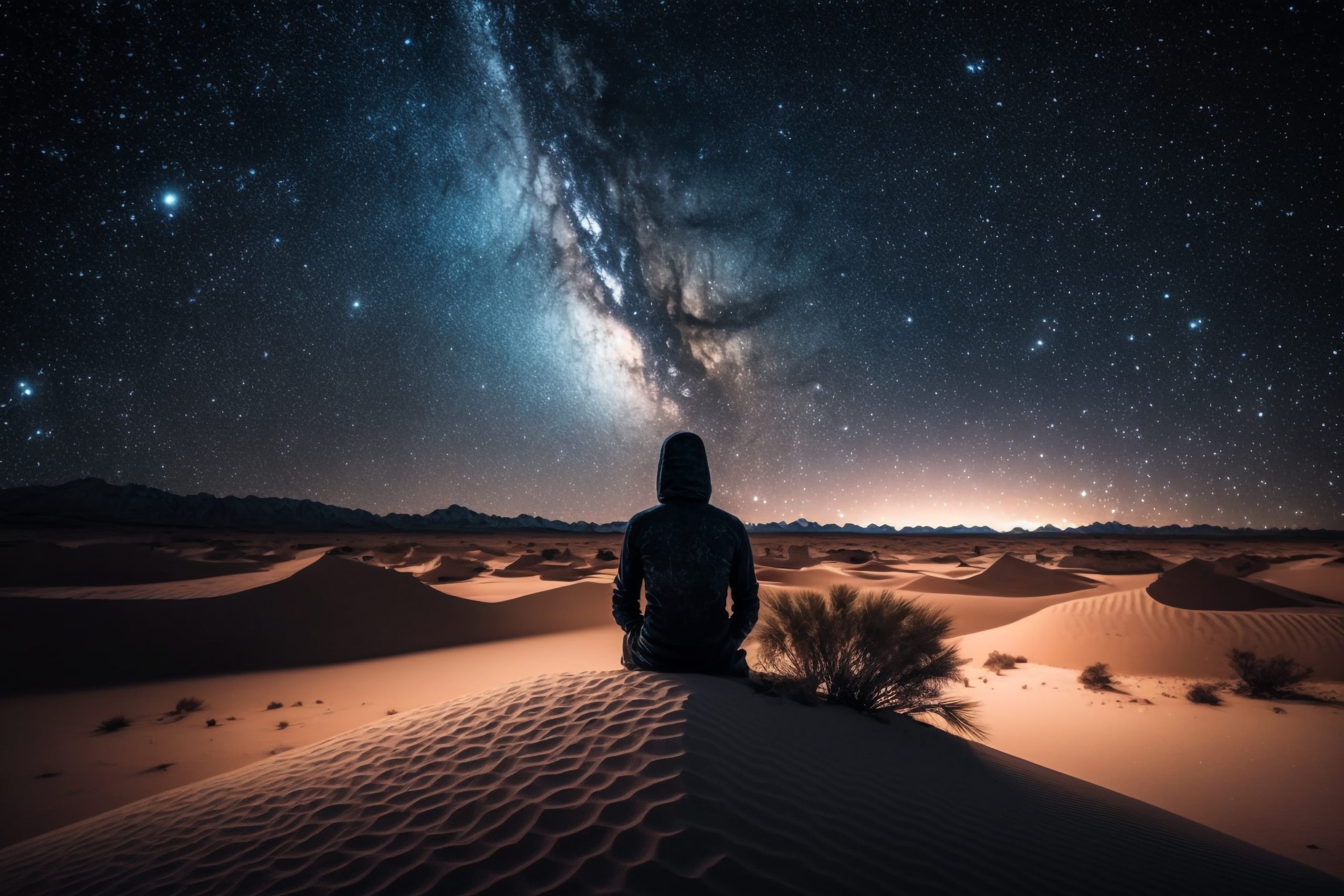 08 Apr

Will You Change Your Mind? | Weekly Tarot Reading | 4/9 – 4/15

An important decision could be made this week. You may be weighing out options right now and determining whether or not you will change your mind about something that seemed like it was already settled.

Deco is here with a powerful look into your week ahead, so you can see your situation clearly and choose the best direction for your life and relationships. Enjoy!

P.S. Is there a tricky situation in your life that you're having trouble making up your mind about? Leave a comment below and let Deco know!

Hello, all of my friends at Cosmic Updates. I am so excited to be back. If you haven't seen me before, my name is Deco. I came on to the lab first time last week, when I did a general reading for the week of April 2nd through April 8th. And I am so excited to be back for another week, for the week of the 9th through the 15th to find out what we need to know.

I want to start by saying thank you so much for the warm welcome to this community. It has been so fun checking out some of the other readers videos, seeing all of the different offerings that have been given to this community. And I'm so excited to be one of the people who is helping you with the guidance that you need moving forward. So thank you so much for the warm welcome. I am so excited to be interacting with you guys even more, and really becoming a part of this community. So I appreciate all of you. Thanks for the warm welcome. Now let's focus on what we need to know for this week of April 9 through the 15th.

So, similar last week, I love to think about what we can leave behind, what we can bring with us, and what we can start fresh, so that we can focus on how to show up the very best that we can this week.

So let's start with "What are we leaving in last week? What are we not bringing with us to make sure that we are having the best week that we can and showing up to live the best that we can right?" So let's see. Okay, my friends.

So, let's start with the Five of Cups. The Five of Cups, my friends, is really about disappointment, a feeling of loss, and more than anything, the thing about the Five of Cups is that they're about emotions. And it's about focusing too much on the things that you've lost instead of the things that you've brought with you.

So, it really is a mindset where we're focusing more on how we failed, the ways that we haven't been our best, instead of the ways that we have shown up and the ways that we are proud of ourselves, right. Anything that feels like it didn't work out. That's where we were focused last week.

So how do we move out of that? You know, I think that focusing on the negative really leaned into a couple of other things. We've got the Two of Pentacles in reverse, and the Two of Cups in reverse.

So this would tell me, my friends… First of all, let's start with the Two of Cups. The Two of Cups would suggest that there is issues in relationships or maybe even decision making. Whenever there are twos there are dualities there, there are decisions that need to be made. But there are also relationships and things that we need to be thinking about when we are relating to others, right.

So, the Two of Cups, when it's in reverse, like, there's a little bit of trouble in the water. Because the Two of Cups, that person, if it's a person, is like our soulmate. It doesn't have to be romantic. It could be a platonic soulmate. But there's something going on here where we don't feel like we're having positive relations with the people that we are the closest to, okay.

The Two of Pentacles in reverse talks more about imbalance. And with this Five of Cups and the Two of Cups in reverse, no wonder you're feeling unbalanced. No wonder you're focused on the negative. No wonder, because it seems like nothing's really going your way. And you're not even sure where to start on how to move forward

The Page of Pentacles is in reverse, which is kind of, again, that negative mindset where we're struggling to see where the end goal is for us, what our long term goals for ourselves are. And maybe part of that is, again, the disappointment and not being able to see how starting the work now is going to benefit us in the long run.

So what do we need to leave behind? I think part of it is that negative mindset where we're focusing on lack, when we're focusing on loss, where we're focusing on the things that we don't have anymore. And what we need to start thinking about is how we start that journey toward healing toward comfortability and toward balance.

Now, let's consider what we need to be bringing with us from last week, because if we're leaving behind disappointment, there's probably some things that we still need to be considering for ourselves. And let's see what those things might be, okay.

When cards fly out, we've got to look at them. Give me just a moment. They flew across the room. Let's see, my friends, whenever we got a jumpy deck, we got to pay attention, alright.

So again, I see that the discontent and relationships might be coming with us. And that makes sense. You know, I think part of relationships is there's this constant give and take, there's constant, a constant focus on finding balance in our relationships.

But, again, if it's not a relationship, maybe you aren't dealing with relationships, relationship troubles, maybe this is that struggle to wage choices and that struggle to decide what the best choice is for us.

So, if part of what we were disappointed by last week is that we weren't sure if the choices we were making were correct, then maybe this week, we need to start weighing those decisions even more. I love that we have two Pages here. We have the Page of Swords, and the Page of Cups, which is about balance, and specifically balancing our emotions with our thought processes and making sure that those things are working together.

The Pages are Earth related, right. So, Earth is about grounding, it's about balance. It's about feeling secure, it's about feeling… It's like planting those seeds. That's the best way I can think to describe the Pages, because the Pages are about ideas. So when we think of seeds and Pages, we're thinking of, like, "Here's the ideas. Now, how do we move forward with them?" This is like a new, a new journey, right? Like, how do we start thinking differently? How do we start feeling differently? And I think that perfectly aligns with what we were talking about with what we're leaving behind last week.

I think what we're focusing on this week more is how do we start fresh? How do we start healing emotionally? How do we start getting our thought processes in order so that if there's anything that feels, if you're off, that we can start to feel balanced.

I do think that there's going to be a little bit of imbalance following us into this week. Even though we're focusing on trying to balance those areas, I think that this is something that's going to continue to be maybe not a struggle, but definitely something that we are going to be focusing on. Because I think balance is something that is just a hard thing that we're going through right now.

There's a lot of things happening with our planets in the solar system that are kind of changing things for us. Pluto is moving into Aquarius, and that's all about new beginnings, but also about things kind of crumbling around us before they can start fresh. So it's kind of an uncomfortable period for us right now. We're considering how we start fresh, how we move on emotionally, how we keep moving forward and thinking clearly about the things that we want for ourselves.

Okay, now, what do we need to start fresh this week to make sure that we are showing up the best that we can? Let's see, what do we need to start fresh this week? What new thing do we need to begin? Okay, interesting. So, there's a lot of advice here, my friends.

I feel that all of this imbalance, all of these trials, this struggle with decision making, or maybe difficulties in relationships, I think, is affecting us more than you realize. I think the big challenge this week with the Ten of Swords, and the Two of Swords, is suggesting to me that, like, we need to start tackling the big heavy emotions that we're feeling, the negative ones that are keeping us from being able to move forward.

Interestingly, every single one of these is a sword. And the swords are all about logic, they are tied to Air, and Air is about our decision making, but also our logic and our thought processes and our mindsets, right. The swords are not easy cards to have pop up into reading at all. They tend to be more on the negative side because they're talking about that mental health side of things.

And when we have the Ten of Swords, which is like that pain, that feeling of things not working out, or feeling like people are out to get you or people are purposely ending things for you. Tied with this Two of Swords, which is about fear, is telling you we need to start looking at things a little bit differently.

The Six of Swords is also in this reading. And I call the Six of Swords, the navigator, because the thing about the Six of Swords as well, it's not exciting. It is forward momentum. It's slow and steady wins the race. It's, okay, we hit a roadblock, how can we be flexible and move around that instead of having it define us and having it become not just a roadblock, but like a full wall that we cannot surpass?

If this was in reverse, I'd say okay, we're really feeling stuck. But the fact that this is upright, I see us being able to move forward and being able to be flexible and a little bit more fluid with our decision making and how we do things and how we move forward, right.

The Queen of Swords is in reverse guys. I feel like we're just struggling with decisions, in general. Everything that I've been seeing here, the things that we're trying to leave, the things we're bringing with us, the new things that we're struggling with… Part of it is that we need to start being competent in our decisions.

My friends, if there's anything that you can take away from this reading, it's that you need to trust yourself. You can make the choice to change your mindset from a negative one that's focusing on lack and the things that you don't have. Or you can change that mindset, and you can start thinking about things in a more positive light. And I think that that is exactly what we need to be doing.

Moving forward is starting to think: "How do I change this mindset for myself? How do I focus on the good instead of the negative? How do I make sure that I am manifesting abundance in my life instead of manifesting this feeling of chaos and this feeling of imbalance?" Right. If we focus on the negative, that's what we attract this week.

Let's focus on the positive, trust your decisions. You've got so much to look forward to. Best of luck this week, my friends.