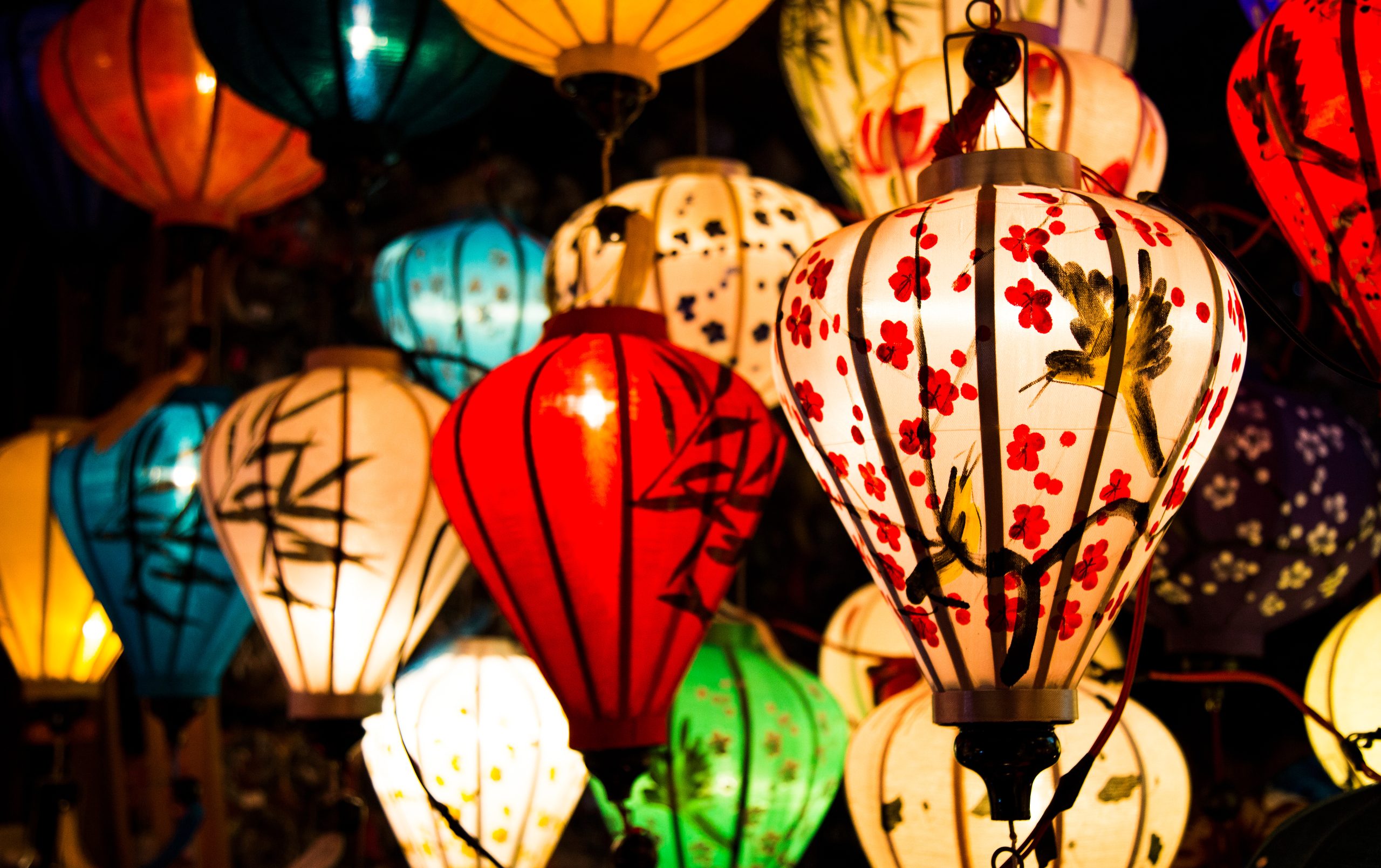 13 Jun

Your Luck Is Changing | Full Moon In Sagittarius

Hi Friends,

Do you ever get a feeling like you're just not seeing things clearly?


Like you can sense something isn't what it seems, but you can't quite put your finger on it?

Perhaps you're unsure if you can really trust what someone is saying to you.

Or maybe you have a certain expectation, but you're not sure if things are going to go the way you've been planning and hoping. 

Thankfully, the Full Moon in Sagittarius on June 14th is arriving just in time to shed light on this confusing situation in your life, so you can start to find real solutions.

However, you may be in for a bit of disappointment as you begin to see things as they really are.

But take heart, as the Full Moon brings misunderstandings to light, you'll also have a chance to make practical adjustments or gain new wisdom that could keep this issue from repeating again.

The next few days are going to be powerful, so let's take a look at everything you need to know to navigate this Full Moon successfully.  

Isn't it exhilarating when you discover something you didn't know before and it opens your world in brand new ways?

The Full Moon in Sagittarius could bring a mind-expanding experience like this into your life over the coming days. 

Sagittarius is the luckiest, most optimistic sign in the zodiac. 

It's ruled by Jupiter, the planet of wisdom, expansion, and good fortune.

With the Full Moon in Sagittarius, it will be easier to find the brighter side of life and have a sense of humor around whatever you're dealing with at the moment.

This boost to your outlook and attitude can not only help you make the most of your life circumstances, but you might find that things just seem to work out… almost magically.

The Full Moon in Sagittarius could mark a period of travel, or entering a new phase of learning at a University or with a spiritual teacher.

One way or another, your understanding is growing right now, and it's bringing you more emotional maturity, clarity, and optimism for the future. 

There is a difficult influence from Neptune to the Full Moon, but since it's happening in Sagittarius, you will be able to see the big picture and take a philosophical approach.

This will allow you to detach from confusing emotions and draw on your deeper wisdom to make the changes you need.

Neptune can be tricky though.

So let's explore how this influence might show up in the days ahead.

Have you ever put your heart and soul into something only to find out that it wasn't what you believed it to be?

With Neptune in a challenging position to the Full Moon, you may be starting to see through some kind of illusion and understand what's actually true.

However, your insights could come as the result of a crisis. If so, it will have to do with feelings of confusion, deception, emotional insecurities, a loss of faith, health problems, or misuse of drugs.

Perhaps you've allowed your imagination to fill the gaps in your understanding, making things seem more ideal and beautiful than they really are.

This could look like ignoring red flags in a relationship, putting your faith in cures that don't actually help your issue, or holding onto false hope despite the warning signs.

The Full Moon in Sagittarius is here to help you see through these illusions, but you could initially feel depressed and disappointed.

It's possible that you've felt powerless or victimized in some way, and have allowed a fantasy to provide you with a sense of comfort or support.

The Full Moon is here, not to rip away your safety blanket, but to show you that you actually don't need it.

Ultimately, reality is always better than fantasy. 

And with Saturn coming in with a powerful beam of support, you'll be able to let go of an unsatisfying dream in favor of a true solution to get what you really need.
The Right Kind Of Support
It can be hard to get your needs met if you've never experienced what it's like to be fulfilled.
Sadly, neediness can keep you in a space of longing and Neptunian fantasy rather than attracting the people or circumstances that will provide you with the right kind of support.
Thankfully, the Full Moon in Sagittarius is bringing you the optimism and positivity you need to turn a new leaf, and Saturn will be playing a supportive role in this process.
Saturn is currently retrograding in Aquarius, the sign of innovation, solutions, and hope. It will be in a harmonious position to the Full Moon, which could bring you a clear vision of how to move forward.

With this aspect, it will be easier for you to detach from intense emotions, look at your situation objectively, and make a rational decision.
Don't be surprised if the way forward that you discover is unexpected or unconventional. 
Due to Aquarius' influence, it's likely that it will involve reconnecting with your larger community, or rekindling your passion for authenticity and truth.
Saturn's support of the Full Moon will bring you an opportunity to deepen your emotional maturity and be more responsible with your feelings.
You could experience a kind of restructuring around your emotions or inner world that helps you behave more realistically, and prevents you from getting caught up in the destabilizing effects of emotional turmoil.
Best of all, by incorporating a more mature approach and absorbing the wisdom showing up for you now, you will magnetically attract the support you need.
If you lean into the positive energy unfolding this Full Moon, you could make a quantum leap in your personal growth.
Sometimes it's all too easy to fall into intense emotions that reinforce past traumas and suffering.
However, this Full Moon is helping you grow past any feelings of hopelessness or confusion into greater emotional maturity, vision, and optimism.

Now is a perfect time to let go of negative beliefs and step into a feeling of emotional control and patience. It's also a good time to restructure your daily habits in ways that support your new awareness.

Remember… it's okay to let some tears fall if you need to. Change isn't always easy, but it's a necessary part of your personal evolution.
Trust in the wisdom of life, and remember…

It's all happening FOR you, not to you.
With Joy,

Luna Dragonwell
P.S. Is there an illusion around something in your life that you're starting to see through? In what ways does your future look bright? Let me know in the comments below. I look forward to hearing from you!