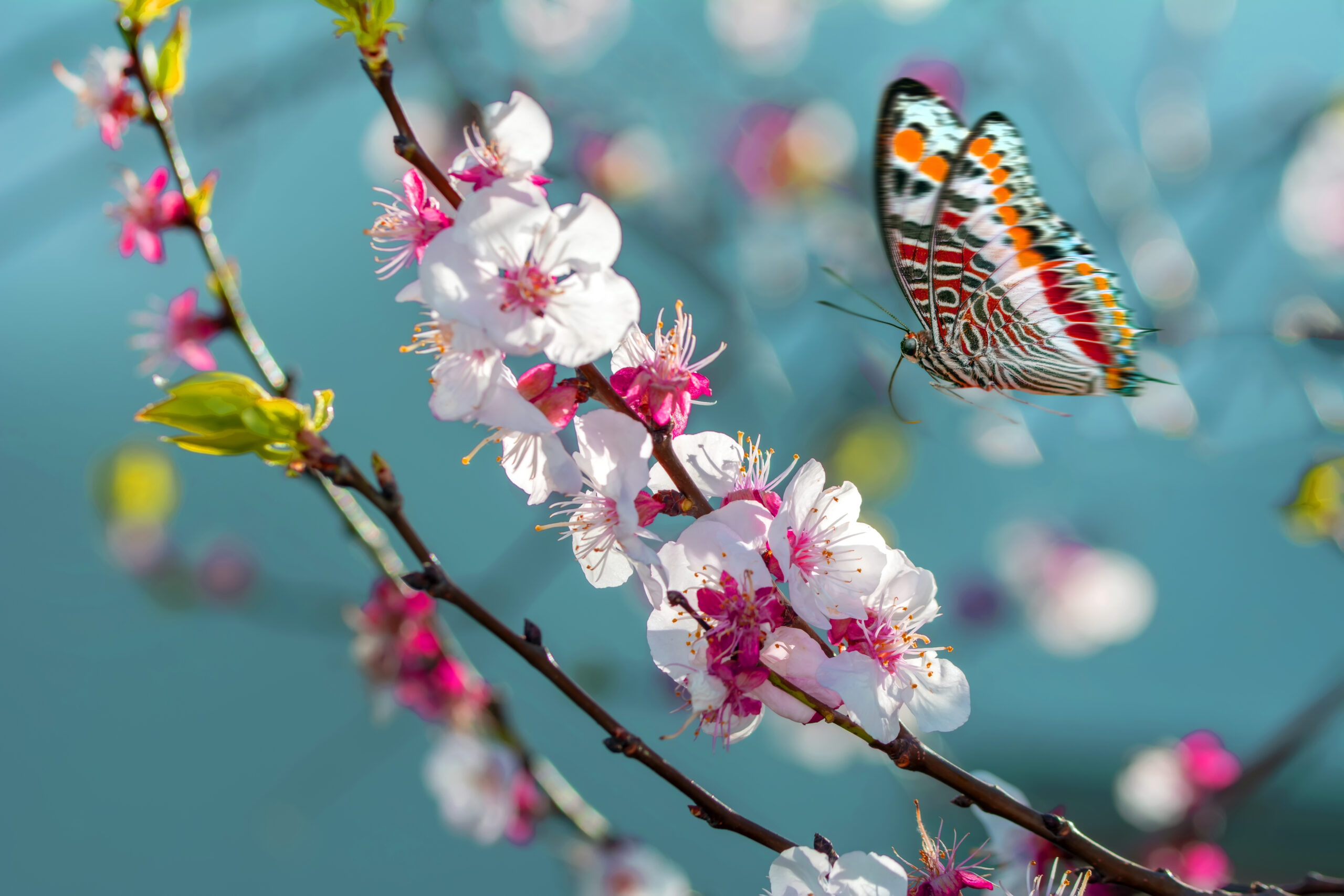 14 Apr

Your Possibilities Are Endless | Weekly Tarot Reading | 4/11 – 4/17

Hey there Tarot Friends! 

Get ready for an inspiring second chapter of last week's reading, because once again, as the cards will have it – it's all about your finances.  

There are strong energies this week that want to boost your prosperity and motivate you to become your best self. Don't be surprised if the right kind of support for your business or personal finances comes flying into your life. 

Areas that have felt blocked or projects that have been unable to gain traction will get some wind beneath their sails. 

Listen to your instincts, and when the right moment arrives, don't be afraid to dive in. 

Let's get right to it and take a look at your cards for the week ahead! 
Card #1: King Of Pentacles | Growing Your Resources
Is there someone in your life who can teach you how to become successful? 
The King of Pentacles represents abundance and wealth, and refers to an ambitious person who's had their share of success. It can also symbolize your own determination to create your ideal life through commitment and tenacity. 
When the King of Pentacles shows up in a reading, it's a sign you are ready to place your attention firmly on the big picture, without compromise. Let go of the small things for a moment, then visualize and write down some of your bigger, longer-term goals. 
If you've been successful with your finances, and feel relatively stable, it's time to look at new places to invest your time, money and energy.  Not just investments in yourself, but also investments that could serve your family, friends, and community at large.  
This is a powerful moment, and one where your investments could prove highly beneficial in the long run. 
There might be someone who has recently come on the scene and could play a significant role in your financial future. This person has gained wisdom through experience, and may help you find your own pathway to success. 
The King of Pentacles wants you to stay open to advice from people who are experienced at what they do. 
If developing and stabilizing your resources has been an ongoing challenge, you might get the opportunity to learn from someone who is generous with their time, and who knows what they are talking about. 
The King of Pentacles may refer to a period of financial growth and abundance, so keep putting in the work, and you may find yourself better off than you could have possibly imagined. 
Your next card could very well be a sign of one of the ways your success begins to flourish. 
Card #2: Six Of Pentacles | The Flow Of Abundance
Could you use the support of someone who wants to invest in you? 
The Six of Pentacles symbolizes generosity and support.  Giving and receiving. When this card arrives in a reading, you might either receive help from someone, or be in a position to help others. 
When you have more than enough for yourself, whether it be your resources, time, or even wisdom, do you share with the people around you?
If you feel stable and abundant at this time, the Six of Pentacles is encouraging you to reach out to those who are currently struggling. You could look for a charity that resonates with you and make a donation. Or, you might call a friend who's having a hard time and offer your assistance. 
The more you are willing to give from an authentic place, the more you are opening yourself up to receive. Abundance flows like a river, so if you are only accumulating without also giving, the flow will become blocked and the bounty can tend to dry up. Stay alert, and aware of the cycle of giving and receiving, and you will continue to thrive.
On the other hand, you might be at a low point in your finances, in which case the Six of Pentacles is letting you know that help could be on the way.
A loan or a gift to help you get back on your feet is a real possibility, so keep your eyes open for opportunities that could change your financial situation in an impactful way. 
Considering your first card, the King of Pentacles, you may find yourself working with someone who wants to support your efforts. For example, you could be approached by an investor who wants to help you get an idea off the ground. Or, you might discover some sort of financial support system that puts you on the right track. In any case, be open to new opportunities!
The Six of Pentacles is a sign of balance no matter how you look at it. What you are willing to receive now should be remembered when it's your turn to support others in the future. Genuine reciprocity can multiply your rewards!
If you do get a supportive boost this week, your next card indicates you will feel motivated to jump into action so it doesn't go to waste. 
Card #3: Ace Of Wands | You've Got The Power
Could you use a boost of energy towards your goals and dreams? 
The Ace of Wands is telling you to just go for it. Give yourself the green light! Whatever your dreams may be, make moves in that direction. 
With our previous two cards, it's clear there will be some financial pressure taken off of you, and this can often result in newfound enthusiasm. 
The possibilities could feel endless. There is a new fire lighting up inside you, so don't play small, let yourself seize the moment and follow that passion. 
Roadblocks that may have deterred you in the past will feel easier to overcome. Take that driving impulse and let it move you into action! 
If you've been waiting for a sign to dive in, this is it! Whether it's that project you've been waiting to get off the ground, or a big idea that's been floating around in your head, it's time to put it in motion. Let the gears start turning and don't hold back!
Your instincts are finely tuned, so trust them and let them guide you to higher ground. This isn't a time to debate endlessly in your head. Listen to your gut and forge ahead. 
Use Your Spark To Build A Fire
With the wisdom of the King of Pentacles here to guide you, you will have the resources to move ahead with clarity and vigor. 
While you may not feel like you have what you need in this white-hot moment, you will definitely find the desired support to get things moving in the right direction. 
The Six of Pentacles wants you to open the door to receiving. If you've been in need of some financial support, or of an extra investment to bolster your business, there's a strong possibility that you'll find what you are hoping for this week. 
From this point, there is nothing stopping you. 
This little bit of extra assistance will give you a burst of energy and enthusiasm. You'll be able to dive into your plans with full force. The Ace of Wands signals a period of excitement, inspiration, and action that will set things in motion. 
I'm excited for you to discover more of what you're capable of, as you continue to grow in wisdom and wealth.
With love, 
And in service, 
Jonathan Lionheart
P.S. What action would you take with a little extra financial assistance? In what ways do you serve and support others when you are able to? Leave me a comment here on our  blog, and let me know!  
P.P.S. If you're curious about what's going to happen next in your career, or need some help getting unstuck and back into an inspired state, you can schedule a private reading with me here.