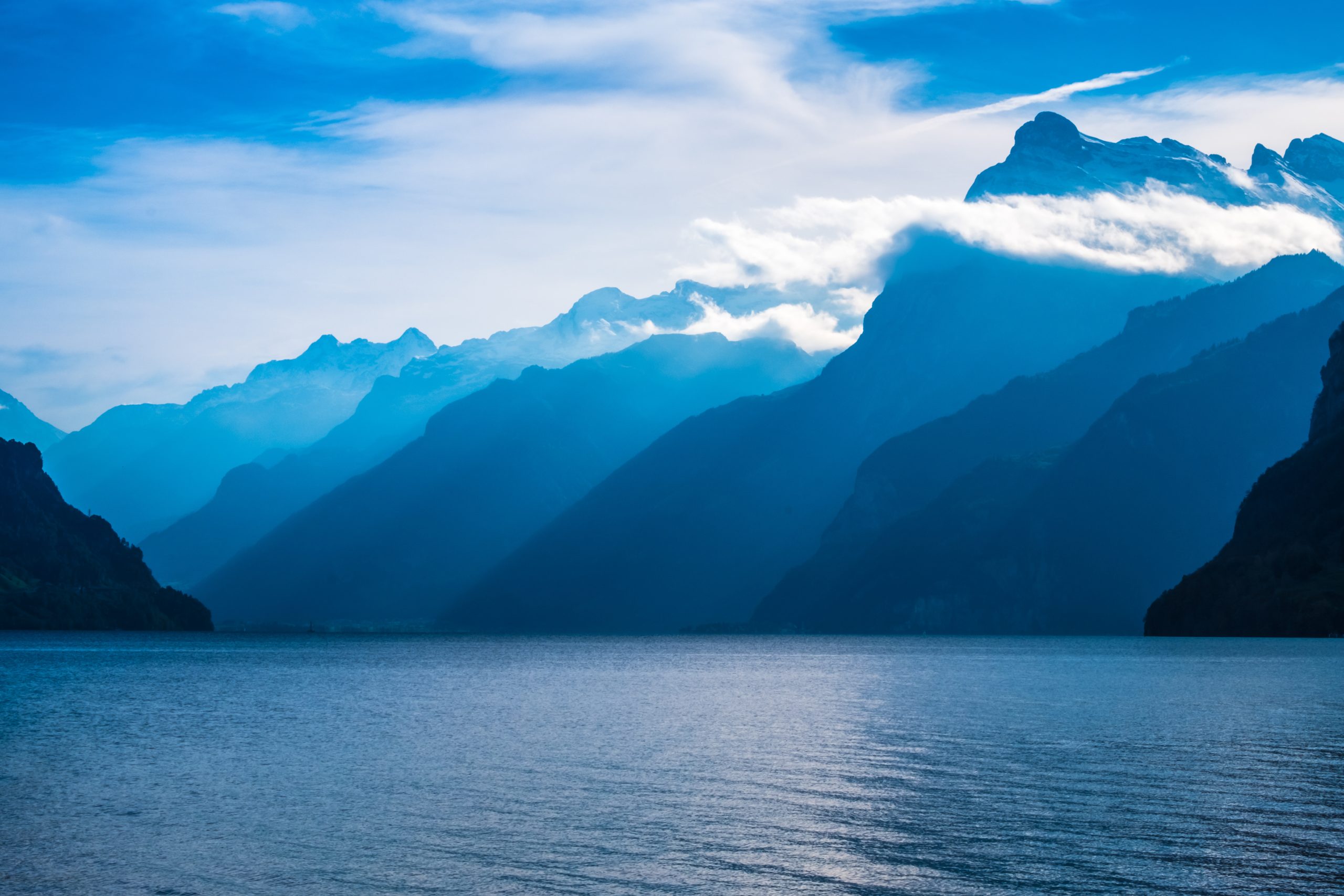 17 Jul

A Big Relief | Weekly Tarot Reading | 7/17 – 7/23

Hello Tarot Family, 

Your reading this week is filled with bumps and bruises. 

But within the rubble, there is a new beginning sprouting up. 

You could experience the end of something important this week. And while it may be for the best in the long run, the road to redemption could test your will and your grit. 

Transitions are never easy. Luckily there are very promising signs you'll be blessed with new energy and new opportunities which could make your whole process a lot easier. 

You're going to want to take your time with this reading and prepare yourself for the week ahead.  

Let's explore how you can best flow with the changes in the coming days and come out the other side victorious. 
Card #1: Ten Of Swords | The Final Blow
Does it feel like something important is coming to an end in your life? 
The Ten of Swords represents collapse, breakdown, and reaching a dead end. In your weekly reading it implies that you've progressed a situation as far as it can go, and there are no more possibilities left.
You might be at the end of a bitter battle. Whether this is a court case, a relationship, or a toxic work situation, you may have tried everything and still failed to find the resolution you wanted. 
The swords sticking out of the man's back can indicate deception or back stabbing. So you could feel like you've been treated poorly or have been betrayed. 
Although this card seems dark, in the background of the card image the sun is rising, clearing out the thick black clouds above. 
This is a reminder that there is light beyond the tragedy at hand. You might even experience relief when the ending finally arrives, liberating you from a negative situation. 
It's also important to remember the suit of swords represents the mind. Very few sword cards are considered positive because the mind is often seen as the origin of suffering. 
It's easy to get lost in negative thinking, or become obsessed with solving an unsolvable conflict when you're in a toxic situation.
The end to a confusing or vicious fight, whether with someone else or with yourself, is indicated by the Ten of Swords.
All this to say there is always a dawn after the darkness, and a new sense of freedom is on the horizon for you. 
However, ten swords stabbed in the back can inflict a lot of damage. So the best move now is to accept the reality of your situation and to keep your eyes on what's positive and possible for your future. 
If your next card is any indication, a fresh start after this feeling of defeat might not be as far off as you'd think. 
Card #2: Ace Of Pentacles | A New Door Opens
The Ace of Pentacles symbolizes new opportunities, prosperity, and stability. When the Ace of Pentacles arrives in a reading it's a sign of renewed potential for great abundance. 
The Ace of Pentacles is all about success and starting fresh. New career opportunities, new projects, even new love affairs are indicated here. 
You could feel refreshed, grounded, and excited in the days to come. 
All Aces in the Tarot are like seeds being planted for the future. And with them comes exciting energy. How the seed will grow, and where this next chapter will go is up to you. 
Don't be surprised if you are offered a new position at work, or if an exciting investment opportunity is dropped in your lap.
The promise of the Ace of Pentacles is abundance. However, like all Aces\, the electrifying potential energy must be channeled and guided to its ultimate harvest. 
So enjoy this initial boost of energy, but be prepared to start laying the groundwork for success in the long term. 
If we consider your first card, the Ten of Swords, the ending you might experience could also be what's needed to open up a new and powerful opportunity. 
Often something must be let go of completely in order for the next door to open. 
That being said, your next card is a sign you'll have to be willing to truly move on first in order to take advantage of this new opportunity. 
Card #3: Five Of Cups | Letting Go And Moving On
The Five of Cups is a sign of grief, loss, and trouble letting go of the past. When the Five of Cups arrives in a card reading it's a sign you are holding onto something from the past. 
You may have lost someone important to you, or you might feel like an injustice has happened that you can't seem to let go of. 
Whatever the case may be, the Five of Cups is arriving to let you know it may be time to cut your losses and move on. 
However, letting go and moving on can be easier said than done. 
If you look at the card image, a man stands in a dark cloak mourning three spilled cups. He is reluctant to pick up the remaining two and move on, choosing to stay with his sadness. 
There is a bridge along the river which leads the way to fertile land and a large house. The symbolism here is clear. It's time to move on to bigger and better things, but you might feel stuck in grief from the past. 
Honoring your grief is important. But it's also possible to grieve while still moving forward. So take some steps, and see what a new view can offer your current state.
The Five of Cups can be a sign of important sacrifices. You may need to leave something important behind to take the next step in your journey. 
Right now, you can be sure that remaining with one foot in the past will keep you from moving forward.
Take the time you need, but don't forget there are brighter horizons ahead. 
Considering your first two cards, it's no wonder there might be feelings of loss getting in the way. 
You may have experienced a big, sudden ending. Even with the promise of a new start, it might take time to let go of the feelings around this loss.
Your reading this week started with a hard truth. Your first card, the Ten of Swords, is letting you know a phase of your life could be coming to an end. 
While this might be for the best in the long run, the pain associated with it may linger for a while. 
Luckily, with added space in your life, there is room for fertile new beginnings. Your second card, the Ace of Pentacles is a clear indication you'll be blessed with new possibilities and opportunities in the near future. 
However, you might need to continue your process of letting go in order to fully step into this new potential. 
Your final card, the Five of Cups, is a sign your grieving process may linger for a while. This is natural, just don't let it keep you from taking positive steps towards a brighter future. 
You might experience a tough loss this week. But ultimately, if it was not meant to be in your life, it's best to move on so you can embrace a better future. 
You're going to get through this, and the new opportunities promised by the Ace of Pentacles could be exactly what's needed to brighten your outlook.
Take good care of yourself this week. 
With love,
And in service, 
Jonathan Lionheart 
P.S. What is ending for good in your life? What are you feeling stuck on that's keeping you from moving forward? You can leave me a comment here on our blog, and let me know!  
P.P.S. If you'd like help navigating a complicated situation, or answers to your burning questions, you can schedule a private reading with me here.