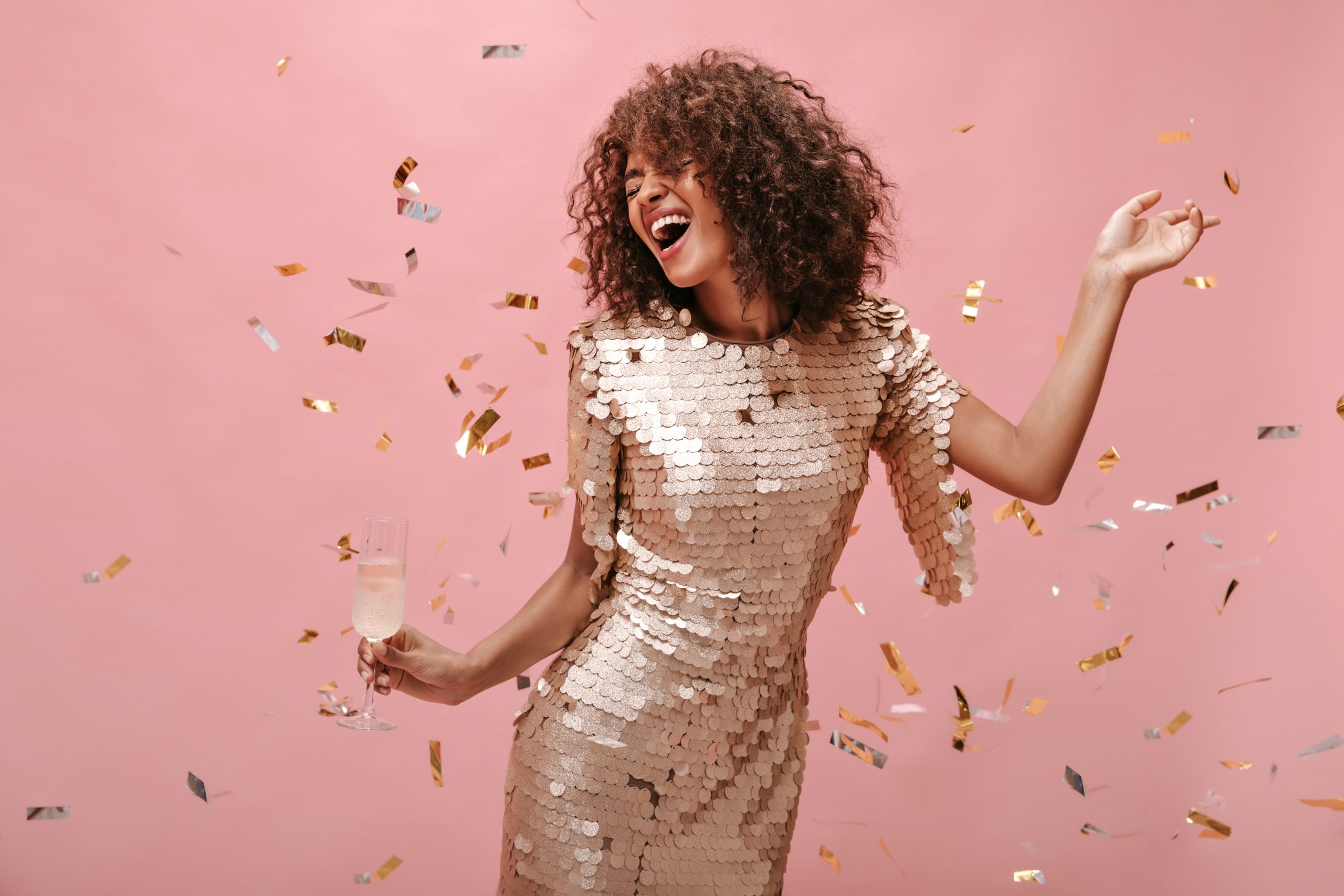 10 Apr

A Big Win | Weekly Tarot Reading | 4/10 – 4/16

Hello Tarot Family, 

Your reading this week is fantastic. 

The possibility for positive changes, big achievements, and success in a number of areas is high.

Whether you are meeting VIP connections that can change your life or finally stepping out of a lingering slump, all signs point to a great week ahead. 

You'll want to grab all the details on this one so you can take full advantage of what's to come. 

Let's take a look.
Card #1: King Of Pentacles | A Change Of Luck
The King of Pentacles symbolizes abundance, prosperity, security, and could be a sign you will find success in whatever endeavor you are reaching for. 
The King of Pentacles has achieved complete mastery over the material, career, and financial realms. His success was not easily won, but because of his patience and commitment he now benefits abundantly. 
The arrival of this card in your reading is a sign of good luck. Perhaps you've completed something of great importance in your life, or it's possible you've gained momentum on an important project. 
Either way, consider this a sign of good fortune to come, particularly in terms of wealth. 
The King of Pentacles encourages patience, hard work, and tenacity. He might remind you that nothing of quality comes without diligence. 
So if you're wondering when something will pay off, first make sure you've been putting in the time and effort. And if you find yourself lacking, make a plan to get on the hard work train, because the next stop is success. 
The arrival of the King of Pentacles may also be a sign that someone wealthy and influential might hold the keys to your own personal success. 
This person could turn into a mentor, a coach, or might just be a boss or elder who favors you. 
The suite of Pentacles represents the material world, including finances, belongings, and your household and family. So the King of Pentacles could refer to any of these, and may be a sign there are significant healthy changes that could arrive in any of these spheres. 
Your physical health is a major area where the King of Pentacles is often ignored. Perhaps there is someone who could inspire you to take better care of yourself. 
It's important to remember that true wealth transcends financial abundance. The wealth of time, health, food, and pleasure should not be overlooked in regards to this powerful court card. 
Your next card is letting you know the spiritual dimension is particularly alive in you right now, so don't be afraid to ask for what you are wanting.
Card #2: The Star | Magic In The Air
The Star is a sign of hope, inspiration, and rejuvenation. Following what may have been a particularly challenging time, The Star is the reawakening and renewal after a storm. 
You may have had a particularly hard period that has tested you in a number of ways. Just when it feels like too much to handle, The Star card emerges. 
If things have been tough lately, this is a great sign. It means you not only have traversed the hardest part, but you've come out the other side with both wisdom and hope to look forward to. 
The nakedness of the woman in the card shows you that the woman no longer holds any pretenses. She is who she is, regardless of what anyone else thinks. 
You might start to feel unabashedly yourself. Not in a flashy or overbearing way, but in a matter of fact and simple way.
The Star is also a powerfully spiritual card. It reminds you not to let go of your dreams, but to keep both your hope and your wishes alive. 
There is magic in the air, so reaffirm what you are wanting, and send it out to the cosmos. Spend some time writing down what you are already grateful for. The more you reside in a state of gratitude, the more life will rush to give you what you are wanting. 
The seven smaller stars in the card image could represent the seven energy centers in the body, and the one large star symbolizes your higher intelligence or higher self. 
You are being guided at this time in a powerful way, so listen to the guidance around you, and pay attention to your intuition and the signs that pop up in your daily life. 
This is also a particularly good period to spend extra time in meditation, prayer, or whatever kind of contemplative practice best suits you. 
Ultimately, being who you truly are will only add to your success. Your next card is a sign you will be achieving your goals, and the people around you will notice.
Card #3: Six Of Wands | Victory Incoming
The Six of Wands symbolizes success, recognition, and pride. This card suggests you could receive some positive attention for whatever you've been working on. 
Whether you've achieved something important at work, you're getting some recognition in your friend group, or you are being cheered on for some other reason, you are about to be seen in a whole new light. 
The Six of Wands is all about victories. So get ready because you are about to get a big win. You will likely feel courageous, confident, and like you're showing up as your best self in the coming week. 
And you won't have to tell anyone, because people will notice the glow all over you. 
Let yourself revel in this moment of glory, but remember to stay grounded. 
The one downside of the Six of Wands is it can sometimes symbolize too much pride or obsession with oneself. So as long as you can keep your feet on the ground and remain humble, the sky's the limit. 
Considering your first card, the King of Pentacles, it's possible there is a financial win in the near future. You could have a breakthrough that opens some important doorways in your life. 
With your second card, The Star, it's also possible a wish or dream you've had miraculously comes through for you. 
Either way, the addition of the Six of Wands to you reading adds another layer of luck and success to the story. 
All together, it's going to be a good week.
This is going to be a great week where things will likely move really smoothly, and in the direction you want them to. So take full advantage of the possibilities on the table. 
Your first card, the King of Pentacles, is a sign you could find great success in the material world. It's also possible a mentor or influential person could start to play an important role in your life. 
If someone shows up, keep your ears perked up in case they have some wisdom to share. Your second card, The Star, is letting you know life is going to get a whole lot easier for a little while. 
The Star is also a sign that your wishes might come true, so keep your eyes on the prize, and let yourself dream big. 
The Six of Wands is a very auspicious card to get as your final card. Your sense of confidence and courage could be at an all time high. Not only will you feel like you have the know-how, but the people around you will see your abilities as well. 
This could be a breakthrough week, so hold on tight and enjoy every minute. 
With love,
And in service, 
Jonathan Lionheart 
P.S. What is something you really want to accomplish? Is there someone who supports you in getting there? You can leave me a comment here on our blog, and let me know!  
P.P.S. If you'd like some assistance getting a sense of what's going to happen next, or you'd like some help integrating more of your best self into your life, you can schedule a private reading or Embodied Alchemy session with me here.