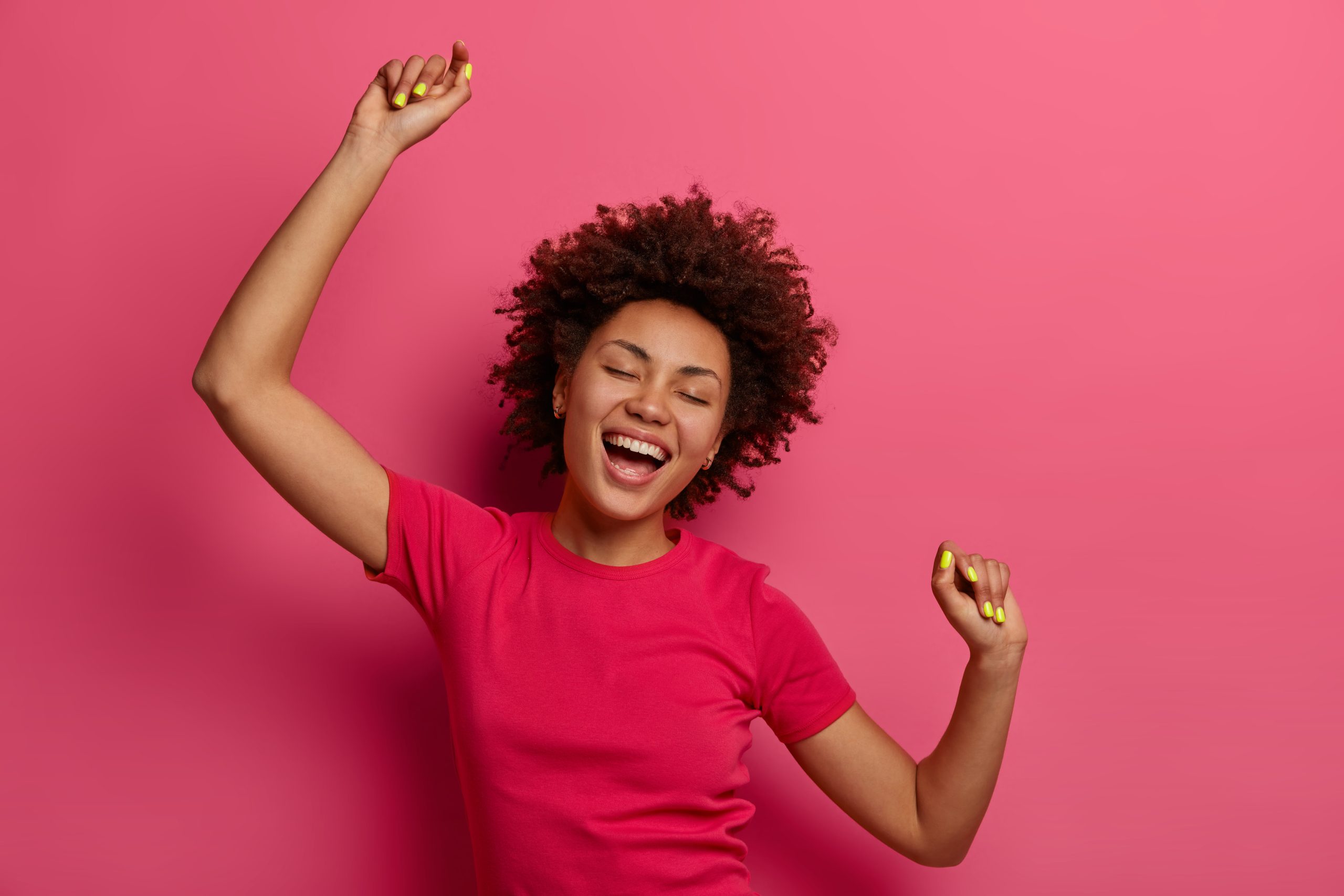 19 May

A Boost Of Energy | Mars Enters Aries Horoscope

Dear Friends,

Have you been feeling a little down lately?

If you've been struggling to find the motivation you need to get things done, then get ready, because things are about to change dramatically! 

On May 24th, Mars will leave behind the dreamy waters of Pisces and enter the domain of assertive, courageous Aries.

This could provide you with the boost you need to get yourself out of a funk or take initiative to achieve your desires.

But while you may feel less inhibited, it's also possible that your enthusiasm could turn into recklessness.

The next six weeks while Mars is in Aries will bring some important days, along with opportunities and potential challenges. 

So let's explore everything you need to know to successfully navigate this passionate, exciting time.

Do you ever feel out of touch with your own desires?

Maybe other people's needs seem to outweigh your own… or perhaps you've been doing something that doesn't come naturally to you in hopes of making someone else happy?


Well, Mars in Aries is coming along to shift your attention back onto yourself.

Aries is the first sign of the zodiac and is associated with individuality, willpower, and the courage to be authentic. 

And since Aries is one of the signs Mars rules, this planet feels quite at home in fiery Aries.

With Mars in such a harmonious sign from May 24th until July 5th, you'll be more aware of your own needs, desires and motivations.

You can expect to be less likely to compromise, and more direct with others about what you want.

This period can be an empowering time, especially if you're not in the habit of prioritizing yourself.

However, it's possible that the influence of Mars in Aries can result in more conflict, as everyone could be less likely to consider others in their decision making. 

Arguments, competition, and self-centered behavior can sometimes get the better of us while Mars is in Aries, but thankfully, this placement is just as quick to forgive as it is to anger. Any scuffles will likely be forgotten just as quickly as they start.

On the positive side, you can use the influence of Mars in Aries to get in touch with what you really want, find the courage to set out in a new direction, and stand up for yourself.

Mars in Aries is physical, so starting a new exercise routine or getting more physically active is supported by this transit. This influence also translates to more passion in the bedroom, so if you have a partner or lover, expect to feel sparks to fly!

You'll likely feel more energized during this time and have the endurance it takes to get things done.

With Mercury currently in retrograde until June 3rd, the energy of Mars in Aries can give you an extra boost to wrap up any tasks that need completing.

After June 3rd, it will be a perfect time to shift your attention onto new endeavors, projects, and areas of exploration. 

June is set to be a fun time, especially if you're ready for an adventure.

So let's take a look at some specific dates you'll want to mark on your calendar during this transit.

On May 29th, right before the New Moon in Aries, Mars will join forces with Jupiter, planet of luck, good fortune, and personal growth.

This is a powerful day for new beginnings, as you'll likely feel an intense longing to reach beyond your previous limitations by creating something grand and new in your life.

Your energy levels will be high and you'll feel like you can take on the world!

While you'll certainly be feeling a surge of spunk and optimism, it's also important to beware of over-confidence, or taking too big of a risk.

But since Jupiter is the planet of luck, it's quite possible that a risk you take could work out in your favor, even if you're underprepared. 

So circle May 29th as your day to do something that requires courage or involves a bit of a risk, and let's look at more upcoming days to look forward to.

On the same day that Mercury goes direct, the planets are aligning in a way that could get you in a hot and steamy situation. If you've been wanting to go on a romantic getaway, or meet someone special, the weekend of June 3rd is your time!

Mars will be supporting Venus, creating harmonious sparks of passion and attraction.

And with Mercury, the planet of communication, finally out of retrograde it will be easy for you or someone you're interested to express their true feelings, ushering in a new level of intimacy.

Don't be surprised if someone tells you how they really feel about you at this time. 

Passions run high when Mars is in Aries, and with Mars aspecting Venus so nicely on June 3rd, it could bring a whirlwind of fun and flirtation.

Be sure to take advantage of this opportunity while you can, because later in the month you could be focused on healing yourself rather than love and courtship.

There's one particular day while Mars is in Aries that it's best not try anything bold or risky: June 15th.

Why? 

Because Mars will be conjunct Chiron, a small planetoid that represents vulnerability, wisdom, and healing.

On June 15th, your energy will likely be focused on a problem that needs your attention. 

You might experience a blow to your ego, have car troubles, or get into a situation that makes you feel stuck, weak, or powerless.

Whenever Chiron joins forces with another planet, it can cause a bit of a healing crisis. 

And since Mars is a planet that rules your motivation, courage, strength, and willpower, the issue you're confronted with will involve these energies.

It could be something from your past that made you feel afraid of putting yourself out there, but you didn't realize how much it's been limiting you until this day.

However, the beauty of Mars and Chiron joining forces is that you'll have an opportunity to heal the part of you that doesn't believe in yourself, feels powerless, or is too afraid to try something new.

It just might not feel too great right away. And that's okay!

Remember to take it easy on yourself when June 15th rolls around, and try not to put yourself in a situation where you could wind up feeling embarrassed.

If you do feel vulnerable or hurt in some way, use it as an opportunity to heal, rather than an excuse to double down on an unhealthy response.

All in all, you can look forward to a time of adventure, self-discovery, passion, and high energy while Mars is in Aries.

So enjoy this time to the utmost, and let yourself take some risks!

With Joy,

Luna Dragonwell

P.S. What do you desire more than anything in your life right now? What's standing in the way of going after it? Let me know in the comments below!