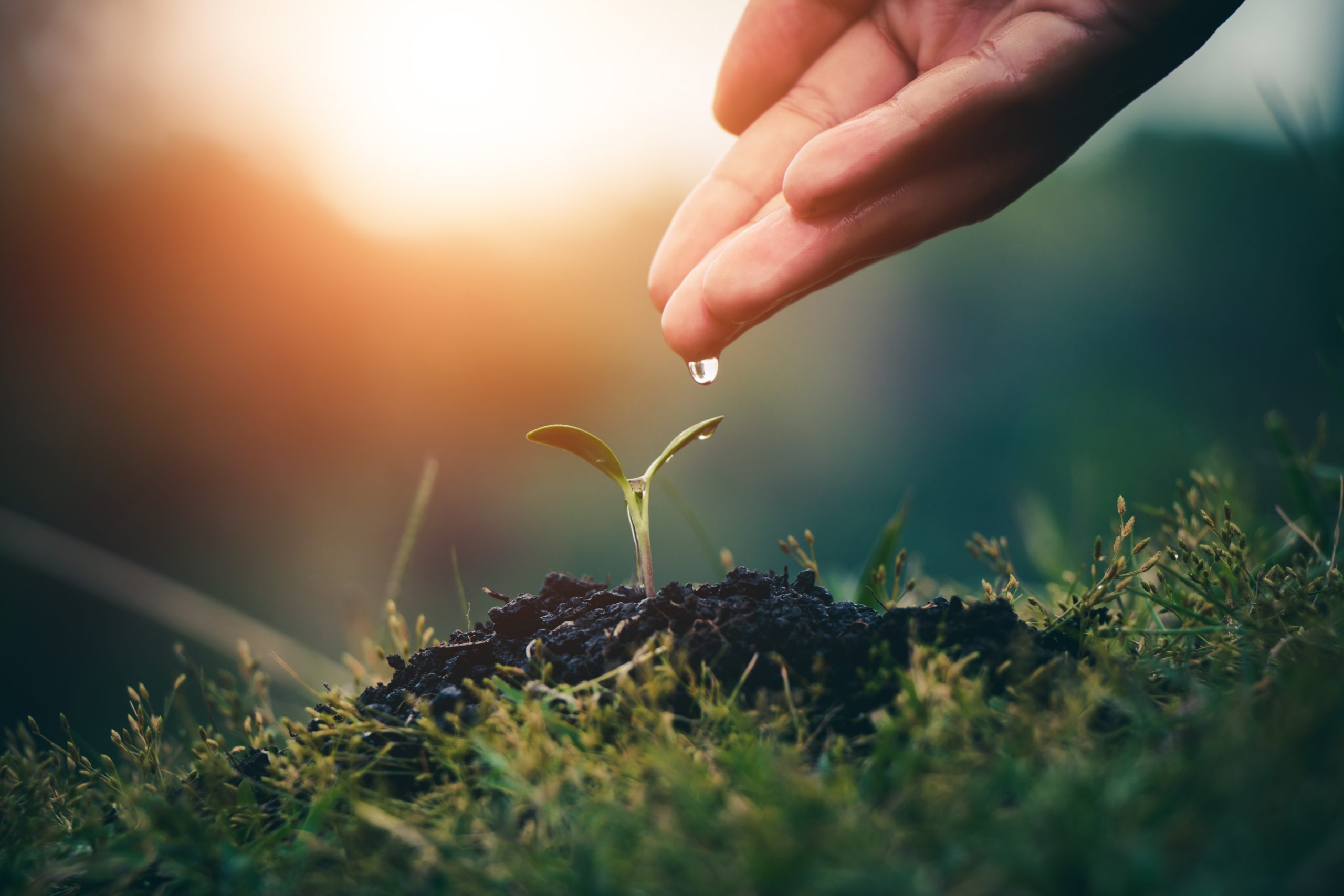 08 Dec

A Brand New Start | Weekend Love Tarot Reading | 12/9 – 12/11

Have you ever had to wait for someone to deal with their past before they could be ready to love you?

Karma says someone special to you could be getting ready to make their move this weekend, and it could mean a brand new start in love.

She's here to help you understand your situation more clearly, so you can be prepared for what's to come, here in her Weekend Tarot Reading. Enjoy!

(Promo Code: COSMIC provides 10% off a reading when purchasing on Etsy.)

P.S. Is there someone you've been waiting on in love? Are you ready to take a step toward deeper commitment? Leave a comment below and let Karma know!
Hi, Collective! How are you? And welcome to your Weekend Love Tarot Reading here at Cosmic Updates.
I'm Karma and I'm going to be reading your Tarot today. Let's go ahead and jump right into my blessing and prayer, and then we will see what messages spirit has for you.
Mother, Father, God, Divine Holy Spirit of the most high, thank you for allowing me to be a clear channel of receiving messages for the collective in regard to their current love situation. I ask that these messages provide clarity, guidance, healing, and understanding, as well as a higher knowledge and perception into what karmic cycles, soul lessons, and generational curses they may currently be dealing with, about to go through, need to become aware of, learn from, heal, and release. Lord, and all that you are, and all that you do, and all that I am, and all that I do, I live by your word and your word only. In Yeshua's name I pray. Amen.
All right, in the Recent Past, we have the Eight of Pentacles. Current Energy surrounding you is the King of Wands. So we do have some fire energy here. Oops, looks like I've moved that card. Particularly Leo, but Sagittarius and Aries are welcome as well. And then we have the Ace of Cups as the Outcome – beautiful.
All right, so let's take a look. This Eight of Pentacles is bringing me back to last week. We ended your reading with the Devil. So that lets me know that there may have been some karma that came up for you, Collective, like that one last lesson that we were talking about. And it looks as though in the Recent Past, okay.
You may have been set to perfect something or put an effort into fixing something, wanting to correct it, okay. A lot of time and effort has been spent on a particular situation.
I am feeling for the Collective that not only is this in regard to love and personal self and well being, but for some of you, this has to do with an investment with money as well. Okay, it has to do with you really investing your time into your career, into bettering yourself, bettering your money.
I'm just – I keep seeing someone literally, like, working on a project, or there's something that you're very invested in that you have to get done.
But it's also like one thing after another, so you might have a lot on your plate, and you're trying to – it's like somebody's trying to check off a to-do list here in the Recent Past, okay. In Recent Past could be yesterday, okay. In Recent Past could be three weeks ago.
This is you however you resonate, but I'm just seeing it was like one thing after another, but your to-do list is finally slowly starting to dwindle down, which lets me know that you're making headway on a lot of areas in your life, not just work, not just personal, spiritual, mental, but also in your love life.
You are making headway.
The current energy is the King of Wands. There is somebody who has their eye on you, who's very attracted to you, who wants to come towards you with some type of passionate action or message.
This may be a fire sign. It does not have to be. I just like to mention that sometimes it – you know, other people really like to connect with the signs.
I feel like this person has had their eye on you for a while. And there's also this really – I want to say dominant and controlling energy, but it doesn't feel intense or low vibrational. Possessive might be a better term. This person has a unique, possessive energy over the way they feel for you.
I don't actually feel like you are in a relationship with this person. Maybe you were in the past. This is somebody who has just – they have an interest in you, and they want to come towards you.
You may have already heard from them. There's definite action that has already taken place or is about to take place. But this person doesn't want anyone else to have you. I see that very clearly here with the King of Wands.
They're very interested and intrigued in whatever it is you do. There's something about you that they can't look away. And that's what has them interested and intrigued in you as they can't look away. There's something about you, and they almost feel stuck, okay. And not in a bad way. But just stuck on you.
In the future, you have the Ace of Cups. This is a new beginning in love. This is brand new. You have the reset button on whatever you've been through in the past. You are being given an opportunity of new love, abundance, blessings up, and peace.
This is also deep, unconditional love. This is somebody who knows how to utilize love in the right manner.
Okay, I want to clarify. Please Holy Spirit, the King of Wands for the collective, please clarify the King of Wands. This person has been thinking about you – Four of Cups.
For some of you. This is somebody from the past that is hemming and hawing over a few things that you guys went through, and they're not quite sure how to move towards you, but they are about to work up the nerves. I feel as though there's a piece of them that feels like they missed an opportunity.
Okay, for those of you that this is not a past energy, and this is a new love interest coming in, please know that this person has been watching you or has had their eye on you for some time…may have even been in communication with you just as a friend.
But what I'm seeing here overall, is that this person is still… Oh, if it's not, if it's a new person, Collective, the reason why it's taking this person so long to make a move is I feel they're still healing from a past relationship as well. That's what this Three of Cups is for them. They're still connecting with confusion from past relationships that they're trying to clear out.
I feel as though this person wants to come towards you without any baggage, okay, because it looks like there's a possibility for some emotional baggage to be present because the Four and the One does give me the Five of Cups.
But they're choosing to walk away from a toxic environment, or they have just recently left or closed out a cycle that was very emotionally draining for them, as I feel you you have done the same, okay, because on the bottom you do have the Three of Cups, so there is a coming together in person. There is a getting together, a joyful time of celebration.
And yes, I have to say it again because I saw the Ace of Wands under here for some of you, Collective. This is somebody from the past. It's wanting to come forward and reconcile. For others of you, this person has a lot of passion and desire for you. They've had their eye on you for a while, and I feel as though maybe they weren't quite expressive with their true feelings and their true emotions towards you.
Holy Spirit, can you show me this Eight of Pentacles, please, in the Past? What was the collective working on, please, for the past?
A heartbreak, okay. So it is the same as last week when I was talking about the Devil. This was you closing out and finishing up some last minute healing work on your heartbreak and working through the pain or closing up that cycle.
Like I said, this person seems to be mirroring your energy as well. This person who wants to come towards you, please know that this offer, this connection between the two of you, it is aligned with you. That's why it's coming in from the hand of God on the Tarot card. This is something that is being Divinely given to you. Should you be able to clear out this past trauma or triggers, which it looks like you have, okay.
But the only reason why this person is pausing on taking action is because they're still clearing up some energy themselves.
Let's look for the Future please – Ace of Cups. Holy Spirit for closing messages for the collective. They are planning and preparing their arrival. You have the Three of Wands. This person has already made the decision that they are coming towards you. Now it's a matter of when and how.
All right, Collective. I'm sending you much love and I look forward to talking to you next week. Bye!