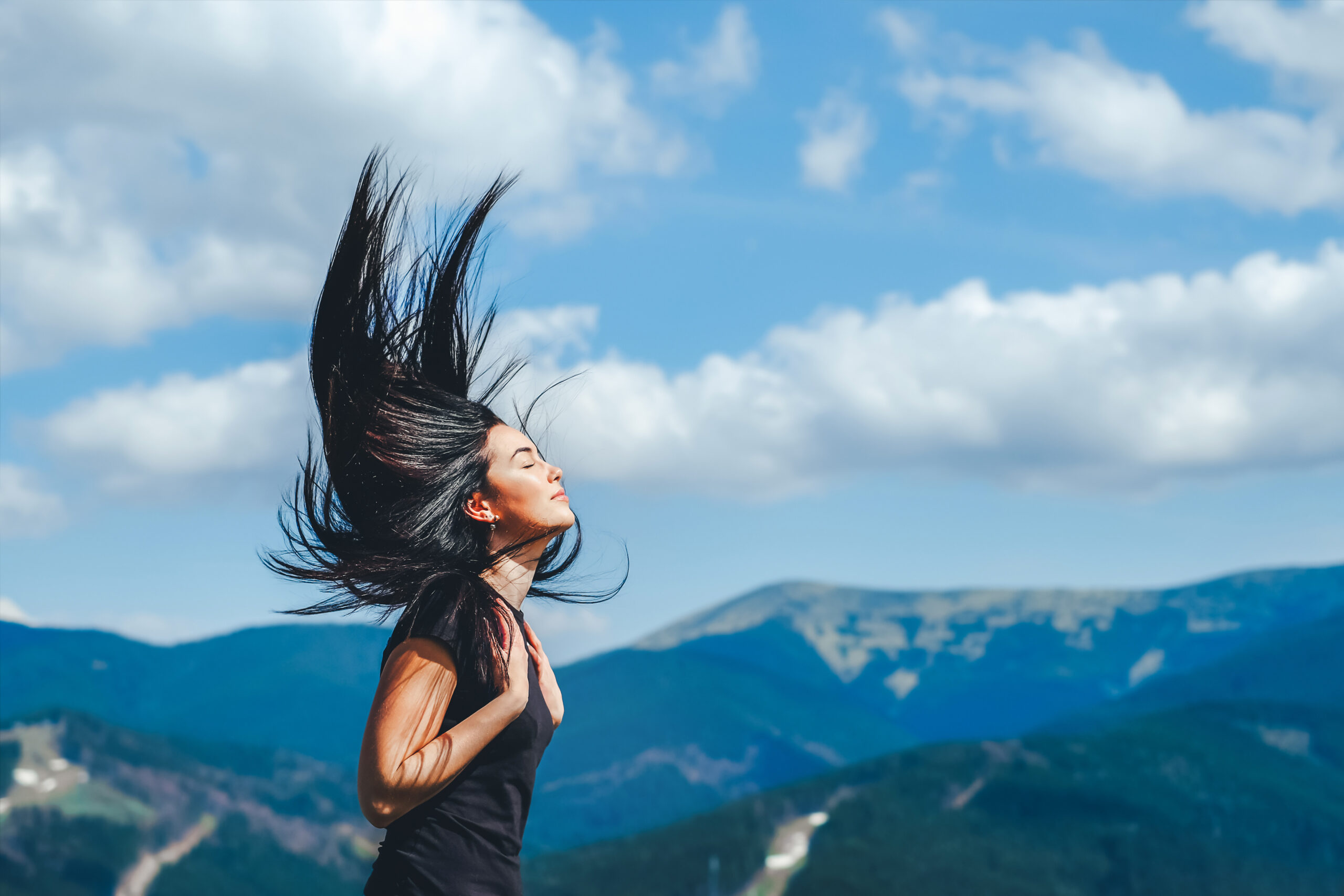 25 Apr

A Breath Of Fresh Air | Weekly Tarot Reading | 4/25 – 5/1

Hello Tarot Family, 

This is Jonathan, bringing you a very exciting reading this week. 

You are gaining power and getting organized! Not only that, it's likely you'll be receiving clear signs that you are on the right path! So stay vigilant.   

The more you are willing to take responsibility for your life, your actions, and your energy, the more you will be enjoying celebration, joy, and blissful experiences. 

You are truly entering a fertile period, but let's make sure you sweep the floor and make the bed before your rocket ship takes off. 

So, let's jump right into your reading this week and take a look at what's ahead. 
Card #1: The Emperor | Sitting On Your Throne
Are you ready to feel settled, organized, and empowered? 
The Emperor symbolizes structure, power and authority. Through his many years of experience, The Emperor has gained vast insight into running his large and diverse kingdom. 
You might enter a period this week where you'll have greater responsibility and more power than you're used to. This new level of responsibility will force you to grow beyond your current limits. But you will likely enjoy the challenge, rather than feel overwhelmed by it.
This could be the result of a new position or promotion at work. You might also be starting to take on the challenges in your life, and choosing not to compromise. You are no longer backing down or avoiding problems, and this is a sign that you are growing into your greater self, and owning your power. 
Either way, you are being asked to take your rightful seat on the throne of your life. Your leadership abilities are being called upon, so muster your resources, trust your instincts and align with your sense of justice when important matters arise.  
The Emperor card is asking you to bring forward the ability to create order, structure and clarity out of chaos. 
You may have recently experienced some confusion or turmoil in your life, especially in those places where it feels like there are too many things to nail down or figure out. This could leave you feeling overwhelmed and exhausted, but that's going to change. 
The Emperor wants you to take control of your life. It's time to grab the reins, get organized, and work towards greater order and clarity. However, you'll have to be patient and methodical if you want to achieve sustainable results.  
It won't happen overnight, so let go of any counterproductive notions that it will. Instead, recognize that your dreams and your goals will take time, then map out a plan you can authentically stick with so you can start to make it happen.  
One step at a time is your mantra right now. Rome wasn't built in a day, and getting the steps to achieving your goals might take some time as well. 
Get engaged in the process of finding your bearings. It's very important to build your foundation now. Just starting down that path will create relief faster than you might imagine.  
Ultimately, The Emperor is a sign of future success, but the wisdom of this card is for you to recognize that it takes time to gain mastery in your life. 
You wouldn't expect a child to be able to run before they can even stand up. Be patient with yourself, and pay attention to the details. Soon enough, you will surely see yourself growing towards great success and wisdom.  
Your next card is actually a sign you are not that far off from success, and the people around you are starting to notice all that you do. 
Card #2: Four Of Wands | A Great Celebration
Are you ready to feel at home and at peace with yourself? Are you open to being celebrated by those who love you the most? 
The Four of Wands indicates a time of stability, celebration and community. Whether you have accomplished something important, or you're just feeling the urge to beat your drum and have fun, this is a great time to enjoy the company of those close to you.
The number four represents stability, and if you look at the card, you can see a man and a woman entering a community celebration together, as if the town has been waiting for them.  
Often, the image of a man and a woman together is used symbolically to represent internal union. In this case, it means you are headed towards the kind of balance and success that will not only support you, but also bolster your community. 
Whether your accomplishments – big or small – are celebrated out loud by the larger community, or quietly by those who know you well, you are being recognized and adored this week. 
Sometimes, the celebration is by life and consciousness itself, particularly if your new found success is spiritual or internal. 
You might notice the birds singing for you, the sun shining on you, and strangers smiling and offering their admiration from afar this week. Let yourself open up to receive these blessings fully!
Considering your first card, The Emperor, you might land a great job with new responsibilities and a juicy paycheck. It's also possible that you are getting organized and aligned with your higher purpose, which is letting you share more of your authentic gifts with the world. 
As you'll see in your next card, aligning with your higher gifts and sharing them with the world will feel truly uplifting and beautiful, and is a sign you are on the right track!
Card #3: The Sun | Lightening Your Heart
Are you ready to receive blissful appreciation from the universe? 
The Sun is a sign of success, happiness and vitality. Everything is working out in your favor. You can expect good things to bloom around you and everywhere you go. 
The Sun provides unconditional nourishment and warmth for all of life on our planet, and you are about to feel this boost of vitality on a spiritual level. The more you open your heart and your body to the beauty of life around you, the more you will blossom like a flower in the sun. 
The Sun wants you to trust your heart and move beyond any fearful restrictions. As you can see depicted on the card itself, a radiant child rides naked on a white horse, symbolizing the eternal power of your inner child and soul. The child's legs and arms are open wide, representing receptivity and innocence. 
In the light of your own heart, and in the heart of the universe, everything that clouds your vision can be released. You can bare your naked soul to the world, and the world will celebrate your beauty. 
Considering your first two cards, The Sun is a sign you are headed in the right direction. You are on the path to creating a life that not only serves you and brings you happiness, but also a life that supports, uplifts and raises the spirits of people around you and of humanity as a whole. 
Enjoy the creative bliss and the spark of pure loving energy that might hit you this week. You totally deserve it!
Your reading today is a clear reminder that when you choose to take responsibility for your life and your energy, you will be met by supportive and fertile energy in return. 
Life wants you to succeed, so use the advice of The Emperor and get clear about what it is you want to build and create for yourself. You're being asked to untangle the chaos and rule your life like a majestic kingdom. 
Taking responsibility in this way increases your power and mastery. Life wants to unconditionally celebrate and see you win!
Your second card, the Four of Wands, is letting you know that you will succeed in bringing more order to your life. As a result, you may feel balanced and at ease this week. Let yourself enjoy your accomplishments, and spend time with loved ones who really see and care for you. 
Finally, the radiant energy of The Sun will be with you. This is how you know you are on the right path. So listen with your whole body to what feels good, lights you up, and reminds you how special life can truly be.
When you feel this kind of love, follow it. 
You've got this. I believe in you. 
With love,
And in service, 
Jonathan Lionheart
P.S. What are you afraid of when it comes to owning your own power? Are you willing to receive the unconditional love of the universe?  Leave me a comment here on our blog, and let me know!  
P.P.S. If you're struggling to get things organized, or don't know how to take the next step in your life, you can schedule a private reading with me here.