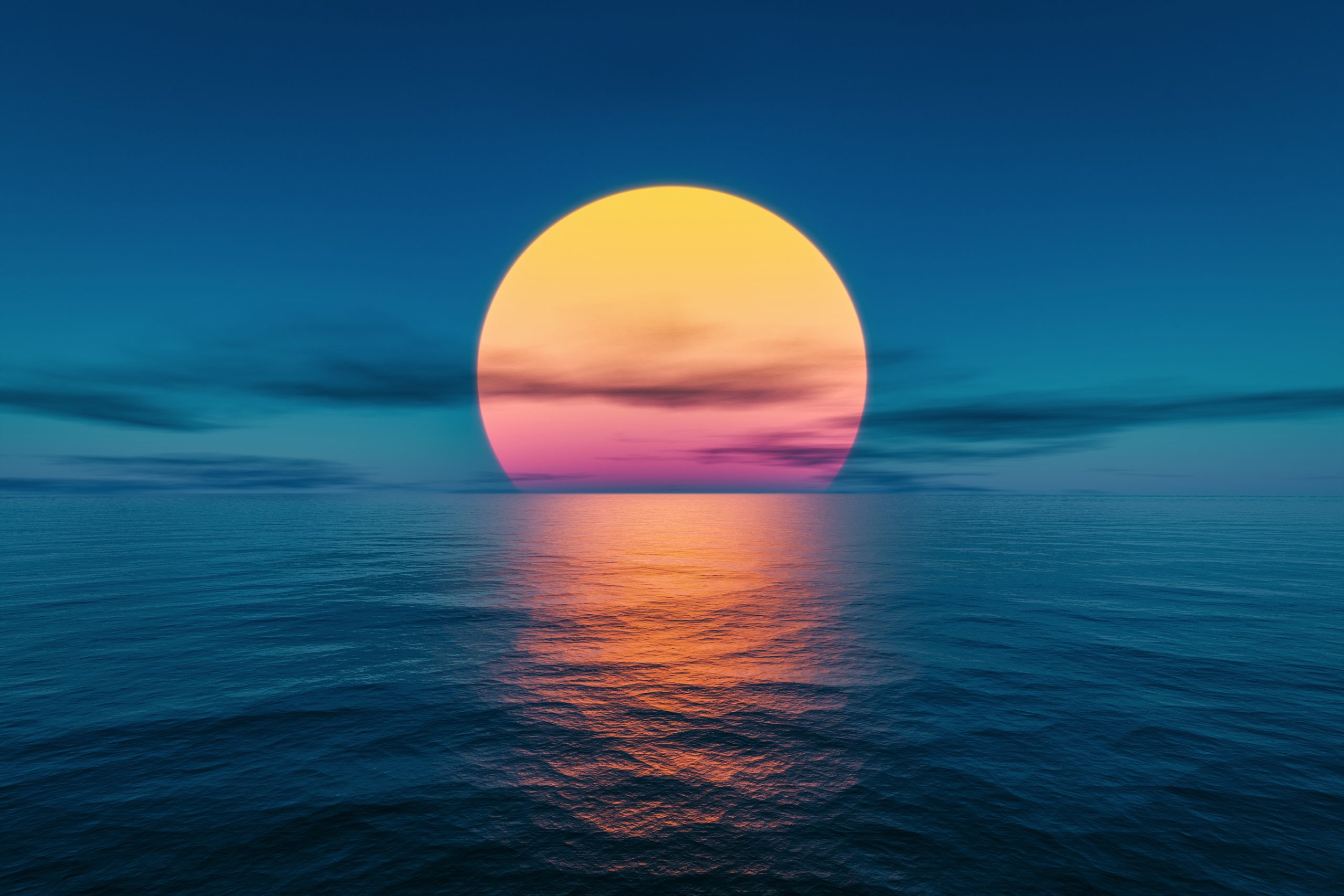 16 Jan

A Brush With Destiny | Weekly Tarot Reading | 1/16 – 1/22

Hello Tarot Friends, 

This is Jonathan with your reading for the week. 

Your reading today is brimming with potent choices and transformation. You could be asked to stretch yourself in ways that will both challenge you, and help you remember your truest self. 

It's not always easy to meet the call of destiny. The cozy corner you may have gotten comfortable in might start to shift and expand, so a bigger part of you can take the stage. 

It's a juicy time to be alive, even if things feel a little bit wacky at the moment. 

This isn't a return to some of the troubles of your past, but a call to step forward into something new and exciting. 

Let's take a look.
Card #1: The Star | Calm After The Storm
Did you go through a challenging time recently? 
The Star card represents renewal, inspiration, and possibly wishes coming true. 
The Star card arrives when you have finally reached the calm after a storm. You may have experienced a particularly disruptive period recently, maybe something that totally shook up your view on life. 
But luckily, you have reached the other side. While it might not appear that way right off the bat, you have made it through the most challenging part, and it can only get better from here. 
If you look at the card image, the woman is bathing naked beneath the stars. You might even say she is bathing in the light of the stars, and is pouring the water she doesn't need back into the small pond. 
This symbolizes her release of unnecessary emotions. Whatever it is that you've gone through, it's time to let go, and trust in life again. 
You might also notice she has one foot on land, and the other is resting on the top of the water, like Jesus walking on the sea. The Star card is filled with possibilities and miracles. 
Having had the world uprooted in the previous card, the Tower, the woman in the card has no reason to hold onto a false image of herself, represented by her nakedness. 
Instead, she has revealed herself, and in so doing, the beautiful stars above guide her actions. 
You are being reminded you are supported by spirit guides and angels. And if you are willing to listen to your truest self, dreams that may have seemed distant could begin to come true. 
So if things still feel a bit shaky, don't give up now. 
Instead, it's time to rekindle your faith in life, and bring some hope back into the picture. Things are going to work out well, so return to your heart, pray if you find that helpful, and find some gratitude for what's positive in your life right now. 
The next step is coming. However your next card is a sign you might have to do some unpacking first.
Card #2: Two Of Swords | Becoming Certain Again
Do you feel uncertain about something or someone? 
The Two of Swords represents difficult decisions, denial, or feeling stuck in the middle. The Two of Swords can be a sign you're in conflict either with yourself, or with someone else. 
The stalemate you're experiencing could be something totally obvious to you, but you still can't seem to make any headway. On the other hand, you could be bewildered about why you are at a standstill. 
If you look at the card image, the woman is sitting in front of a bog in the middle of the night. This is a sign that whatever is going on, it's not moving. And the source of the problem is likely deep down in the unconscious. 
The woman is blindfolded, which might mean you are hiding from something you know you need to face. No matter what you do, you just can't get away from it. 
The blindfold could also be a hint that you'll need to go inwards to listen to your instincts to find your way through. 
Something is needing to be faced, and if it's a person, you'll want to really touch base with your feelings beforehand. 
When we are being driven by something deep in the unconscious, it can be really easy to project your ideas onto the other person and just make the situation worse. 
Instead, look at what you can claim as your own feelings, rather than dumping them on the other person.
Even if the other person is ultimately in the wrong, knowing what you're feeling in a clear way will save you time and trouble. 
If you consider your first card, the Star, it's possible there are residual emotions that are lingering on from something in the past. You are coming to a place where the next step will reveal itself, but your feelings need to be dealt with first. 
What might be keeping you from taking the next step is this sense of uncertainty that you can't quite put your finger on. 
It makes sense you might feel a little hesitant if you've been through a challenging time recently. The fear that something similar could happen again could be keeping you a little paralyzed. 
But you're not far off from finding resolution. And your next card is a strong sign you will be stepping into a powerful place where you can take control of your destiny. 
Card #3: The Lovers | Choosing Your Destiny
Do you know what you truly want? 
The Lovers card symbolizes unity, love, and making the right choice. In the context of this reading, this could be the powerful end to the uncertainty you may be feeling. 
Deep down you know what you want and what is most true for you. But it can be easy to lose yourself in another person, or in the conditioning of what the world says you should want. 
You could be at a crossroads in your life, where you have to decide between your greater destiny, and what you have been doing in life so far. 
Looking at the card image you can see the woman is looking up at the archangel Raphael, who represents the spiritual or authentic path. The man is looking at the woman, representing his desire for the earthly carnal path. 
The paths must unite. The path of earthly desire must be informed by a relationship with spiritual truth, otherwise you will get lost in the mundane world of pleasures.
Similarly the spiritual path must be grounded by the earthly reality, or it will become irrelevant and out of touch with the rest of life. 
You could be in a situation where you are feeling pulled in two directions. Maybe you felt clear about what you wanted up until a new development that has made things less clear. 
Now is not the time to over analyze the situation. What's being called for is honestly looking at what your deepest self wants for you. 
You are being asked to choose your destiny over what might be easy. 
Your second card, the Two of Swords could imply a relationship that feels bumpy or constantly at odds. Similarly, your first card, the Star, might be a sign that something happened recently that has created a damaging upset. 
If you've met someone new, or there is someone you love already in your life, the Lovers card is a reminder to follow your heart, and listen to what life truly wants for you. 
This applies to more than just relationships. Something new could be coming into your life in the form of a career, lifepath, or any number of other things. 
The answer might not seem logical at first, but the time is coming for you to make a choice about how you want to proceed in life. 
Following your heart, and listening to your deep inner knowing will reveal the way forward. 
You got this, so there is no need to doubt yourself.
Following Your Highest Truth
Sometimes you have to go through a challenging period in order to have the fog lifted from your eyes. Your first card, the Star, is a sign you have passed through an important trial, and now it's time to step into your new found clarity. 
But even if you are beginning to see things in a new way, it doesn't mean everything has been resolved. Your second card, the Two of Swords, is an indication you could be holding onto an uncomfortable situation, or emotions that are no longer serving you. 
Now is a good time to go inwards and get clear about how you really feel. You might be afraid to face something that could change your life in a profound way. 
And your final card is a confirmation of this. By facing what you've been steering away from, the results could be a powerful transformation. The Lovers card is about making choices from your deepest knowing. It's a call to take up your destiny with full commitment. 
This is a very powerful reading, and it could be asking you to face one of the most frightening things in life… Your true power and destiny. 
So don't hold back, there is so much to be explored.
With love,
And in service, 
Jonathan Lionheart 
P.S. What choices are you avoiding making? What will it take for you to take the step into your new life? You can leave me a comment here on our blog, and let me know!  
P.P.S. If you'd like some guidance around how you should proceed, or would like some assistance with stepping into your truest self, you can schedule a private reading or Embodied Alchemy session with me here.