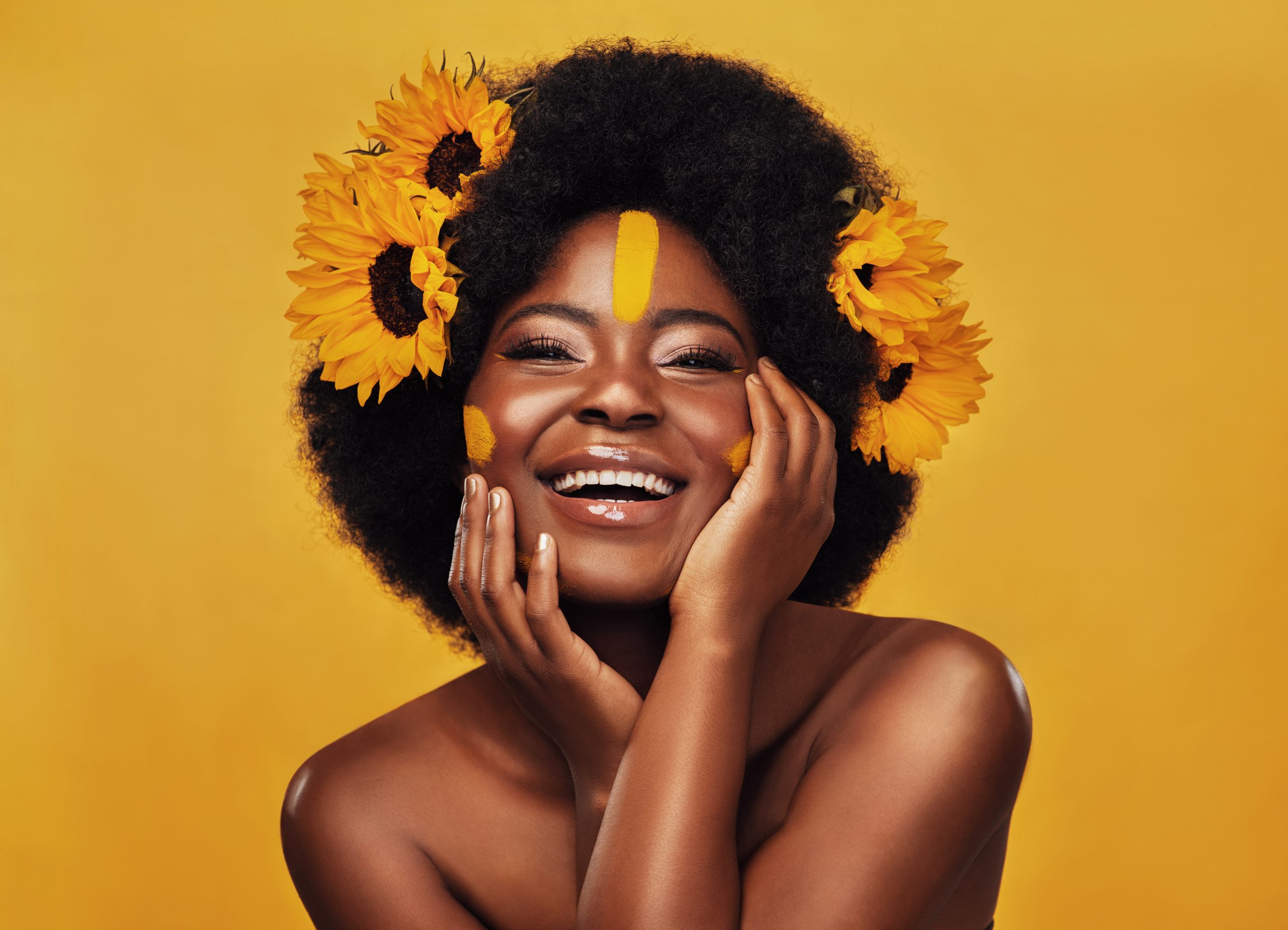 22 Jul

A Burst Of Confidence | Weekend Tarot Love Reading | 7/22 – 7/24

Hello Tarot Friends, 

Your Love Reading this week is ripe with good news. 

You could find yourself skipping with joy as the weekend arrives and filled with passion by Sunday.  

Whether you're with someone or not you will feel radiant, lighthearted, and ready to socialize to your heart's content. 

In fact, you might be bursting with energy to the point you'll need to rein yourself in a bit. 

The key for this weekend is balance first. Then, after putting your ducks in a row, you can let yourself express the fiery energy that wants to come out. 

Get ready, it's going to be a fun one. 

Let's take a look at what's in store for you and your love life in the days ahead.
Card #1: The Sun | You Are Radiant!
Anytime The Sun card arrives, there is sure to be an energizing boost to follow. 
The Sun represents joy, optimism and vitality. It's hard to find a more positive card in a love reading. 
Whether you are in a secure relationship, single, or in between, The Sun brings a promise of brighter days and feelings of contentment. 
Bursting with life, The Sun card depicts a young child riding on a white horse. 
The child represents your youthful spirit and the simple joy of being alive. The white horse the child rides is a symbol of purity and integrity. 
Your spirit could feel light and playful in the coming days. Which makes it the perfect time to get outside, or mingle with friendly faces.

The sunflowers in the background are symbolic of vitality and magnetism. So you could feel fiery and attractive in the days ahead.
People on the streets will turn to see you, and friends, both new and old, might be messaging you to get some of your attention. 
Following your joy is a very good thing to do right now. Go to the places that make you feel alive and at home. Let your inner child decide on what to do this weekend. 
When it comes to love, The Sun card includes all of these aspects and more. If you are in a loving and secure relationship, you can expect a few days of blissful laughing and playing with your special person.
If you are single, The Sun card is a reminder to schedule some good old fashioned play time. Let your hair down and go be silly with friends. 
You could feel deep contentment with your life in the coming days. So much so you might not even think about wanting to be in a relationship. 
Of course, as luck would have it, when you least feel the need for a partner, you also tend to be the most radiant and attractive to those around you. 
You could be glowing and filled with a sensuous energy that others will be able to feel. So don't be surprised by the attention others give you. 
They can't help it, you've got magic pouring through you right now.  
If you're in a complicated relationship situation, you might find things settle down and feel harmonious for a little while. It's as if a spell has created some room for ease to enter the relationship. 
If that's not happening in your connection, then this weekend is a good time to get some alone time away from the relationship. Go be a kid for a little while, and put the heavier stuff to the side for the moment.
All of this radiant and expansive Sun card energy will get you moving and inspired.

However, your next card is a reminder to temper that energy and channel it into your own health and happiness. 
Card #2: Queen Of Pentacles | Nourish Yourself First
The Queen of Pentacles is the most grounded and balanced queen in the Tarot deck. 
She represents sensibility, generosity, and comfort and is in harmony with her surroundings. The Queen of Pentacles loves to create a warm and nurturing home, but isn't afraid to tackle any problem that might come her way. 
In a love reading, the Queen of Pentacles is a wonderful sign.

Her arrival is a reminder not to not be overly affectionate with others at this time. Considering the radiant and expansive energy of The Sun card, it's important to keep your feet on the ground. 
You might consider giving your living space a deep clean, or purchasing some candles to bring warmth to one of your rooms. 
For relationships that are stable, the Queen of Pentacles is a fantastic sign. You and your partner have created a harmonious life together. 
Regardless if you both work or one person stays home, you've found the right rhythm where abundance and intimacy can naturally spring forth.
If you're single, the Queen of Pentacles is a sign you've positioned yourself to have your choice in a partner. You have what it takes to be on your own, so there is no need to compromise by being with someone who isn't the right fit. 
That being said, the Queen of Pentacles desires to be with someone they can nurture and serve to no end. With the right person, you will likely give everything you have to a relationship. 
In the meantime, the Queen of Pentacles is a nudge towards creating a healthy balance in your life. What might you work on that would make your lifestyle feel more soothing and complete? 
The earthy rootedness of the Queen of Pentacles can soothe your soul and make you feel stable. 
Once there is a sense of stability, a wilder side might start to peak out. Your next card is a sign the adventurous part of you wants to come out.
Card #3: Queen Of Wands | Turning Heads 
The Queen of Wands is filled with fire and spunk. She radiates vitality and loves to be spontaneous. The Queen of Wands is a sign of confidence, passion, and an optimistic outlook. 
The Queen of Wands tends to know what she wants, and she's not afraid to go get it. In a love reading, this queen brings a spark to just about everything. 
You might notice she is holding a sunflower, letting you know there is a connection here to your first card, The Sun. 
The Queen of Wands' influence could make you feel calm, cool, and collected, while still awake and vital in the coming days. This combination can be quite attractive, leading to lively social occasions and electrified flirting. 
If you're in a healthy relationship right now, the Queen of Wands is a great sign. Now is a good time to plan a night out with your partner or to be totally spontaneous. 
Go on an adventure together, or hop on a plane and disappear for the weekend. There is a fiery spark headed your way, so enjoy it with your special someone. 
If you're single, the Queen of Wands is a sign you might have the choice of nearly any person you want right now. 
That being said, the Queen of Wands is discerning about who she lets close to her. Sure, she can be the life of the party, but to spend time alone with her takes a special kind of connection. 
All said and done, you are landing in a place of confidence and magnetism. 
Enjoy the extra attention, but remember to keep your feet on the ground. It's going to be a scintillating and inspiring weekend ahead.
You will feel uplifted and filled with joy as the weekend begins. 
Your first card, The Sun, is a sign you'll feel energized and playful. Heads will turn, and you'll be hearing from friends who want to spend time with you. 
You're going to want to ground some of this energy by taking care of your immediate environment before you go flying and skipping off on adventures. 
Your second card, the Queen of Pentacles, is letting you know it's helpful to use some of this motivation to take care of house and home. 
Nourish yourself first, because a different kind of fiery playfulness is on its way. Your final card, the Queen of Wands, is a sign you'll be feeling adventurous and charismatic. You might head out on the town, or entrance everyone at a party with your charm. 
One way or another, you're going to be the person everyone is talking about.

It's going to be a fun weekend, so enjoy every bit of it. 
With love,
And in service, 
Jonathan Lionheart
 P.S. Whose attention do you want to get right now? Is anything holding you back from being your authentic self? You can leave me a comment here on our blog, and let me know!  
P.P.S. If you'd like insight into your love life or advice on how you might win the heart of someone you like, you can schedule a private reading with me here.