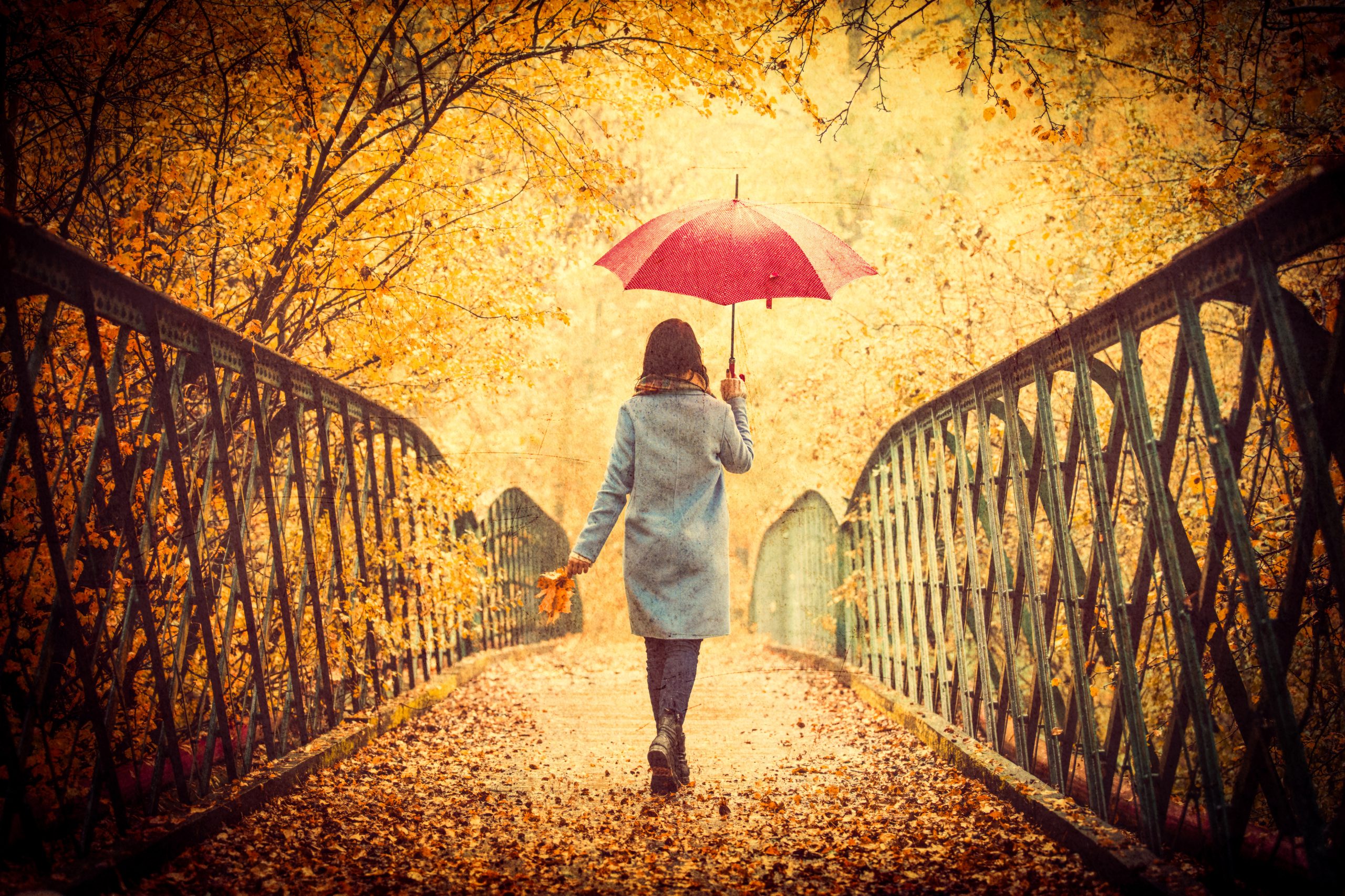 31 Oct

A Clear Next Step | Weekly Tarot Reading | 10/31 – 11/6

Hey there Tarot Friends, 

This is Jonathan with some really good news for your Weekly Tarot Reading. 

A powerful Major Arcana card has arrived, and will set the tone for the rest of the reading. 

It comes with a reminder to stay on track and all will be realized. However, as with all readings, there are some elements you'll need to be aware of if you want to get the most out of the days ahead.

So while this isn't a time to slack off, there are some really good signs that you are not only headed in the right direction, but that your next steps are going to become crystal clear very soon. 

All in all, you have a great week ahead. Let's take a look at your cards and find out what insight they have to share…
Card #1: Temperance | Staying The Course
Temperance represents an auspicious time in your life. This powerful Major Arcana card represents harmony, combining of opposites, and attunement to the higher energies around you. 
Often the Temperance card is interpreted as abstinence from drugs and alcohol. While this can be good advice, the word temperance had a slightly different meaning when these cards were originally made. 
When Tarot was created, temperance meant improving something to make it stronger.
This is easy to understand if you think of how steel is tempered: adding heat and cold, fire and water, to get rid of the impurities in the metal. 
The Temperance card is a sign that you have been through some big ups and downs. 
It's even possible you've gone through a recent transformation in which you had to leave behind something or some way of being in order to move forward.  
Luckily, once there is enough distance, you might begin to see the gift of the challenges you have walked through. 
So, this could be a week when things start to come together. What may have felt like an obstacle standing in the way of where you've wanted to go in life, may turn out to be precisely what you've needed to grow into your best self. 
And if you can be kind to yourself this week, the pathway ahead could become very clear. 
Have you felt like there is something getting in the way of your success? 
For example, you might feel too shy to express yourself in a way that would get you noticed, or you could feel uncertain about which direction to take moving forward. 
The truth is, whatever your particular obstacle, overcoming the obstacle will bring about the growth you need in order to be successful. 
The parts of your life where you feel weak or unclear is where life is asking you to grow and become courageous. 
If you take a look at the card image, the angel has one foot on land and one foot in the water. This represents the mixing of the unconscious world with the material world. 
What has been unconscious, and perhaps giving you trouble, is now ready to come to the surface and be integrated. 
The angel is passing water between two cups, and this symbolizes different viewpoints and perspectives that can broaden your awareness.  
Finally, the road behind the angel leads to a crown in the sky, shining in the place of the sun. 
If it's a spiritual truth you are seeking, the Temperance card is a good sign you are on your way. By not getting stuck in one perspective or another, but by seeing the many different viewpoints as one, you are surely headed towards revelation and clarity. 
This is an important time to stay focused. Keep your boundaries tight, and your eyes on your goal. Even if you are feeling particularly capable at the moment, the Temperance card can often be a sign to keep things simple for a little while. 
Besides, you will likely gain more momentum soon. 
But before you get moving, your next card is a sign you may need to get clear on something you may be feeling unclear or uncertain about. 
Card #2: Two Of Swords | Something Feels Off
Is there something "off" right now that you just can't put your finger on? 
The Two of Swords symbolizes difficult choices, denial, and challenges that may be hard to see or understand. 
The woman in the card image sits wearing a blindfold at night.

This is a sign that something is off or out of whack, but it's not totally clear what it is, or what the solution might be. 
When the Two of Swords arrives, you can bet there is something in your unconscious that is trying to resolve itself. 
It could be confusion or tension in an important relationship in your life. It could be a kind of discomfort that makes you question yourself, and undermines the trust in someone else. 
It could also be a decision you need to make, but you feel totally paralyzed at the thought of having to make the choice. 
You might feel like you are in a bog for what appears to be no reason at all. 
Regardless of how the Two of Swords is showing up, there are two things you can do to start to clear the mists, and get a better understanding of what's actually going on. 
The first thing is to acknowledge the feelings you are having. Instead of resisting them, or trying to get away from them in one way or another, take time to really look at what you are feeling. 
If you're feeling numb, or scared, or frustrated, honor the emotion by taking a few breaths and admitting to yourself, "I am feeling confused right now." 
Just by acknowledging it, you might find there is a bit more space to deal with what is in front of you. 
The second thing to do is to use your rational mind. When your "feeling compass" isn't working, it's time to look at things from a rational viewpoint. 
So for the time being, ask yourself what your next best steps might be, even if they are very small to start with. 
Just don't get stuck. Keep moving, even if it's just a little bit at a time. 
Ultimately, your confusion isn't going to last forever. And if you take the advice of your first card, Temperance, you'll find that the obstacles are part of what will lead you to your destiny.
So do your due diligence and explore the feelings that might seem complicated. Because your next card is a sign that you'll be back on track and with even greater momentum in no time.
Card #3: Three Of Wands | Step With Confidence
The Three of Wands is a sign of confidence, expansion, and taking initiative. Once a decision has been made, and clarity found, the Three of Wands indicates a time of exploration and expansion. 
When the Three of Wands is drawn, things are going to start to feel clearer in your life. While you may not have a green light just yet, all signs point to "yes" in terms of positive progress. 
If you are waiting to hear about an investment, job offer, or something of importance, this is a strong sign things will work out in your favor. 
However you might need to wait a bit longer than you had hoped. 
In the meantime, your creative and intellectual energies will be in high gear. So take advantage and use this time to plan out your next moves. 
It's possible you'll be stepping out into uncharted territory very soon, so whatever preparations you need to take, do so now. 
Once everything kicks into high gear, you'll want your foundation to be solid so you can handle new information and experiences. 
All together, this is a great sign as your last card this week. 
If you consider your second card, the rather gloomy Two of Swords, the Three of Wands is letting you know that once you resolve any uncertainty, you'll be ready to spring into action. 
It could be as if the fog clears, the sun comes out, and you can see the pathway ahead with total ease and excitement. 
So take advantage of this powerful energy this week, because it is calling you forward in an electrifying way. 
Your Path Is Getting Clearer
The wisdom of your first card, Temperance, is to stay the course this week. Rather than getting pulled in one direction or another, keep your eyes on the prize, and be willing to see your current situation from differing perspectives. 
You're right on the cusp of a breakthrough. However, you're going to need to do a bit of digging in the dirt before things break wide open. 
So don't skip the lessons of the Two of Swords, and be willing to look at what might feel off or confusing right now. Listen closely. Let yourself be like a compassionate detective in search of what may have eluded you in the past. 
Ultimately, if you can find some clarity, and notice what could be holding you back from committing to your next step, the rest will happen effortlessly. 
Your final card, the Three of Wands, is a definite sign of healthy progress. Expect your plans to start to fall into a crystal clear place, and for good news to be on its way. 
All together, this is going to be a great week. 
So enjoy yourself! 
With love,
And in service,  
Jonathan Lionheart
P.S. Have you ever had an obstacle in your life turn into a gift later on? Is there something out of whack in your life you can't put your finger on right now? You can leave me a comment here on our blog, and let me know! 
P.P.S. If you'd like some help aligning with your path, and moving forward in life, you can schedule a  private reading, or embodied alchemy session, with me here.