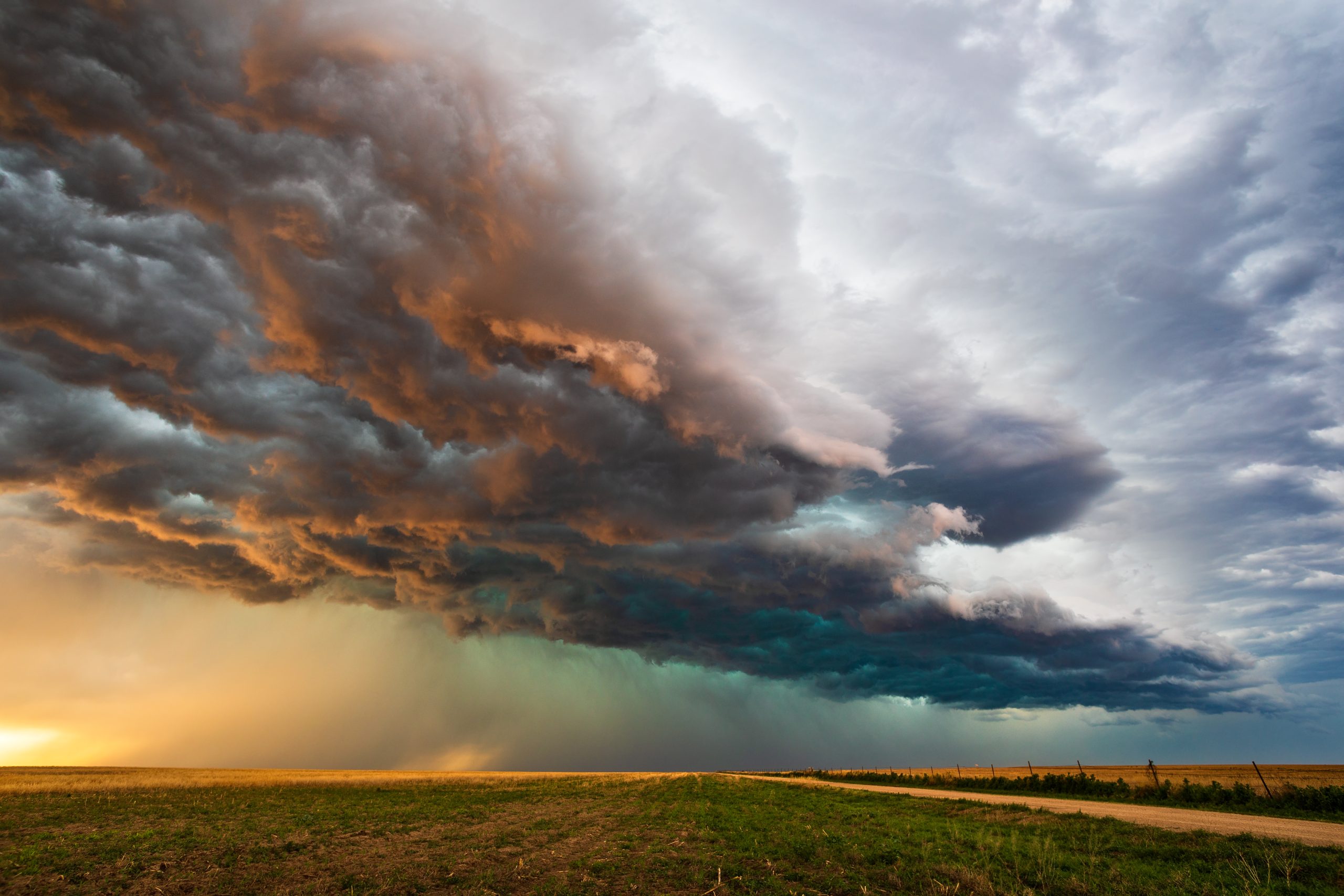 06 Mar

A Conflict Is Brewing | Weekly Tarot Reading | 3/6 – 3/12

Hello Tarot Family, 

I am so excited for you this week. 

Your cards are indicating a major transition in your life. Something you've been working on, consciously or unconsciously, is coming to completion. 

You could feel a sense of wholeness, ease, and maybe a bit of bittersweetness as you begin to make your way into a new chapter. There might even be a fateful meeting helping to mark this powerful period. 

That being said, there is some trickery afoot! So even while you're celebrating, or enjoying the newness that might begin to spring forward, you'll want to stay sure footed. 

The biblical quote, "as wise as serpents, and as gentle as lambs," comes to mind. Whoever is bringing about sabotage in your sphere, this is like an important test as you step beyond an important threshold. 

Let's not waste time, and get right into it. 
Card #1: The World | Congratulations!
The World is a very auspicious Major Arcana card that represents fulfillment, completion, and wholeness. When it arrives in a reading you're either about to complete something very important in your life, or you're feeling particularly whole and at peace right now. 
Either way, the World card is a sign you are not only on the right track, but things could continue to fall perfectly into place for you. 
The World card is the final Major Arcana in the Tarot deck, symbolizing the end of a long journey of growth and development. You could be finishing up something tangible like a long academic program, or ending a particular phase in your career. 
It's also possible that what you are completing is something less material, such as ending a karmic pattern, or learning to stand up for yourself. These are just two examples of infinite possibilities, so it could be helpful to reflect on what you might be completing or growing into at this time. 
In the card image you can see a naked woman encircled by a laurel wreath. The wreath represents victory, and the somewhat androgynous woman symbolizes the blending of the masculine and feminine energies.
At the top and bottom of the wreath there is a red ribbon in a figure eight shape. The figure eight represents the eternal and cyclic nature of reality. 
So while this might be the end of one chapter it is also, and always, connected to the start of another. That being said, rather than getting caught up in what's coming into your life next, be sure to give yourself time to reflect and honor the completion of something in your life now. 
The World card can also be a sign you are feeling complete, whole, and content in your life at the moment. If this is what you are experiencing right now, let yourself revel in it. 
The four figures in each corner of the card image represent the four fixed signs of the zodiac, which in turn represent the four elements. Four represents stability, which in this image is an indication of the unification or harmony you can find in life if you balance the different aspects of yourself. 
While ultimately the World card represents enlightenment, for most of us, the World card is a sign you have brought something in yourself to an important completion. 
And with that completion something new will begin to arise for you to work on, and in time bring to completion once again. 
In the meantime, your next card is another sign you may experience a period of wisdom and peace, or perhaps meet someone who can help guide you towards these qualities.
Card #2: King Of Cups | Stability and Clarity
The King of Cups symbolizes wisdom, emotional balance, and could be a sign you will meet a stable, dependable person who can give you guidance. 
The great psychoanalyst Carl Jung said, "Until you make the unconscious conscious, it will direct your life and you will call it fate." What Jung meant by this was that the parts of yourself which have not been brought to the surface and integrated will feel like some awful fate you can not escape. 
Meeting the same kind of situations, people, or challenges again and again is a sign something in your unconscious is dictating your life. 
Luckily, the King of Cups arriving in this reading is a sign you are creating greater balance between your unconscious and your conscious life. 
What once controlled you, or was driving you this way and that, no longer has the same grip on your life and actions. 
Situations that once threw you completely off track now are like small speed bumps. So give yourself a pat on the back because you are growing in powerful and important ways. 
The King of Cups is also known for a profound balance between head and heart. This king neither suppresses his emotions, letting them pile up to the point of bursting, nor does he let his emotions run wild. 
This kind of equanimity allows for massive creativity that is both inspired and grounded. So don't be surprised if the week ahead feels particularly balanced. 
Considering your first card, the World, whatever it is that's coming to completion in your life or in your internal world, it could leave you feeling wiser, more peaceful, and profoundly stable. 
Part of the wisdom of the King of Cups is understanding that over controlling the situations in your life will only create more trouble. 
Instead, a compassionate heart, and a clear mind has the wisdom and patience to meet the world as it is, rather than trying to bend events to your will. 
The King of Cups can also indicate someone either in your life, or soon to be, who carries the traits of a truly compassionate and responsible person. 
This person has likely mastered themselves to a large degree, and can give both support and advice from a mature place. 
Considering your next card, you'll likely need all of your wisdom and perhaps the support of others to navigate some trickery that might try to disrupt your peaceful stability.
Card #3: Seven Of Swords | Don't Get Hooked
The Seven of Swords is an indication of deceit, manipulation, and cunning. When you see this card in a reading, you'll want to keep your eyes peeled for thieves, liars, and underhanded activity of all sorts. 
A wily looking man sneaks away from a camp carrying stolen swords in the card image. He is wearing soft toed shoes to keep quiet, and the time of day is dawn or dusk, representing his wish to not be found out. 
It's important you stay vigilant this week, as someone who might be out to get you could try to make a move. This could look like a coworker attempting to sabotage your work in front of the boss, or an ex who is still holding a grudge creating a ruckus in your life. 
Either way, your previous two cards are a reminder for you to take the high road, rather than getting pulled down to someone's sketchy level. 
The Seven of Swords could also be a sign of the same unconscious elements described in the previous section, coming back to challenge you. 
In which case, the trickster, or saboteur is yourself or someone else who doesn't realize what they are doing. 
Often the Seven of Swords is a sign of fear of the truth, or avoidance of direct communication. 
Instead of confronting the challenge head on, the thief in the card image has decided to get things his way, but without having to do the work to get it or facing the real issue on the table. 
Your best bet with this situation is to bring forward the tools of the King of Cups. His solid, compassionate, and clear attitude can cut directly through deceit and get to the truth. 
And, his warm and caring heart can uncover the fear that is ultimately the cause of the saboteur. 
You might consider this activity a "threshold guardian," the final challenge or boss you must overcome prior to the completion your first card, the World, is indicating. 
So don't be dismayed or distracted from your positive momentum. Stay the course, and you'll find your way through.
Choosing to stick with your values, and not get sucked down into the muck-throwing levels of others can be challenging. Especially if you're used to playing other people's dirty games. 
But it's well worth it. And if your first card, the World, is any indication, you are well on your way to a new level. You could find yourself going over some of the events that have led you to this special point in your life. 
You might also start getting excited for what's coming next in your life. But in the meantime, your second card, the King of Cups, is a sign you'll be deeply connected with your wisdom, and a sense of peace. 
If you're not feeling this kind of ease as the week starts, it could be a good time to reach out to a friend who has built some self mastery in their life. It's also possible you could meet someone like this out of the blue. 
Either way, you'll want some solid support available if you need it, because your final card, the Seven of Swords, is an indication of ill will. 
It may be conscious, or unconscious, but someone could try to put a stick in your wheel to slow your momentum. 
It's totally possible it's part of you that is creating some self-sabotage, or someone you know, but remember to bring compassion and clarity to whatever situation arises. 
All together, you are doing great! 
So keep love in your heart, and clarity in your mind. 
With love,
And in service,  
Jonathan Lionheart
P.S. What are you completing in the coming weeks? Are you aware of the growth you have gone through? You can leave me a comment here on our blog, and let me know!  
P.P.S. If you'd like some insight into what might be coming around the corner, or some support with stabilizing in your life you can schedule a private reading or Embodied Alchemy session with me here.