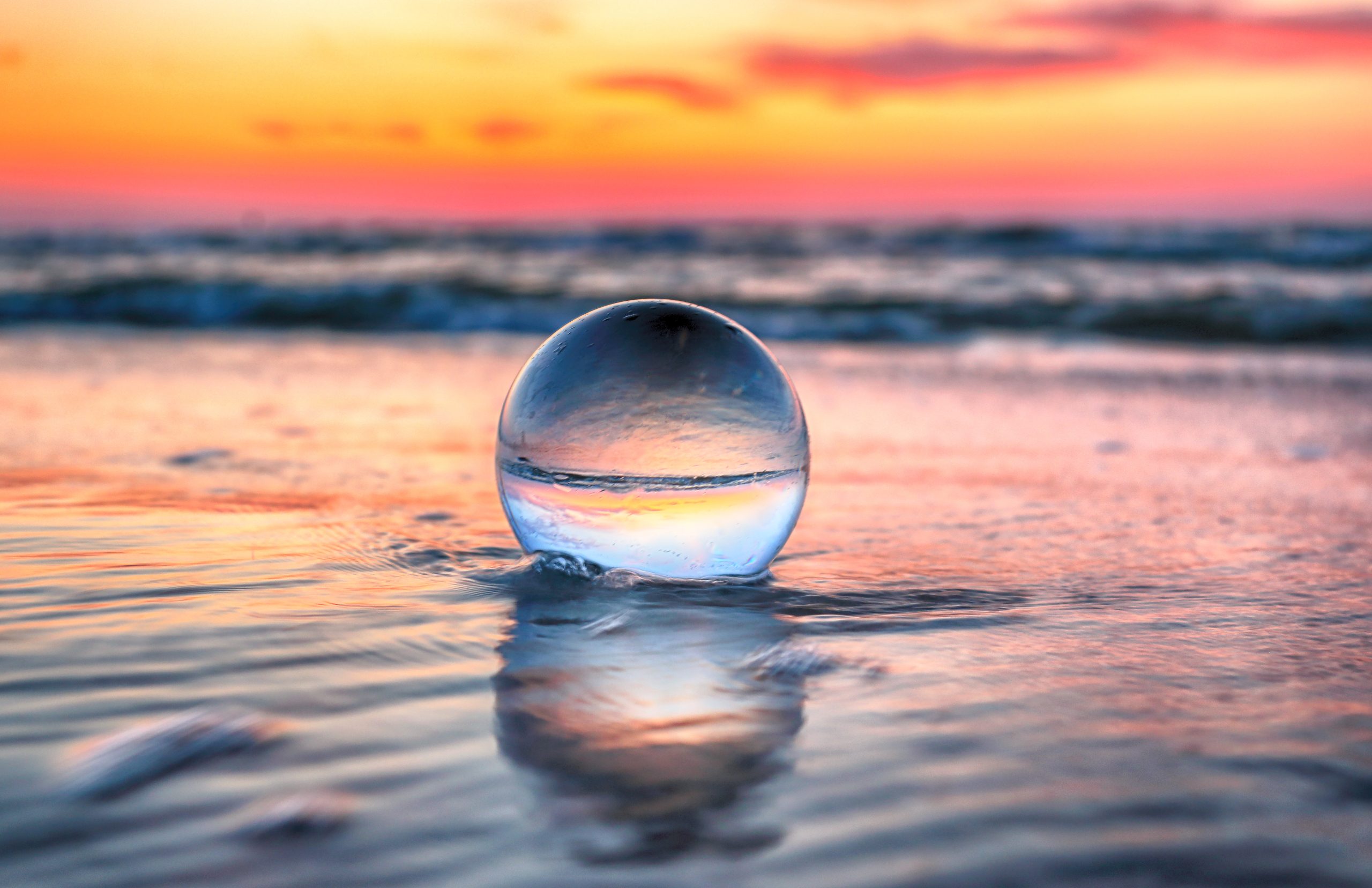 13 Oct

A Decision Has Been Made | Weekend Love Tarot Reading | 10/14 – 10/16

Have you been waiting for something shift in your love life?

Are you wondering if your romantic situation will change for the better?

Karma says an opportunity for deeper love and commitment is slowly developing, so it's important to be patient with the process.

She's here to help you understand what's to come, so you can see the path ahead clearly, here in her Weekend Tarot Reading. Enjoy!

(Promo Code: COSMIC provides 10% off a reading when purchasing on Etsy.)

P.S. Have you recently made a decision about your love life? Is there someone you still have unfinished business with? Leave a comment below and let Karma know!