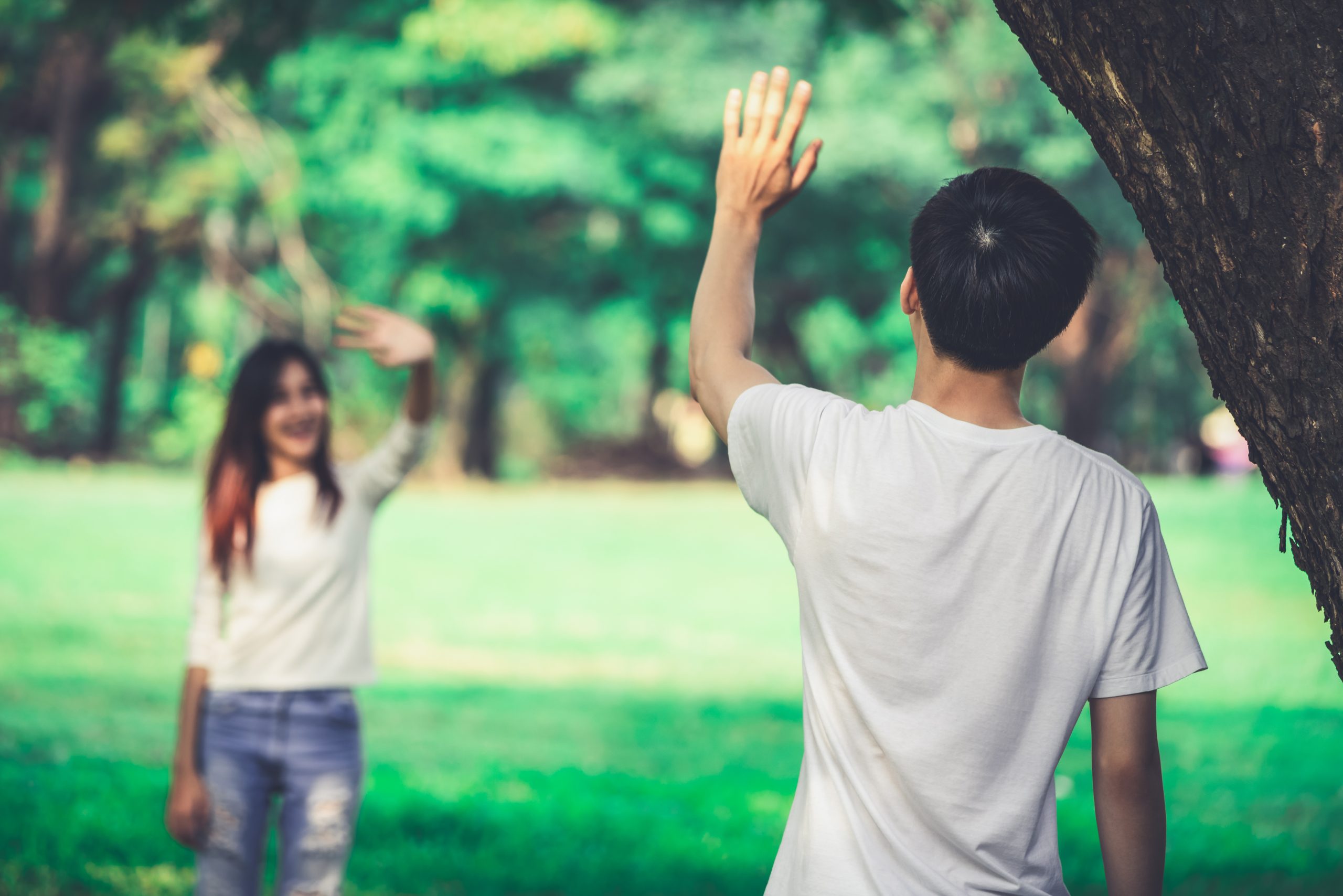 27 Feb

A Fortunate Meeting | Weekly Tarot Reading | 2/27 – 3/5

Hello Tarot Family, 

This is Jonathan with your Weekly Tarot Reading. 

With war crackling in such an overt manner on our planet right now, it's all the more important to connect with your inner depths and the integrity of your purpose.

And that is exactly the opportunity showing up in your life in the days to come.

Your purpose and your destiny are calling out to you. You might feel motivated to act on something you've known about for a while, or your next steps could show up as brand new and totally unexpected. 

Regardless of how inspiration strikes you this week, make no mistake there is electricity in the air and new possibilities brimming all around you. 

Let's dive in and see what the week ahead has in store for you.
Card #1: King Of Pentacles | A Powerful Influence
If you saw last week's reading, you know the King of Pentacles represents abundance, stability, and business savvy. 
It's no coincidence when a card is drawn two weeks in a row. And in the case of the King of Pentacles, it's a sign both money and prosperity are likely on your mind and playing an important role in your life right now. 
You may have met someone, or could very soon, who can help you take your business or your financial success to a new level. This could be a business coach, a boss, or a potential mentor who has taken a liking to you. 
They've already mastered something which you could benefit from learning. So if a proposal arrives this week, it might be the perfect time to seize the opportunity.  
The King of Pentacles type of person can have an air of prestige, ambition, and superiority. So while they can make those around them feel safe, they also tend to have a lashing and critical tongue. 
They expect the best, and won't settle for anything less. 
The King of Pentacles could also represent the person you are wanting to grow into. 
In which case, creating more wealth is particularly important to you at this time. 
It's also possible you are in the process of stepping into a new position of power, in which you will have to provide support and resources for those around you. 
If you look at the card image you can see armor peeking out from beneath the king's luxurious robe. The armor represents the many battles the King of Pentacles has fought in the past. He did not inherit his wealth, but had to work hard to create what he has now. 
You may have already put a good deal of effort into what you have created in your life so far. The experience you've gained is setting you up for greater success, perhaps in the near future. 
All of this sets the perfect stage for your next card, which is indicating that something exciting wants to be born either into your life or through you.
Card #2: The Empress | Inspiration Is Born
The Empress is all about life, fertility, beauty, and could be a sign of an actual birth, or giving birth symbolically to ideas or new projects. 
There is no other card as filled with abundance and fertility as the Empress. She is often considered pregnant, and represents the luscious period between Spring and Summer when all of life is in bloom. 
You might notice she is not overly pregnant and about to give birth, but rather just beginning to show. 
This stage in pregnancy could be a sign you have a very powerful idea, but perhaps one that has not fully manifested into life yet. 
If you don't have a potent idea or plan you're wanting to implement, The Empress may be a sign you'll receive an inspired idea very soon. 
When an idea like this strikes, it's not necessarily your own. What this means is, like a mother, you are carrying something that is beyond your personal control or personal desires. 
This kind of inspired idea can create a large impact on your community, your own life, and on the planet, because it is beyond your personal influence. 
However, just like pregnancy, it is a large responsibility to bring a powerful idea to life. Taking on the "birthing" and "raising" of an inspiration requires willingness to change and transform along with it. 
Considering your first card, the King of Pentacles, your idea could bring about a great deal of wealth, or it may require a lot of resources just to get things rolling. 
The King of Pentacles in this context could highlight the importance of consulting with a mentor or someone who is already savvy in the area you are considering entering. 
Regardless of what kind of inspiration arrives you this week, ultimately you'll be entering a period filled with potentially new and unknown things. 
Luckily, your next card is all about the inner courage you'll be building as you make your way toward this powerful phase in your life.
Card #3: Strength | Accessing Your Inner Power
The Strength card symbolizes bravery, inner power, and fortitude from compassion rather than separation. When you see the Strength card in a reading it's often an indication that patience and integrity will serve you best at this time. 
In the card image you might notice the woman is strangely out of proportion with the rest of the environment. She is larger than life, affording her a kind of graceful power. 
The lion totally submits to her as she opens his mouth, showing the gentle power she possesses. 
The Lion represents your more primal aspects, which tend to be ruled by fear, anger, and base desires. The woman's control over the lion symbolizes your ability to guide your desires, and the uncertain parts of yourself towards peace and equanimity. 
The Strength card showing up in your reading is a reminder that it's not a time to be impulsive, or to act from a place of fear. 
You could find yourself challenged by people around you, or by your circumstances. You might feel tempted to bend your boundaries or step outside of your integrity. 
Yet the Strength card is imploring you to patiently and compassionately remain in integrity. Guide yourself and those around you with grace and kindness, but unyieldingly towards truth and the higher good. 
Considering your first two cards, the King of Pentacles and the Empress, there could be something important you are being called towards that will require inner courage. 
The Strength card is a reminder to seek out and rely on your inner resources. 
Tell yourself, I can do this! 
Trust yourself, and when you're ready, walk with your head up and your heart full into this next exciting period.
Your cards this week are powerful. They are whispering possibilities for your future. Your first card, the King of Pentacles could indicate a fortuitous meeting, or working with someone who can teach you to bring more wealth into your life. 
It's also possible you could meet an investor, especially if we take your second card into consideration. The Empress is a card of new ideas, fertile creative processes, and bringing forth transformative ideas. 
If there is something you've been wanting to bring about in your life, this could be the time to take that next step. On the other hand, you could be struck by an idea or movement that is bigger than yourself. 
Luckily, your third card, Strength, is a sign you'll have the courage you need to take on any challenge. As long as you stay in integrity, and trust your heartfelt resolution, you will find your way through.

And you might even see a beautiful new idea come to fruition. 
Trust the process, and keep going. 
You've got this. 
With love,
And in service, 
Jonathan Lionheart 
P.S. What's something you'd like to create for yourself or for the world? You can leave me a comment here on our blog, and let me know!  
P.P.S. If you'd like some extra insight into what's coming up for you, or some help connecting with your deeper and higher intelligence, you can schedule a private reading, or Embodied Alchemy session with me here.