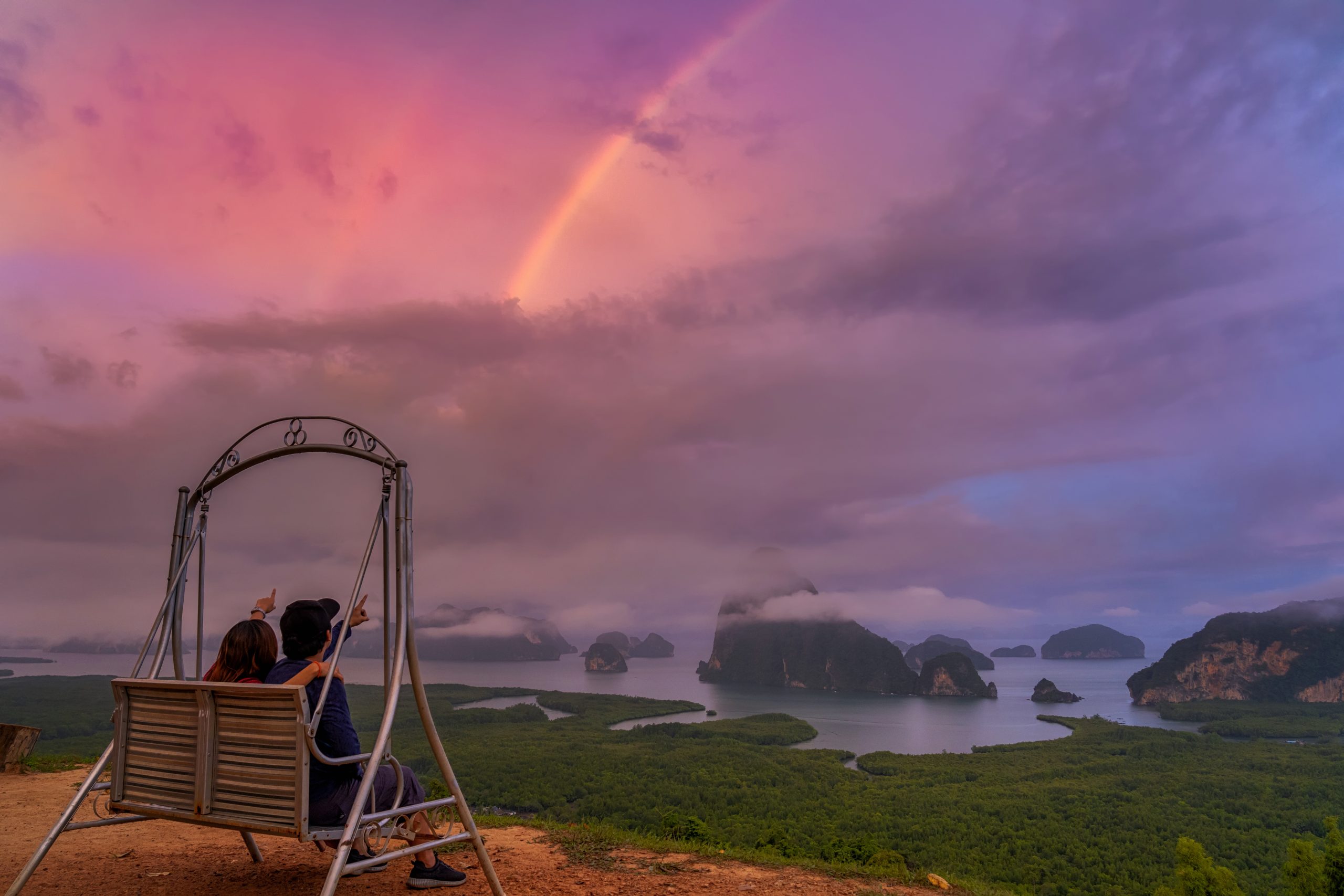 12 Jun

A Fulfilling Adventure | Weekly Tarot Reading | 6/12 – 6/18

Hello Tarot Friends, 

You have such a fantastic week ahead filled with powerful new energy and possibilities popping up left and right. 

You just couldn't ask for a better week to start something new, enjoy the people around you, and stabilize your personal power. 

There could even be a meeting with a V.I.P. who wants to take you places you never dreamed of before. But the real undercurrent of the week is deep and nourishing happiness. 

I can't wait to dive into this auspicious reading with you, so let's get to it.
Card #1: Ace of Pentacles | A Fresh Opportunity
The Ace of Pentacles represents new beginnings, prosperity, and stability. 
You could be headed for a lush and fertile portal into something new and prosperous this week.
All of the Aces in the Tarot deck indicate new possibilities and fresh starts, and the Ace of Pentacles brings opportunities for new found stability in the material areas of your life. 
This could look like a new career for you, starting a new venture of some kind, or an exciting expansion in your current work. 
The Suit of Pentacles symbolizes the body as well. So you might find yourself opening new doorways for your health or exploring new avenues of sensual experience in your romantic life. 
However it arrives for you, something new and exciting may start to peek its way into your life in the coming days. 
Because the Ace of Pentacles deals in raw and unrefined potentials, you might feel an initial burst of energy and excitement around whatever is starting to arrive in your life. 
Once that energy gets moving however, you're going to have to begin to mold it and aim it in the direction you want it to go. It's a long way from starting a new career, to becoming masterful and totally secure in your position. 
Or in terms of starting a new exercise program – after the first impulse for improvement, reaching your health goal will take sustained effort and commitment. 
That being said, this is a very exciting card to arrive, and can often be an indication of abundance and wealth down the line. 
So enjoy the electricity around something fresh and potentially very fertile!
An exciting new adventure could be exactly what brings about the wholeness and joy that your next card is talking about.
Card #2: Ten Of Cups | Loving Life Again
The Ten of Cups symbolizes happiness, fulfillment, and emotional stability in its highest form. You could feel joyful and content in a very meaningful way in the days to come. 
The Ten of Cups is the final revelation in the Suit of Cups. After the ups and downs and general rollercoaster ride of the emotions, symbolized by the Cups, the Ten of Cups indicates deep harmony in your life. 
You could feel very close and in sync with the important relationships in your life. Friends, lovers, partners, children, and whoever else is meaningful to you might reveal themselves in new and enjoyable ways this week. 
Soak it up, be thankful, and remember to breathe and enjoy yourself along the way. 
The self-satisfaction and personal accomplishment represented by the previous card, the Nine of Cups, is fully realized in your relationships and the world with the Ten of Cups. 
So spend time with loved ones in the coming days if you can. 
The Ten of Cups is also a sign of your own inner harmony. You might feel like life is smiling on you in every way possible. Birds chirping, flowers and trees, and the little conversations and meetings you have, could all feel like little blessings floating you through your day. 
Enjoy this special time. 
Considering your first card, it's possible there is something fresh and new that spurs this sense of harmony and joy. The perfect job could show up, or you might receive some great news about your health. 
It's in the realm of possibility that you could get an opportunity of a lifetime this week…
The kind of gift that keeps giving, releases pent up stress, and opens your heart to life in a brand new way.
This is an exciting time, so let yourself bask in the glow of good fortune. 
And, as your next card indicates, good luck and positive momentum could stem from an important person or a fated meeting of some kind. 
Card #3: King Of Wands | The Leader Within You
The King of Wands is a sign of leadership, boldness, and optimistic creativity. When the King of Wands arrives in a reading, you are either stepping into your power and wisdom as a leader, or have someone inspiring who will influence your life in major ways. 
The King of Wands is well known for his great wisdom and willingness to face challenges with courage and integrity. 
No longer the youthful and impulsive Knight of Wands, the King of Wands knows "when to hold 'em, and knows when to fold 'em." This kind of clarity of action is what makes him a reliable and powerful ally. 
You could meet someone who is high caliber this week. Or you might know someone like this already who may take an active interest in helping you achieve your dreams. 
Stay open to interesting conversations, advice from powerful people, or doorways to opportunities that might become available to you in the days ahead. 
It's also possible you have been cultivating this kind of creative potency in yourself and are getting ready to step into your own leadership role. 
Clarity around your vision for your life or in the business world could come sharply into focus. Things you may have been inspired to do in the past might be within your reach at long last. 
With new stability, know-how, and intelligent action on board, you could be poised to take yourself, and perhaps others, to new heights. 
With your previous two cards in the mix, you are in a great position for something fresh to land in your lap. You have the right attitude and guidance to make it into something truly life changing. 
Whether it's in your business life, your personal life, or anything in between, this week's reading is power packed with success, joy and happiness.
Your week ahead has so much promise. A lot is coming into alignment so be prepared to step forward courageously. 
Your first card, the Ace of Pentacles is a clear sign something new is showing up for you to take advantage of. You could start to feel excited and motivated by the new possibilities before you. 
And if that's not enough, this burgeoning energy will likely bring with it a solid sense of joy. Your second card, the Ten of Cups, is a sign of harmony, fulfillment, and real love within yourself and in your relationships. 
Your final card is letting you know you could be meeting someone of great importance. The King of Wands could either be an indication of an influential person who wants to help you towards your dreams, or your own leadership qualities coming online to take things to the next level. 
Any way you look at it, the week before you is a healthy dose of good things to come. So grab life by the horns, and dive on in. 
With love,
And in service, 
Jonathan Lionheart
P.S. Is there a new opportunity on your horizon? What are some of the things in life you're most grateful for? You can leave me a comment here on our blog, and let me know!  
P.P.S. If you need insight to help navigate some recent changes or uncertainty in your life, you can schedule a private reading with me here.