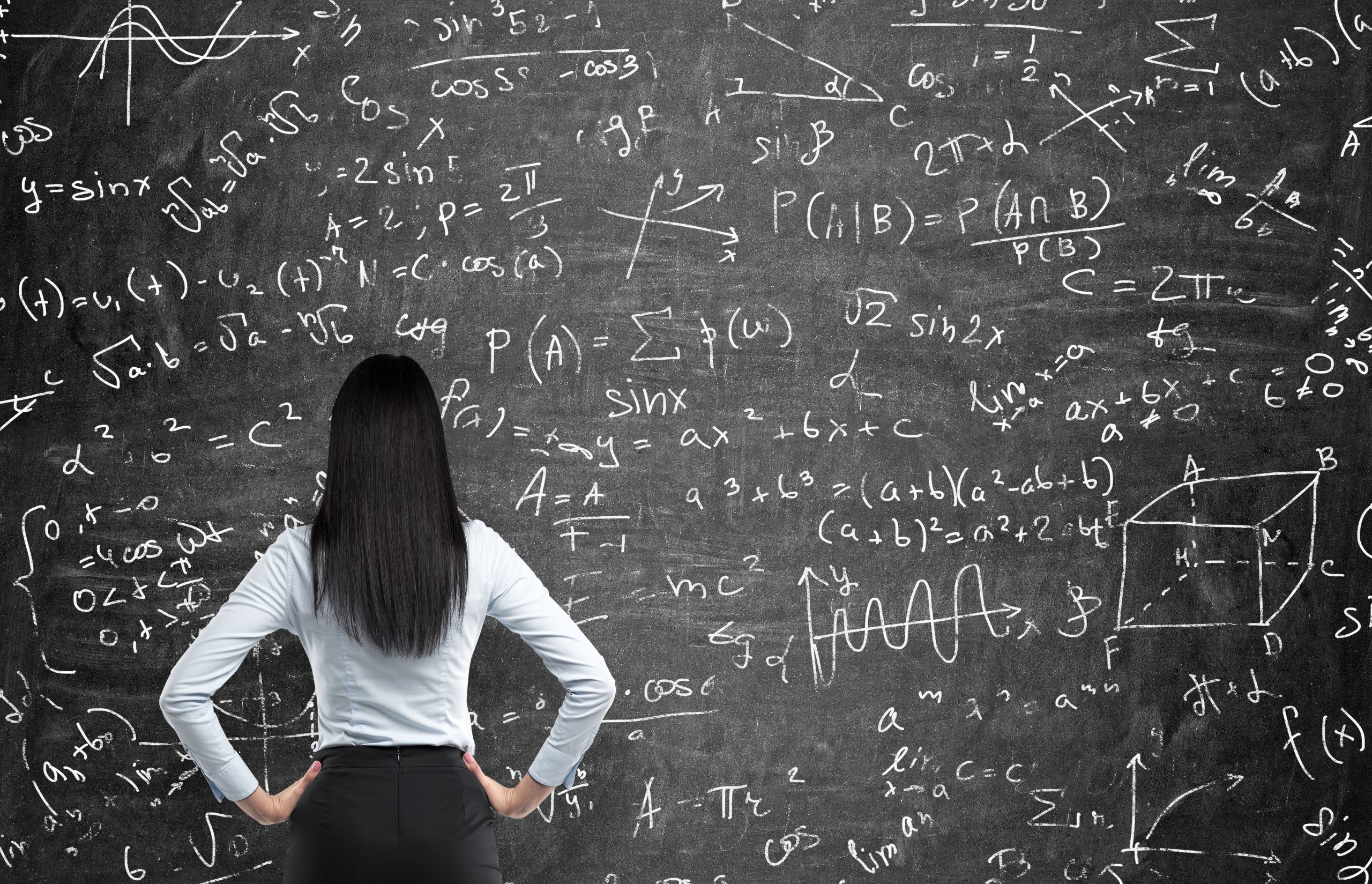 24 Dec

A Logical Choice | Weekly Tarot Reading | 12/25 – 12/31

Are you dealing with a confusing situation right now?

Jonathan Lionheart says that this week it's important to keep calm and levelheaded in the face of any challenges that come your way.

He's here to help you tap into your logic and wisdom, so you can make the right decision for your life, here in his Weekly Tarot Reading. Enjoy!

P.S. Is there a situation you're having trouble seeing clearly right now? Leave a comment below and let Jonathan know!
I'm Jonathan Lionheart, with your Weekly Tarot Reading.
I wanted to talk for a moment about something that I've been noticing in the collective. It's a piece that we all appear to be working on, in one form or another. And that has to do with "mom stuff." And I'm not necessarily talking about the biological mother. But on an esoteric level.
Often the mother has to do with our sense of belonging, and resting, in life. And so the question that is coming up, and that is showing up as something that we are currently working on, has to do with…
Do I feel supported in life? Do I feel like life is showing up and responding to my needs? Or: Do I have a deep pattern of not feeling rested in, or supported by life.
So I'm curious how this is showing up for you. And, as always, I love hearing from you. You can grab a private reading with me down below. I'm excited for you to check out your reading for this week.
All right, take care. Wherever you happen to be right now, give yourself a moment to take a few breaths. Each breath, allow yourself to settle just a little bit more. You might let your awareness come into your heart space. And think of a couple of things that make you smile, that reminds you how beautiful life is.
All right, let's see what we have for our week ahead and call out to Mother, Father, God, the denizens of light, the deep ones, the rooted ones, and call out to the grandmothers and the grandfathers of the North, the grandmothers and the grandfathers of the South, the grandmothers and the grandfathers of the East, and the grandmothers and the grandfathers of the West. Be with us now. Bring forward a clear message in the energy that will support us through the week ahead.
Your first card will be the Situation. Your second card will be the Obstacle. And your third card is the Outcome.
So, the first impression coming from these cards is that there could be a little bit of struggle this week, but it's going to end with great motivation and really fabulous momentum.
Your first card is the Queen of Swords, and this card represents principles, honesty, and intellect.
The Queen of Swords is sometimes interpreted as "the widow," the sister rather than the wife to the King of Swords. In this sense, she is often associated with grief and older women, who may be wise, but can also be very critical.
You could be dealing with someone in your life who is very exacting, or experiencing a sorrowful situation that is hard to understand. For some of you this might show up like a parent, a boss, or a friend who is being very critical of you. For others you might be experiencing a period of sadness or emptiness. This could look like feeling emotionally disconnected or simply cold and unfeeling.
Luckily, the Queen of Swords is also well known for her wisdom. As a result of what you may be experiencing now, you will likely grow in important and profound ways.
Your next card, your Obstacle card, is the Nine of Pentacles. The Nine of Pentacles represents independence, leisure, and security.
In the Obstacle position, the Nine of Pentacles can sometimes be a sign of too much leisure and an avoidance of work. This can look like a kind of entitlement that gets in the way of the real work that needs to be done.
On the positive side, though, the Nine of Pentacles could be a sign of what it is that you're striving for, such as reaching a level of independence and ease in your life.
For some of you, your obstacle this week could show up as resting too much on your laurels or daydreaming about the future without making it happen with your actions. For others, you could meet someone who has the life you're wanting to create for yourself.
Either way, use the inspiration of what you're wanting to guide your actions. If you're being too harsh or exacting towards yourself, you might pull back a little – give yourself some slack, but be willing to do the work that needs to be done.
Your final card for the week, your Outcome card, is the Three of Wands. The Three of Wands represents momentum, confidence, and foresight.
This is a sign you are creating a stable foundation for yourself. Any challenges that arise this week will be navigated and brought back into a good direction.
For those of you who might be feeling disengaged or out of sync with what you're wanting, you will feel like you've reconnected with your motivation and you're ready to proceed further. Some of you could feel like there's a breakthrough with a challenging situation. And for some of you, a complicated relationship could begin to smooth out.
All together, while you still might need to wait for a bit to see how the chips fall, you're going to see some healthy forward movement.
One of the big themes that's arising in this particular reading has to do with being self critical. There's something that you're probably really wanting and that you deserve, but you're not quite there yet.
And while you're going to continue to need to push forward, bringing some kindness to yourself is definitely a help.
Alright, let's take a look at our Advice card for the week. All right, so the King of Swords, which represents discipline, authority, and integrity.
The King is asking you to take the intelligence and clarity of the Queen of Swords to its highest octave. What this means is to think about your situation and your plans from a logical position. Use your intellect to look at what's possible.
What's the next step you need to take? You might consider having a brainstorming session or writing your ideas and plans down.
The King of Swords advises you to take up authority in your life, while also being willing to listen to those who are skilled and wise in the area of their expertise.
Rather than being in the murky or confusing area of the emotions, give yourself some distance to look at what needs to happen next, and how you might make some progress.
So let's recap for your week ahead…
So the Queen of Swords is a sign that you could be dealing with some harsh criticism, either from somebody outside of yourself, or even from within the Nine of Pentacles is a great sign, because it says that there's something that you're wanting and that you're going to be able to achieve it.
But you're going to need to align what you're doing now with what it is that you're wanting.
Ultimately, there might be some discrepancies here, but you're going to come out the other side of this week feeling like you've got great motivation.
The next steps on this journey will be best served if you take some time, step back, and make a plan of action.
This is not a time to get caught up in complicated emotions, but to look at things logically. Give yourself some distance.
Your mantra for the week is: "Stepping back and making a plan sets me up for success. Stepping back and making a plan sets me up for success."
I think this is going to be a really great week, and it's so nice to get to spend some time with you. Definitely reach out say, "Hey!" I look forward to next week. Bye, till then.