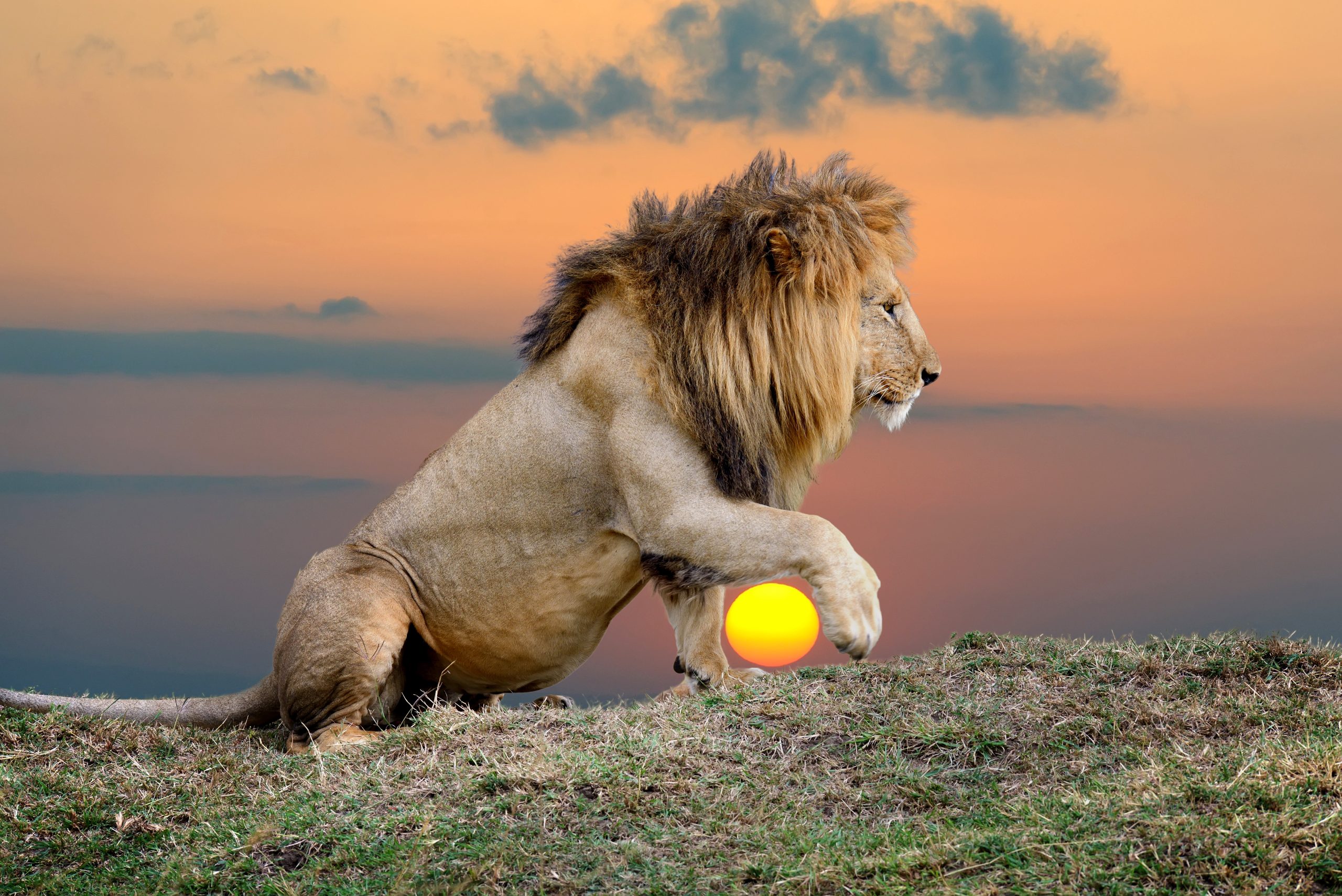 20 Jul

A Lucky Break | Sun Enters Leo Horoscope

Hi Friends,

Do you know how lovable you are?

With the Sun entering its ruling sign of Leo on July 22nd, it's the perfect time to appreciate yourself and celebrate your uniqueness.

The Sun in Leo brings confidence, optimism, and can give you the courage to overcome obstacles or open your heart.

This next month is all about YOU.  

Self-esteem, self-love, and creativity are on the agenda…

Making the coming weeks an ideal time to nurture your ego in healthy ways.

A few key planets will also be influencing the Sun this month, which you'll definitely want to know about.

But while this influence will get you energized and inspired, there's a chance that drama could get stirred up too.

Let's explore the brilliant influence of the Sun in Leo and discover all the ways it can help you shine.

Leo is a loving, loyal fire sign that has a lion's share of dignity and pride.

From an evolutionary perspective, whenever planets enter the sign of Leo, they're helping you learn to express your ego in healthy ways. 

Most of us know how much of a problem big egos can be. They suck up all the attention and praise for themselves, leaving everyone else feeling depleted or offended.

But it can be just as bad if your ego is too small, because it leaves you vulnerable to being mistreated and taken advantage of.

The Sun in Leo wants you to find the middle ground between these extremes.


This means loving and accepting yourself wholeheartedly while acknowledging the talents and virtues of both friends and enemies alike.

Leo is a generous sign. It understands that the secret to abundance is not just receiving, but giving and sharing like the sun warming the earth.

Leo also drinks up compliments like water. 

And since both the Sun and Mercury will be in Leo for the next few weeks, it's a perfect time to freely express your praise and affection.

If you tend to be critical of yourself, try looking in the mirror and saying a few loving affirmations.

Finding things to praise about the people in your life can also be incredibly positive. 

Sometimes it's hard to say how we really feel to other people, or express the things we appreciate about them.

But the influence of Leo can give you more bravery to put yourself out there. 

And if you do, it could open up a wonderful energy in your relationships that dissolves any negative vibes or lingering resentments.

If you're waiting for the right moment to open up and express yourself. There's a perfect day on your horizon…

The best day to look forward to while the Sun is in Leo is July 31st.

This is when the Sun will enter deep harmony with Jupiter in Aries.

Both Jupiter and the Sun are considered positive, helpful planets. So with their powers combined you can expect to feel on top of the world! 

This is a great time to enjoy a weekend getaway with friends or a lover. Your spirits will be high and it will be easy to get along with those around you.

Creative projects could receive a powerful dose of inspiration. You could also experience an increase of financial luck and abundance.

On a personal level, Jupiter and the Sun can help you gain powerful knowledge on this day, or something wonderful could happen that allows you to grow as a person.

Just make sure not to sit back and do nothing come July 31st. If you do, you'll still enjoy yourself, but you won't experience the full blessing of this transit.

And speaking of blessings, there's one more transformational day to keep your eye out for over the next month.

On August 8th, about halfway through the Sun's journey in Leo, it will align with Chiron, planetoid of wounds, healing, and transmutation.

If something has wounded your pride, or hurt your self-esteem on a deep level, this transit will help recognize what you still need to heal… and support you in doing it gracefully.

Have you ever experienced a wound to your identity?

Suffering significant losses like a job, a relationship, or a home can leave you feeling lost, as if a part of yourself is missing. This is also true for chronic illness or abusive situations.

It's also possible that a wound from childhood could come back up. Whatever the case is for you, this time you'll be able to see things in a new light.

The Sun and Chiron will help you gain a fresh perspective around ego hurts that have damaged your sense of self.

In fact, you may start to see things so clearly that you're finally able to heal and move forward.

Chiron is all about transforming your pain into wisdom.

So don't be afraid to explore any memories or emotions that come up around August 8th, because you'll be able to create a beautiful resolution.

For the month that the Sun is in Leo, passions will run high along with opportunities for drama.

While it can be fun to feel theatrical and larger-than-life, try not to get so carried away that you lose sight of the big picture.


Overall, this period can be a meaningful time to empower yourself, improve your self-image, and express your true self without judgment or second-guessing how you come across.

Praise and admiration should be expressed freely, along with speaking your truth and letting yourself roar if you need to.

Don't worry too much about saying the wrong thing. Thankfully when the Sun is in Leo, it's as easy to forgive as it is to get angry.

Take time to celebrate yourself and feel good about who you are.

I already know there are plenty of reasons…

With Joy,
Luna Dragonwell

P.S. What kinds of experiences make you feel great about yourself? Has something wounded your pride? Let me know in the comments below! I can't wait to read your responses.