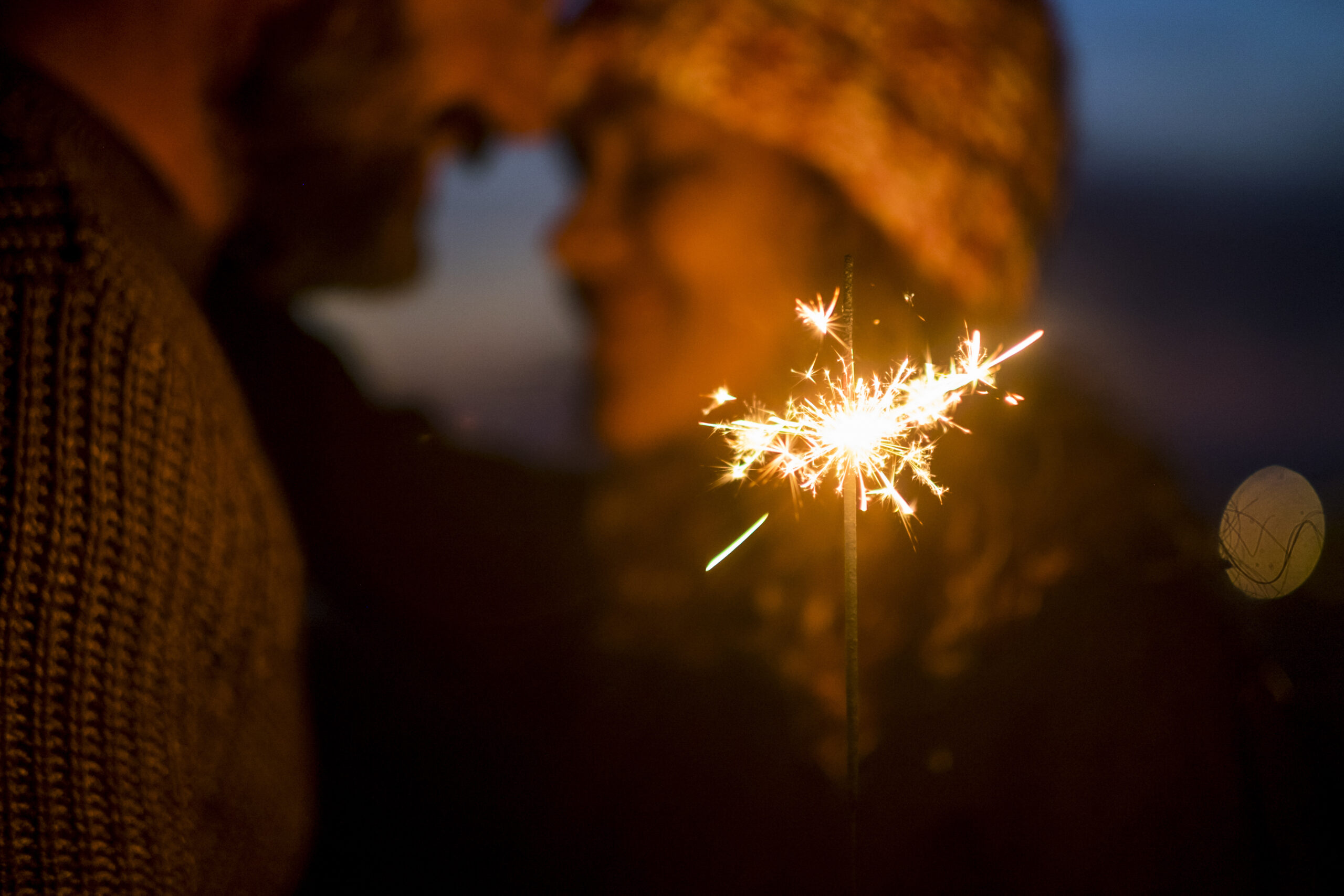 25 Jul

A Magical Connection | Weekly Tarot Reading | 7/25 – 7/31

Hello Tarot Family, 

What an incredibly exciting week you have ahead! 

The energies of these cards are supremely potent, and will be with you for longer than just one week. 

When three Major Arcana cards come up in one reading, you can bet there will be some big changes ahead. 

This is no small reading! 

And it's almost all good news, so let's not waste a minute. Come on, jump right in with me! 
Card #1: The Lovers | Cosmic Union
The Lovers card symbolizes love, union, choices, and creative energy. When this card arrives in your reading, you could be on the cusp of a very powerful connection. 
There is a real possibility you will be meeting someone who absolutely blows your world wide open. The chemistry between you two could ignite magic in all its forms. 
It's also possible your current relationship, if you're in one, will be diving into a new level of connection and creative harmony. 
The Lovers card is about opposites coming together… In other words, alchemy.
This card could be pointing to your own development, rather than a cosmic romance. In this case, The Lovers is about unifying and harmonizing opposing forces within you. 
You are becoming a more whole and connected person. As you step into the energy of The Lovers, your relationships will flourish, and your sense of self will blossom into its fullest expression. 
This all comes about as a result of authenticity. The Lovers card is inviting you to truly be who you are in every way. 
The union of opposites is where primordial energy is born. This kind of energy is what attracts us to things, makes us excited about life, and is the source of sensual, creative energy. 
Don't be surprised if you feel energized, charismatic, and magnetic this week. 
The Lovers is also about choices. If you've recently felt pulled in opposing directions, this card could be a sign of resolution. It's even possible you will get to have your cake and eat it too!
Where you may have felt split, or like you had to sacrifice one thing for another, you could now find that everything fits neatly together… just as snug as a bug in a rug. 
Whether you are about to meet someone downright magical, or your authentic self is about to allow itself to break out into the world, the creative fire of The Lovers is a wonderful sign for you this week and beyond. 
The question will be, how will you use this energizing spark? Your next card is letting you know that your manifestation powers are about to be fully activated.  
Card #2: The Magician | You Are A Creator
Is there something you've been wanting to create, or to manifest into your life? 
The Magician is all about creation, willpower, and manifestation. The powerful energy of the Magician card embodies that of a master. It represents someone who magnetizes their deepest desires, drawing them firmly and securely into their personal realm. 
This is the first card in the deck, and as you can see on the card, each of the different symbols of the tarot sit on his table. This represents his ability to work with all four elements to create whatever he desires in the world. 
The wands represent fire and passion. The cups, water and emotion. The swords symbolize air and the mind. The pentacles represent the earth and the material world. 
In his hand, the magi holds a baton pointing to the sky, while his other hand points to the earth. This tells us he is connecting heaven and earth, emphasizing the hermetic axiom, "As above, so below." 
When this card is drawn, it's a clear sign that your manifestation powers are particularly strong right now. If you can align your emotions, energy, mind, and actions towards what you are wanting, there is nothing that can stop you. 
"As above, so below," is followed by a similar esoteric truth: As within, so without. 
So, while this is a very powerful sign that you can alter your world externally, it's also a reminder you must bring your inner self  into alignment in order for that to happen. 
Ask yourself what you truly want, and if you believe you can have what you are wanting. What beliefs are you holding that may be getting in the way? 
It's important to remember that the magic of manifestation is not a fool's game. It can easily become something you wield from a place of fear, lack, or uncertainty. 
The solution is to work on developing a strong, clear vision, because lack of clarity will only result in a continuation of your current state of being. 
Ask yourself, what does God, Spirit, or Life want for me? Often, a higher power is a better place to be rooted in when manifesting your desires. This way, you are creating from a higher perspective. 
In relation to your first card, The Lovers, The Magician is an affirmation that you are entering a time of increased creative possibility and potential. 
The Lovers can symbolize breaking from tradition and making choices that are more clearly aligned with your true self. So, The Magician is asking: "What will you choose? And how will you decide to proceed?" 
This particular combination is a sign that you can step forward into a new kind of sovereignty. From this place, who you want to become, and how you want to live in the world, is entirely up to you. 
If you are willing to take on the responsibility, there is much you can accomplish for yourself and others. 
In fact, your next card is a reminder to balance your creative energy with acts of service and emotional intelligence. 
Card #3: The Star | Rooted In Service
The Star card symbolizes renewal, inspiration, and generosity. At its core, The Star is a sign that things will not only get better, but you can begin to put your faith in life again. 
The Star follows the often traumatic Tower card in the Major Arcana. So there can be a bit of tenderness at the core of The Star symbolism. 
You may have endured some pretty tough changes, but now you are coming to the other side of them. And, as you settle more fully into this time of abundance, you might begin to notice how much you've grown and learned from those challenging periods. 
As you can see in the image, the woman has one foot in the water, and is pouring a pitcher filled with water back onto the land. 
Having experienced some of the sorrows and challenges of life, the woman has been initiated into the deeper layers of faith and emotional depth. 
As a result, she not only knows she is protected; she also brings the deep nourishment she's tapped into out into the physical world to share it with the rest of life. This is represented by the water she pours onto the plants nearby. 
This can be a call to help others. It could take the form of reaching out to someone you know is struggling, deciding to work for a non-profit, building a humanitarian business, or anything in between. Whatever the call is for you, The Star is a sign you could feel pulled to help the world in some way. 
Ultimately, The Star is about faith. The woman is naked beneath the stars, demonstrating that she is no longer afraid to reveal her true self. 
One large star shines among the rest, and gives her the light to see in the darkness of the evening.  
This may represent a higher power, an angelic presence, or your higher self. But the message is clear: The more you stay connected with a higher intelligence to help light your way, the easier things will be. 
Considering your first two cards, The Star is a reminder to make choices from a balanced and connected place. And to keep in mind that your service to others in the world will also ultimately be a service to yourself. 
These three Major Arcana cards are a great sign in all dimensions. Not only are you entering a time of union and maybe even love, but your capacity to harness that power towards what you are wanting is particularly available to you at this time. 
The Lovers can be interpreted in many ways, but it's important to remember that at the core of this card is choice. You can choose to follow the herd, or you can be honest with who you are and live in the world from that place. 
The Magician is here to remind you just how powerful you truly are. If you align your authentic desires with your intentions, you have the ability to bring about wonderful things in your life. 
Of course, it will be important to root yourself in some form of service. The Star has walked the jagged path of life, and as a result is more authentically herself. She wants you to be yourself, listen to higher guidance, and bring your gifts to the world. 
Again, it's important to remember that Major Arcana cards tend to play out over a longer period of time. So while this week might be the start of some of these powerful energies, these cards will be with you well into the immediate future and beyond. 
Sending love, 
And in service,  
Jonathan Lionheart
P.S. What's something you would like to manifest for yourself? How do you connect with a higher power, or your deep spiritual nature? You can leave me a comment here on our blog, I always love hearing from you!  
P.P.S. If you are curious about what is happening next in your personal life, or could use some help connecting with the deeper parts of yourself you can schedule a private reading or psycho-spiritual integration session with me here.