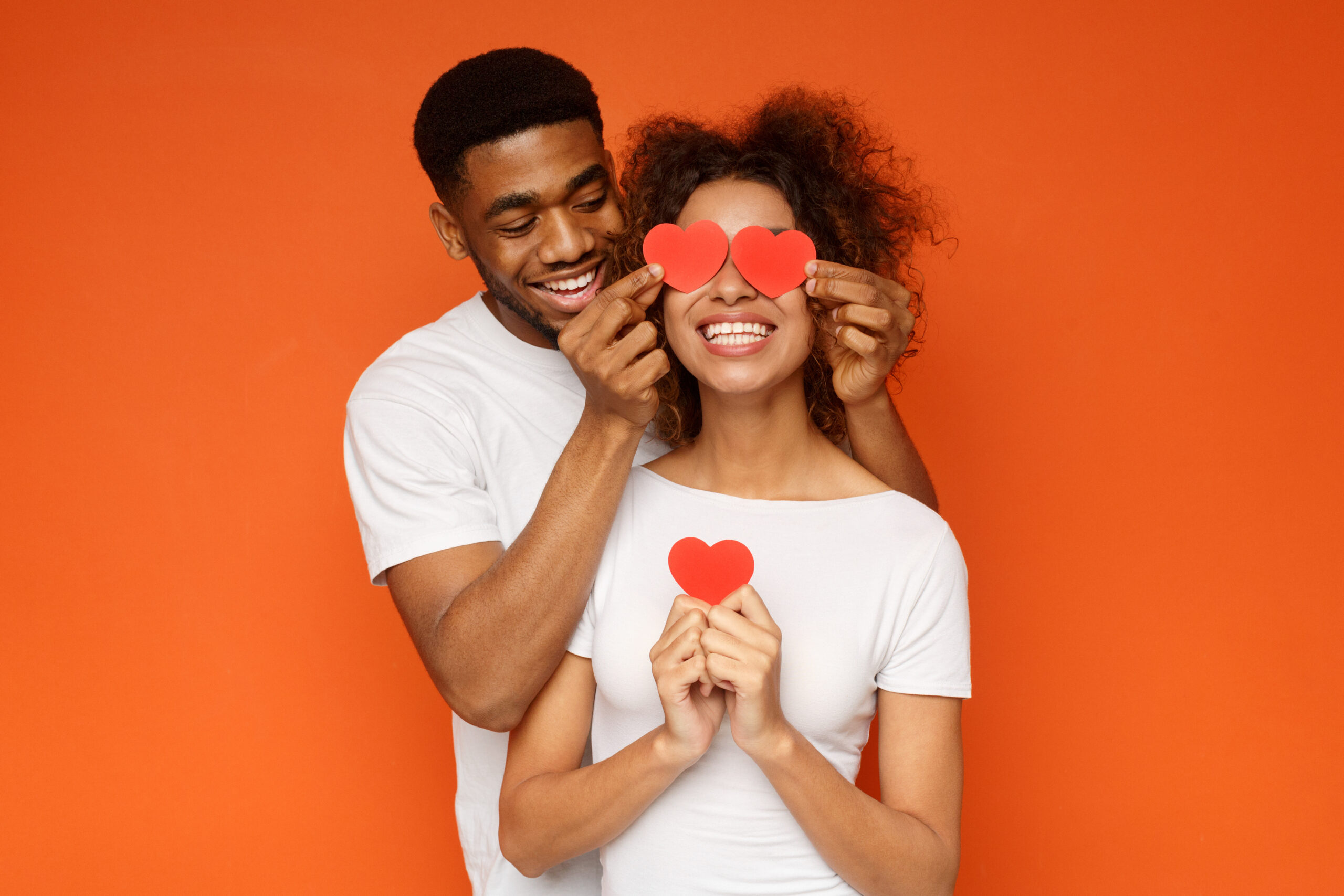 23 Jul

A Message Of Love Arrives | Weekend Love Reading | 7/23 – 7/25

Hi Tarot Family,


Are you ready for more love, creativity, and abundance in your life? 

Because the cards that popped out this week are incredibly positive! Yay!!

They indicate the arrival of unexpected and sudden news that will leave you feeling happier and more in tune with your higher self.

You may be ready for the love of your life to arrive (and that could happen), but the universe is giving you other positive news, too.

Enjoy the unexpected message of inspiration you are about to receive! 
CARD #1: EIGHT OF WANDS | SUDDEN NEWS
The Eight of Wands is about change due to getting an unexpected message or information. 
If you look closely at the card, you will notice that the wands are pointing slightly down.  This means that the message coming to you is moving quickly and will soon land in your lap. 
In the background, you can see a green, lush landscape that symbolizes contentment and abundance. Whatever news you receive this week, it is coming to assure you that what you have been hoping for and working toward is manifesting. 
Wands are associated with fire signs. The element of fire is passionate, creative, honest, generous, and all about action.
This message can show up through a friend, a co-worker, family member, an email, phone call, or even through Spirit during meditation and prayer time.  
The great thing about the Eight of Wands is whatever the message is, you won't' miss it!  The Universe will make sure you get it.
In numerology, eights also indicate rapid change and movement. So, be ready! 
Other possible meanings of this card are overcoming an obstacle, moving forward with an idea, or experiencing more money coming into your life. 
Perhaps you have pitched a new idea at work and your boss has decided to move forward with it.  Another possibility is an unexpected raise at work or a new client that will lead to more money. 
There are many possibilities of what the good news may be with the Eight of Wands, but in order to get a better idea of what to expect, let's move on to the next card!
CARD #2: THE EMPRESS | LOVE, ABUNDANCE, AND AFFECTION
It is not everyday the Empress pops out of the deck! This is amazing news, especially after the Eight of Wands because this means the message you are going to receive is associated with the Empress' energy.
The Empress is associated with Venus. This is the planet of love, abundance, beauty, art, and marriage. 
If you look closely at the Empress card you will see the planet Venus to the left of the Empress in the color green. Abundance, healing, wealth, and fertility are messages symbolized by the Empress. 
The number three on the card means harmony and creation. 
It is hard to tell by looking at the card, but the Empress, sitting on her lavish chair, is pregnant! It is possible that the news you may receive this week is regarding a new baby.
Do you have a friend or family member who has been trying to get pregnant or is about to have a baby? Are you hoping to become pregnant?
Since the Empress symbolizes pregnancy and giving birth to something, this card is also about creativity. 
Perhaps you have an idea for a new art project or business venture. Or maybe you have ideas to fix up your home so it feels more comfortable, and is somewhere you can truly relax.  
All these energies are supported by the Empress. It is a very positive, lucky card in the Tarot Deck. 
And as if that wasn't enough feminine energy, wait until you read about the final card of the week!
CARD #3: THE HIGH PRIESTESS | THE INTUITIVE FEMALE
It is very fortunate to have two powerful, feminine cards come up in one reading. 
The Empress implies that you will attract abundance and good fortune into your life and the High Priestess means that you will be open to receiving it! 
The High Priestess is associated with the Moon. The Moon is your mind; which controls your emotions, habits, preferences, opinions, and it also represents the mother. 
If you look at the High Priestess' blue robe on the floor, there is a yellow Crescent Moon at her feet. This symbolizes her connection with intuition, the subconscious mind, and the phases of the moon. 
Overall, this card is helping you process the news you have received this week; mentally, emotionally, and spiritually.  
The Eight of Wands represents the coming news, the Empress indicates what the news is about, and the High Priestess will help you connect and process the potential outcome of the news. 
The High Priestess is the Divine Feminine. She is connected to spirit and has an inward knowing about people and the truth of situations. 
Let's say you have received news that you can move forward with a creative project you are passionate about. You will intuitively know how the project should proceed in order for it to be successful. 
Perhaps a family member or dear friend has shared that they are pregnant. The High Priestess will help you connect to your intuition about this news and possibly help understand how to best support the mother and her new baby.
The High Priestess is an inspirational card. Enjoy the quiet, inward thinking that will happen this week as you process and accept the good news entering your life. 
A BOOST FOR YOUR PERSONAL GROWTH
Have you ever had times in your life when you felt like nothing new was happening or improving? Well, that will not be your experience this week! 
Two of the cards for this week's reading are Major Arcana cards (the Empress and the High Priestess). Major Arcana cards are about important themes in people's lives. 
To have the Eight of Wands come out before these cards means that change is on the way; and it will come in quickly and unexpectedly.
So, be ready!
I hope you have a wonderful week. I'm going to start wrapping up each post with an inspirational quote. So, here we go:
"Progress is impossible without change and those who cannot change their minds cannot change anything." – George Bernard Shaw
Enjoy the change and progress occurring in your life. You deserve it!
With Much Love & Gratitude, 
Heidi Campbell
P.S. What positive message did you receive this week? How did this news help you tap into your intuition and Divine Feminine? I look forward to reading your comments and experiences below!
P.P.S. If you are needing more insight into your personal journey and path, feel free to contact me for a Natal Chart Reading or Astrology and Tarot Card Consultation.