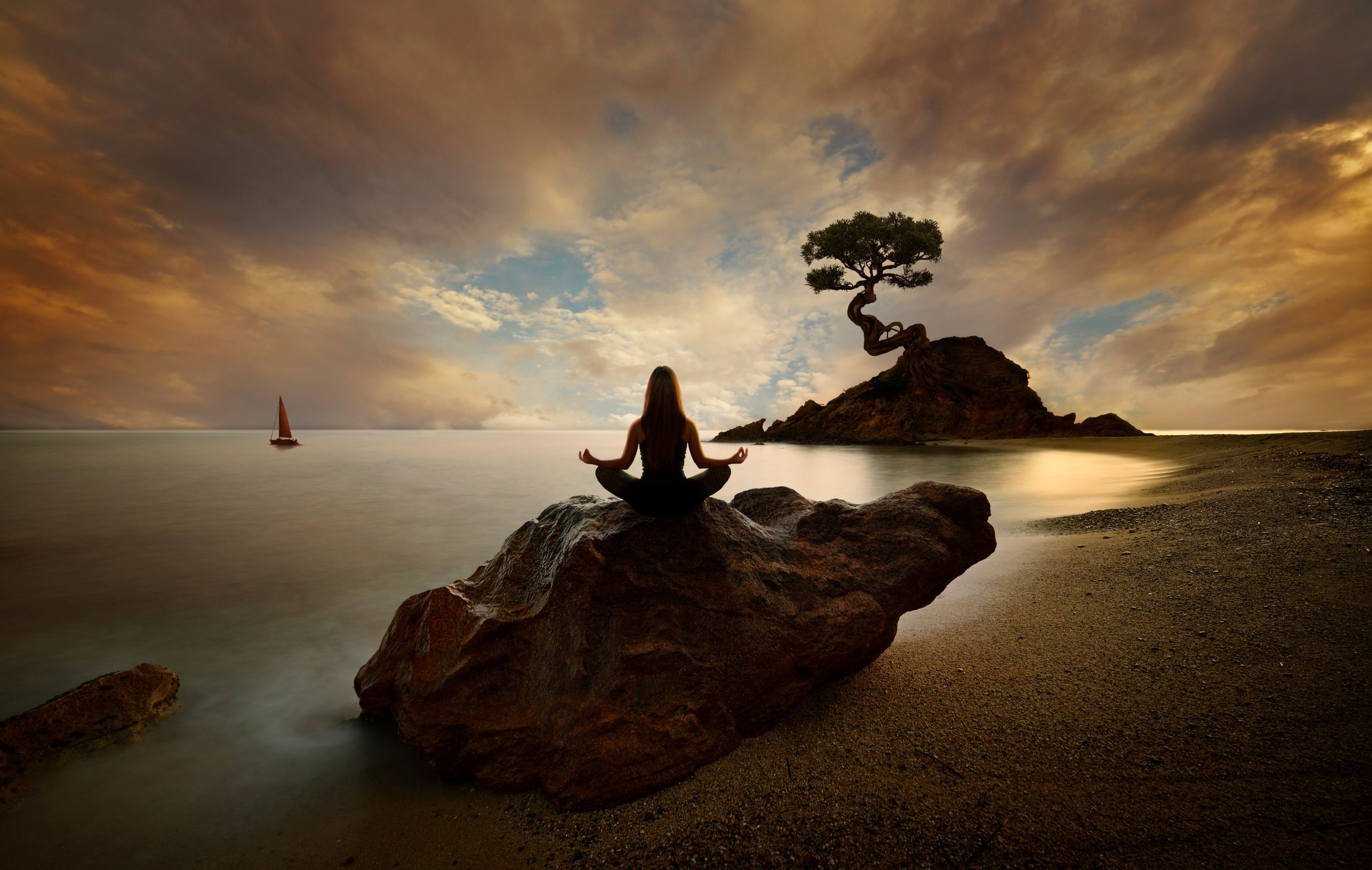 23 Sep

A Moment Of Silence | Weekend Love Reading | 9/23 – 9/25

Is there an important conversation you've been waiting to have with someone?

Our newest contributor Karma says a hidden truth may come to the surface this weekend, which could give you the clarity you've needed.

She's here to help you tap into your intuition so you can choose the best path forward, here in her Weekend Video Love Tarot Reading. Enjoy!

(Promo Code: COSMIC provides 10% off a reading when purchasing on Etsy.)

P.S. Is there a situation you need to take a step back from? Could a pause be helpful in your love life right now? Leave a comment below and let Karma know!