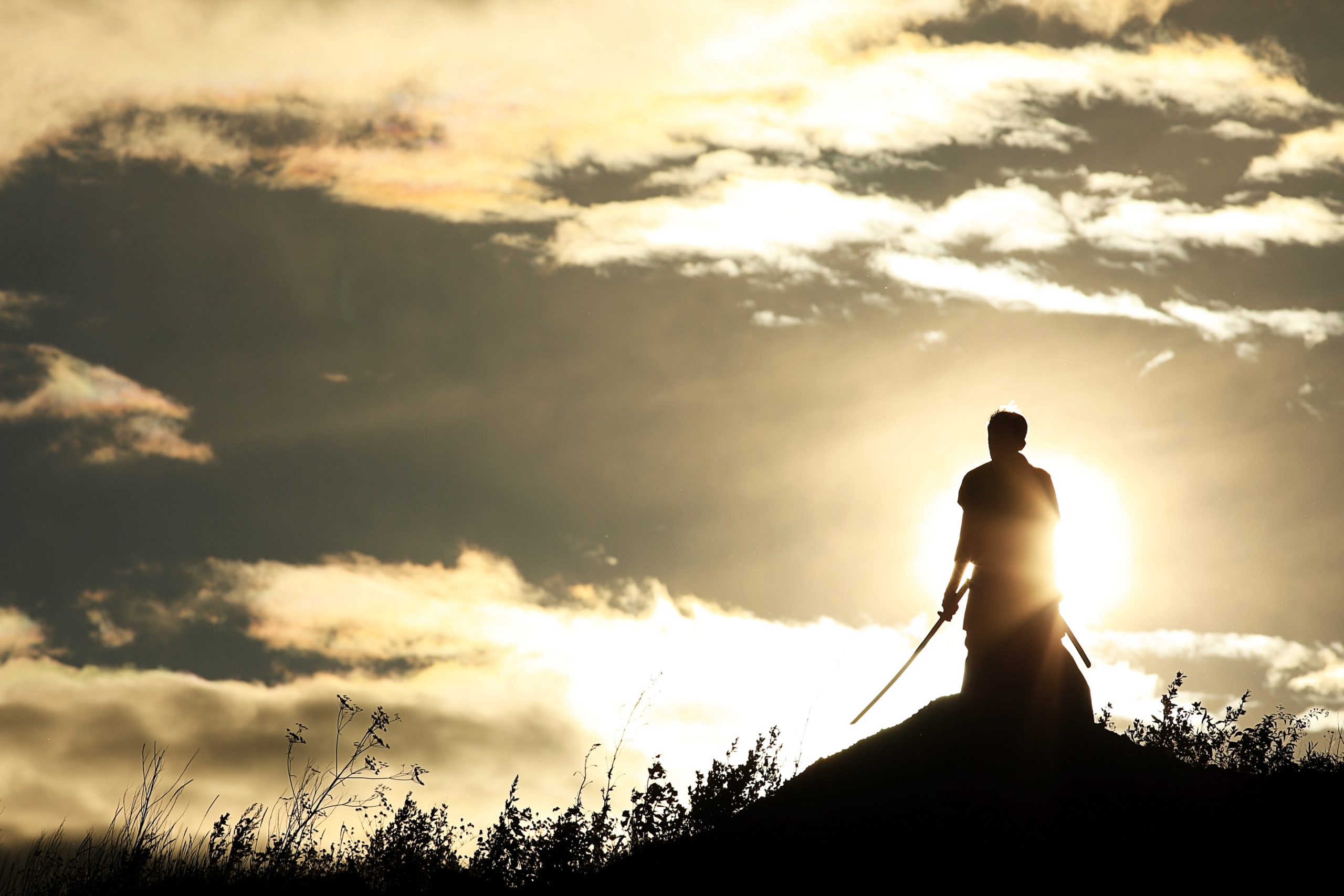 30 Mar

A Moment Of Truth | New Moon In Aries

Dear Friends,

Do you ever wish you could be a little braver or less inhibited?

Maybe there's something you want, yet you feel unprepared or lacking in the skills to achieve it.


A situation like this can sometimes prevent you from starting out in the first place and taking the initial step toward pursuing your desires.

Luckily, in just a few days, the cosmos is delivering you a chance to break free from doubt and hesitation, so you can find the courage to go after what you truly want.

The New Moon in Aries this Friday could bring powerful healing into your life, and it is likely to happen through a conversation.

It will also be the most potent New Moon of the year for you to set intentions or start a new project.

And while this moon is carrying a lot of healing energy, it's not out of the question that you could have an awkward foot-in-mouth moment or gush out an embarrassing overshare. 

So let's take a closer look at this potent New Moon and discover both its blessings and potential pitfalls.

Have you been feeling more motivated lately?

As of March 20th, Aries season is officially here. With the Sun recently having entered the territory of this dynamic fire sign, you could be feeling the urge to get things moving and shaking.

The Sun feels quite at home in individualistic Aries, so from now until April 20th, it should be easier for you to express your ego in a positive, constructive way.

It's no surprise that the Sun enters Aries every year on the first day of spring in the Northern Hemisphere. Because just like springtime, Aries' energy is full of vitality and bursting with creativity. 

Aries season begins right after the Lunar New Year, which is celebrated in China and throughout Asia. (2022 is the year of the Water Tiger, in case you were curious.)

So while Eastern and Western countries have their own New Year, when the Sun enters Aries, it marks the beginning of the astrological New Year.

The New Moon this Friday is happening in the fresh "New Year" energy of Aries. This means you'll likely experience emotional renewal, strength, and a powerful enthusiasm to get out there and take on the world.

Since the Sun and Moon unite their energies together during a New Moon, the next few days will be a time of harmony with your inner and outer self. 

Aries is usually known for being a bit impulsive and brash, but during the New Moon you'll have an opportunity to assert yourself, your needs, and your desires in a more balanced way.

The coming days will be a great time to clarify your goals and ambitions, as well as make adjustments to your habits and attitude, so you can align your energy with success.

You will probably feel a lot braver than usual, so this Friday could be a powerful time to confront your fears and move beyond them.

This is especially true when it comes to expressing emotional hurts you may have suffered that have been making you feel afraid or shut down.

It's a perfect time to connect with your passions and express yourself honestly, without mincing words.

So long as you don't overdo it…

Has something been bothering you that you need to get off your chest?

Friday's New Moon in Aries is conjunct Mercury, planet of communication, mind, and self expression. This means it's an excellent time to cut right to the chase and say what needs to be said.

One of Aries' superpowers is authenticity. So if you've been feeling hurt by someone's behavior, or if you've been carrying around guilt about something you did, this New Moon is a great time to communicate your feelings with others so you can clear the slate and make a fresh start.

If you've been waiting to negotiate an agreement, confront someone about an uncomfortable issue, or advocate for yourself, the New Moon can give you just the push you need to speak up and be heard.

Also, if you've been having a hard time making a decision about something, talking it out with a loved one or counselor can help you get clear about what your true desires are.

You will be more in touch with your instincts now, and it shouldn't be hard to find the right words to express your feelings in a straightforward, honest way.

However, it's possible that you could feel a bit less inhibited than you should. 

In the midst of getting things off your chest, you could say too much and wind up hurting someone. The reverse is also possible. Someone could express themselves in a way that hurts you.

The reason for this is that the New Moon is also conjunct a minor planet called Chiron that has a special way of churning up our deepest vulnerabilities.

Whenever Chiron is in the mix astrologically, it's likely you could feel uncomfortable, awkward, or even downright hurt.

So be careful with your words over the next few days, and when in doubt, err on the side of kindness.

Chiron's influence is like a double edged sword, depending on how you react to it.

When it shows up in your life, you can either shut down and focus on the negative side of the pain, or take the incident as an opportunity to heal.

It's okay if you have a moment when you feel like crawling under a rock and hiding this New Moon, but ultimately any discomfort you experience can help you become more conscious of what still needs to heal, so you can be stronger, happier and healthier.

In fact, if you tap into the positive side of Chiron in Aries this New Moon, it's possible that you could discover more of your true strength, bravery and power.
Healing Your Inner Warrior
Have you ever had a blow to your confidence that left you feeling afraid of taking charge and stepping forward?

Do you have a hard time asserting yourself in certain aspects of your life?

The New Moon in Aries is bringing you a powerful opportunity to reawaken your enthusiasm for taking risks, putting yourself out there emotionally, and unapologetically owning your deepest needs and desires.

It's normal to receive cuts, bruises, and sometimes deep wounds over the years. Life is hard and it takes endurance to keep moving ahead through obstacles and bad experiences.

And sometimes you might need a break from the battlefield to just sit under a tree and watch wildflowers dancing in the breeze.

But if your warrior spirit has felt broken… Now is a time when you can piece yourself back together and renew your passion for life and all its wonders.

The New Moon in Aries is bringing you a shining opportunity to heal from the devastation of past failures or disappointments by talking about them and addressing any fears you may have around moving forward.

So don't be afraid to express yourself!

Life is calling you into action…

And your desires are yours for the taking.
With Joy,

Luna Dragonwell

P.S. Is there a conversation you've been avoiding that could be healing for you? What are your intentions for this New Moon? Let me know in the comments below. I look forward to hearing from you!