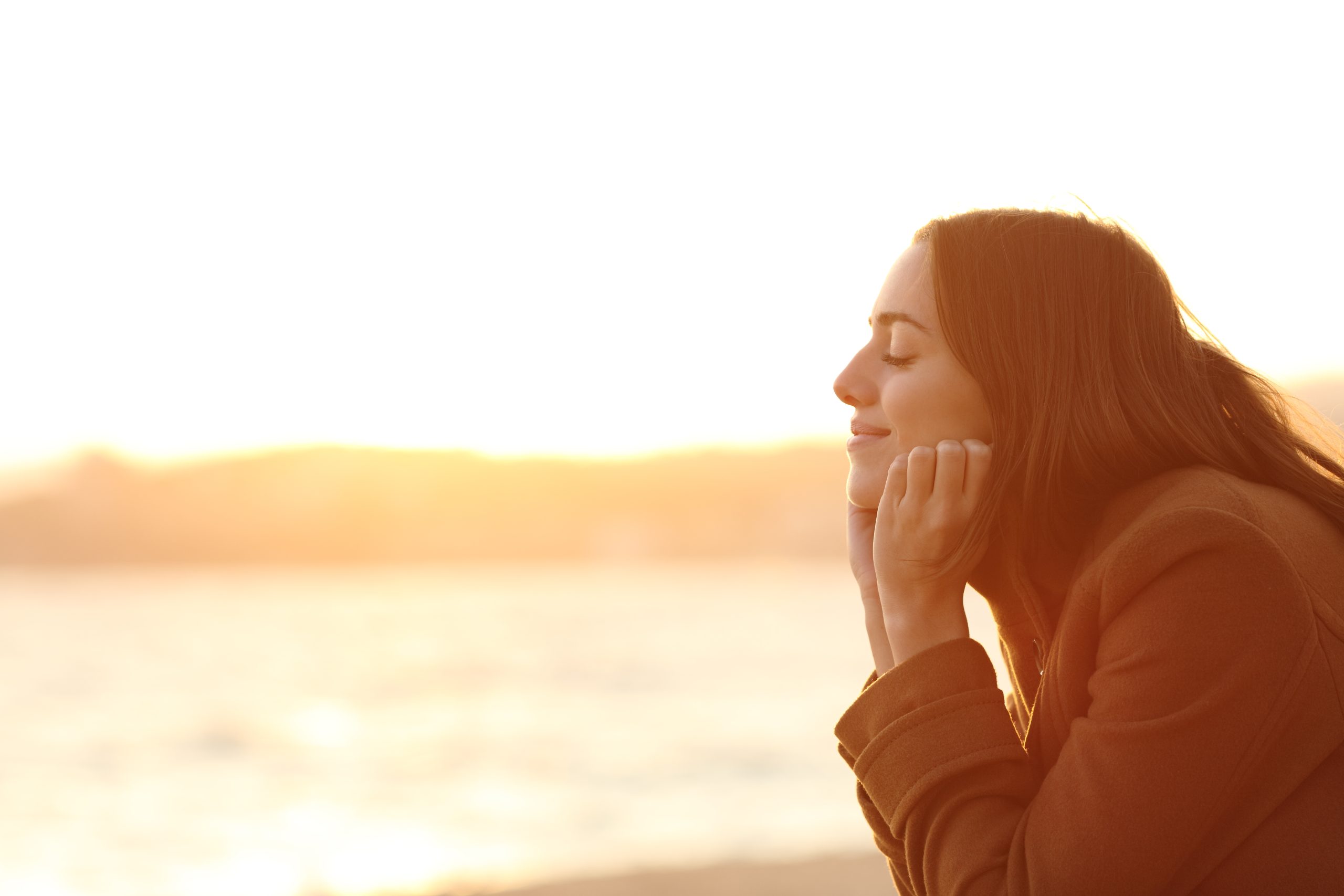 01 Apr

A More Satisfying Choice | Weekend Love Reading | 4/1-4/3

Dear Friends,

Have you recently been experiencing a power struggle with someone you love?

Strong passion, temptation, or issues around control could be in your midst this weekend. However, you'll also have the opportunity to make a choice that could elevate your relationships in the long run.

Your cards indicate that your destiny could be impacted by the decisions you make over the coming days.

And it won't necessarily be a choice between two things, but an inner choice about what you ultimately value in your relationships.

The stakes are high right now, and how you handle your next step could make all the difference.

So let's explore what the cards have to say about your love life.
Card #1: The Lovers | A Fork In The Road
The Lovers is an exciting first card to draw, especially in a love reading. It represents a twin flame connection that can feel quite karmic in nature.

When this card appears, you might find yourself inexplicably attracted to someone who feels or acts like your opposite.
Just like opposite poles of a magnet, the differences between lovers creates a strong pull of attraction.

And this can be a good thing, or a bad thing.

Because at best, you could attract a relationship where you each provide the other with a missing element that helps you grow stronger together and as individuals.

But it's also possible to be attracted to someone who amplifies your imbalances and teaches you difficult lessons through suffering.

The Lovers card is asking you to pay attention to the qualities you habitually attract in relationships.

Are there certain traits you tend to experience in partners, friends, or close working relationships that you don't enjoy?

If so, the remedy can be to intentionally embody the positive qualities that these people represent.
For instance, if you attract selfish people, try putting yourself first more often. Or if you attract controlling people, see if there are places in your life where you can take more control over your destiny.

When The Lovers card appears, it's very possible that a choice between two relationships could be on the table as well.

One way or another, it's clear that a decision needs to be made about your love life.

The Lovers is a reminder that you can't have your cake and eat it too.

Making a choice usually means that another option won't be available to you, so it's important to make sure your sacrifice is worthwhile.

And by the looks of your next card, it's possible that the choice you make this weekend could concern whether or not you sacrifice your inner truth for control or physical comfort and pleasure.
Card #2: The King of Coins | Dark Sensuality
The King of Coins is quite an authority.

In an upright position he represents a wise, established, and abundant provider.

However, this weekend he has appeared in a reversed position, indicating that issues of control, manipulation, or materialistic urges could be at play in your love life.  

If you are in a relationship, it's possible that either you or your partner could be trying to dominate the other using physical resources or by exploiting a financial advantage.

It's also possible that your relationship has become one of convenience, and that you've resorted to using each other as a means to an end instead of developing your bond on deeper levels.

Do you feel taken advantage of? Is it possible that you're only with your partner because of what they can do for you?

If you're single, you might meet someone in the near future who tries to seduce you by offering you gifts or extravagant experiences. However, if you accept, be careful. Doing so could mean that they feel entitled to control you.

The King of Coins reversed could also mean that you or a partner have been handling finances irresponsibly and that it's had a negative impact on your love life.

Manipulation, over-indulgence, and intimidation are some of the possibilities with this card, so take time this weekend to check in with your fears and motivations around love and money.
Thankfully, as your next card indicates, you have another option to resolve any financial concerns you're dealing with. And in turn, it could bring a renewal to your romantic life.
Card #3: The Ace of Coins | A Seed Of Prosperity
A chance for a fresh start is appearing for you this weekend.

And within it lies the potential to lay a healthy foundation for all your physical needs and future success.

The Ace of Coins represents the seed of all worldly accomplishments. It's like a delicate sprout that can turn into an abundant, life-giving fruit tree with time, commitment, nurturing, and care.

In today's reading, the Ace of Coins represents a higher solution to the issue laid forth by the King of Coins reversed.
This card is encouraging you to broaden your definition of wealth and respond to opportunities that don't only provide for your material needs, but feed your soul at the same time.

The Ace of Coins is a sign that you have what to take to manifest your goals and realize your potential. It's here to remind you that you don't need to compromise or control in order to get your needs met.

Instead, you can start building the foundation for a better future by honoring both your own and other people's boundaries and shifting how you deal with material influences in your relationships. 
Reclaiming Your Sovereignty
Safety and security is one of our most basic needs, so it makes sense that sometimes these needs can get entangled with a love relationship.

However, if you're experiencing a dynamic with someone that has become more about control than mutual choice, it could be time to reevaluate your position.

The Lovers card is a reminder to notice what attracts you to other people this weekend, and use your insights to embody more of the qualities that you feel deficient in.

It seems that a choice needs to be made, and considering your second and third cards, the King of Coins and the Ace of Coins, this choice likely has to do with your relationship to power and finances.

The materialistic option, represented in the King of Coins reversed, is to either give too much of your power away, or to ask for too much control over others.

The spiritual option, represented in the Ace of Coins, is to create a new relationship with the material world and love, so you feel less dependent on others to provide you what you're lacking.

The higher potential for union as represented by The Lovers is waiting for you. But in order to get there, it's important for you to make what will ultimately be a more satisfying choice.

You've got this!
With Joy,

Luna Dragonwell

P.S. What kind of people do you attract in relationships? Is there a positive quality a past or current partner possesses that you'd like to embody more of? Let me know in the comments below. I look forward to hearing from you!
P.P.S. Do you need help in your personal situation? Would you like a live Tarot reading to dive deeper into your life? Jonathan Lionheart can help walk you through your questions in a live, one-on-one reading.
You can schedule a private Tarot reading with Jonathan Lionheart here.