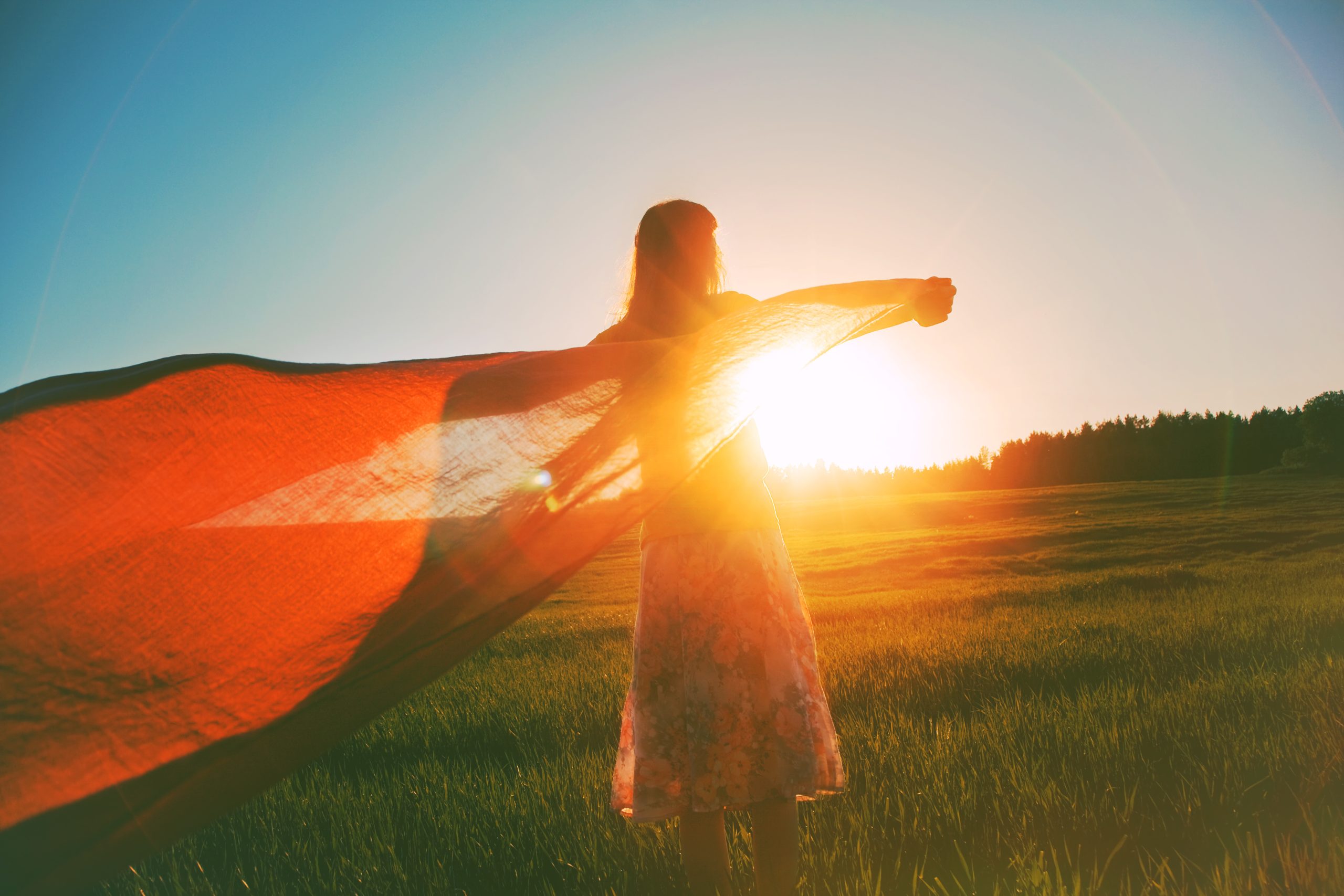 06 Oct

A Powerful Breakthrough | Weekend Love Tarot Reading | 10/7 – 10/9

Have things felt stuck and unclear in your love life, making it hard to move ahead?

Is there a romantic situation that feels unresolved and has been weighing on your mind?

Karma says that you the channels of communication could open back up this weekend, giving you the opportunity to make sense of a confusing situation.

She's here to help you prepare for what's to come, so you can regain the momentum in your love life, here in her Weekend Tarot Reading. Enjoy!

(Promo Code: COSMIC provides 10% off a reading when purchasing on Etsy.)

P.S. Have you been left wondering why things went sideways in your love life? What are you struggling to understand right now? Leave a comment below and let Karma know!