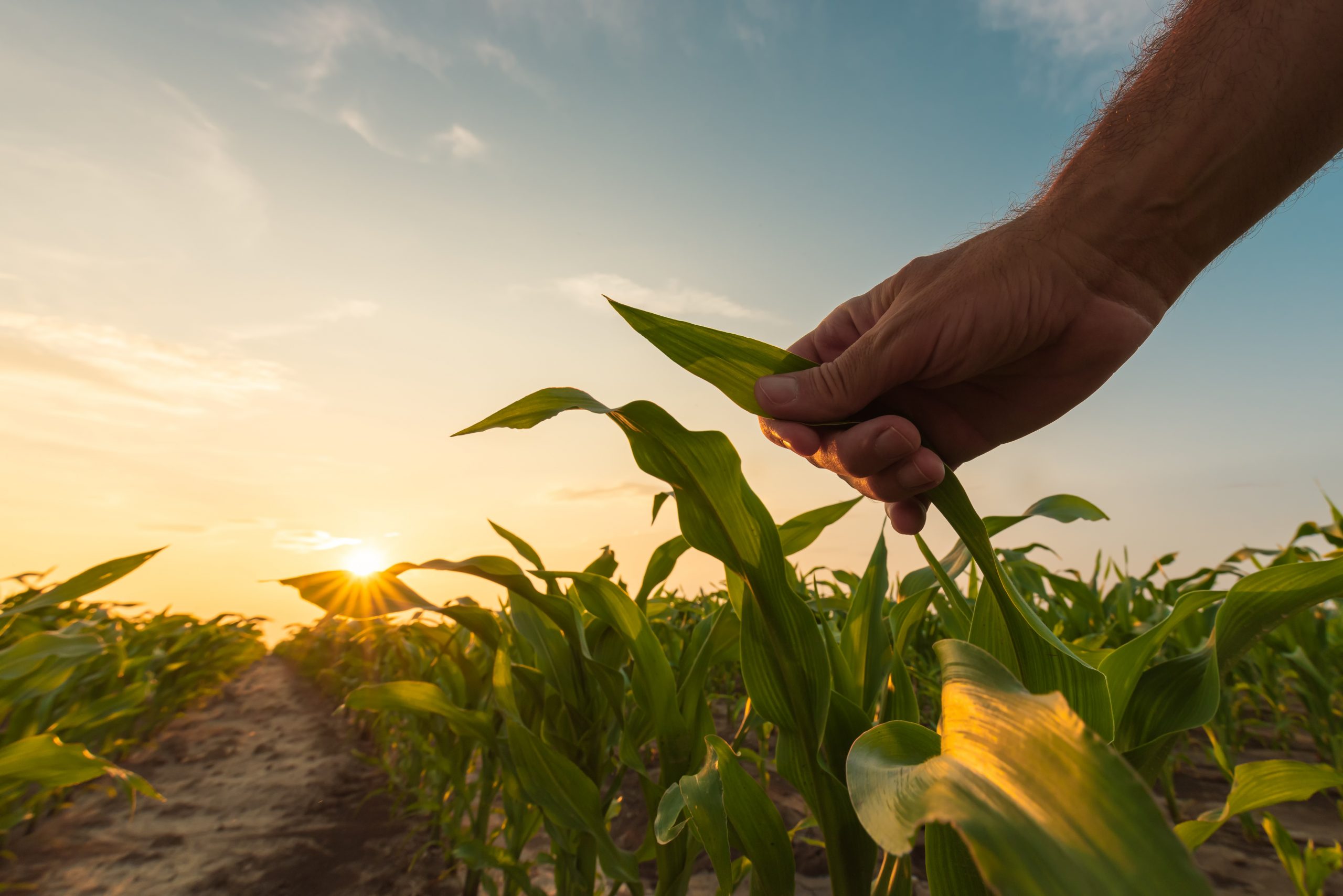 17 Oct

A Reward For Your Patience | Weekly Tarot Reading | 10/17 – 10/23

Hello Tarot Family, 

This is Jonathan with a reading filled to the brim with Pentacles… 

And, as I'm sure you're aware, the pentacles represent the material world. So don't be surprised if there is a lot of growth and focus on money, health, and career in the coming week. 

Most of what's to come is really good news, but how the timing plays out remains to be seen. 

It's going to be an important week to stay tuned in, and to maintain a willingness to make some changes, because some of what's coming up could rocket you into a really positive direction. 

Let's take a look at your cards for the week ahead.
Card #1: Seven Of Pentacles | Patience Is The Key
The Seven of Pentacles represents patience, progress, and harvest. Your rewards are on their way. But not unlike autumn harvest, there is still work to be done before you can reap the benefits. 
The Seven of Pentacles can often be a reminder that things move at their own pace rather than at the speed you desire. 
While you might have worked on a fantastic idea for some time, bringing your work from inspiration to the final result isn't totally in your hands. 
Just like the farmer in the card image, there are environmental circumstances that must be taken into account. Seeds grow at their own pace. They are affected by the sun, soil quality, and the water they are provided. 
So, if you're longingly looking at something in your life, waiting for it to take root and bloom, it's important to remember some things will always move at their own pace. 
No matter how much work you put in, or how perfect this idea or situation may seem, ultimately it will bloom only when it's ready. 
You might find yourself feeling frustrated or "over it" in a big way this week. Especially if you feel like you've done absolutely everything you can and things still aren't clicking. 
It's time to get clear that having an overblown focus on making something happen can get in the way of it actually happening! Waiting for this one thing, or obsessing about when it will produce, or why it's unfair it hasn't worked out yet is like damming the river of progress. 
If we look at life, abundance, and your future as a river, then focusing on this one thing is like creating a blockade. Instead, do your work and stay vigilant, but let go of attachment to the outcome. Do what you can and then give it over to God, or the Universe, or Nature. 
If your next card is any indication of what might be getting in the way right now, you can bet it has to do with the fear of letting something go. 
Card #2: Four Of Pentacles | It's Time To Trust
The Four of Pentacles symbolizes insecurity and possessiveness, but can also be a sign of good stability and movement towards wealth. 
If you look closely at the card image, there is a man standing outside of a very packed city. He has coins covering his head and feet, while he covers his heart with the fourth coin. 
This may mean you are overly obsessed with something in your life. This could be a person, a possession, or money in general. But whatever it might be, it could be getting in the way of feeling connected to life, the people around you, and keeping new inspiration from entering your awareness. 
This card is one of a few cards that is considered a "stage card." The reason for this is that there is a clear line between the foreground, where the man is standing, and the background where the city is seen. 
The line resembles a stage, and like the other stage cards, can symbolize that everything is not as it seems.
You might want to look closely at what you have put so much of your focus on, and ask yourself if what you are worried about or obsessing over is really the truth of what is going on. 
An example might be that you believe you absolutely must make a certain amount of money by the end of the year or you will never reach your goals. 
While it's likely true that making this money would feel good, can you really know that making that exact amount of money will get you where you are trying to go? 
What if you don't make that amount, but then a month into the new year a totally different opportunity arrives that brings you far beyond your original goal?
Another more surface example might be that you really want to buy a particular car. You believe if you buy it, you'll feel way better, and your life will come together in exactly the way you've been hoping. 
But in the meantime, you haven't been developing the relationships or saving the money that could bring you more sustainable happiness. 
The point here is that the Four of Pentacles is a reminder to pay attention to what's really going on, rather than the one particular thing you might think will make all of the difference. 
With those coins covering the man in different places, he's just not available for the often surprising or unexpected rewards that show up when he is open and listening. 
Taking your first card into consideration, the Four of Pentacles is actually a really good sign. 
The Four of Pentacles can indicate that you have created a really solid foundation. While you might not be seeing the full extent of what's possible just yet, you are in a fantastic position to generate sustained growth. 
So keep up the good work. Don't get overly obsessed with "watching the water boil," and trust you're on a very favorable pathway to success. 
Card #3: Two Of Pentacles | Accepting Change
The Two of Pentacles is all about balance, flexibility, and discernment. You could be feeling pulled in a number of directions right now. The solution is to find a healthy, doable balance. 
The Two of Pentacles arrives in a reading when you are juggling multiple things at once. This can show up as balancing two jobs, two lovers, or when you can't seem to make a decision about two different options. 
While there may need to be a decision made in regards to which direction to take, often this card is more about finding a natural rhythm that lets you work with multiple things at once. 
If you look at the card image, the man is juggling two coins that are connected in a figure eight – the sign of infinity. Behind him the waves are wild and full, and he is dancing.
In other words, everything is moving and changing. 
If you are holding on too tightly to keep things the same, you just won't be able to balance what's in your life right now. There must be flexibility and willingness to go with the flow, even if that feels scary or unfamiliar to you. 
Just like the Four of Pentacles, the Two of Pentacles is another "stage card," so if it feels like there is too much, or like you have to make a definitive choice about which thing to pay attention to, it might just be an illusion. 
Instead of getting overwhelmed or stepping away from something permanently, take one project or relationship at a time. Give all you can, and take it as far as you are able. And when you know it's time to switch your attention to the other thing or things, do so. 
Rather than trying to do it all at once, which can feel overwhelming, see if you can find the natural rhythm in each project or circumstance. 
Trust you will know when it's time to give the next thing your attention, and that everything will be fine with the one you have to leave for a bit. 
Considering your first two cards, it could be that you need to put your attention on something else while your longer term project is still in its developmental phases. 
While it can be scary to take your attention away from something that's important to you, it really can be the case that when we stop watching the flowers grow, they almost seem to grow faster. 
The Two of Pentacles is all about trusting change, so trust that whatever is coming next will only give you more insight, experience, and mastery to bring you back to what's really important to you. 
Let yourself be changed as well, because ultimately, the only real constant is change itself. 
Take your time right now, and don't get obsessed with the thing you've been waiting for. 
The Seven of Pentacles is all about this patience. After putting in loads of work, it's time to let the natural process bring you what you deserve. 
And obsessing about things simply won't help. The Four of Pentacles is a reminder to detach from focusing too hard on something. Instead, give yourself some breathing room and connect with people and other projects for a while. 
Creating diversity in your life will only enhance your perspective and enrich your existence. So take the advice of the Two of Pentacles by giving yourself permission to explore multiple things, and recognizing that change is natural and can be ridden like a wave. 
There are a lot of positive signs for financial gain and healthy productivity in this reading. So don't take the cake out of the oven too soon.
Be patient, and all will come to you in time.
With love,
And in service, 
Jonathan Lionheart
P.S. What have you been waiting for in your life? In what ways might you have convinced yourself it has to be a certain way? You can leave me a comment here on our blog, and let me know!  
P.P.S. If you're having trouble getting to the next level with something in your life, or you'd like some help looking into a situation, you can schedule a psycho-spiritual embodiment session, or a private reading with me here.