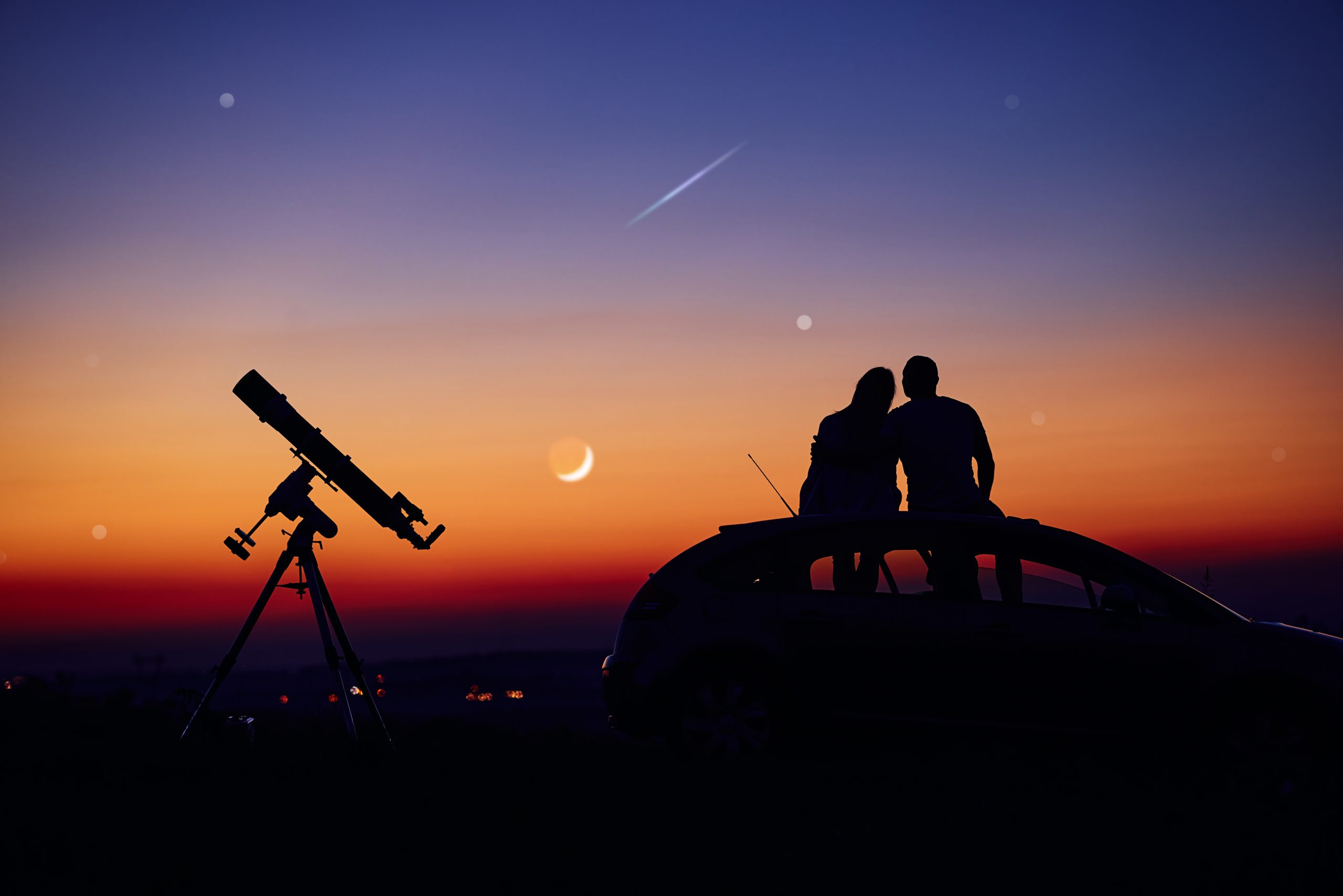 02 Sep

A Romance Beyond Time | Weekend Love Reading | 9/2 – 9/4

Hello Tarot Friends,

You have exciting opportunities for romance in the days to come.

Now is the time to think about the kind of love connection you want to bring into your life. And then, to start moving towards your desire.

If you've been feeling uncertain, the coming days will shed some light on your direction. And all signs are pointing to very positive outcomes.

Your love reading for the weekend has clear signs you could meet someone from a previous lifetime. So don't be shy, get out there and let yourself be seen.

Outside of a chance meeting, you can expect celebration, fun, and relaxation. It could be a great weekend in all areas of your life, but especially for your love life.

Let's take a look.
Card #1: The Magician | A Mysterious Encounter
The Magician card is filled with mystery and manifestation. When it arrives in a love reading, it's a sign you might meet someone fresh and exciting in the near future.
The Magician symbolizes desire, mastery, and alluring and charismatic connections.
Now is the time to put intention and action into creating the kind of love life you want.
If you know what you desire in a relationship, you can start making it happen. Consider the steps you'll need to take in order to bring about what you truly desire.
Particularly if you are single right now, you can write down what you want in a partner. Then you can start exploring new communities and situations that might allow you to meet the kind of people you are interested in.
Part of bringing the right person into your life is clarifying what it is you want. The other part is taking tangible steps that can make a connection like this possible.
This might look like joining social groups connected to things you are interested in, or getting out and exploring new places and interests.
If you do meet someone in the coming days, they will likely be mysterious, purpose driven, and perhaps very spiritual in nature.
The Magician can signify someone you have a karmic bond with. So while this person is likely someone you've never met before, you may actually know them from a different lifetime.
You might have a spiritual link with this person, or you may have lived previous lives together. If this is the case, the sense of familiarity will be strong between you two, bringing you close to one another quickly.
If you're in a relationship at the moment, you and your partner are headed in a great direction. The Magician is a sign your relationship may begin to deepen on a spiritual level.
The Magician is also a sign that what you and your significant other want is now more possible than ever. So envision what you want to create together, and then start making it happen.
Altogether, The Magician is an auspicious sign whether you are single or not.
It is bringing you a powerful boost this week, moving you in a good direction if you are willing to become intentional about what you wish to create.
Your next card is a sign you may be headed for a deeper union than you may have ever imagined. But are these your own desires, or are they from your parents and society?
Card #2: The Hierophant | Past Lives
The Hierophant represents marriage, tradition, and listening to the rules and wisdom of the past. You may be on your way to a traditional kind of love and romance.
You might also attend a wedding in the near future. Either your own, or perhaps someone else's. Either way, the chapel bells are ringing.
The Hierophant plays by the rules, so traditional relationships are generally indicated by this card.
Long respectful courtships, meeting one another's parents, and the white picket fence with 2.5 children are to be expected with a Hierophant love connection.
In relationships, a Hierophant partnership may not be based in passionate romance, but more so in duty, obligation, and an innocent kind of love.
So if you want a slow burning romance that's rooted in friendship, you could be very happy with the connection indicated by the Hierophant.
If you're single, you may be experiencing a lot of pressure from your family to meet someone.
This might feel suffocating, or supportive, depending on what it is you truly want for yourself. and what kind of relationship you have with your family.
If you include your previous card in the interpretation, you could meet someone from a previous incarnation who you were once married to.
Your connection could feel otherworldly, mysterious, and may kick up memories from a previous lifetime.
These memories could be of a past life when you had to play by the rules, rather than express yourself freely.
You might have a psychic connection with this person, or experience their feelings in your own body. This could be a powerful meeting, and well worth exploring.
If you're in a relationship, The Hierophant is a sign it might be time to take things to the next level. This could mean a proposal, a new commitment, or actually walking down the aisle and tying the knot.
However it shows up for you, your first two cards this week indicate a deepening of your relationship, particularly towards the spiritual.
Bringing tradition, intention, and ritual into your love life could be extremely helpful during this time.
All together, the Hierophant is an auspicious card to arrive in a love reading. And with the positivity and celebration of your next card, you could be in store for a serious upgrade in your love life.
Card #3: Four Of Wands | Community Celebration
The Four of Wands is about celebrations, belonging, and community. And considering your previous card, The Hierophant, weddings are definitely a possibility in near future.
The Four of Wands indicates a time of celebration. So you could be marking an important period in your life, or celebrating someone else who is close to you.
If you look at the card image, two women are welcoming the card viewer through a threshold into a community party.
You might feel like you are finally "arriving home", or like you truly belong with the people around you.
If you are single, this is a great time to go out and mingle. Go to parties, enjoy small gatherings, and connect with like minded communities.
Considering your first two cards it's quite likely you will meet someone at an event. This person could make you feel at home, and you might experience an immediate spiritual bond with them.
This is an important time, and could be the start of new community and romantic connections. So enjoy these moments of shared celebration, and the excitement of new sparks.
If you're in a relationship, the Four of Wands is a sign of success and enjoyment. And more so, it's a sign your community approves of your relationship.
The people around you want you to be happy, and support you in the love choices you have made.
Enjoy yourself, and if it's time to take a deeper plunge with the one you love, you can be sure they are on the same page with you.
All around, the Four of Wands represents an important milestone after putting in some hard work. It marks a time to rest up, relax, and enjoy yourself.
So get out there and celebrate, and you might be surprised by who you meet while you're relaxing and enjoying the people around you.
Your reading this week is filled with good news.
Particularly if you are single, the chances you could meet someone very special are high. 
Your first card, The Magician, shows up when something new is beginning in your life. You know what you want, and you are getting the green light from the Universe to go get it. 
You could meet someone with The Magician's mysterious and charismatic personality. So stay open to new encounters, because this person could be from a past life and arriving now to light up your world. 
Your second card, The Hierophant, is a sign of weddings and traditional love. You could be headed for your own sacred vows, or getting clear about the kind of love you truly desire in your life. 
One way or another, there is a strong push to get out there and enjoy time with like minded people. Your final card, the Four of Wands is all about community and celebration. 
So don't be surprised if you meet someone while you're out connecting with new groups of people. 
You might also find that your community is rooting for you in your romantic life. There is more support than ever for you right now. 
Get out there, enjoy spending time with others, and get ready because a powerful connection could be right around the corner. 
With love,
And in service, 
Jonathan Lionheart 
P.S. What do you truly want in your romantic life? Have you ever met someone you knew in a past life? You can leave me a comment here on our blog, and let me know!  
P.P.S. Do you have a burning question? Would you like to know more about your future love life? You can schedule a private reading with me here.