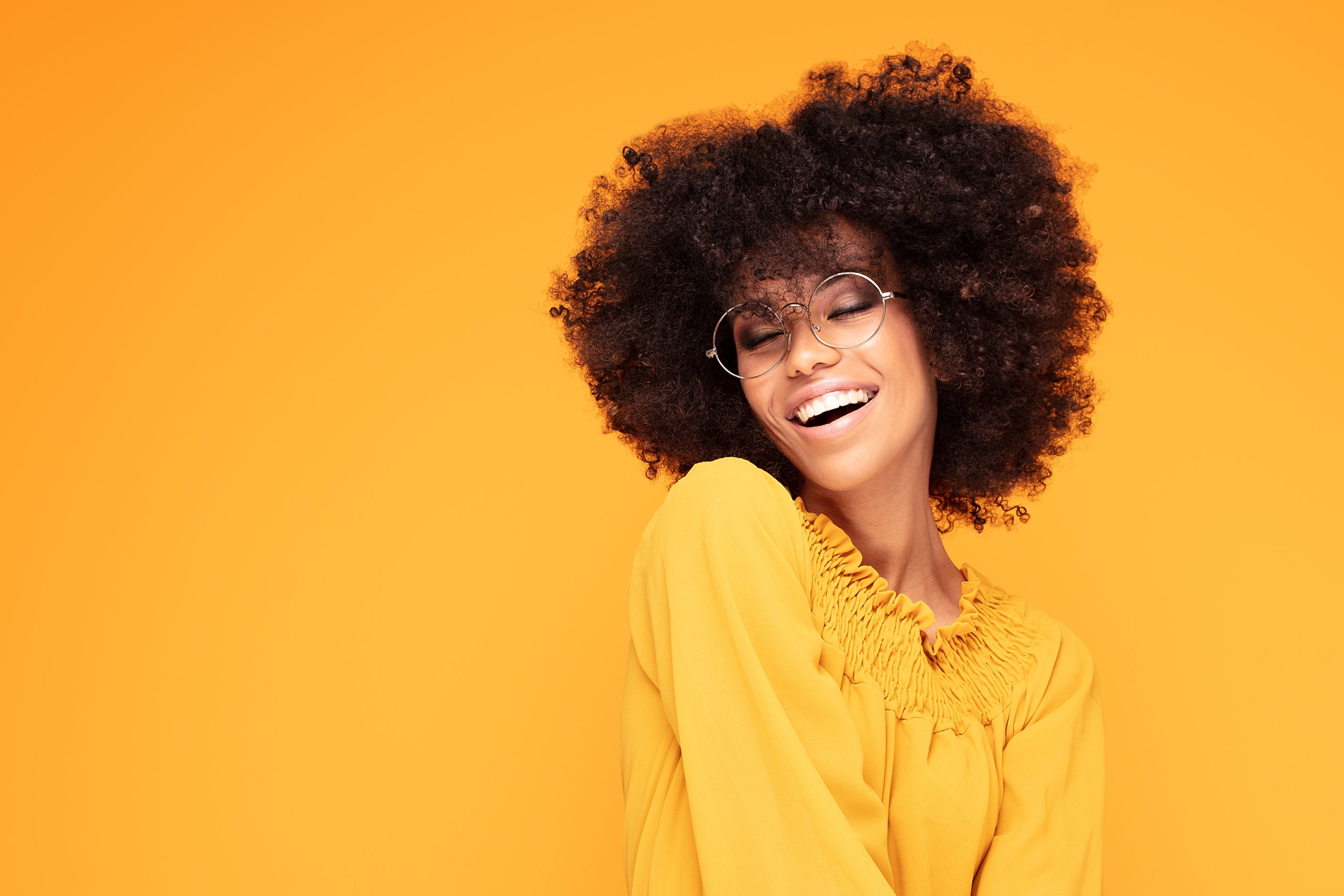 16 Nov

A Windfall Of Good Luck | New Moon In Sagittarius Horoscope

Dear Friends,


The Universe works in mysterious ways…

When you're in a good state of mind, magical things start to happen.

You might meet someone helpful or fun that you have a great conversation with.

Or you could discover a new opportunity that expands your horizons and opens up worlds of possibilities.

When you're feeling carefree, inspired, and curious, synchronicities seem to pop up from out of nowhere…

And life just gets better and better.

Have you had this kind of experience before?

No matter where you're at now, the New Moon on November 23rd could open the door to new adventures, greater freedom, and a brand new take on life that makes you feel genuinely happy. 

That's because the upcoming New Moon in Sagittarius will be the luckiest, most positive Moon of 2022.

There are dazzling opportunities on your horizon, but you'll need to take action in order to get the most out of this New Moon.

So let's take a look at what's to come, and find out what you can do to carry the luck of the Sagittarius New Moon into 2023 and beyond.
A Portal Of Rapid Manifestation
Sagittarius is a happy-go-lucky fire sign with a thirst for adventure and a great sense of humor.
Even without a solid plan, things tend to work out for Sagittarius, because they believe in themselves and understand the power of their mind.

Optimism flows through their veins and because they aim for the stars, they usually achieve their goals.
This New Moon will take place at 1' Sagittarius, right as the Sun changes signs from Scorpio to Sagittarius. 
Since the New Moon is happening at the very beginning of Sagittarius, the energy in the air will be extra fresh, inspiring, and full of enthusiasm.

Collectively, we will have just left a month of the Sun in Scorpio, which was a time of deep feelings, intensity, and exploration of our inner needs and motivations. 
But on November 23rd, the Sun and New Moon will enter Sagittarius together, creating a bright burst of optimism that could ignite the flames of your inspiration.
You may feel more open-minded, adventurous and lucky…

However, the real opportunity during this time is to lay a foundation for new experiences, belief systems, and relationships that will expand your horizons.

Anything you start at this time will be blessed by the cosmos to succeed. 
Travel, education, new relationships, or business projects that begin during the New Moon are likely to bring continued growth, well-being, and prosperity into your life.

So if there's something you've been wanting to initiate, the New Moon in Sagittarius will be the perfect time to make it happen.
If you're not quite ready to get started on something new during this Moon, don't worry!

You can set aside time for a ritual to manifest your desires and intentions.
Manifestation rituals can be simple and easy. 
All you have to do is write down what you want, visualize it, feel gratitude, and pray that whatever conditions you need for success will show up for you quickly.

Then… Most importantly, you must let go of attachment to the outcome and trust in the wisdom of the Universe to guide you forward.

This New Moon in Sagittarius corresponds to the Eight of Wands in Tarot. So be receptive to any messages or news you receive from others and know that your intentions can manifest rapidly during this time. 
As if all this wasn't positive enough, Jupiter, the planet of luck, personal growth, and good fortune will end its retrograde and go direct the same day as the New Moon!
Jupiter has been retrograde since July 28th of this year.

And while that isn't a bad thing, it's likely that your energy around personal growth, money, and spirituality has been more inward and introspective.

Whenever Jupiter is retrograde, it isn't a good time for expansion. 
Instead, it's better to evaluate your belief systems, review things you've learned, and conserve your resources.
On the day of the New Moon when Jupiter goes direct, you'll have the green light to start moving forward again.
The next several months will be an ideal time to expand your horizons, spend some money, and start pursuing opportunities that enrich your life, your mind, and your bank account.
Now this is where it gets crazy…
Jupiter is ruled by Sagittarius, which is the sign the New Moon is happening in…

AND the Sun, New Moon, and Jupiter will be in the most harmonious position possible with one another.
This translates to a major influx of good fortune and fresh opportunities for growth and happiness.
A New Moon like this one is incredibly rare and lucky, so be sure to take action on this day and let yourself benefit from the wonderful energy that will be surrounding you.
The New Moon in Sagittarius comes as a reminder for you to tap into the positive power of your mind.

It can be hard to see sometimes, but the beliefs we hold have an incredible amount of influence over our lives. 
For instance, if you don't think life can get better, or you don't believe that you're capable of changing, growing, or being happy, then it's all too easy to attract experiences that validate these beliefs.
But if you remember that life can change in a moment, and open your mind to the unknown… Suddenly, you can feel the magic of the Universe flowing through you.

This New Moon is an invitation to let go of stale ideas and old perspectives that have held you back from living the life you truly want.

It's time to get happy, be emotionally adventurous, and let yourself feel optimistic about life.

There is so much here for you!
With Joy,
Luna Dragonwell
P.S. What are you ready to manifest into your life this New Moon? Let me know in the comments below!