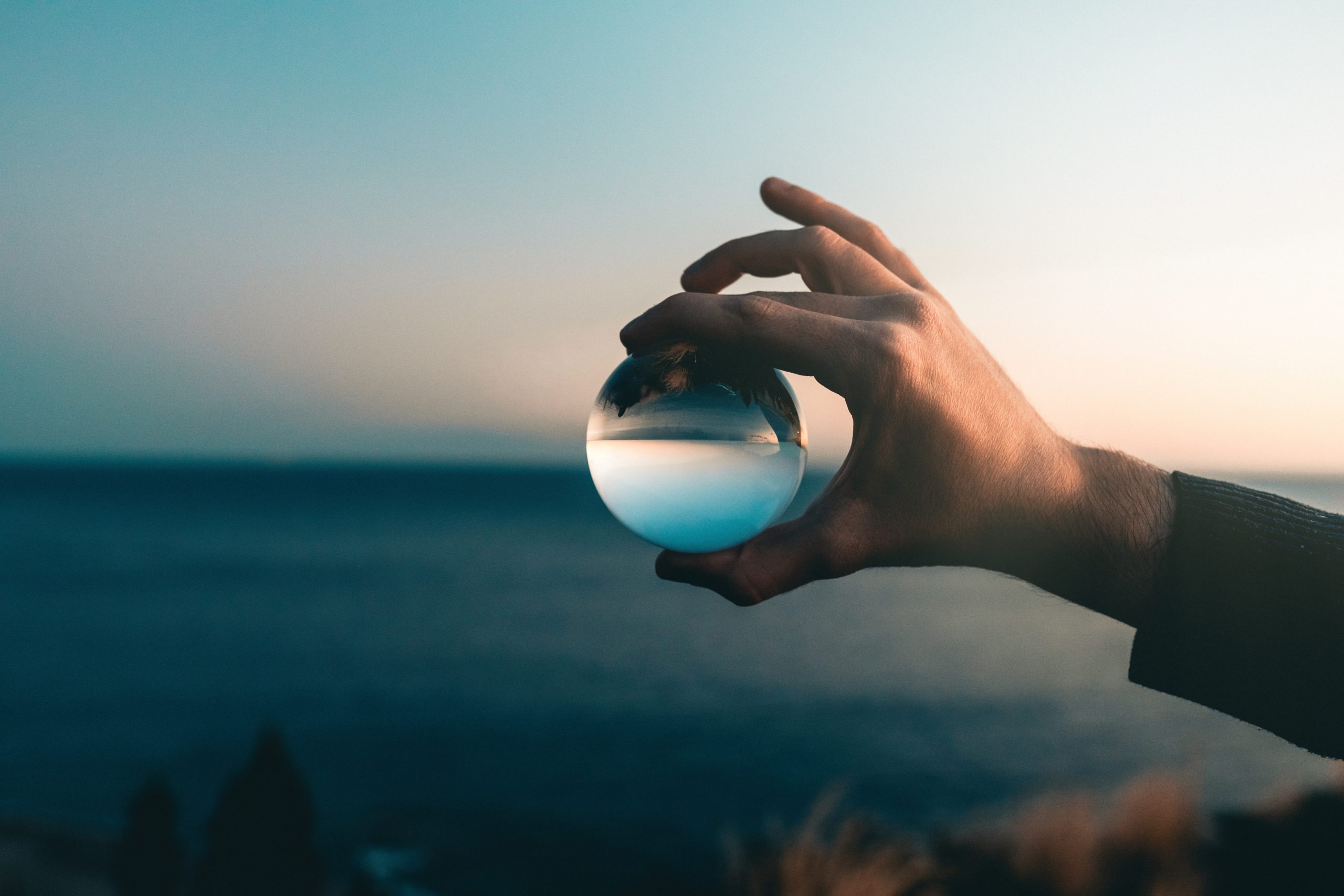 26 Nov

Adjust Your Expectations | Weekend Love Reading 11/26-11/28

Hello Tarot Lovebirds!

Have you been getting a feeling that someone might be keeping something from you lately?

Or maybe there is something you need to get off your chest but you haven't quite found the right moment…

Well, prepare to have some surprising insights come to the surface over the next few days, because your weekend love reading is all about hidden things that are going to be revealed.

Right now, when it comes to romance you might be feeling confused or possibly even anxious. However, if you keep reading on and you'll understand why that is!

I know it's not always easy if things are left unsaid.

But remember, for there to be real improvements in your relationship, secrets need to be brought to light first.

The more they fester underground, the harder it is to deal with them.

So this is why you might be feeling a strange sense of foreboding. Something is brewing and about to rise to the surface.

You have some pretty explosive cards showing up for you today and, to be honest, I'm not surprised.

Relationships are about to heat up. So let's go on with the reading!
Card #1: The Tower | A Jolting Surprise
Now don't freak out. The Tower has got quite an unsettling image attached to it, so I understand if you're a little wary seeing this one.
However, let's look at what it means in this context.
The Tower is ruled by Mars and as it happens, Mars rules Aries. This is the planet of energy, passion, and war.
This is telling me that your weekend is going to be a pretty explosive one.
But this can be in a good way too!
You might be in for some pretty mind-blowing moments in the bedroom. 
The Tower can also indicate that revelations are coming to light. 
The Tower shows up when a shocking truth is approaching, which could leave destruction in its wake. 
However, the deeper meaning of this card is that something false will be revealed so it can fall apart.
After this, something authentic and genuine can be rebuilt in its place.
It's a powerful card of transformation.
This card can also represent explosive arguments. So try not to lose your temper or fan the fire of fury if a loved one does.
Just remember, no matter what transpires in your relationship, whether it's a battle in the bedroom, a battle of wits, or a life changing revelation, it is happening for a good reason.

Sometimes tensions build up and need to be released so you can keep moving forward.
Challenging moments give you the chance to improve on your romantic life. And once you pick up the pieces from this outburst, you will be on your way to building a stronger, better foundation.
Card #2: Ten of Swords | The Darkest Hour Is Before the Dawn
With the Ten of Swords appearing straight after The Tower, don't be surprised if things don't turn out exactly how you would have liked.
You might feel devastated by the revelation you receive but now is not the time to give up.

Relationships take work. Finding a great relationship takes patience. They are all about navigating both positive and negative emotions.
But every emotion, whether good or bad, is there to help you.
You may hear something in your relationship that you don't want to hear. You may find out the person you like doesn't feel the same way. You may feel like you don't have a chance with the one you want. You might be the one doing the revealing.
Whatever it is, don't let the Ten of Swords put you off. Yes, it is true that someone's got ten swords thrusted into their back.
You're probably thinking, "Could it get any worse?"
"Ten swords are a little extreme. Wouldn't one be enough?"
In fact, the ten swords indicate that the issue may not be as bad as you think. We all have a tendency to overreact when we are surprised.
But if you stop and take a moment to relax and breathe, you might just find things are still okay, and you're still okay.
The question is, will you lie there with the ten swords in your back?
Or will you rise from your defeat, dust yourself off, and step forward empowered with new information? 
You have an opportunity for powerful transformation this weekend. Just make sure you don't sell yourself short by trying to avoid the more uncomfortable parts of the process.
Card #3: Seven of Swords | Secrets Are Coming To Light
Are you trying to be clever about something rather than dealing with it head on?

Or maybe you suspect someone is being dishonest or withholding information?
The secrets of the Seven of Swords can be large or small, whether it's finding out your partner doesn't like your cooking, or they've been unfaithful, or they simply want to avoid talking to you about something.

Ultimately, the Seven of Swords boils down to one thing: avoidance.
It could even represent something about you that you only just realize about yourself!
Combined with the Ten of Swords and the Tower, something hidden is going to be revealed when it comes to your love life – either your relationship or something that you discover about yourself and your relationship needs.
Prepare For The Unexpected
As gloomy as these cards can look at first, there is a real bright side to this reading. Your relationship can get so much stronger when everything is laid out on the table.
These three cards can point towards something unsettling on the horizon.
It could be as simple as discovering a white lie, or dealing with something upsetting and learning how to avoid the situation in the future.
You might have a flash of inspiration about your love life and under the strong Mars energy of The Tower card, feel compelled to put it into action!
Whether the revelations you discover are big or small, just remember that this powerful combination of cards is to help you feel happy and content in your love life in the long-term.
We all have to go through these ups and downs to find equilibrium.

Sure, it's not easy… but that's part of being human!
I hope this reading helps you. I know you will come through any challenges with strength and fortitude – you always do!
Lots of love,
Sarah
PS: Let me know in the comments below what revelations happen in your relationship this week. I would love to hear about it.