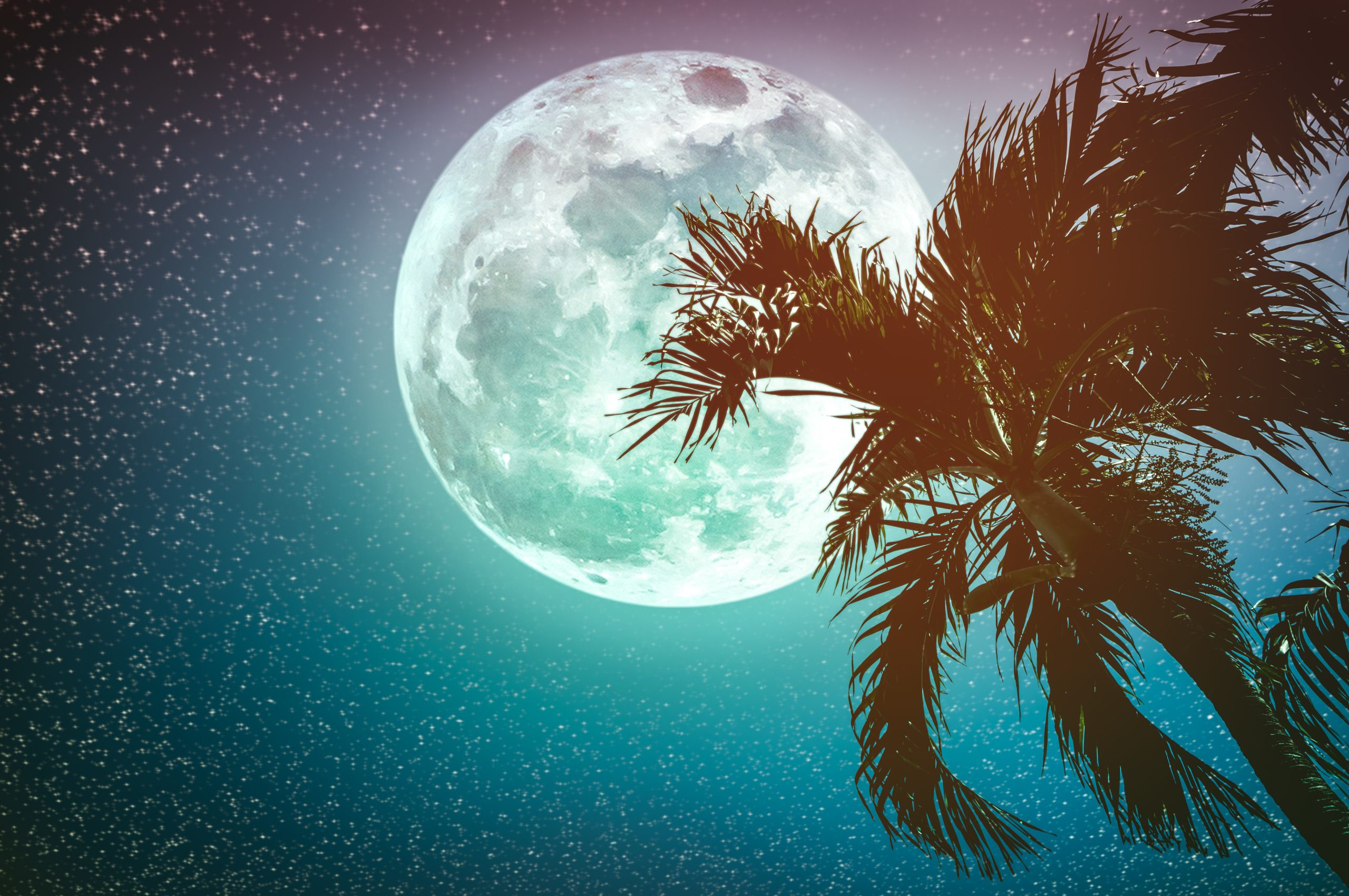 16 Mar

An Easy Transformation | Full Moon In Virgo

Dear Friends,

Have you been feeling more passionate about your purpose in life lately?

If so, you're probably already feeling the influence of the upcoming Full Moon in Virgo happening March 18th.

There are potent planetary influences coming into play that could help you get empowered, centered, and more in touch than ever with what you are meant to do in the world.

You might feel the arrival of this Full Moon the same way that you sense a storm coming.

There's electricity in the air…

The wind is stirring…


And something is stirring from deep inside you too… 

That will manifest when the moon reaches its fullest, brightest point.

Friday's Full Moon in Virgo could inspire you to improve your life so you can fulfill your deepest desires.

Passions will also be running high over the next few days, so things could heat up for you romantically.

However you may also be feeling emotionally confused.

So let's take things slow and unravel the mysteries of this Full Moon together…
A Time Of Positive Change
Has something been getting in the way of living your life purpose?

Sometimes an obstacle can be so small or familiar, it's hard to even notice that it's been draining your energy and keeping you from moving forward.
Thankfully, the Full Moon in Virgo could help you see clearly what's been holding you back, so you can minimize distractions and fulfill your true potential.

Oftentimes, changing an unhealthy habit or getting a fresh perspective can be difficult. 
However, right now it should be easy to identify what's weighing you down – whether it is a situational issue, emotional baggage, or physical clutter. 
And once you determine what it is, you'll be able to recreate yourself with ease. 
This is because Pluto, a small but intense planetoid that brings transformation, will be in a positive… even blissful alignment with the Sun and Full Moon.

With these planetary forces working together, making positive changes right now will feel fun and nourishing, like a breath of fresh air.
Pluto and the Full Moon are both in earth signs, so the transformation you experience won't just be internal, it will happen in a physical way that affects your real life.

On a more intimate note, Pluto brings a passionate influence that can ignite deep attractions and make for an unforgettable time in the bedroom.
With Mars and Venus conjunct as well, this Full Moon is a great time to begin a relationship or deepen an existing partnership.
And while this is all great news, we need to look at the Full Moon a little deeper to understand its true magic.
A special influence is showing up for this Friday's Full Moon in the form of asteroid Vesta.

Vesta is a large, near planet sized asteroid located in the asteroid belt between Mars and Jupiter.
Astrologically, Vesta is represented by a flame, symbolizing what you dedicate yourself to and what you hold sacred.
Vesta just happens to be perfectly aligned with Pluto and the Full Moon, meaning that you could have a realization about your deepest, spiritual purpose and what you want to devote yourself to.
If you've been searching for more meaning in your life, pay close attention to your thoughts and feelings over the next few days, because you are naturally aligned with your soul's purpose at this time.
As you become more aware of your deeper calling in life, the Full Moon in Virgo will illuminate the practical steps you need to take to make it a reality.
When the moon is in Virgo, it's a great time to evaluate your habits and heal yourself emotionally.

Virgo is detail-oriented, resourceful, and has great problem solving abilities.

So if you're willing to dig into the details, research your options, and organize a plan, you will leave this period feeling energized, clear, and confident in your path ahead.

The Full Moon is taking place at 27 degrees Virgo, which is near the end of the sign. 
Since the moon is in a late degree of Virgo, you are being called to draw on talents, resources, and skills you have already developed to help bring your passions to life (rather than starting something from scratch.) 
What talents have you developed over time?

How can you use your existing resources to propel your path forward?
These are great questions to ask yourself right now. 
With the influence of Pluto and Vesta, it's likely that your focus will be on how you can better fulfill your life purpose through logic, organization, and using your energy more efficiently.
Yet there may be another energy showing up right now that's causing you to feel a little anxious and restless…

And it may not have an immediate solution.
Is there something you want but getting it would mean stepping outside of your comfort zone?
With Uranus in a tense position to the Full Moon, you may feel a need to disregard your emotional safety or comfort in order to break free from a limiting situation.  
And while this influence can provide a helpful boost to push you out of a rut, it's important to not be ruthless with yourself or act impulsively right now. 
Instead, it's better to lean into the energy of the Virgo Moon by getting organized, focusing on the details, and figuring out a practical step-by-step plan to get both the freedom and emotional comfort you desire. 
Venus is also in an awkward position to the Full Moon, so there may be an issue around commitment and freedom coming to a head over the next few days. 
This could mean that you are finally able to strike a balance between your needs and the needs of a loved one. 
It could also mean that you could use your resources and expertise to solve an issue that has been limiting your freedom or causing you to compromise your values.

Lastly, it could mean that you become more aware of a need for change or compromise, but a solution isn't available to you yet.
No matter what, be sure to express your emotions, because bottling up discomfort or upset will only make your situation emotionally charged and explosive in the future.
You may also need to accept that someone's values are different from your own, and they might need to accept this about you too.

It might not be an easy time emotionally, but as with all things, this astrological influence will also pass.
The best thing to focus on over the coming days is what's practical. Pay attention to the details and enjoy the easy transformation that's flowing into your life right now.
And most of all – tap into the deep passion and purpose that's guiding your life forward.
Let this be your north star as you work out all the details.
Overall this is a powerfully positive Full Moon, and I hope you feel inspired to make the best of it!

I believe in you.

With Joy,

Luna Dragonwell
P.S. What is your deepest purpose or gift you're here to share with the world? What kind of habits help you achieve your true purpose? Journal about it if you like, and let me know in the comments below! I look forward to hearing from you!