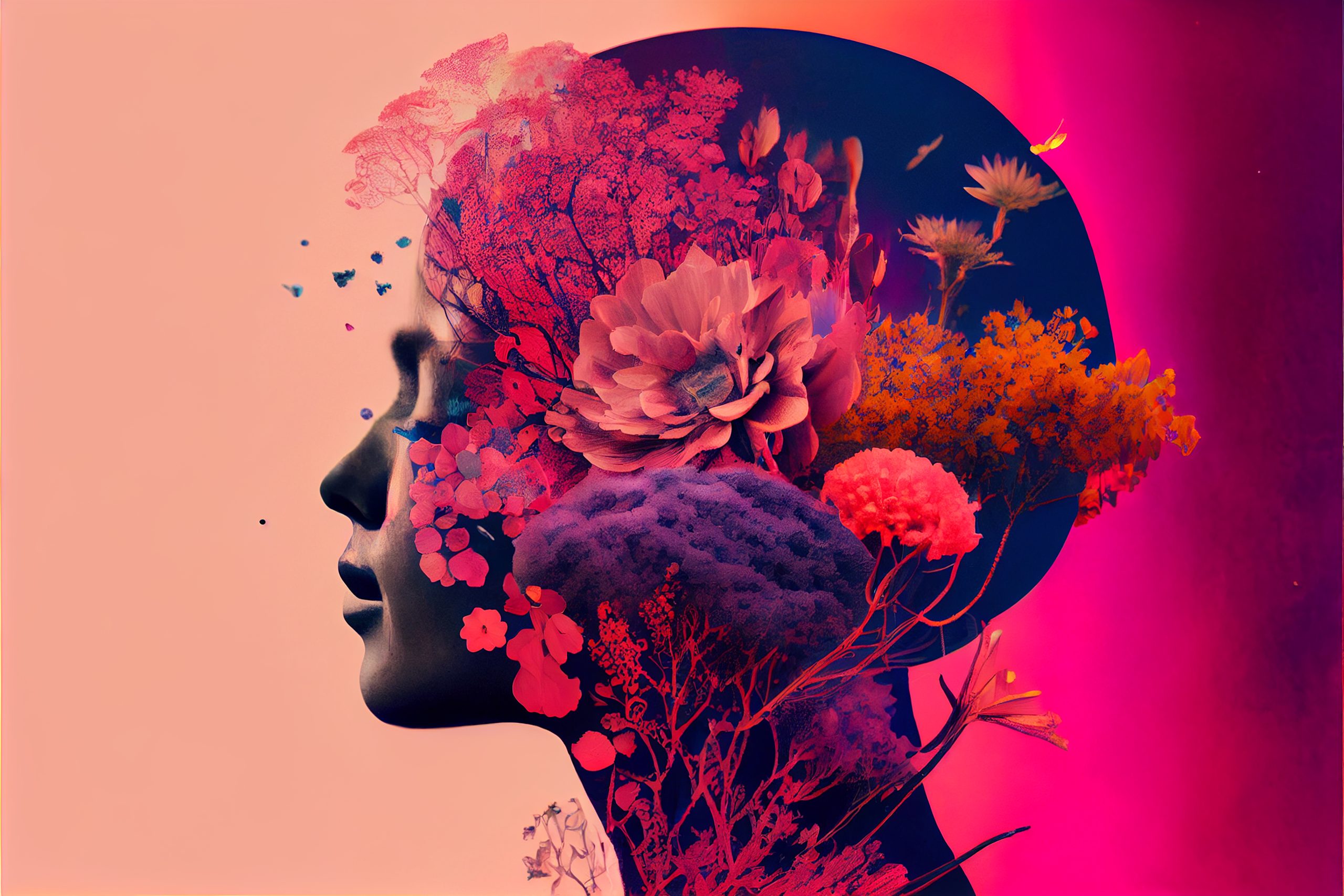 03 Jan

An Emotional Breakthrough | Full Moon In Cancer Horoscope

Hi Friends,

Have your emotions been more intense lately?

Right now, the Moon is growing bigger and brighter with each passing day and your feelings might be getting stronger too.

Desires around intimacy, safety and belonging may be on your mind more than usual…

That's because on January 6th, the Full Moon in Cancer will illuminate your inner world, helping you get in touch with emotional needs you may not have realized you had.

But you won't want to keep your insights to yourself…

Chances are you'll be in the mood to talk.

Conversations will flow effortlessly this Full Moon, helping you express your feelings and harmonize with the needs and feelings of those close to you.

Several planets will be supporting the Full Moon in Cancer, creating a positive, productive influence that will help you sort out confusion and see things from a fresh perspective.

You might even have a much needed breakthrough!

There's a lot of clarity to be gained over the coming days, so let's take a look at the opportunities the Full Moon is bringing into your life.

Have you been feeling misunderstood lately?

On December 29th, Mercury went retrograde in Earth sign Capricorn, causing an uptick in miscommunication, last minute plan changes, and technological mishaps.

While Mercury Retrograde can be disorienting, it brings a valuable opportunity to seize missed opportunities and solve problems before they snowball out of control.

During the Full Moon on January 6th, Mercury will be perfectly aligned with the Sun and Moon, helping to bring information to light that has been hidden or delayed.

It's possible that a lie or false belief will be revealed.

Or you may discover that an honest miscommunication has been distorting your understanding of a situation.

The combined energy of Mercury Retrograde and the Full Moon will give you a chance to resolve misunderstandings and change your mind before the option to shift gears disappears.

Your needs and priorities will become crystal clear and you can expect to have more emotional clarity.

Just remember to listen to your instincts…

They will be sharper than usual during this Full Moon.

To aid in bringing hidden information to light, Neptune will be sending a supportive beam of energy to both the Sun and the Moon.

This will help you see through any fantasies or illusions you've been under the spell of.

You might not realize that you've been missing a vital piece of information until the Full Moon in Cancer sheds light on it.

And any new revelations you have will likely happen through a conversation with someone…

Don't be surprised if you start feeling more talkative over the next few days.

The upcoming Full Moon falls in the second Decan of Cancer, which corresponds to the Three of Cups in Tarot and is ruled by Mercury, planet of communication.

This means you'll probably be in the mood to express your feelings and discuss important issues that are personal and a bit vulnerable.

With the Cancer Full Moon in the Decan of Mercury, you might find yourself having an intimate conversation with someone close to you.

You may learn their secrets or find out the real reason why things have been the way they are.

You might also be more in touch with your own emotions, which could help you express your needs, desires, and fears to someone you care about.

Since the Full Moon will be well supported by the other planets, it is likely that the outcome of any heart-to-heart you have will be healing, empowering, and positive.

If you've been struggling to make a decision or have felt confused around planning your next steps in life, pay close attention to your feelings and intuition over the next few days.

Now is not the time to put your needs on the backburner, make excuses, or close down your heart.

The Full Moon in Cancer brings the message that it's okay to need what you need…

And if you haven't been receiving what you require to be emotionally safe, secure, and fulfilled, the Full Moon will help you find a better way.

If you've been struggling with issues around intimacy, your living environment, or your general sense of security in life, this Full Moon in Cancer could provide you with real solutions.

Asteroid Pallas will be joined with the Full Moon, helping you to make sense of your inner world and sort out your feelings logically.

If you've been going through a difficult feeling or experience that felt like it had no solution, you could soon discover a new path forward.

The influence of Pallas on the Full Moon will bring your heart and mind into harmony, helping you to find balance and confidence in yourself.

And a positive beam of energy from Uranus will illuminate your psyche with new inspirations that will help you see things from a better perspective.

Help may come from unexpected places…

And a sudden insight could help you find the emotional resolution you've needed.

So stay open to breakthroughs this Full Moon…

And remember that you are loved.

With Joy,

Luna Dragonwell

P.S. Is there a personal situation you're hoping to get clarity on this Full Moon? Let me know in the comments below!