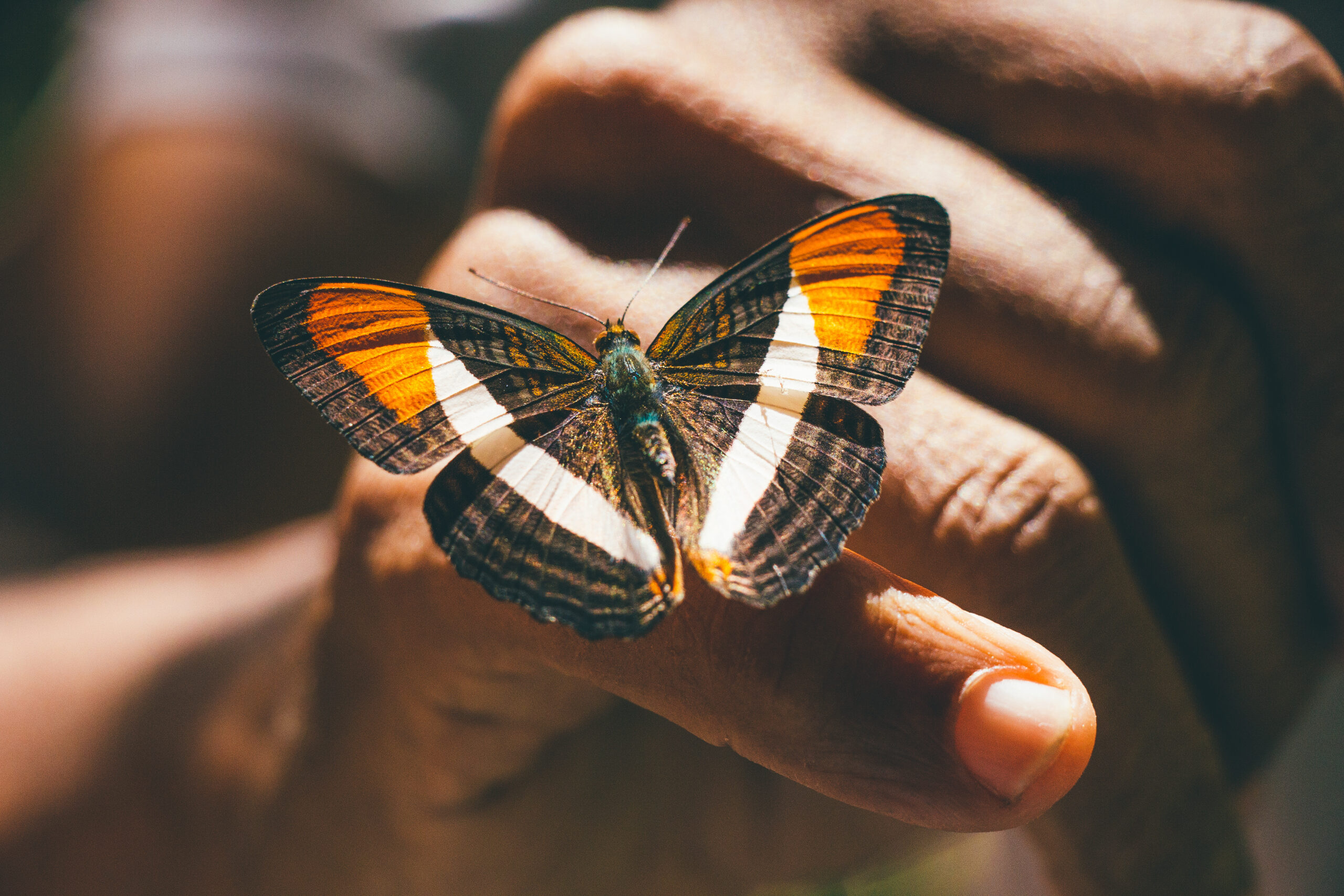 12 Jul

An Unexpected Encounter | Weekly Tarot Reading | 7/11 – 7/17

Hey There Tarot Family, 

You have a firecracker week ahead of you!

Your inspiration will be pumping, and the surprises coming your way will have you on your toes.

There could be a mystery person who pops in to help you light up your life, or you might find yourself realizing unexpected truths. 

Regardless of how it manifests for you, there are some really good signs that this week is going to be amazing, and likely filled with some potent insights. 

No reason to wait! Let's jump right in.
Card #1: Page Of Pentacles | Inspired Connection
The Page of Pentacles represents stability, loyalty, and ambition. When you see this card, it's a sign you could be influenced soon by someone youthful and inspiring.
The Page of Pentacles often describes someone who could be termed "salt of the earth". They are reliable, good-natured people, who have a fresh perspective yet remain steadfast and loyal. 
As you can see in the card image, a young man is alone in a large field. While his surroundings are beautiful, he is totally and intently focused on the one large coin he holds in his hand. 
This legendary focus on his coin may represent a new level of commitment to something important in your life. 
Whether you are focusing on your health in a new way, or finding yourself interested in a new financial opportunity, you will be giving it your full attention. 
And when you give your full and undivided attention to something, it is sure to grow and flourish. Particularly this week. 
The Page of Pentacles is deeply tied to the earth and all its fertile gifts. So this is a great time to bring your keen awareness to what lights up your senses, makes you feel nourished, and excites you.
It's possible someone youthful or well educated will inspire you in one direction or another. So stay open to unexpected advice, and people who make you want to get off the couch and jump into action.  
This is a particularly good week to make a commitment to your goals, even if they've been sitting on the shelf for a while. 
Brush off the old journal, or reconsider projects you may have forgotten about. Ask yourself whether they are things you still want to accomplish, and if so, use the diligence of the Page of Pentacles to get back into it. 
To reinforce the Page of Pentacles' active and creative nature, your next card is a sign that a flash of sudden clarity could trigger a lightning strike inside you, jumpstart your dreams, and bring them to life. 
Card #2: Ace Of Swords | Clarity Strikes!
The Ace of Swords symbolizes clarity, vision and truth. Any time an ace is drawn, you can bet on the possibility of big breakthroughs. 
If you've recently felt confused or muddled, you may have an insight that helps you lift you out of the fog. 
The sword shown in the image is high above the natural environment, signifying clarity of vision, and the ability to see things from a distance. 
This means you'll have the chance to see your current circumstances from a higher and broader perspective, allowing you to make decisions from a better informed place. 
Often, we are wrapped up with what's happening right in front of us, or derailed by the turmoil in our minds or emotions. When it's like this,  it can be hard to see where we truly are in the grand scheme of things. 
The Ace of Swords is a reminder to take a step back and look at what's going on in your life from a detached place.
If you're having a hard time right now, try to view your circumstances as if they were happening to someone else you know. What advice would you give to them if they were in your position? 
Looking at your situation from a more neutral perspective can give you the space needed to think about things in a different way. 
The Ace of Swords is also a sign of grand insight. You could have a powerful idea that appears to come from nowhere. It's also possible that something you've been struggling with for a long time suddenly makes sense. 
The truth about a situation could suddenly come to light, and from that revelation, all the important details will come into focus. 
The kind of clarity indicated by the Ace of Swords opens up a new layer of possibility, so don't be surprised if what once felt impossible suddenly feels totally within your grasp. 
However, as your next card indicates, you won't be moving ahead as a solo adventurer. Rather, it will be important to work together with others to achieve your goals. 
Card #3: Three Of Pentacles | Building Your Team
The Three of Pentacles is a sign that you have all the resources you need to move forward with a project, and that working together with others will be an absolute must. 
Particularly considering your previous two cards, the Three of Pentacles is an emphatic "Yes!" to moving forward with what is inspiring you. 
It is a sign that you are headed towards mastery and learning exactly what you need to. You should be proud of what you are doing… even if you're only just getting started. 
To ensure your success, the Page of Pentacles is reminding you to seek out support and get other perspectives on what it is you are attempting to do. 
Of course, you'll want to find people who will help build you up. So rather than consulting with harsh critics who might not truly want you to succeed, find people who believe in you.  
The group effort called for now is symbolized in the card image by the three different individuals. Each comes from a very different background, but they are all discussing the project together in a friendly and supportive manner. 
If you're already working with a team, you'll be clicking and firing on all cylinders this week. So if you don't already have a meeting planned, definitely find time to connect with your collaborators. 
Ultimately, the Page of Pentacles is a reminder to engage your work from a "beginner's mind". Even if you are truly a master at what you do, staying open to seeing things from a new perspective will serve you greatly. 
And, the more you are willing to accept support, the faster you will grow and find what you are looking for. 
This could be as simple as bouncing ideas off of someone, or talking through a complicated situation. Regardless of what it is, using the resources around you will only help you along your way.
Your cards this week are full of fruitful possibilities. And the underlying message is that you are totally capable of seeing this process through to completion. Especially so if you are willing to ask for support when you need it.
Your first card, the Page of Pentacles is a sign you are in line for some juicy inspiration. Whether this comes from someone who arrives to light your fire, or it just comes from within, your focus and commitment to growth could be potent. 
Speaking of inspiration, the Ace of Swords is letting you know you could have some truly powerful insights, ideas, and clarity in the week ahead. 
Whether these lightning-strike ideas show up as new ventures, or learning a truth you didn't expect, the Three of Pentacles is a reminder to take in other perspectives. 
Reaching out for help, or coming together with a team will only help you grow, and will keep things moving in the best possible direction. 
Regardless, your week ahead is ripe for the picking!
So jump on in. 
With love,
And in service, 
Jonathan Lionheart
P.S. What's something you could really use some clarity on? Is there a goal you are ready to start working on again? You can leave me a comment here on our blog, and let me know!   
P.P.S. If you are feeling lost or unsure of how to proceed, I'd love to work with you. Or, if you'd just like to learn more about what is happening in your life right now, you can private reading with me here.